After a long wait, the Yeezy 700 is finally coming to the "Mauve" color scheme. Recently, the latest physical pictures have been released, showing rich colors and excellent texture. Come and see how handsome these shoes are!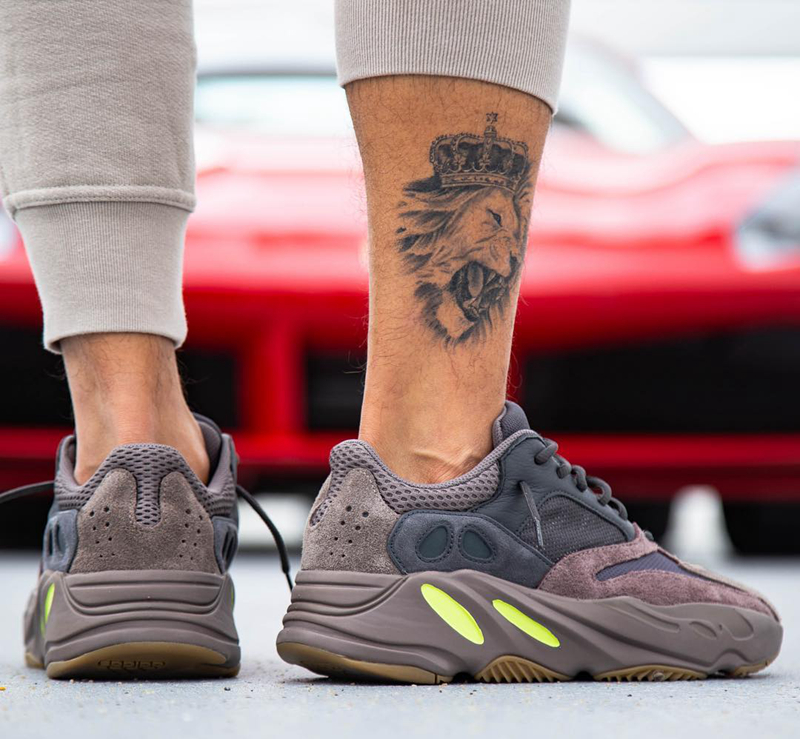 Compared with the first color matching design, many friends have seen the renderings and feel that this "Mauve" color is too monotonous. But today, this set of pictures shows a rich color.

The upper looks like only one color, but in fact, the use of dark blue and various depths of purple and brown a total of five or six colors, the richness of color does not lose the first color. The brown midsole is also embellished with fluorescent yellow detail to add a brighter look to the shoe.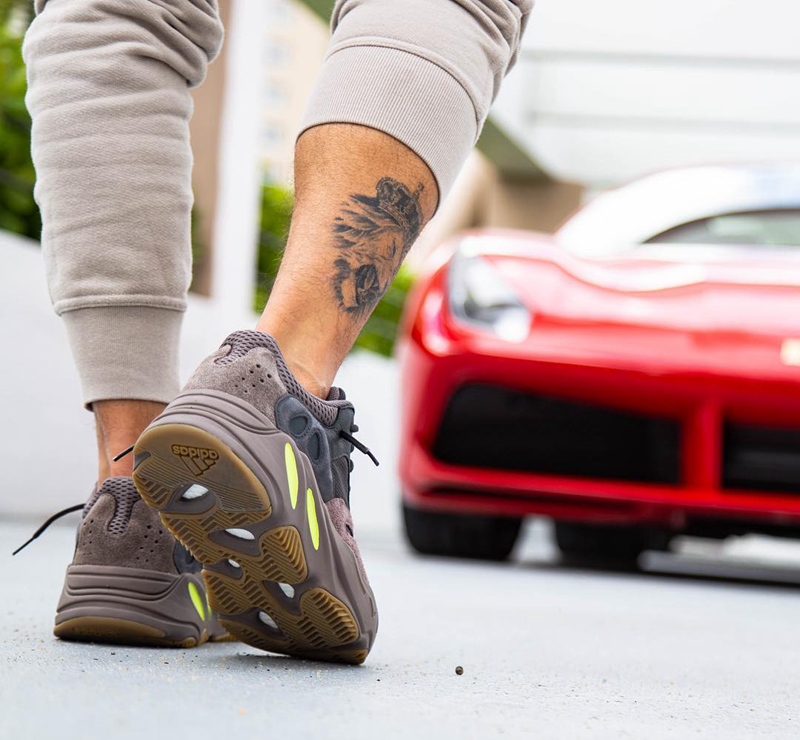 The deeper tones are more suitable for winter collocations than the first color scheme, plus a comfortable sole and a warm, thick upper, which is definitely a great tool for your winter outing.

▼ adidas Yeezy Boost 700 "Mauve"
http://www.yeskicks.cn/Authentic-Adidas-Yeezy-Boost-700-%E2%80%9CMauve%E2%80%9D-p268738.html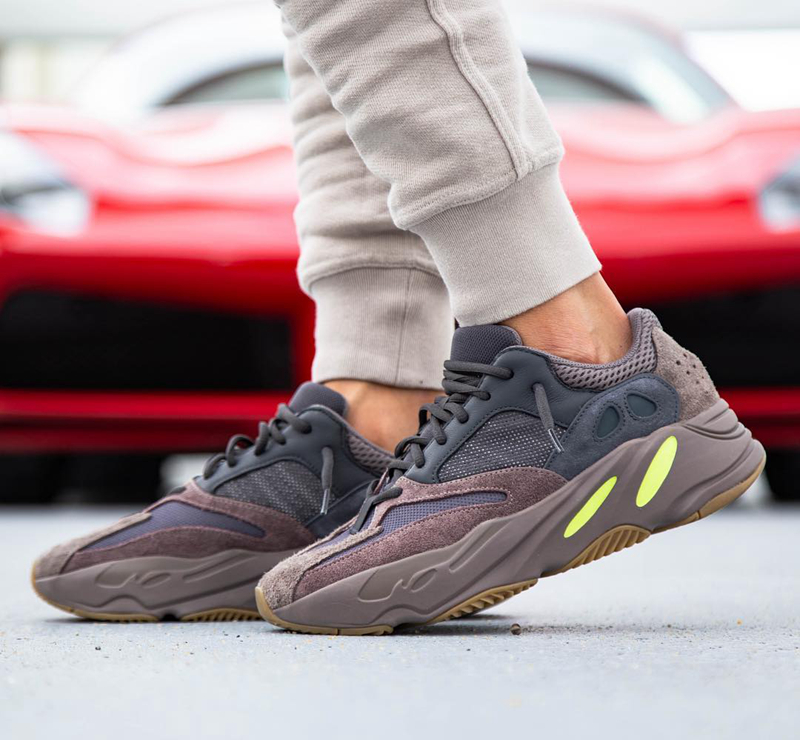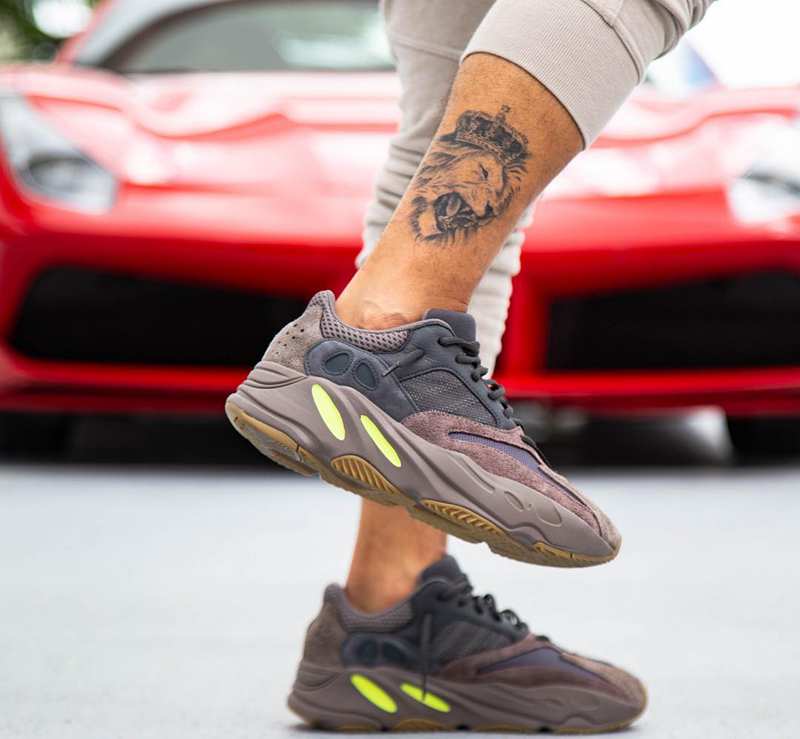 YesKicks.cn TEAM
Oct.19.2018