Travis Scott's cooperation with Jordan Brand this year has brought the first bomb, but it seems that there is a richer follow-up cooperation.
First, after the commercial color distribution of the Air Jordan 4 "Cactus Jack" was released, two friends and relatives were selected to limit the color.
▼ Authentic Travis Scott x Air jordan 4

http://www.yeskicks.cn/Authentic-Travis-Scott-x-Air-Jordan-4-Purple-p266996.html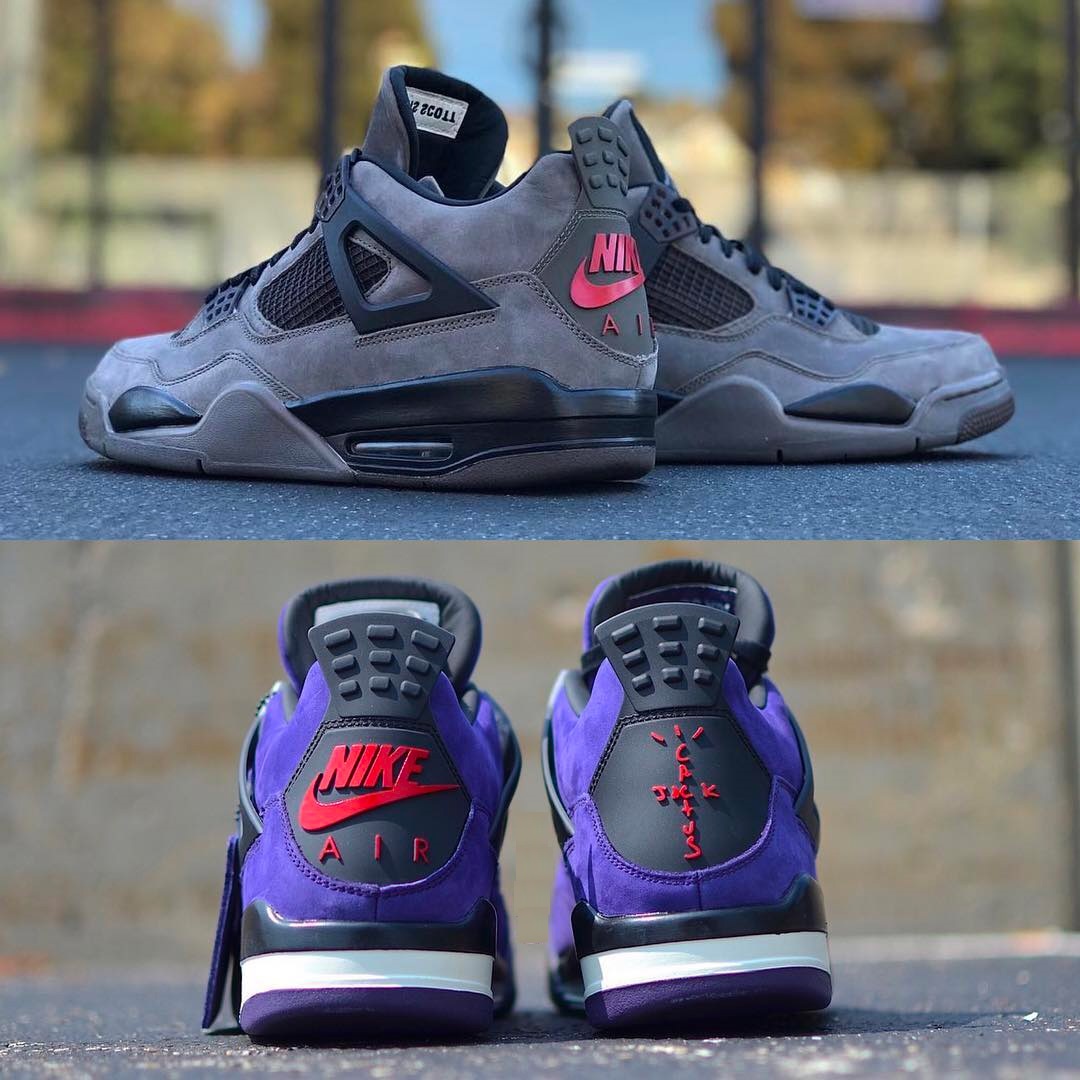 This time Travis himself once again exposed the net exposure, this time the protagonist replaced the current hot Air Jordan 1 shoe type!

You can see the Cactus Jack label, which indicates the joint status of the shoes, but the most unique element is the Swoosh of the shoe, which is actually placed in the opposite direction!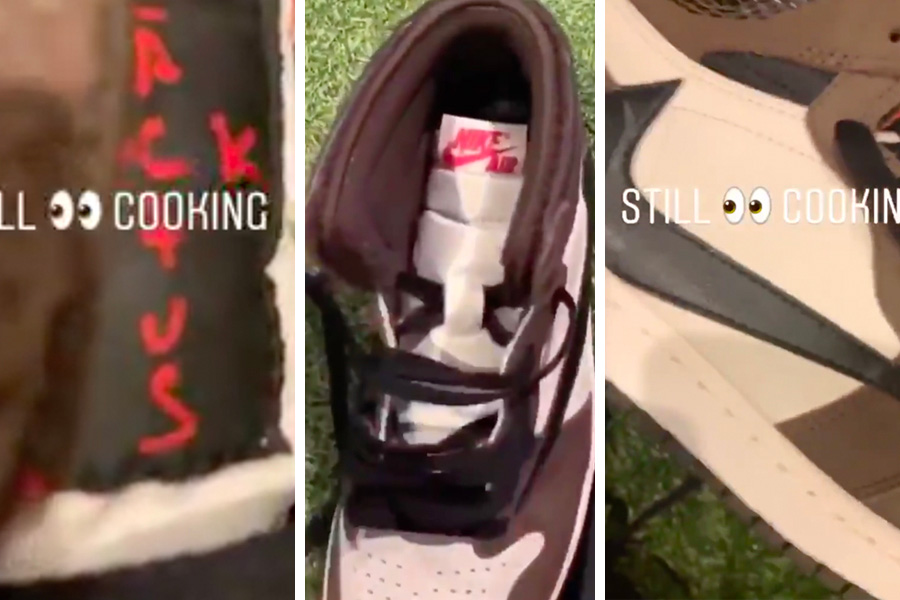 Travis Scott's web video on social networks is not clear, and some netizens have created renderings of effects, so that we can understand the design of this TS joint name more clearly.

The most popular Air Jordan 1 shoe model now brings a Nike temperament and refreshing visual effect. What do you say in the street?

There are currently no more pictures and release information, we will continue to pay attention.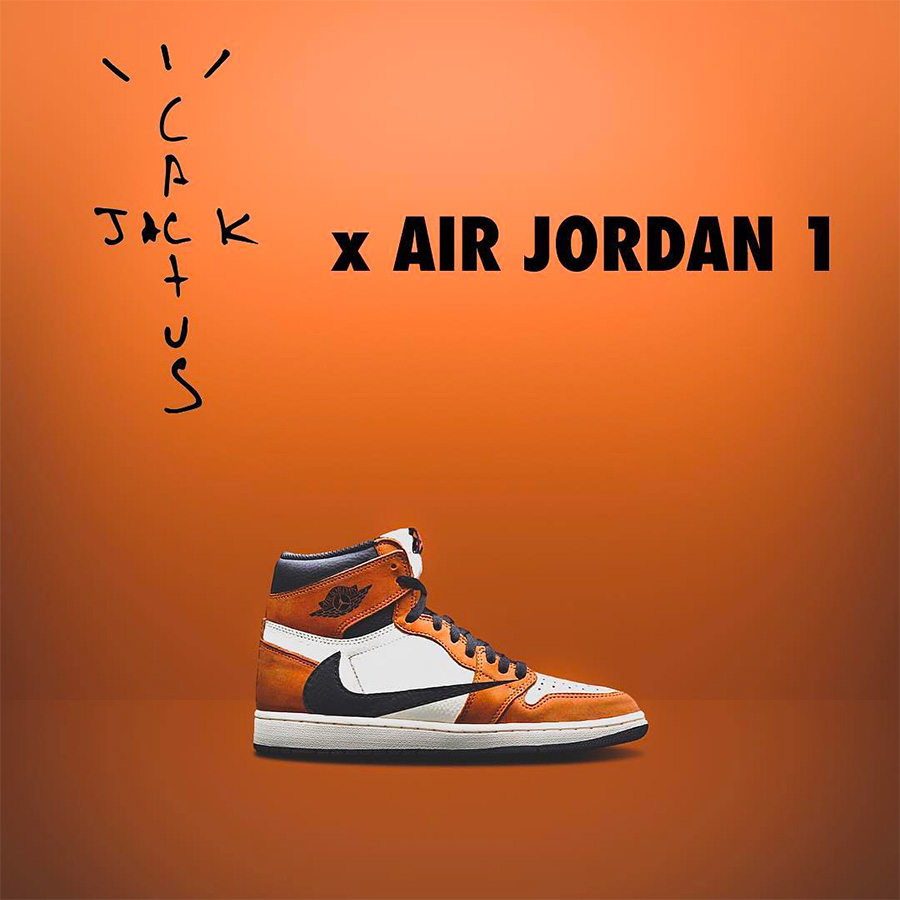 YesKicks.cn TEAM

Oct.20.2018