After a long wait, the new season of the NBA has finally begun. The opening game of the regular season is the Celtics' 76ers. In terms of player talent, these two teams can rank in the top in the league. People have said that today's game may be a preview of the East, and the attention of this opener is extremely high.
As the new rules of the NBA's new season shoes are officially implemented: the sneakers are released from the ban, players can wear any color match, regardless of the jersey. In addition to paying attention to the game, the players' footing has become a big topic.
In this opener, several stars did wear stunning shoes. In the 76-man camp, the "big emperor" who just joined Under Armour, Embed, wore a new basketball shoe with HOVR cushioning.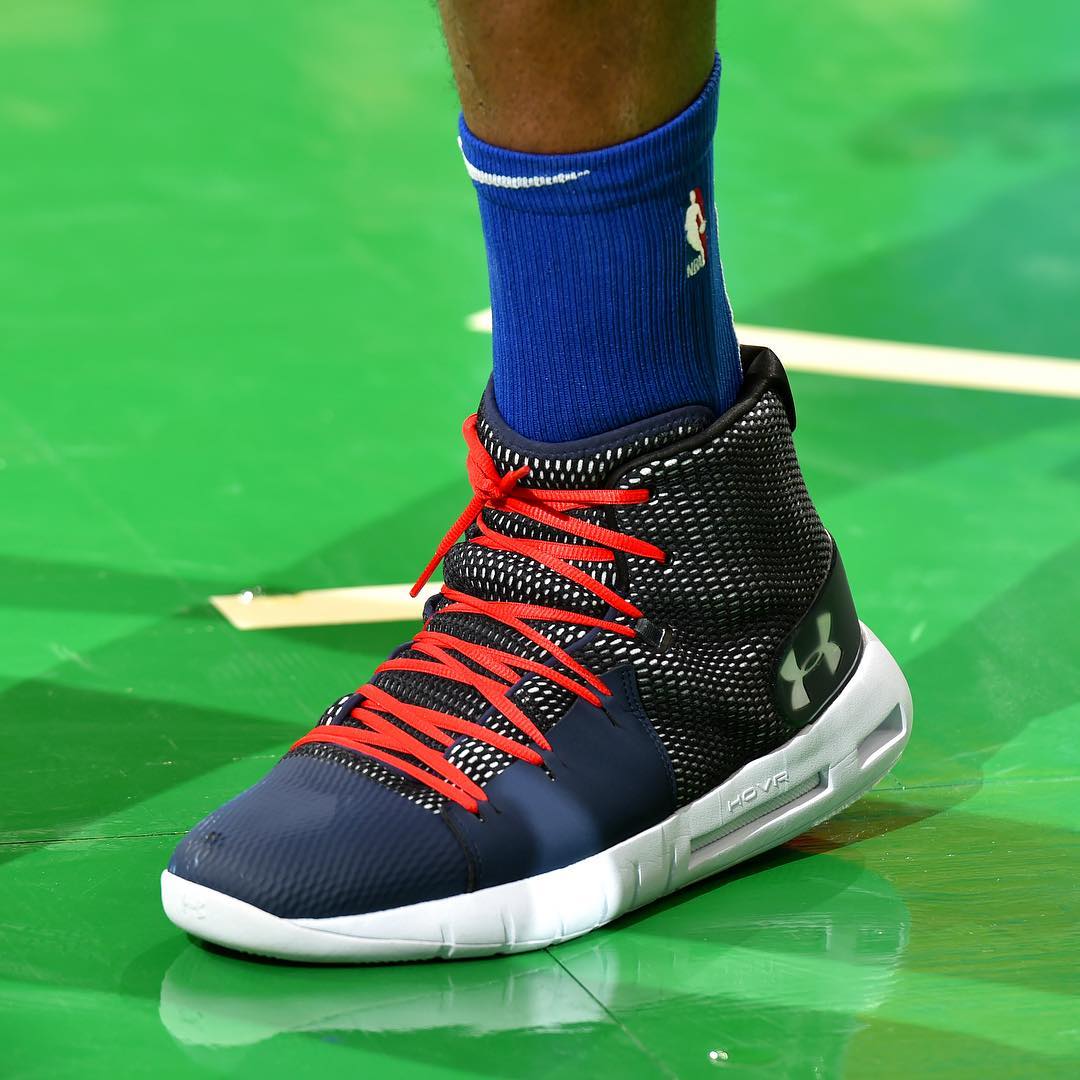 Last year's No. 1 pick Fultz put on LeBron 16.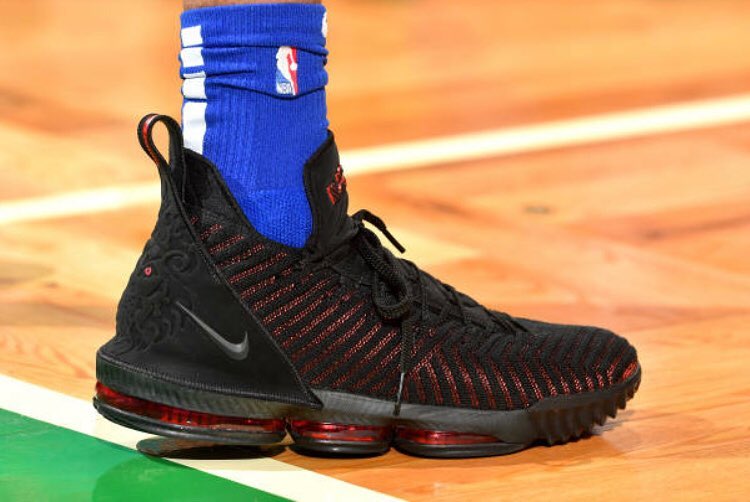 On the other hand, the Celtics' several players' feet are much more amazing. The most eye-catching one is that Jay Brown has put on the red and blue T-Mac 3 all-star color!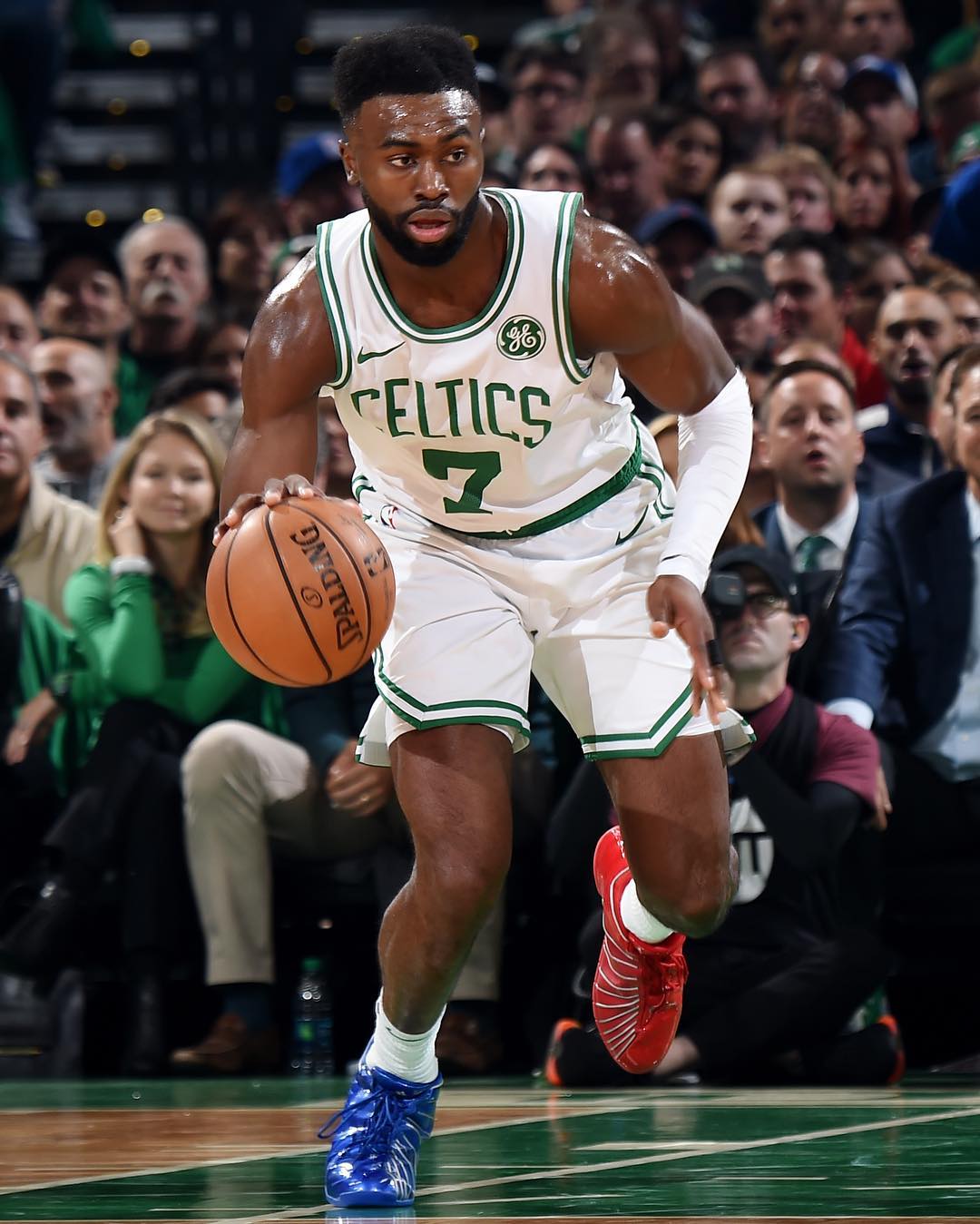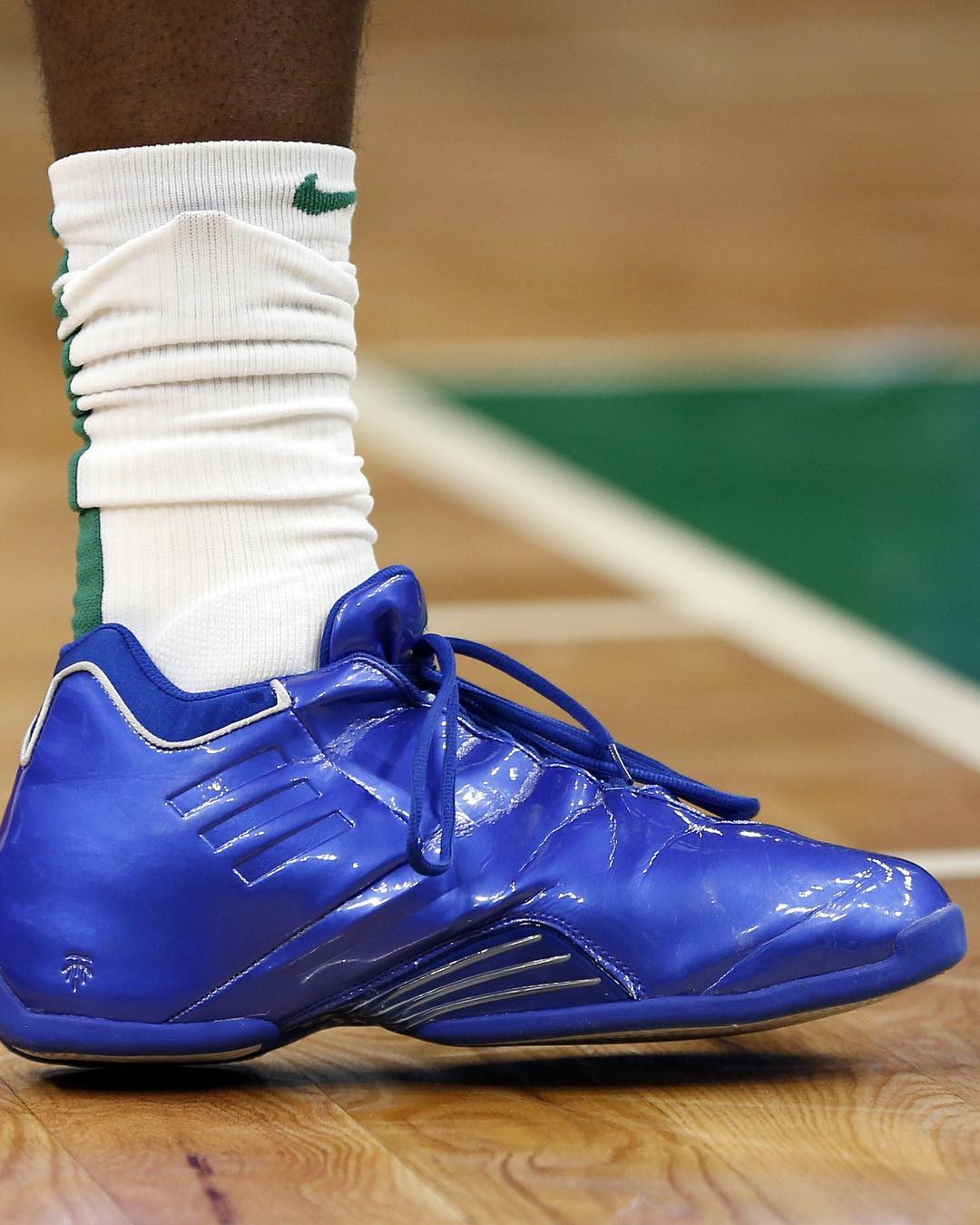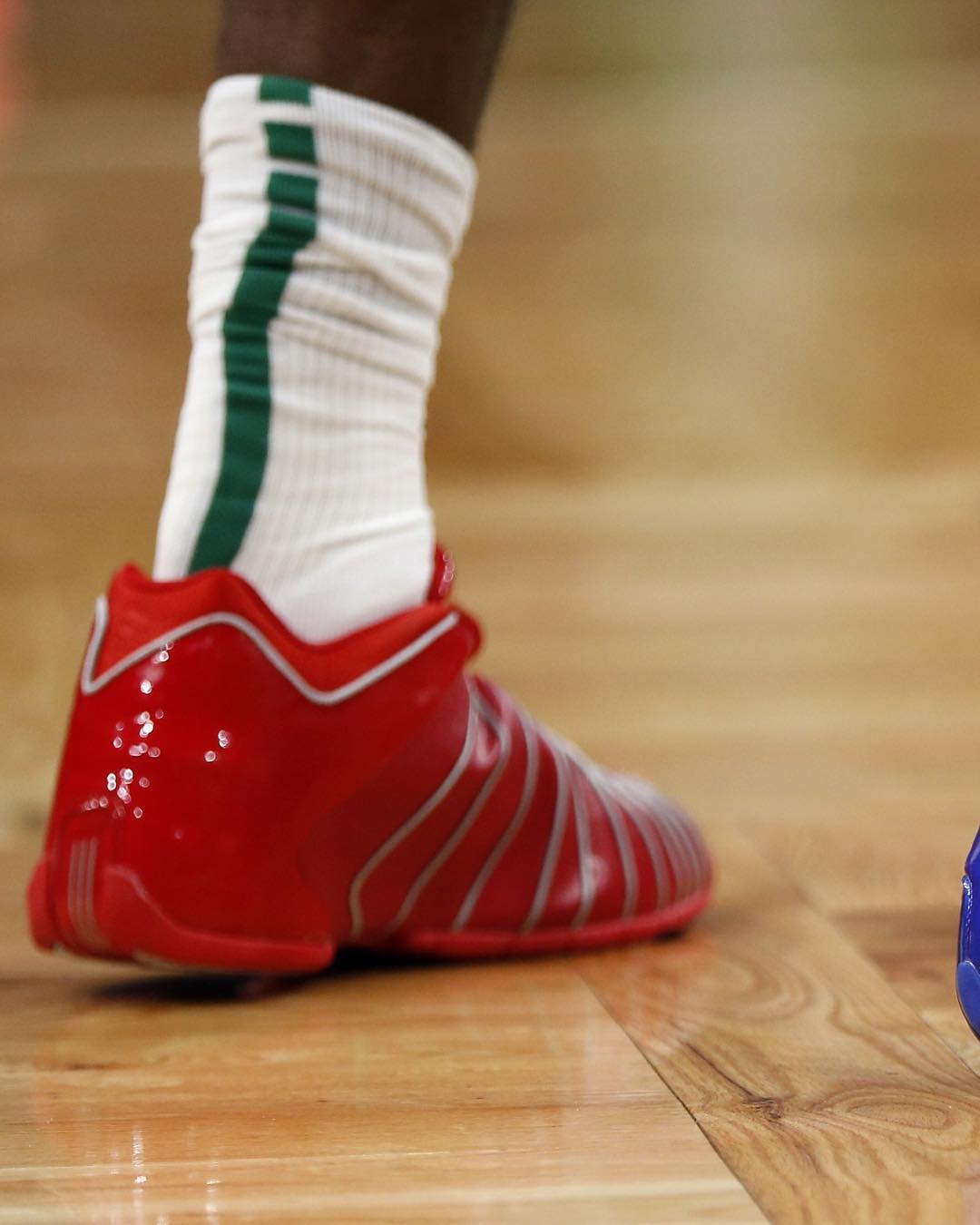 The star Owen wears a new pair of white and green Kyrie 4, although it is the home color of the Celtics, but the exquisite graffiti pattern on the vamp and the golden embroidery Swoosh look very high, it should not be the city PE color matching.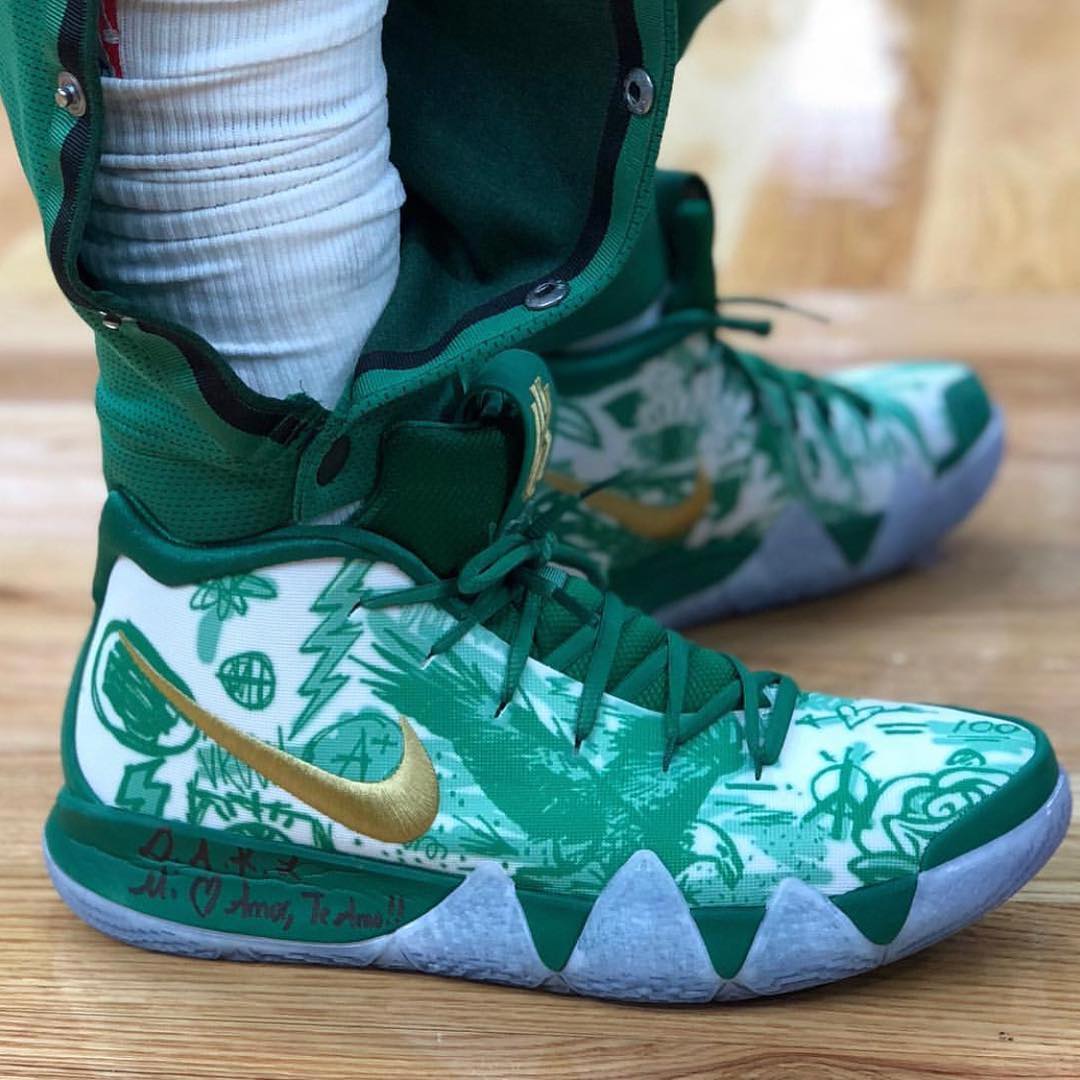 Tatum's foot is a colorful color matching NIKEiD PG2. It seems that the new regulations have really made these players open their minds. we has begun to look forward to the shoes that several shoe kings will wear!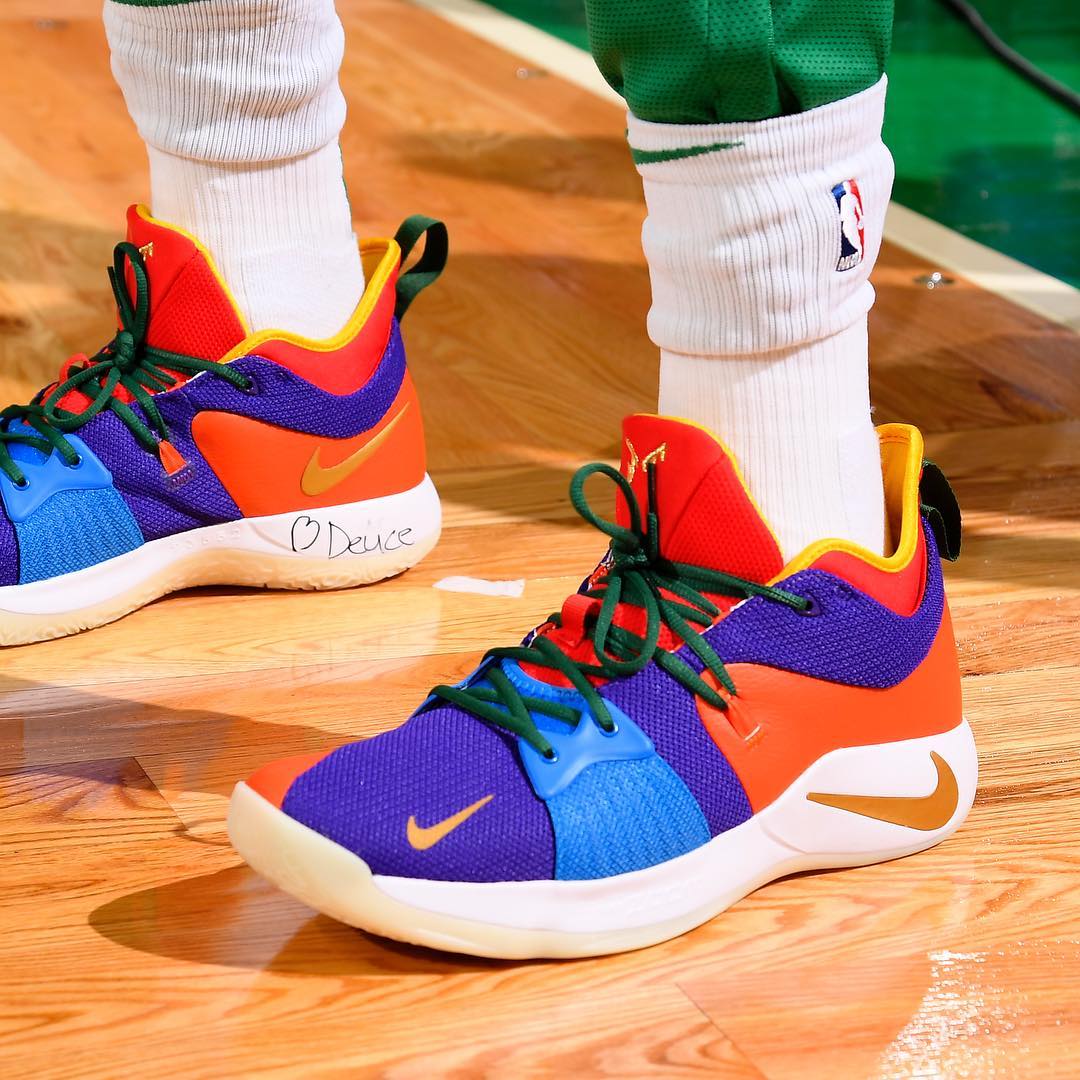 YesKicks.cn TEAM

Oct.16.2018