The long-awaited, black and red Air Jordan 6 "Black Infrared", has a clearer physical details of the network emerge, so that we can pry the first time exactly!
▼ Authentic Air Jordan 6 "Black Infrared"
http://www.yeskicks.cn/Authentic-Air-Jordan-6-%E2%80%9CBlack-Infrared%E2%80%9D-2014-p198123.html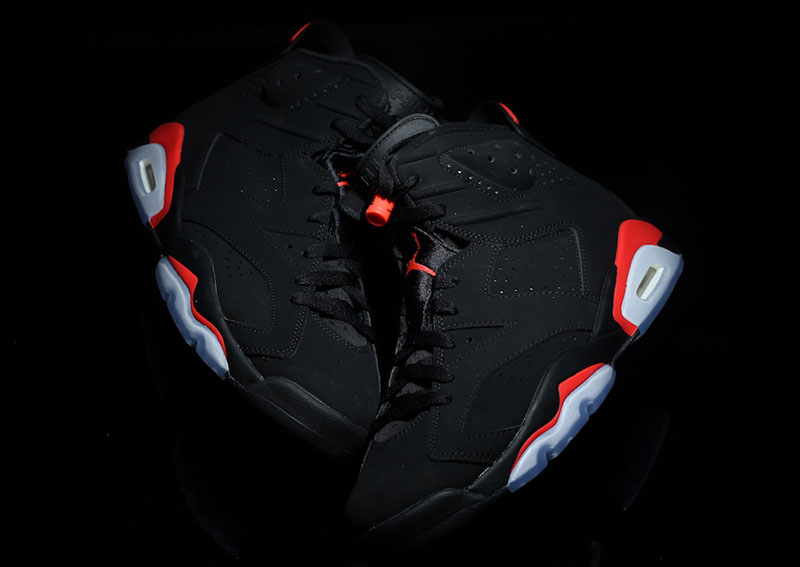 As can be seen from real photos, the difference between the last time replica is not large, the material is still a black nubuck upper with 3M reflective details, combined with ice blue crystal bottom ending.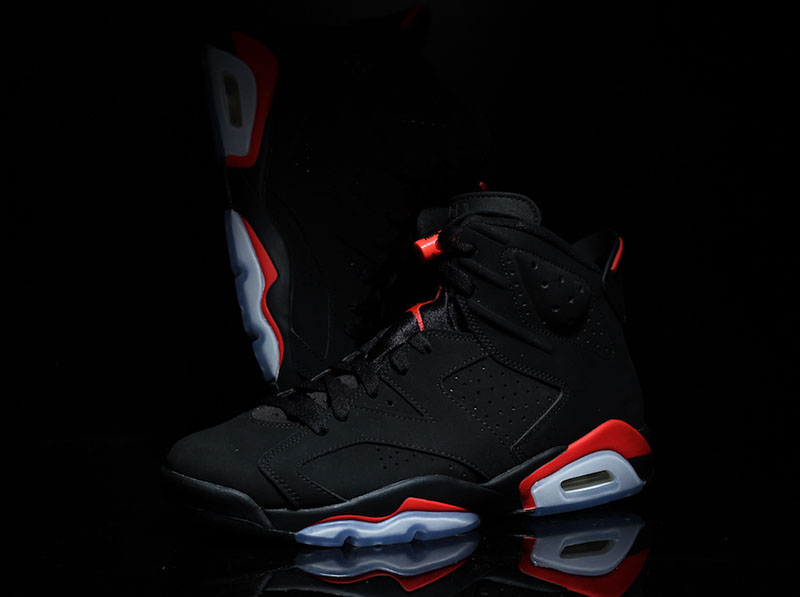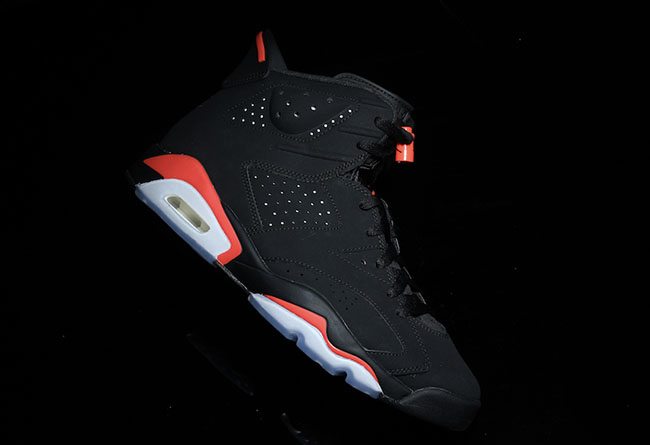 In addition to enabling the biggest difference is that the first year of Nike Air heel, but in the end also compared to the previous red pink easier to swallow, richer visual representation of tension.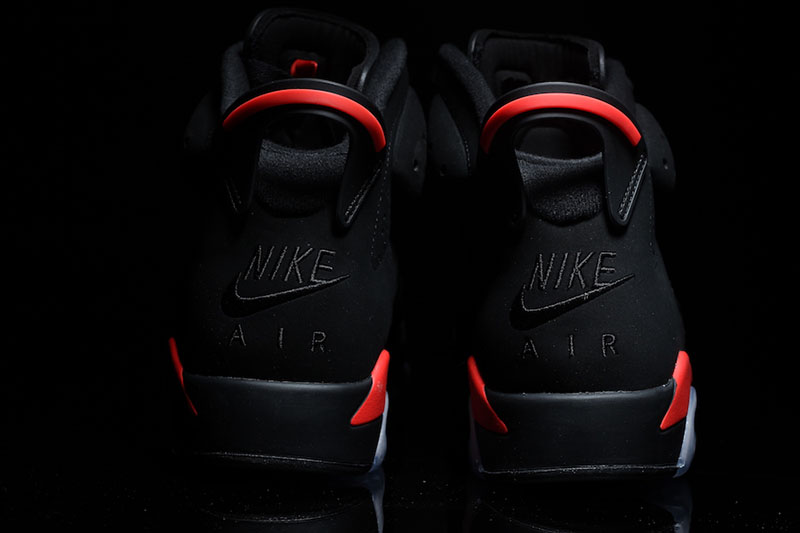 On the other hand, the iconic Air Jordan 6 shoelace catch this first year of using words printed version of NIKE, classic retro atmosphere more intense.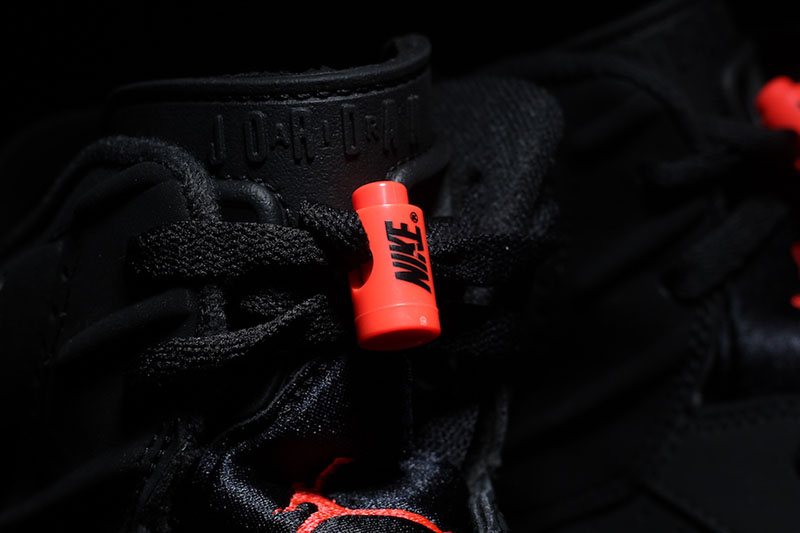 As Jordan's first double champion boots, plus classic color and black and red Nike Air heel first year, bursting with popularity can be expected, little friends have to prepare it in advance!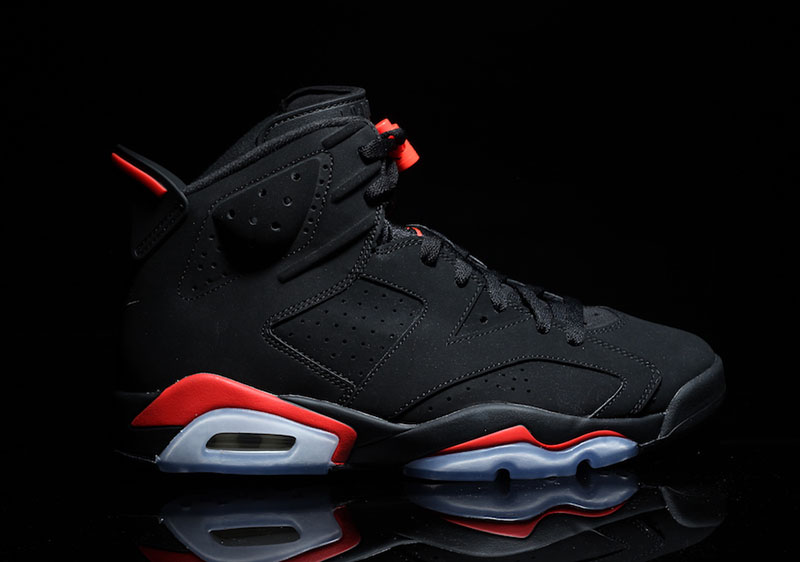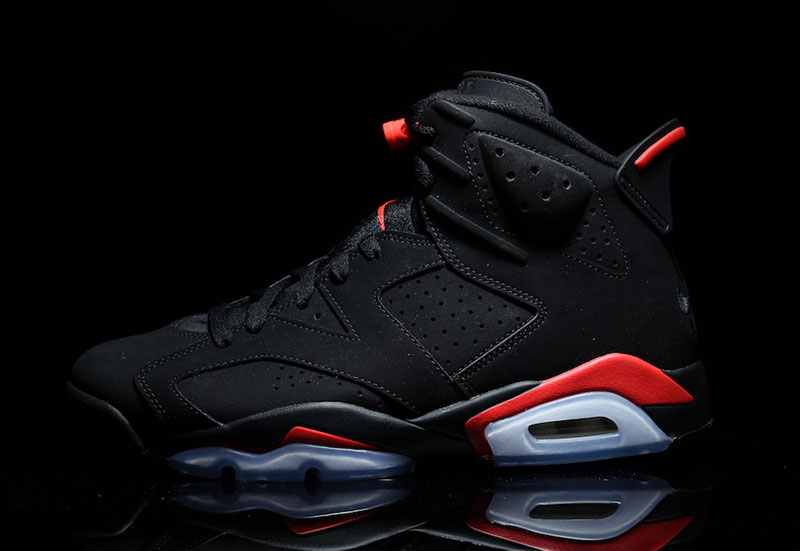 Detail image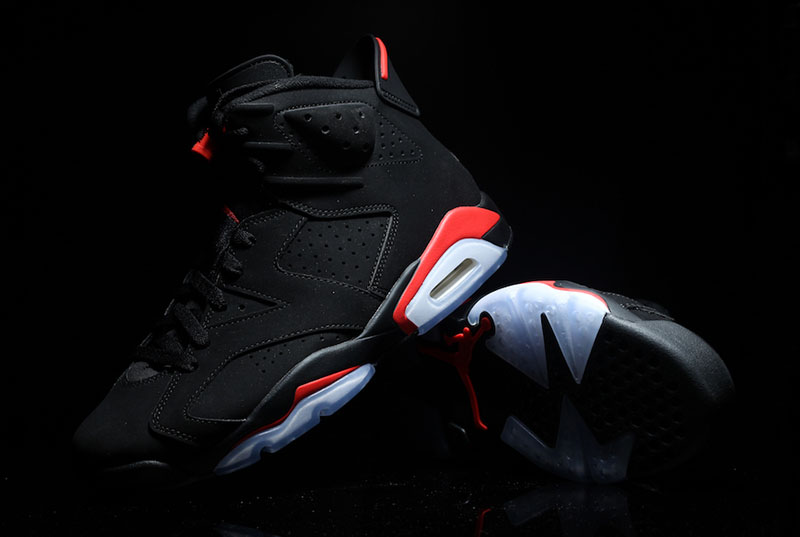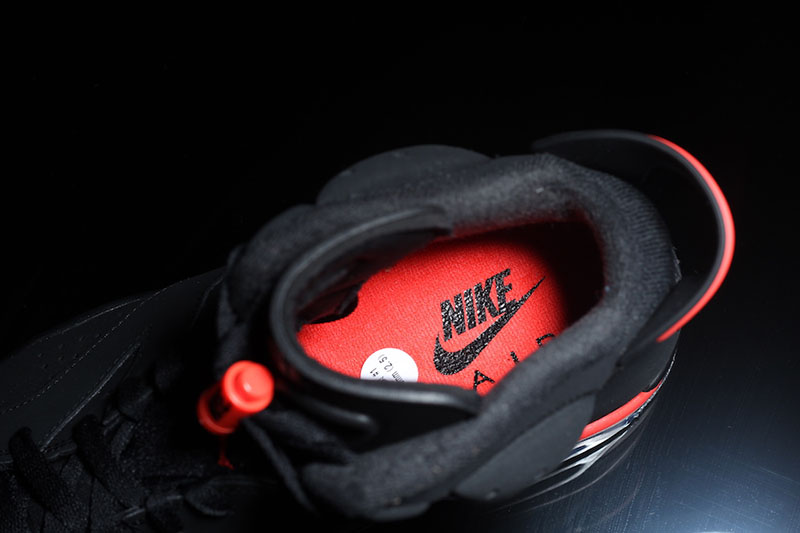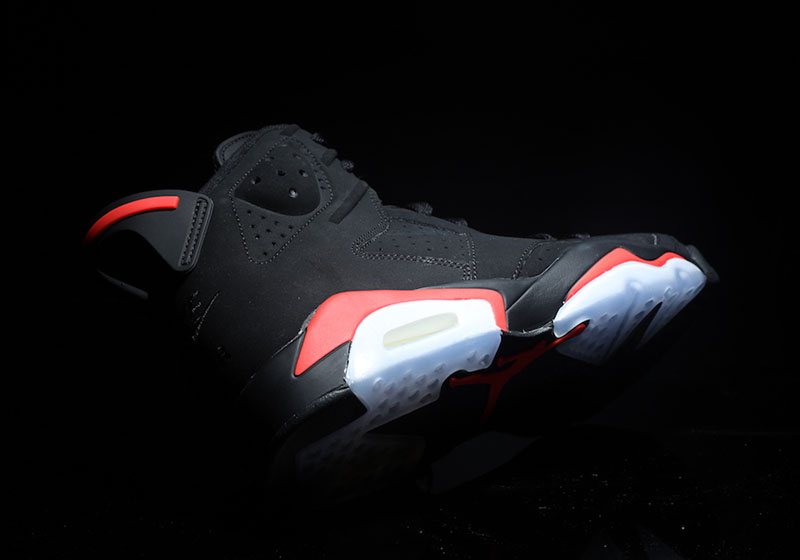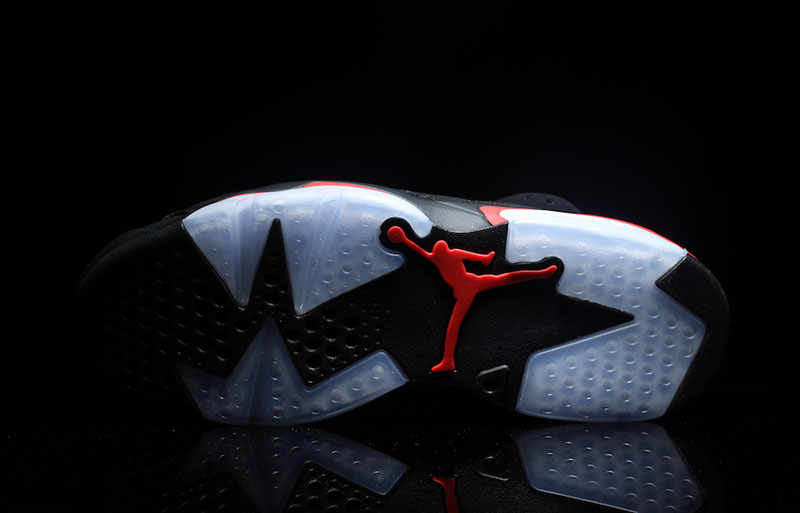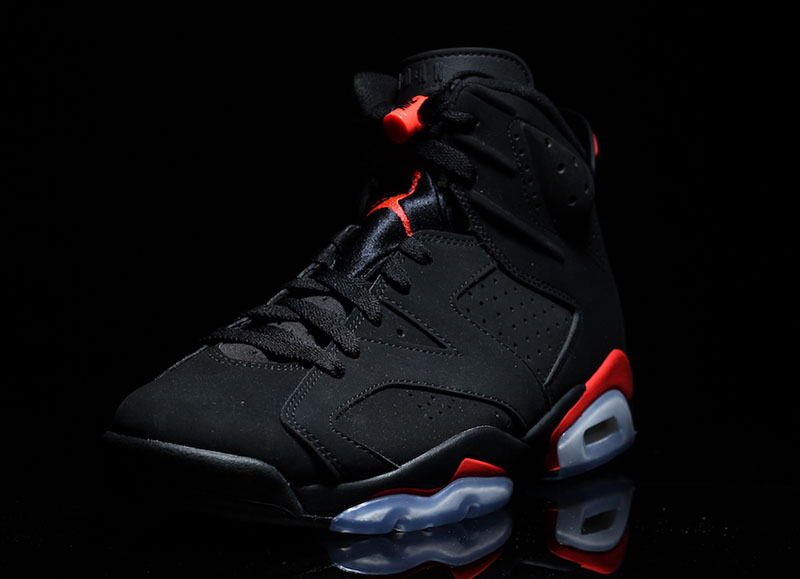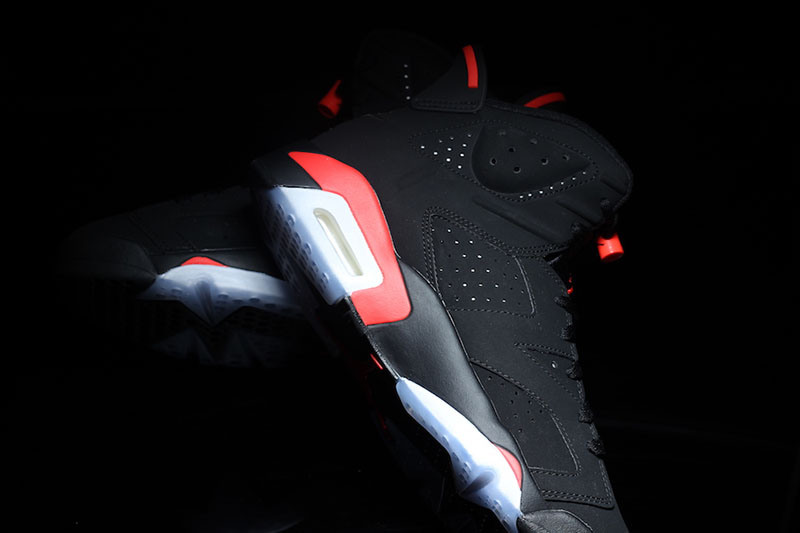 YesKicks.cn TEAM

Oct.29.2018