One side is Nike shoes minds of the players at the highest position, the other side is the most popular in recent years, these two themes fusion reshape each other, I am afraid that this killer Nike also will leave them for later reuse!
Fortunately, however, we are familiar with illustrator Jeff Cole shoes to help lead us to complete this brain-hole wide open idea!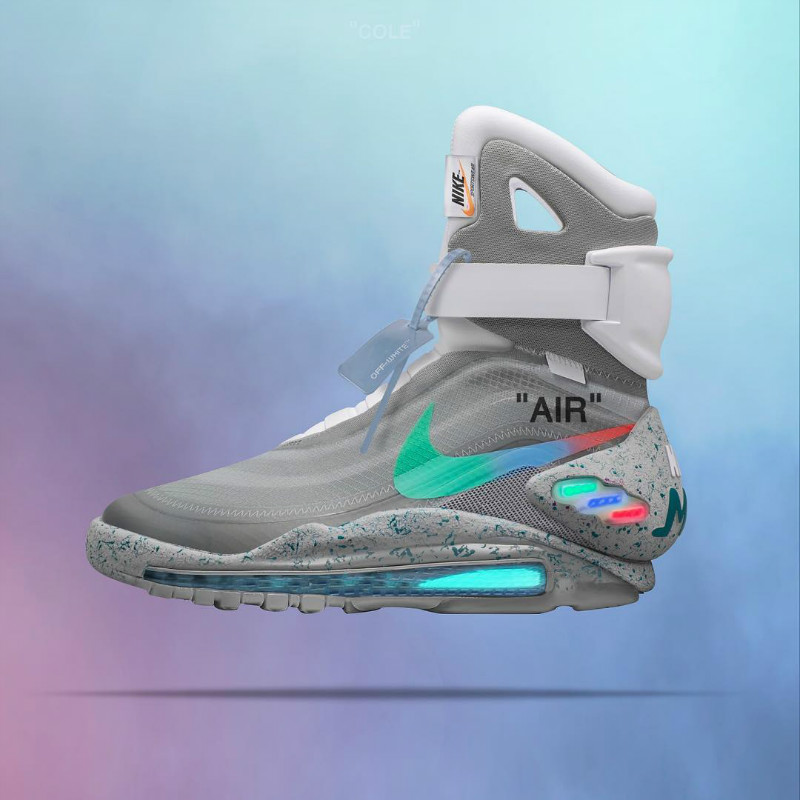 The Virgil Abloh iconic "AIR" font injection on shoes, just the recent sale of light gray OFF-WHITE x Air Max 97 and Air Mag elegant atmosphere perfect fusion, rainbow Nike Swoosh, outsole translucent Air Max and Air cushion Mag classic power light echoes, creating a beautiful future of technology experience!
Finally, Cole recently brought a variety of fresh-baked design works, see what you make incredible, amazing and what to How about you?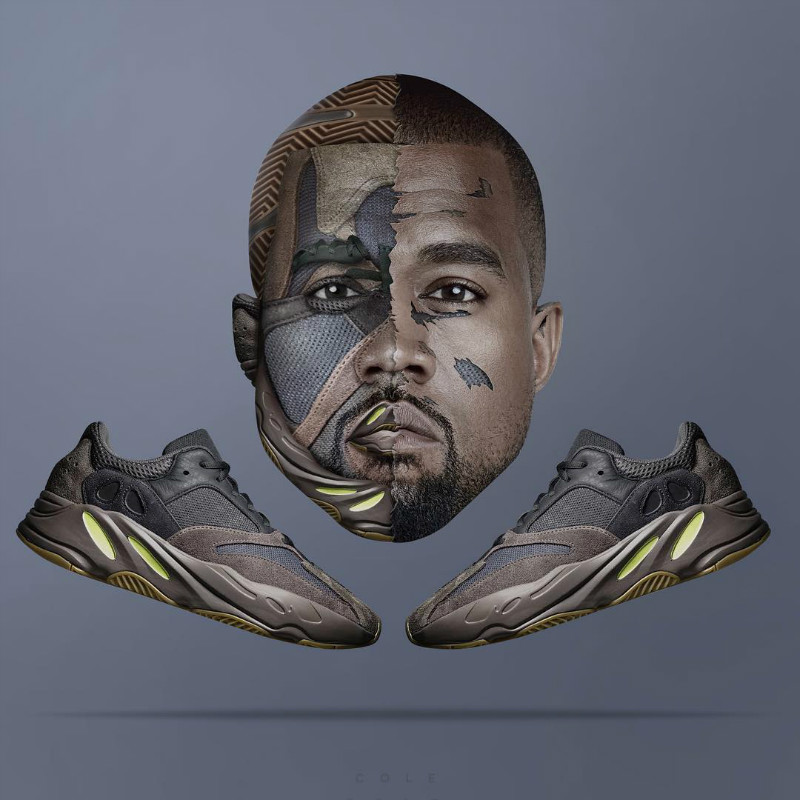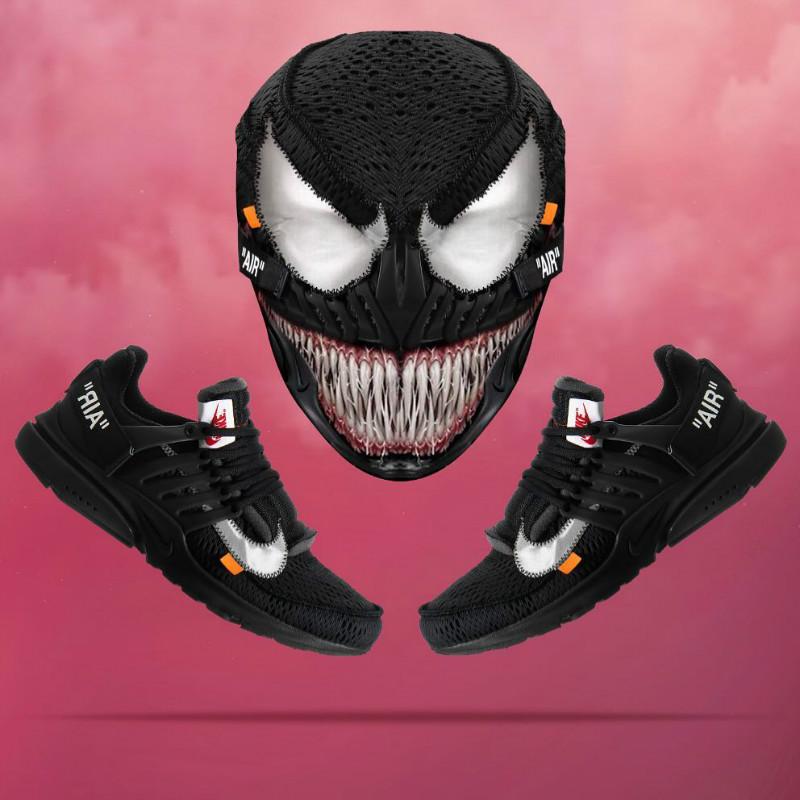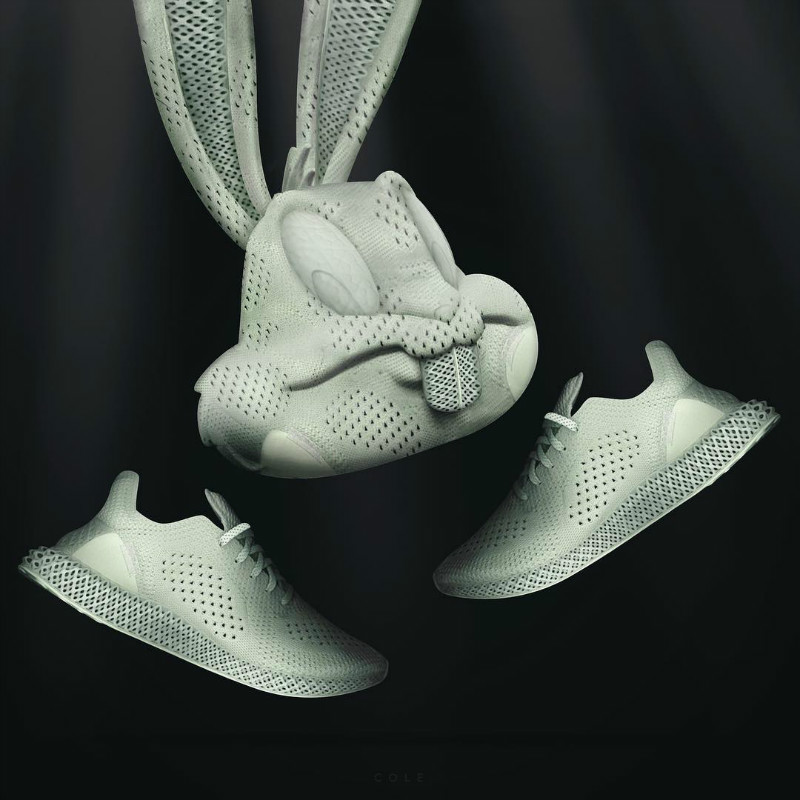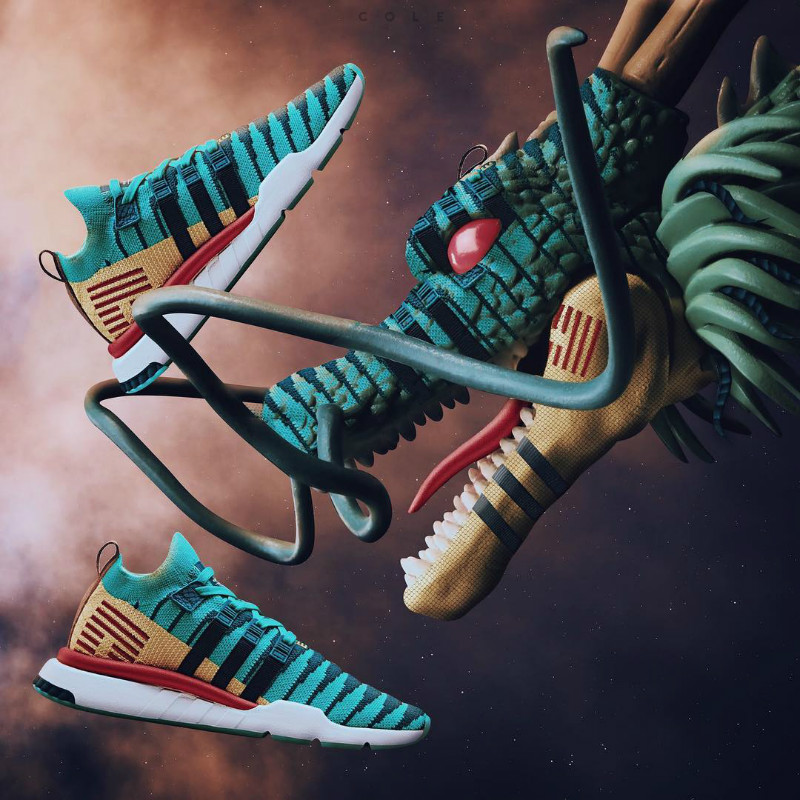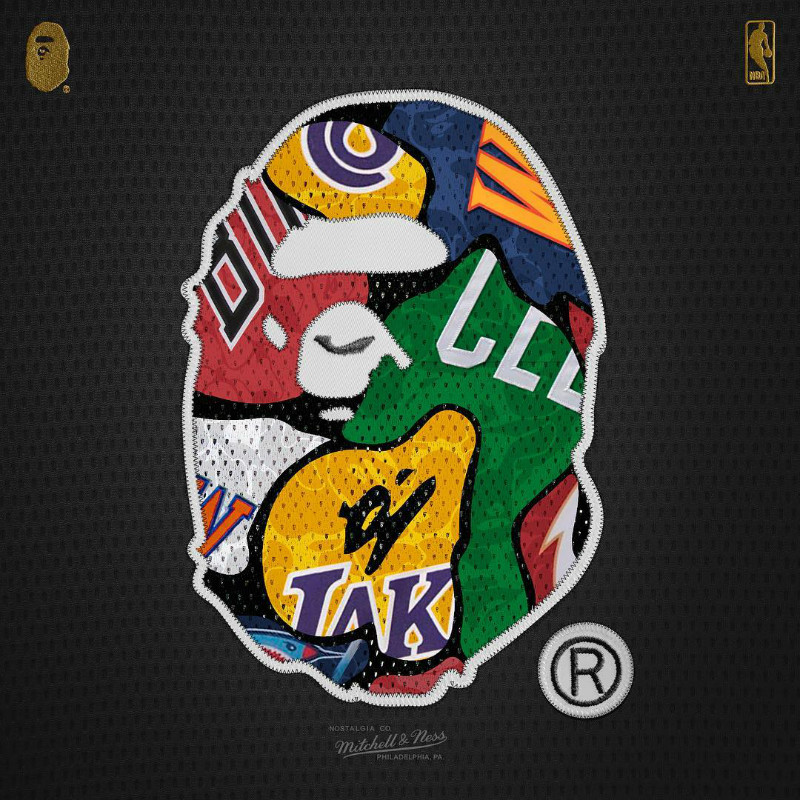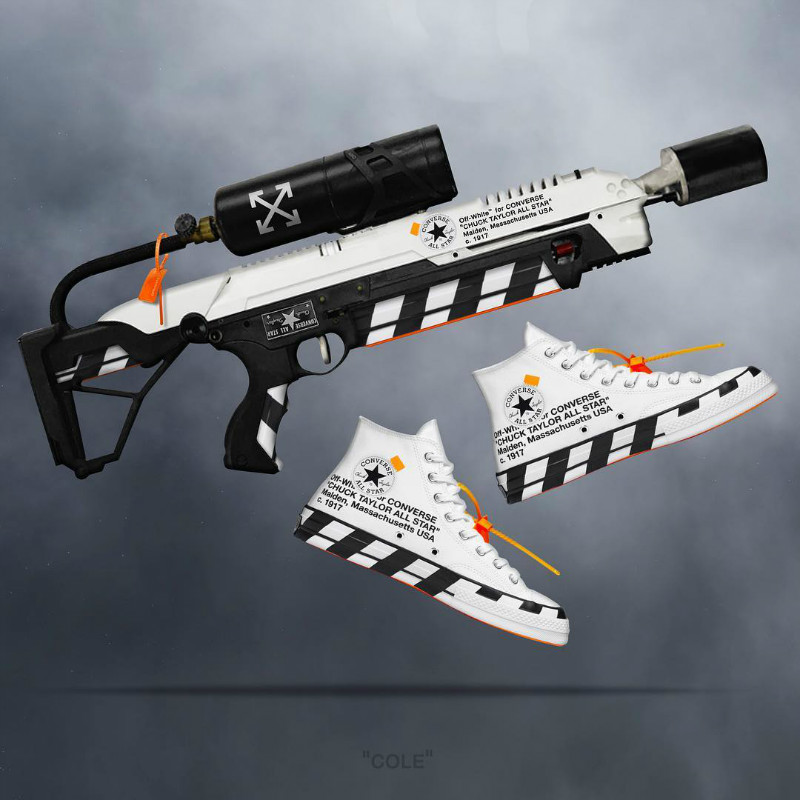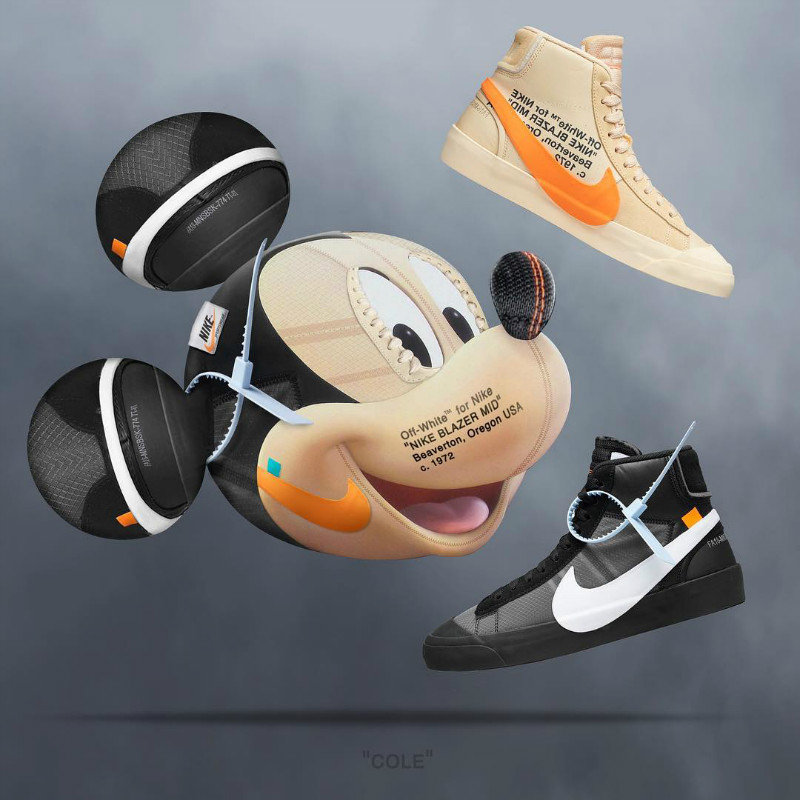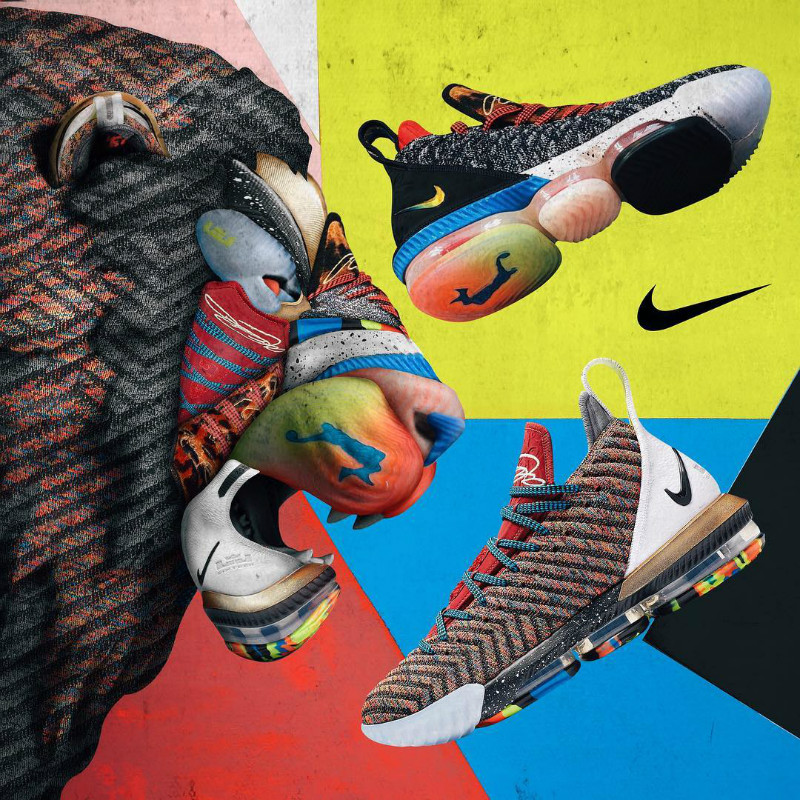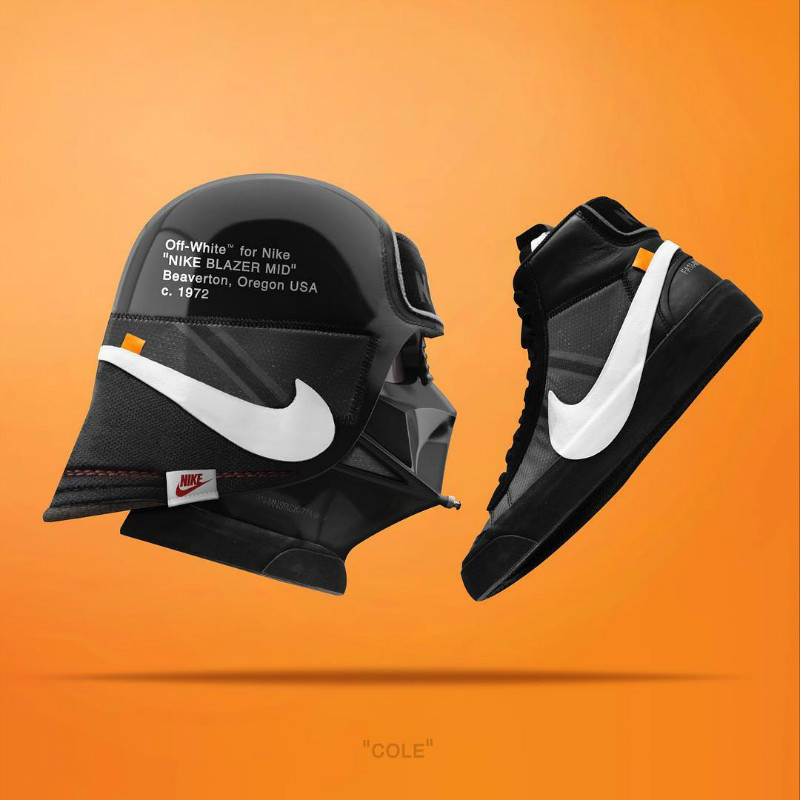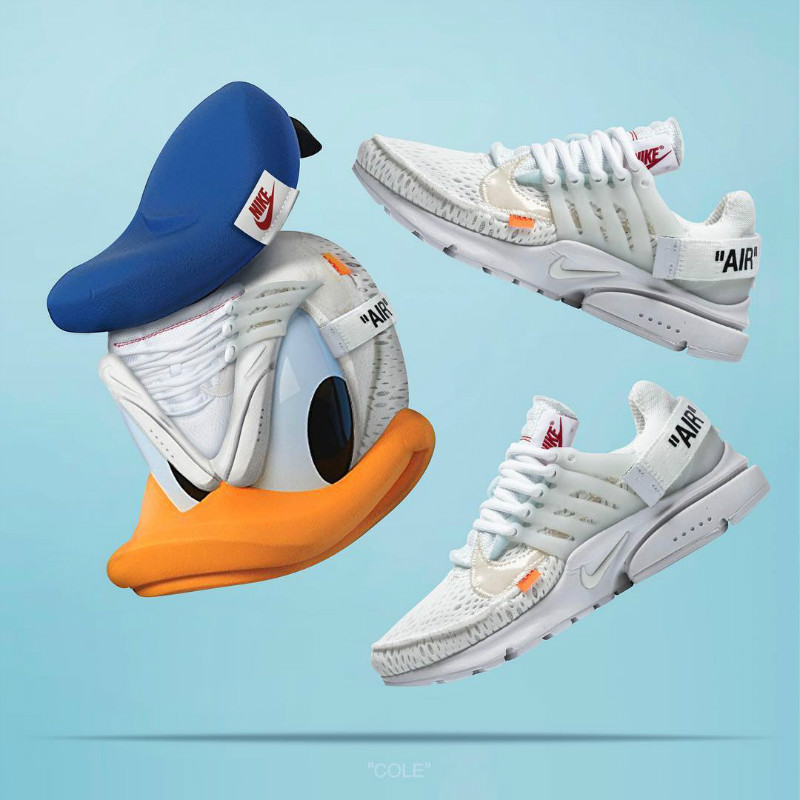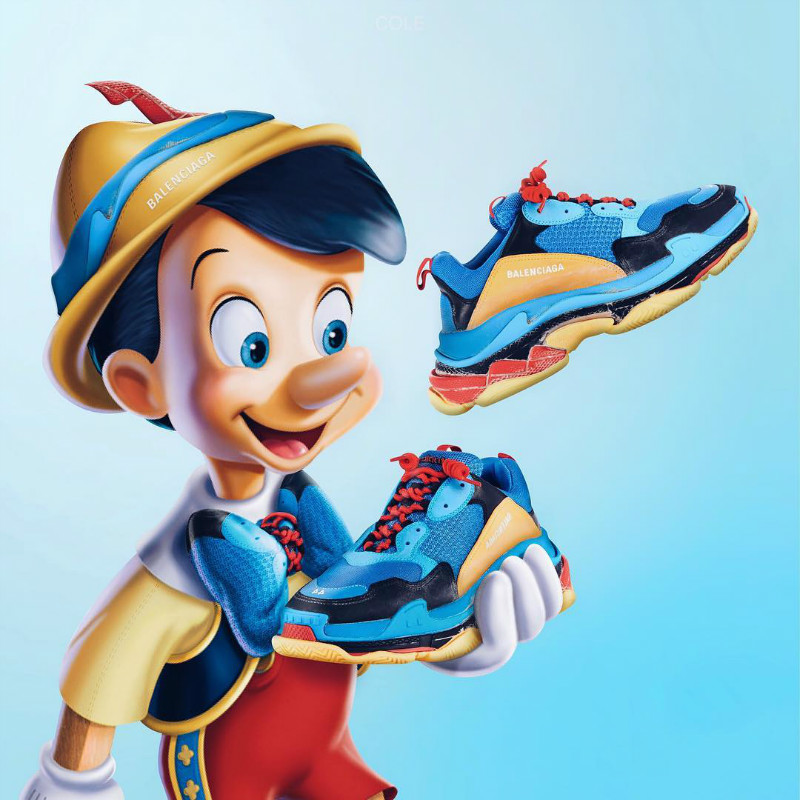 YesKicks.cn TEAM
Oct.30.2018