This year, as the 30th anniversary of the birth of Air Jordan 4, Jordan Brand has created a number of heavyweight colors for this collection.
Among them, the most worthy of the fans are looking forward to, this pair of Air Jordan 4 "What The" color.
Prior to this, many classic sneakers have introduced the classic What The color scheme.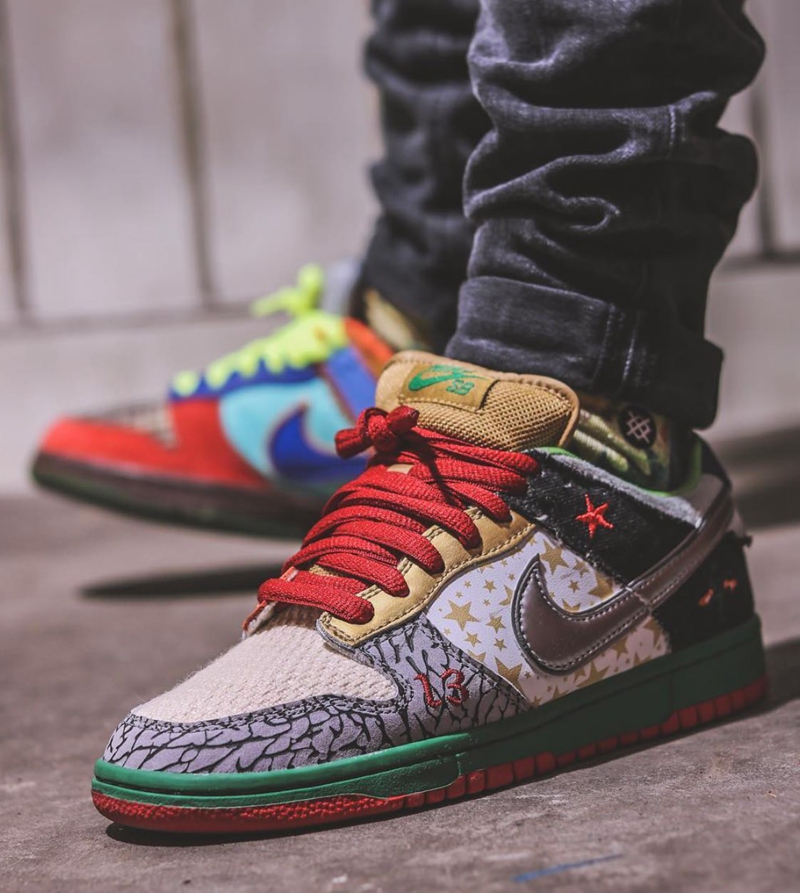 This Air Jordan 4 "What The" inherits the consistent design of this collection.

Different from the previous large color block stitching, this fusion color is mainly white and the shape is quite fresh and harmonious.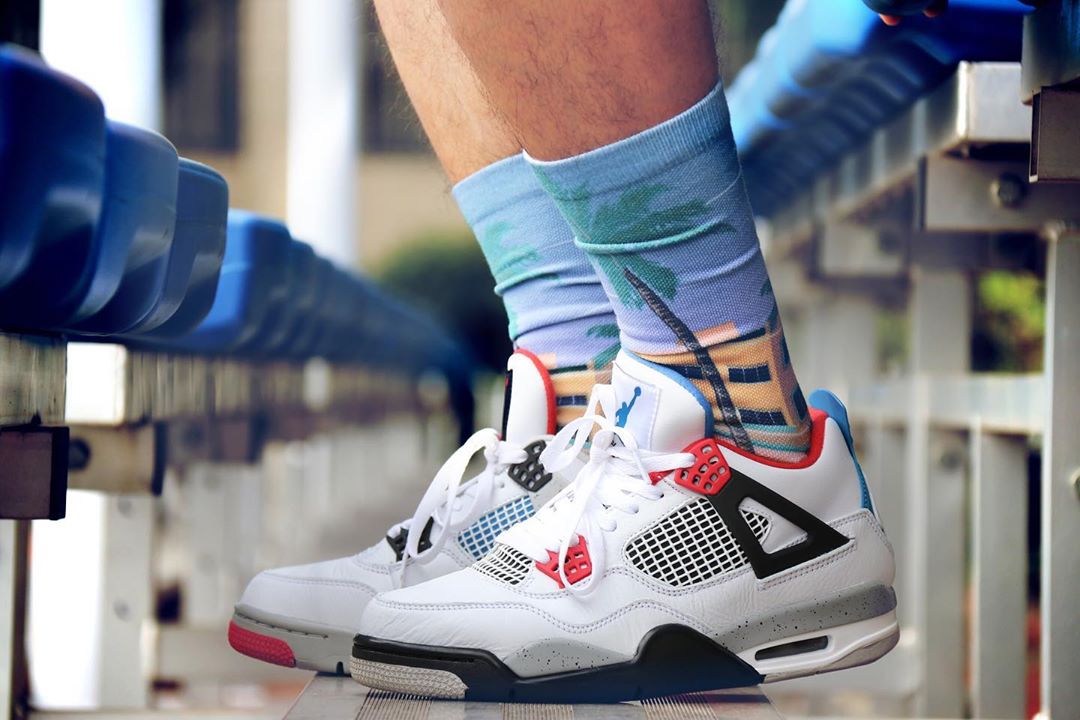 The lace buckles, soles, and tongues are decorated with red, blue, and cement ash. It can be seen that the elements of white cement, white red, and motorcycle blue are combined.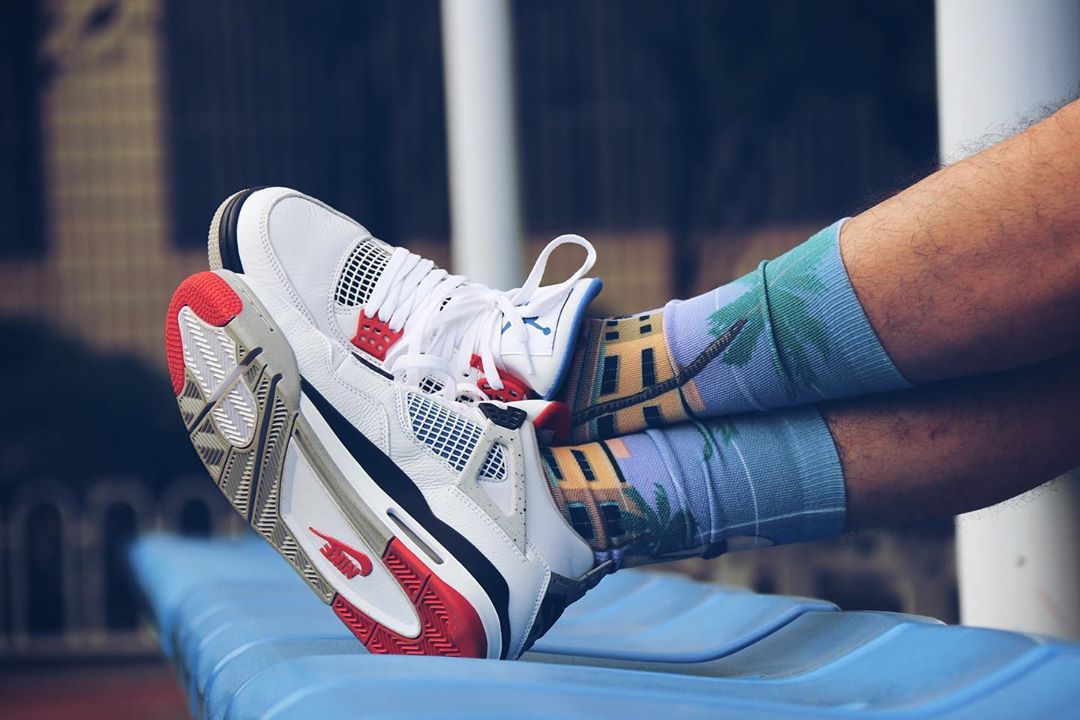 The midsole part of the left foot is designed in the same style as the classic white cement color, and the midsole in the right foot is white and red.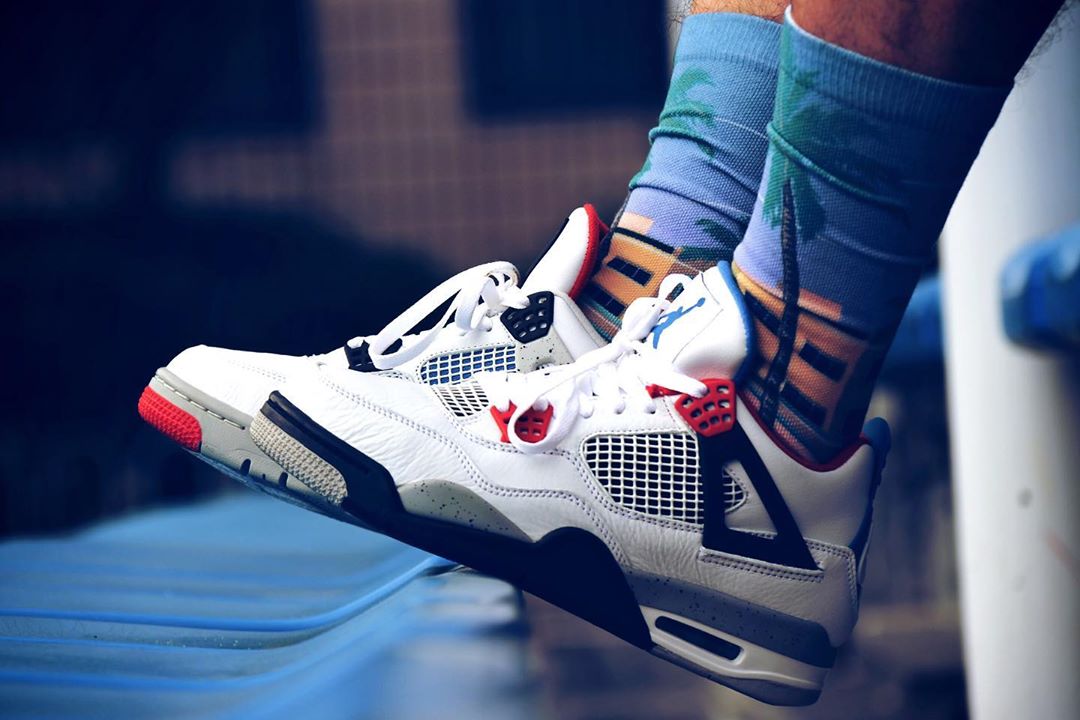 The left foot of the shoe has a classic design with white and red color, with the same tongue in white and blue, and the right foot is the opposite. The theme of the "What The" series is vividly displayed.

Compared to the body of the shoe, the heel is even more brilliant.

With the classic first-year version of the Nike Logo, this novelty color is more retro.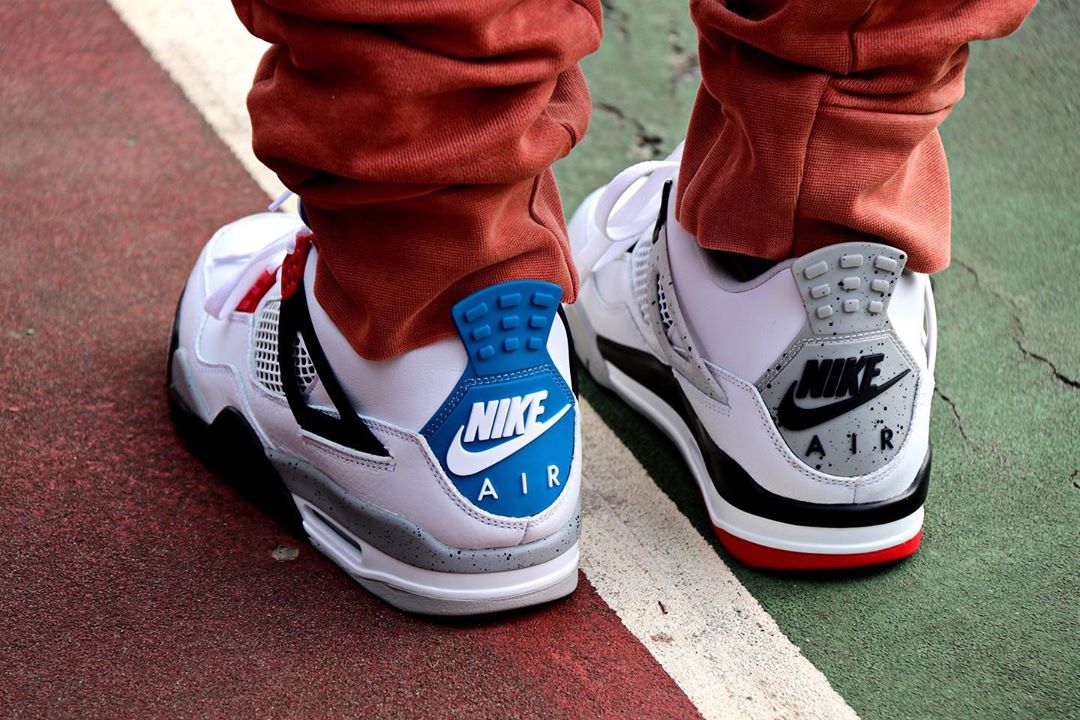 The white and blue color matching heel of the left foot is designed with the white cement color matching of the right foot. The effect of the upper foot is sure to be very eye-catching.

Air Jordan 4 "What The"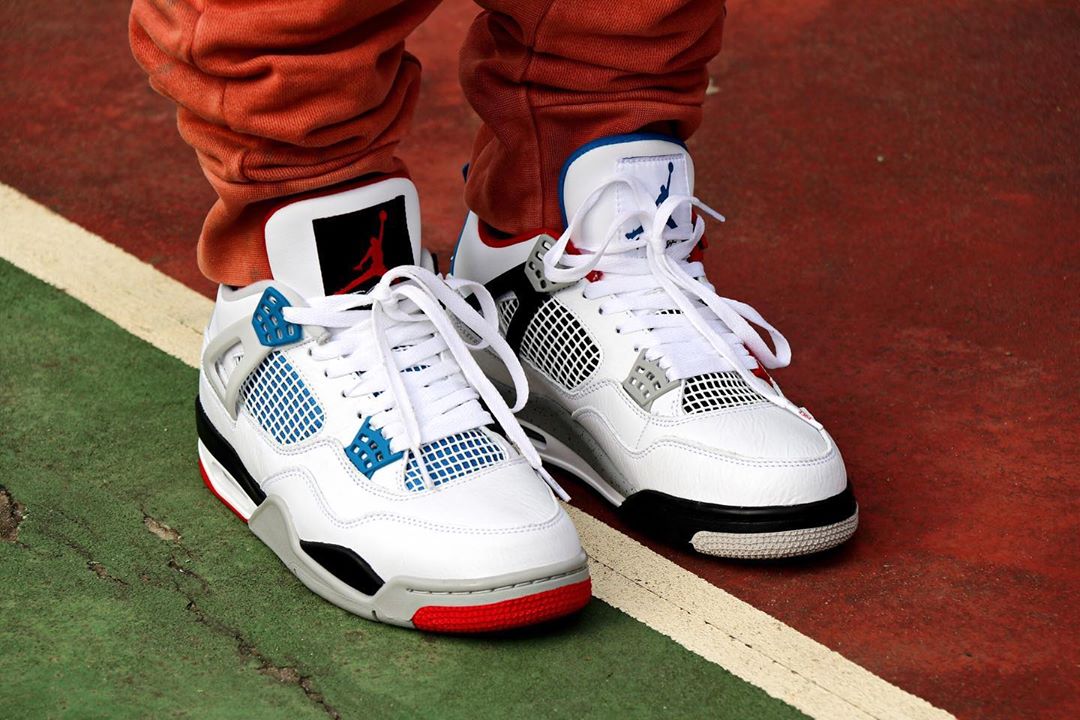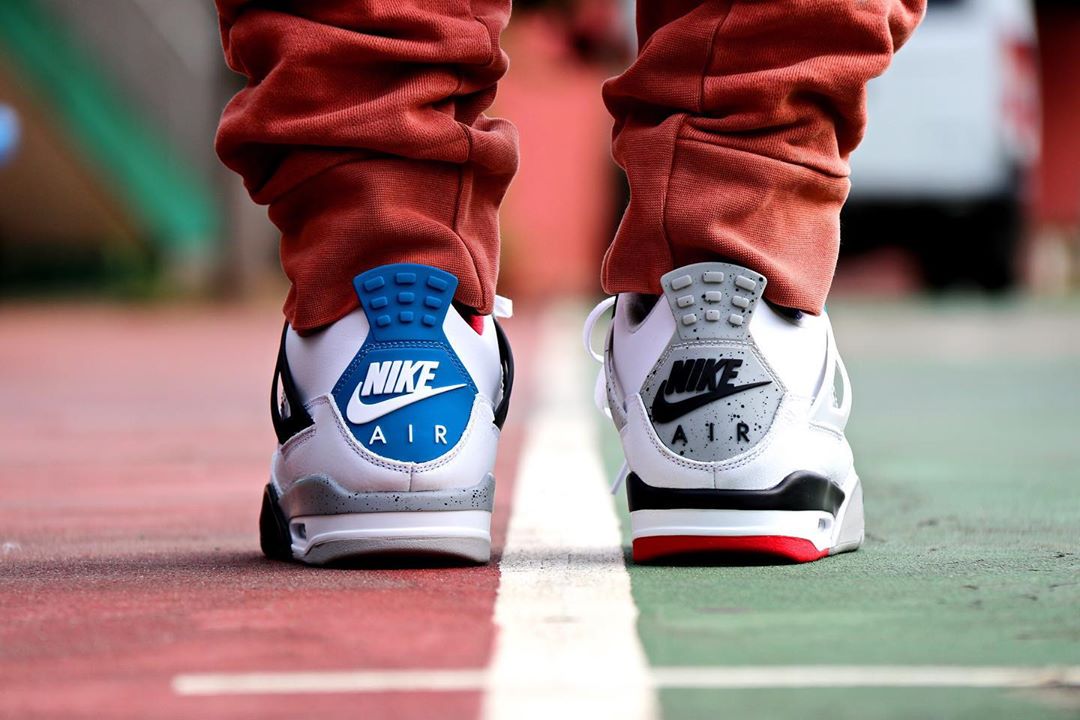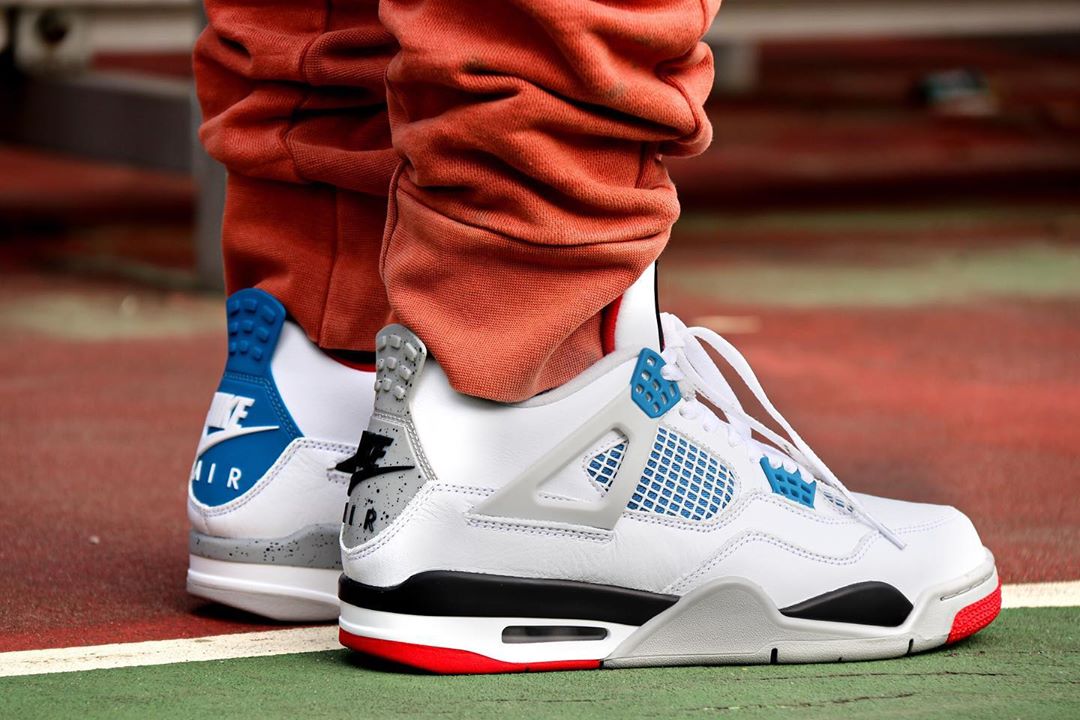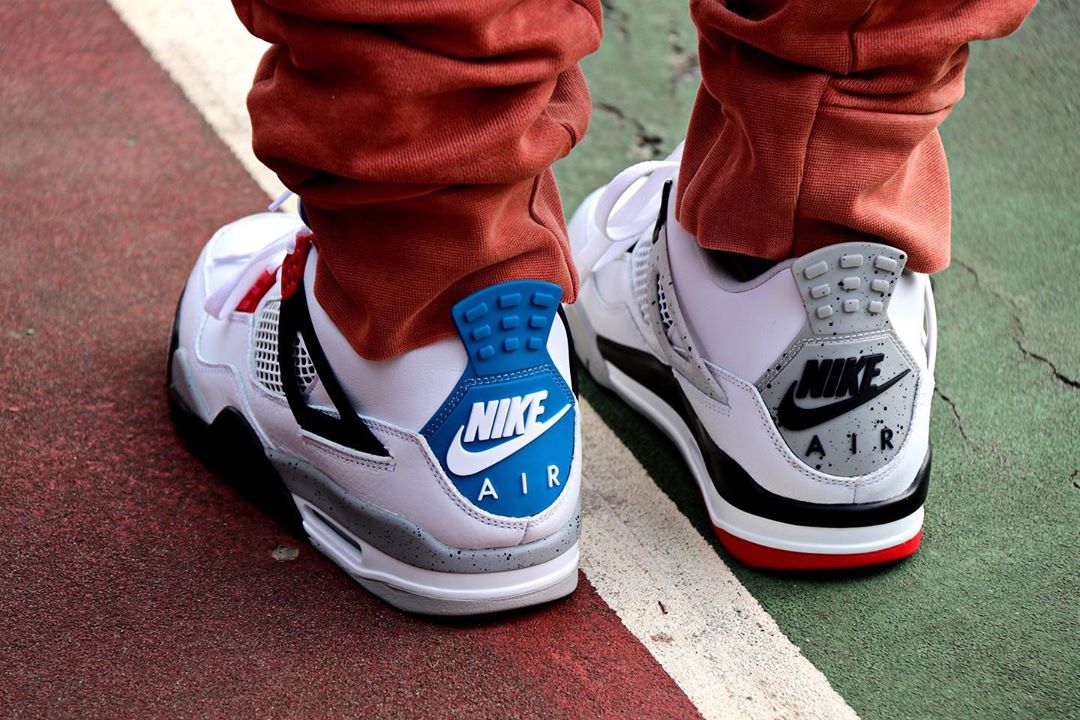 For more information on shoes, please continue to follow our follow-up reports.




YesKicks.cn TEAM
August.28.2019