Tatum, who just joined the Jordan Brand family this year, has recently been on the team's locker room. The Air Jordan 12 "Game Royal" has not yet been released. The release of the picture has caused a warm response from the shoe circle.
▼ Tatum On the Air Jordan 12 "Game Royal"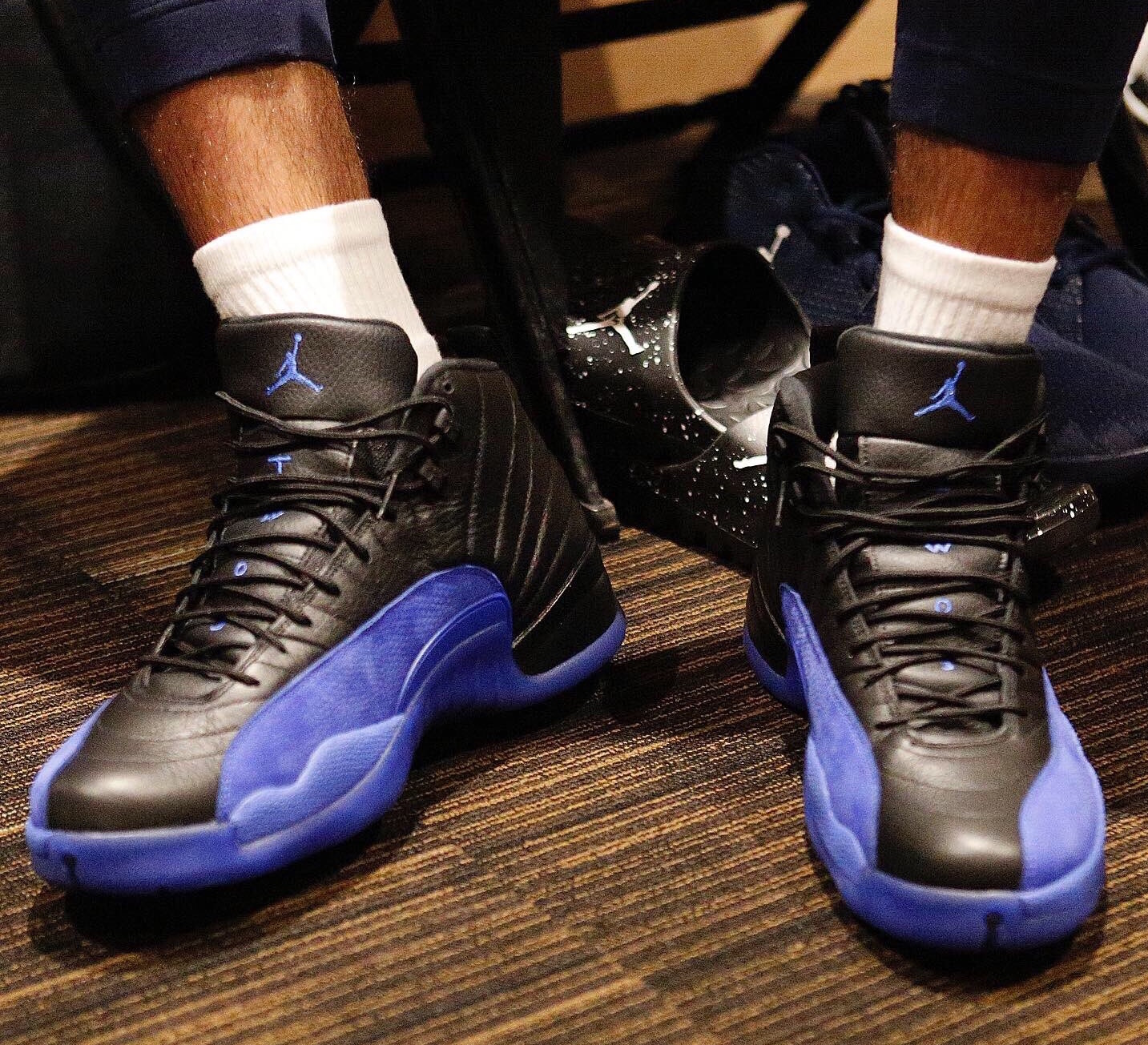 From the appearance, it continues the iconic color-matching method of the Air Jordan 12, with a curved toe-head and a classic black and blue color to modify the upper, showing a distinct layering.
In detail, the black part is made of soft lychee leather, the blue part is similar to the suede material, and the lace buckle is complemented by matte black accents. The texture is quite outstanding.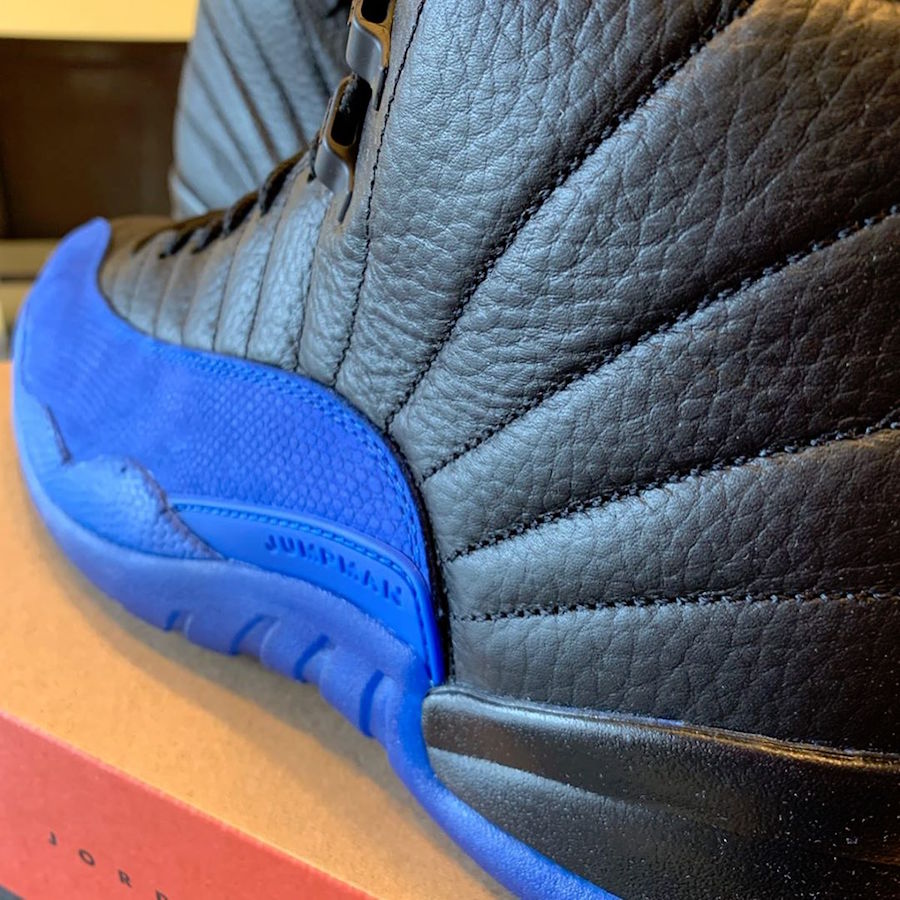 The configuration continues to extend the full-length Zoom and the large-area carbon plate throughout the sole, and is still excellent in terms of foot feel and actual performance.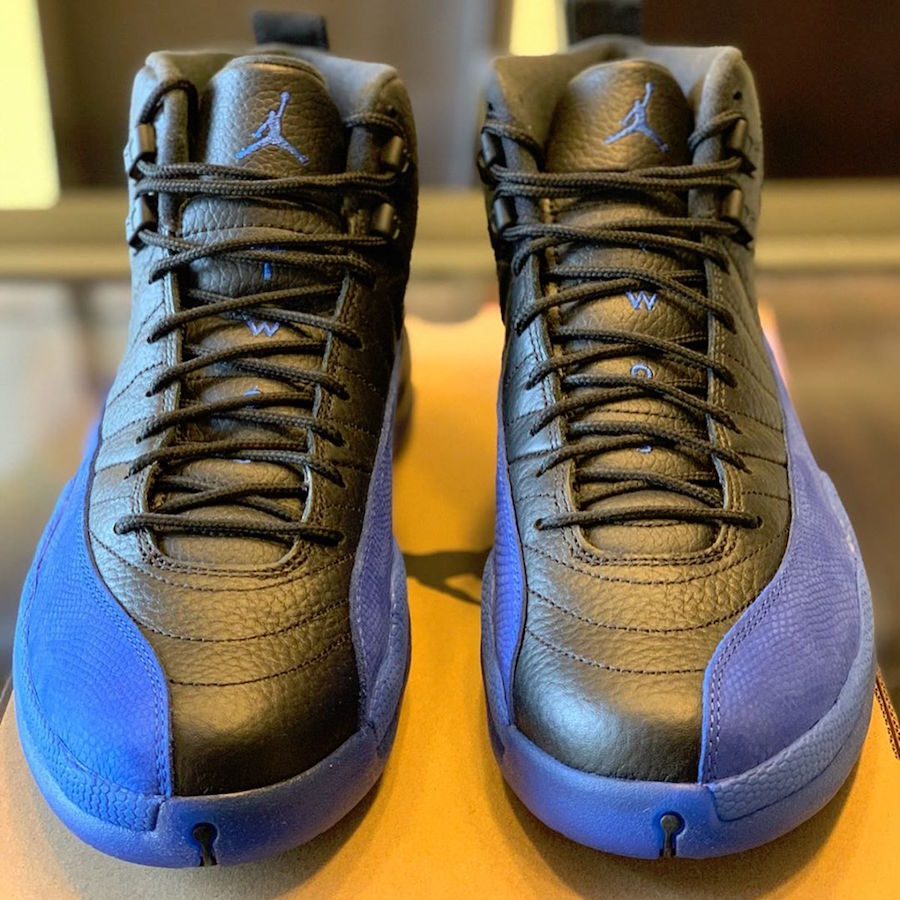 At the same time, the classic high-top style is very suitable for the upcoming autumn wear, and also provides a high degree of protection for actual combat.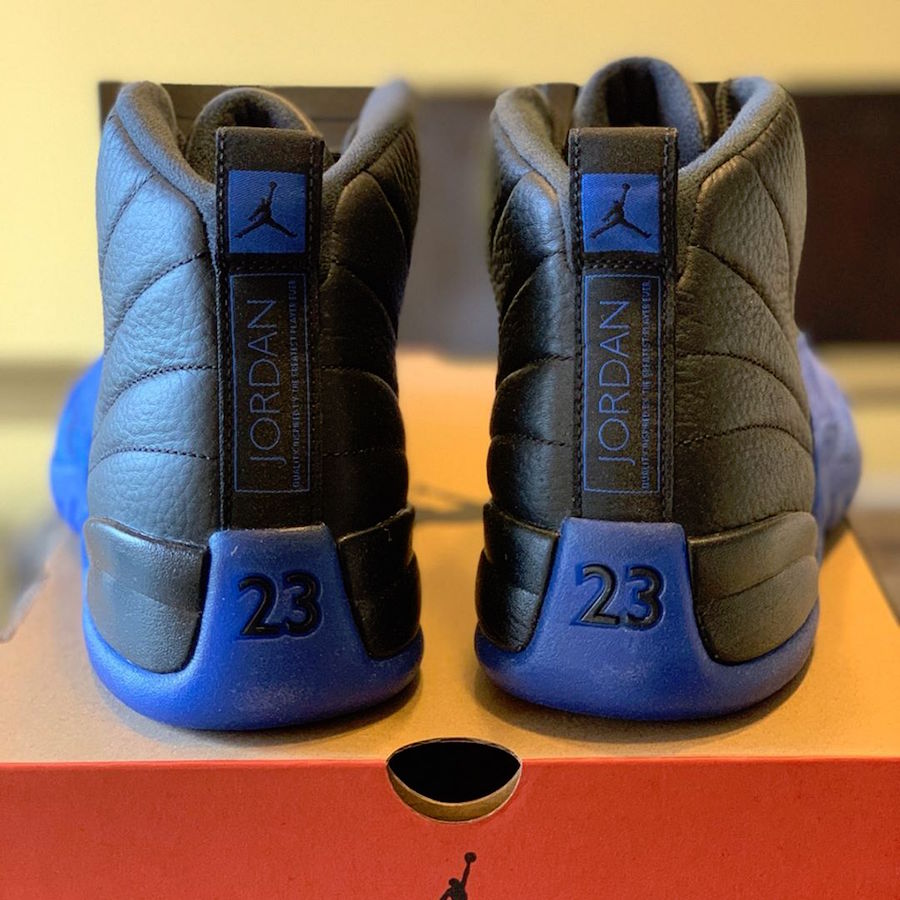 Air Jordan 12 "Game Royal"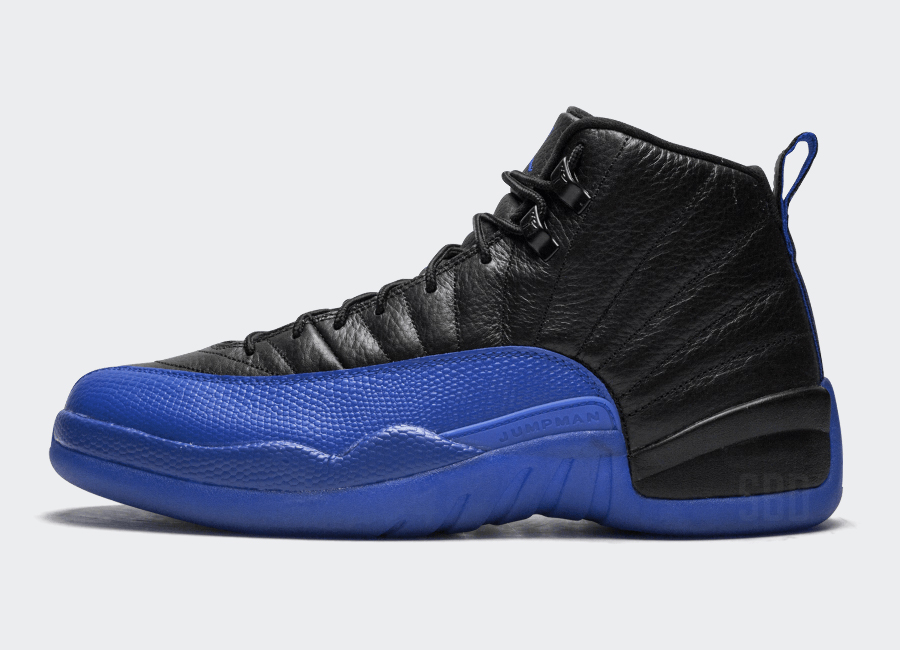 Link to start: Air Jordan 12 "Game Royal"
For more information on shoes, please continue to follow our follow-up reports.




YesKicks.cn TEAM
August.28.2019