Previously we reported the black and blue Air Jordan 12, now on the YesKicks.cn official online line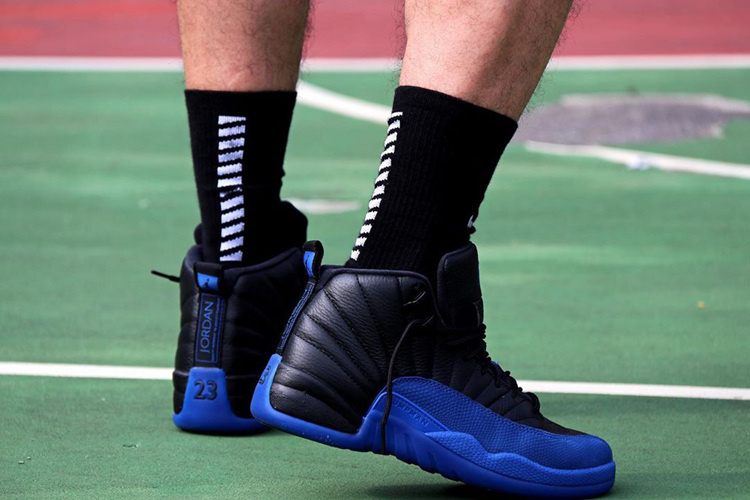 The continuation of the Air Jordan 12's iconic contrast design, the classic black and blue two-tone embellished upper, presents a rich layering, and has the same effect as Jordan's own ill-fated color.

In detail, the black part is made of soft lychee leather, the blue part is made of suede material, and the lace buckle is decorated with matte black. The texture is quite outstanding.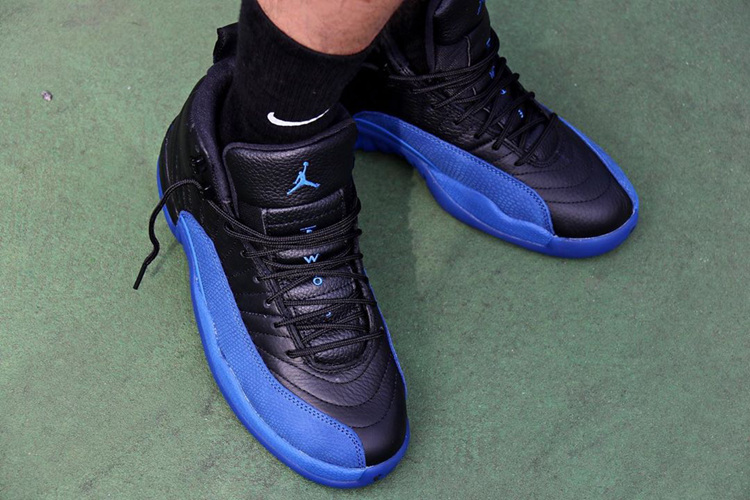 In terms of configuration, the midsole is equipped with a full palm zoom and a luxurious configuration of an oversized carbon plate, and it must still have a good foot feel. The classic high-top design with a highly recognizable black and blue color scheme is perfect for the upcoming autumn and winter season.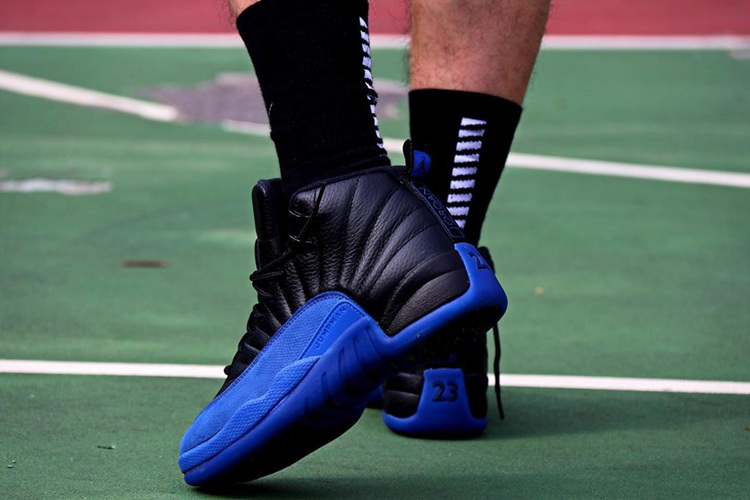 Air Jordan 12 "Game Royal"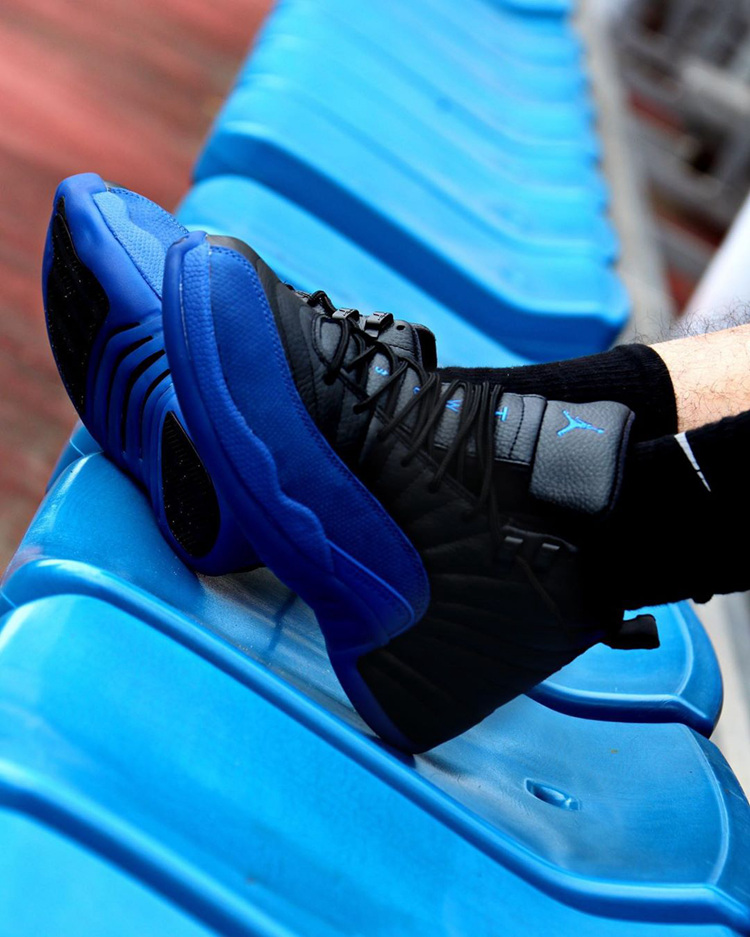 For more information on shoes, please continue to follow our follow-up reports.




YesKicks.cn TEAM
September.3.2019