In addition to a very high degree of concern of the black and red color, Air Jordan 6 next year will usher in more new products debut, in front of this pair named Air Jordan 6 "Flint" in-kind for the first time exposure, in fact backing is not small!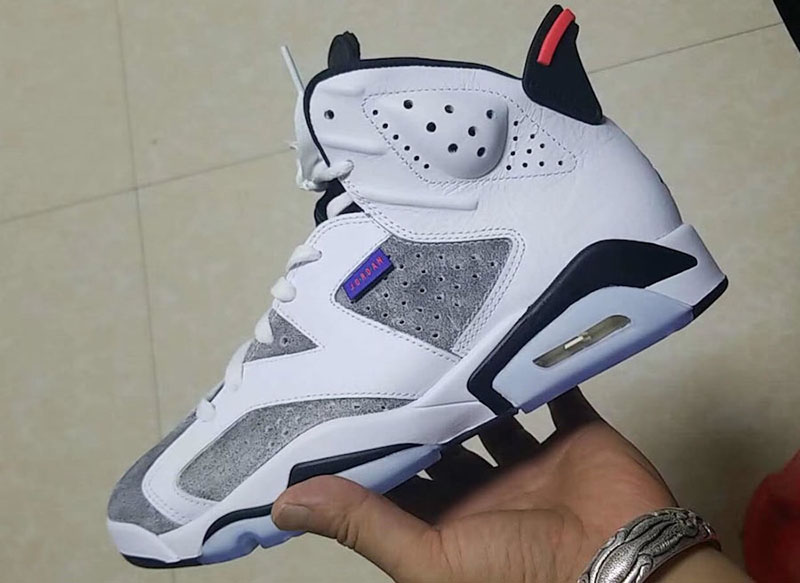 The color scheme is derived from the Flint theme. The gigi version we often say Air Jordan 13 The actual official color name is Flint, and AJ7 also launched this color in the early years!

▼ Air Jordan 13 "Flint"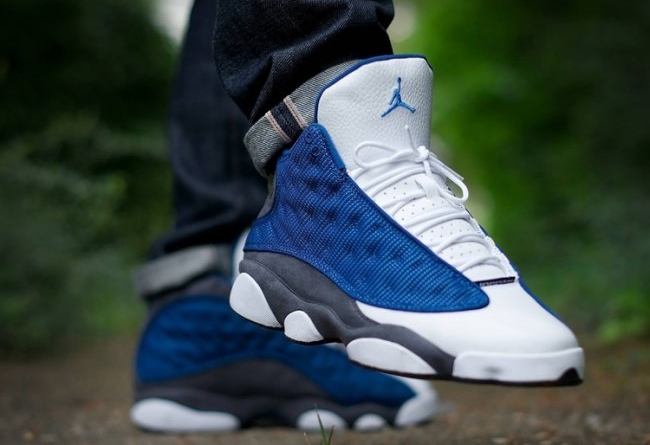 ▼ Air Jordan 7 "Flint"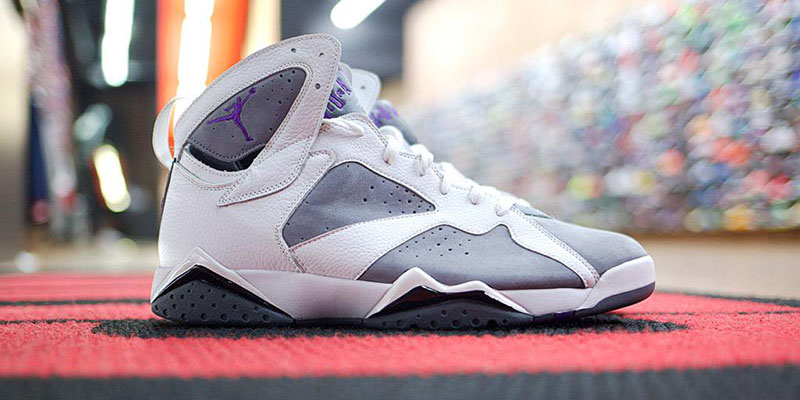 The body of the shoe is still based on white, the toe is made of dark gray suede, and the details are complemented by purple and red.

While continuing Flint's consistently refreshing and calm feeling, the Jordan label was placed on the outside of the shoe for the first time, and the freshness was greatly improved, so there was no playful temperament.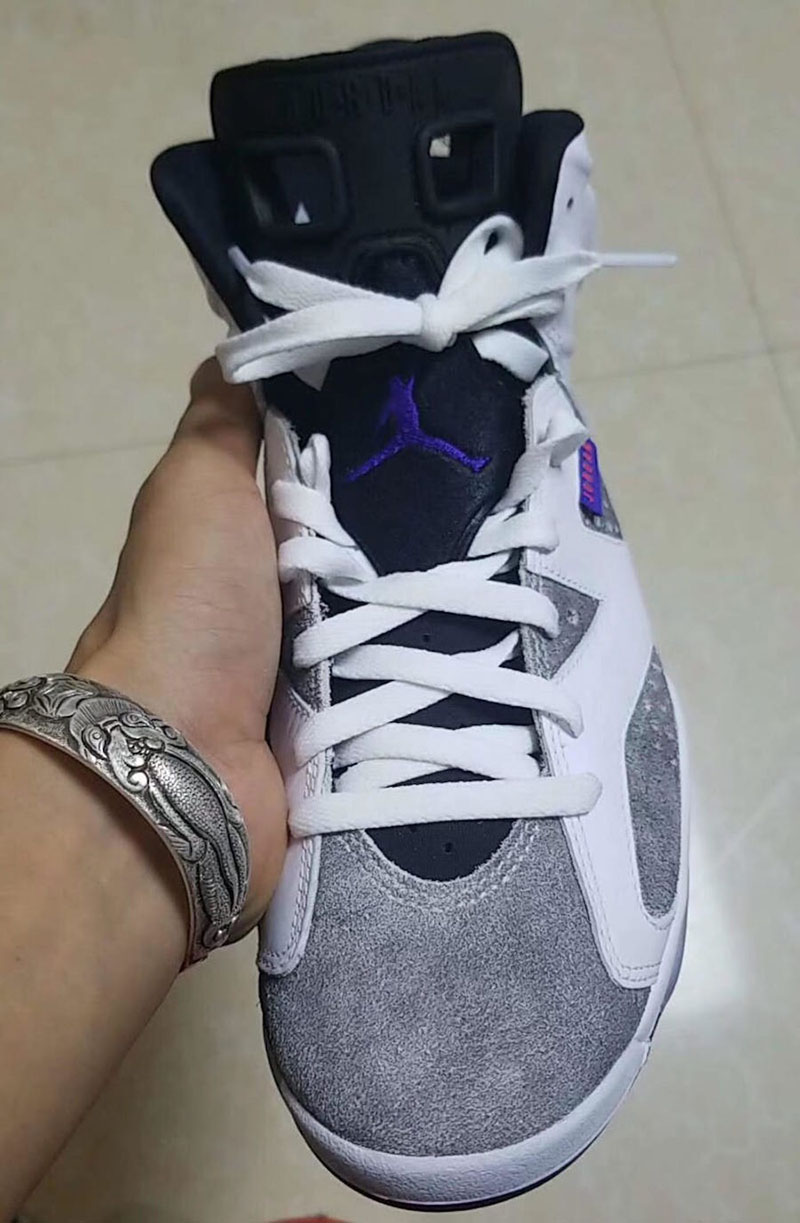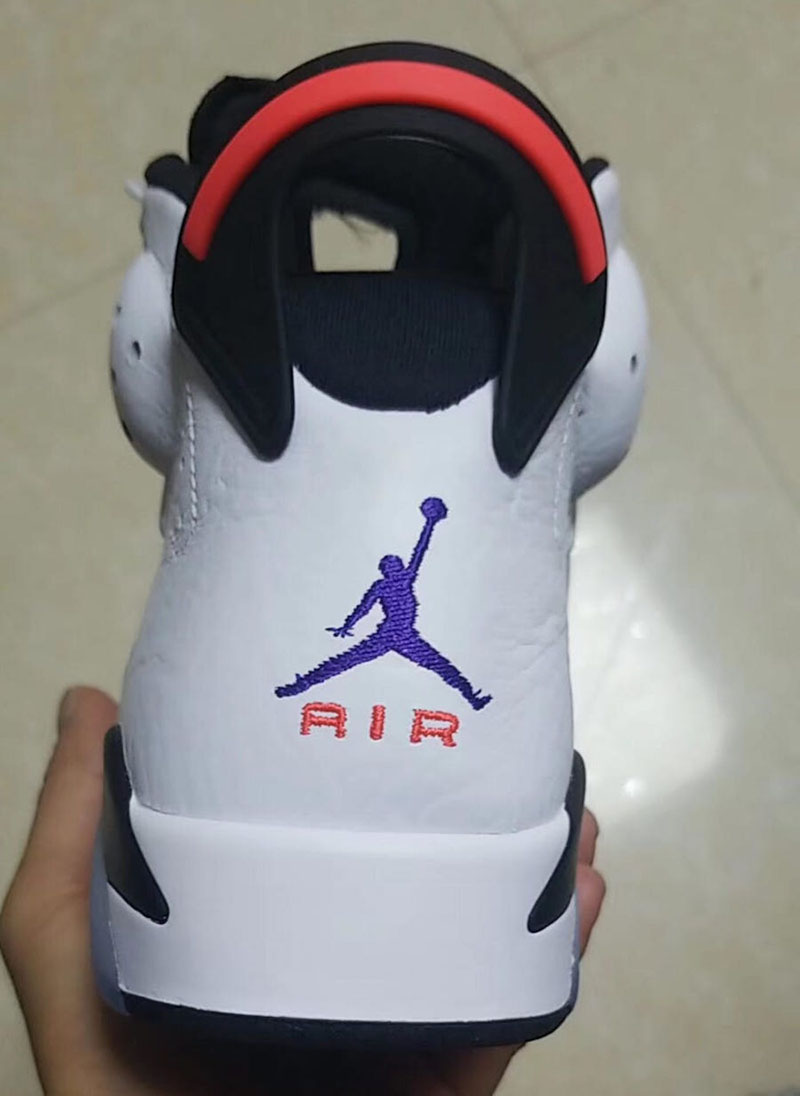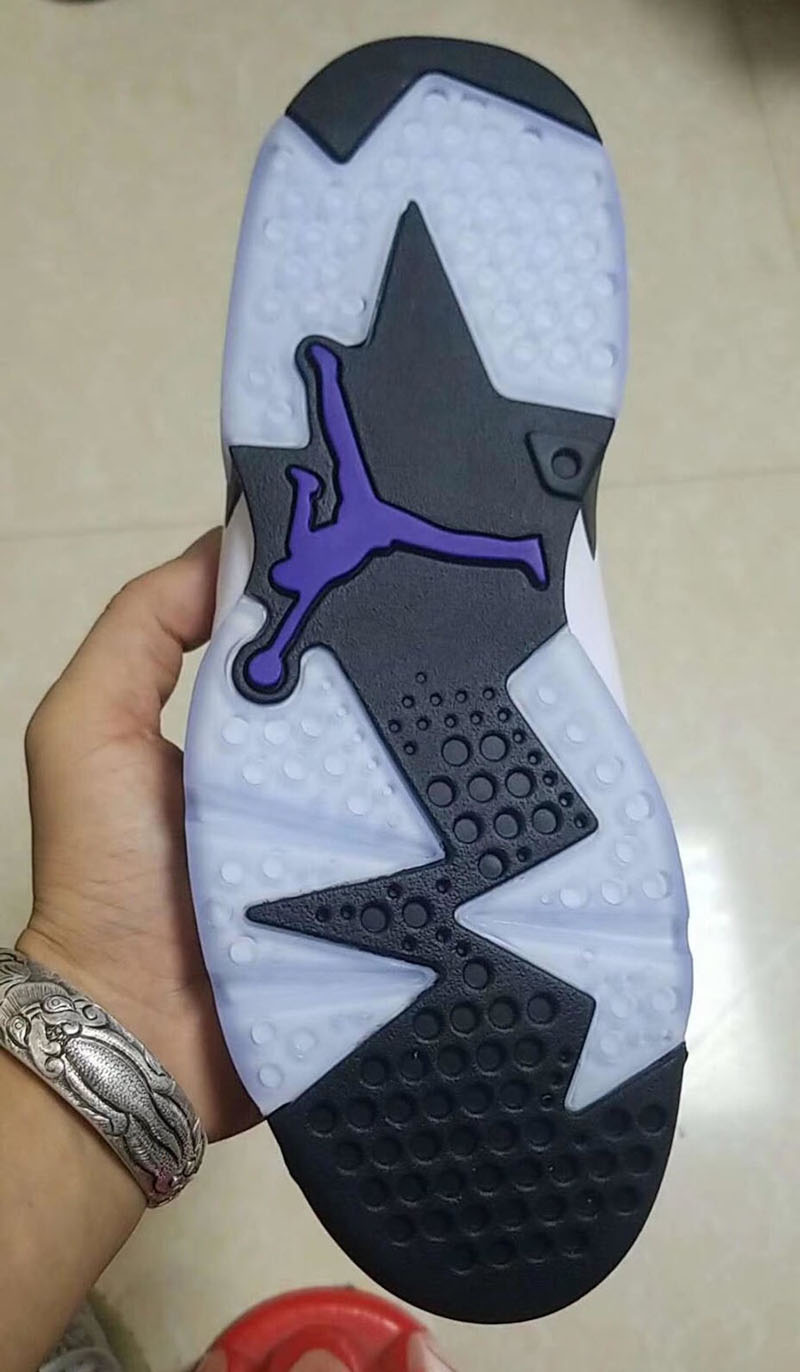 YesKicks.cn TEAM
Nov.9.2018