Every Sneakerhead has different reasons for contact with sneakers, but all have one thing in common, that is, we have at least one pair of AF1! Classic, good to wear and good to take, I believe that everyone has long been aware of it, in the eyes of outsiders, a pair of pure white Air Force 1 represents the whole of the shoes, it is the symbol and symbol of the shoes!
With the progress of the times, more color matching, upgraded shoes and even a lot of joint cooperation have been launched, it seems that this shoe has never left our sight!
Today Nike officially released a set of cartoon pictures, taking us back to the important historical moments of Air Force 1 since its birth, are you also very curious, at which stage of the Air Force 1, which was originally started?

In 1982, Nike launched the Air Force 1 sneaker for the first time.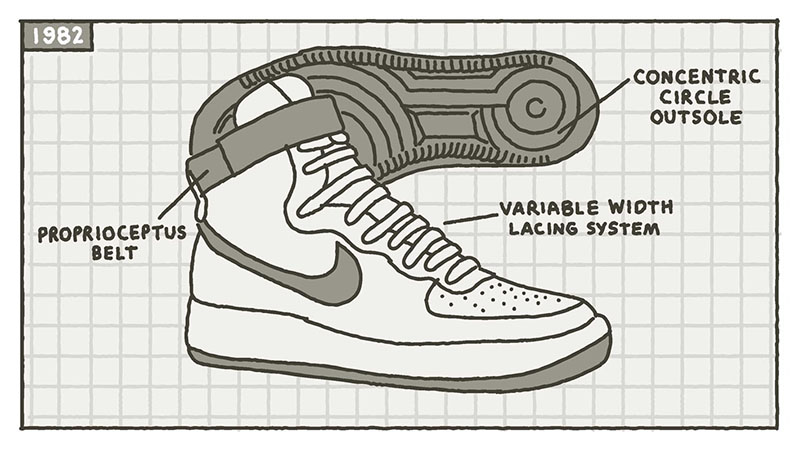 The shoe quickly became the favorite of NBA superstars.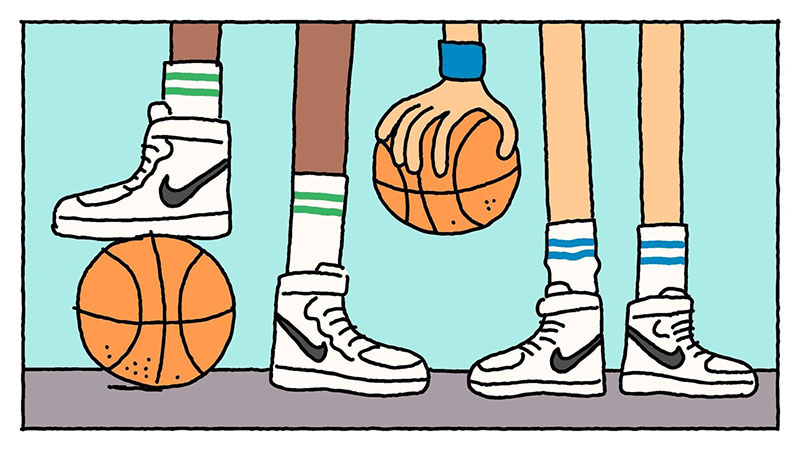 A year later, Nike launched the AF1 Low low-top shoes.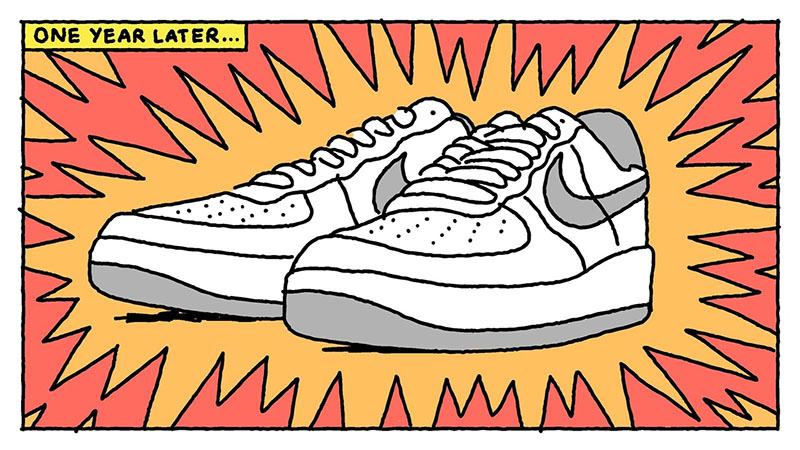 In 1984, Nike once planned to terminate the production of the shoe.
Fortunately, under the auspices of Baltimore shoe fans and the local distributor "Color of the Month Club", AF1 has added a new color scheme to continue to sell.

In the mid-1990s, AF1 Mid's shoes were a great success, along with Nike's now-famous mini "Swoosh" logo (see the picture in the picture);



In 2001, a large number of new color matching shoes swept the global market.




In 2001, Nike added women's shoe codes to AF1.





Since 2000, the cooperative shoes have opened the AF1 long-term prosperity.

At the same time, the birth of the NIKEiD platform has made consumers a "cooperative designer".

Since 2010, various patented high-tech materials have become the new favorite of the market.

For example, Foamposite, Hyperfuse, Liquid Metal, and Flyknit.


In 2014, AF1 became a fashion endorsement frequently became the blueprint for major fashion brands and Nike designers.
2017. Nike pays tribute to the "AF100" series of cooperative shoes. AF1 is celebrating its 35th anniversary.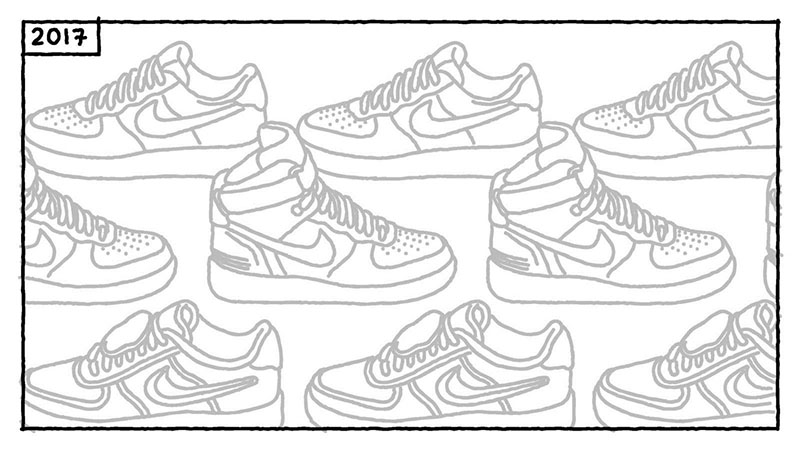 In 2018, the Nike Air Force 1 Utility is the newest member of the long-standing classic series.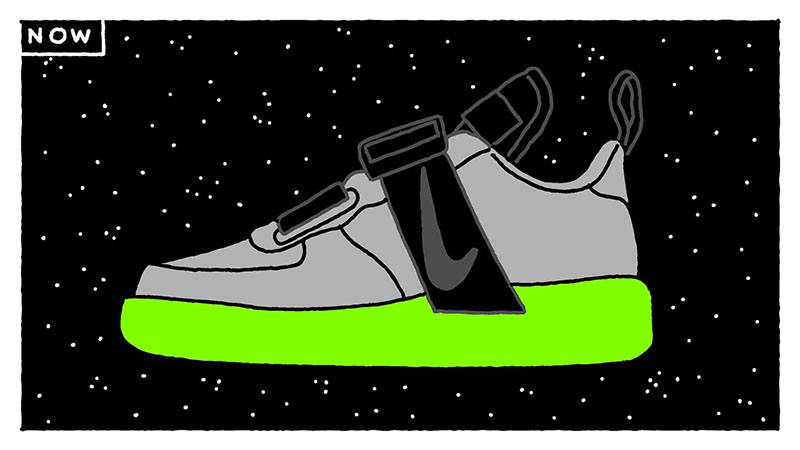 YesKicks.cn TEAM
Nov.8.2018