Kanye foot via multiple exposure in public, translucent side trim of Yeezy 350 V2 "Static", is probably the most a lot of players want to start Yeezy shoes this year!
The recent show in low light conditions systemic 3M reflective eye-catching, but it is no suspense in popularity to become the new leader Yeezy!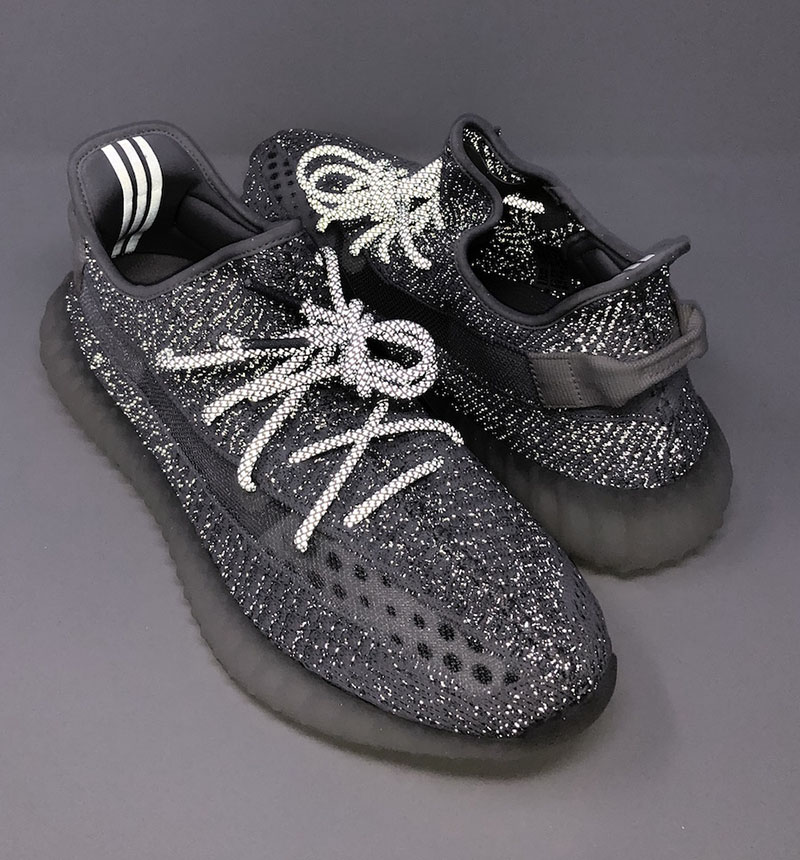 Appearance inherited Yeezy consistent profile 350 V2, but made significant changes in the weaving techniques, not only intertwined texture, density are not the same, visual performance is quite offbeat.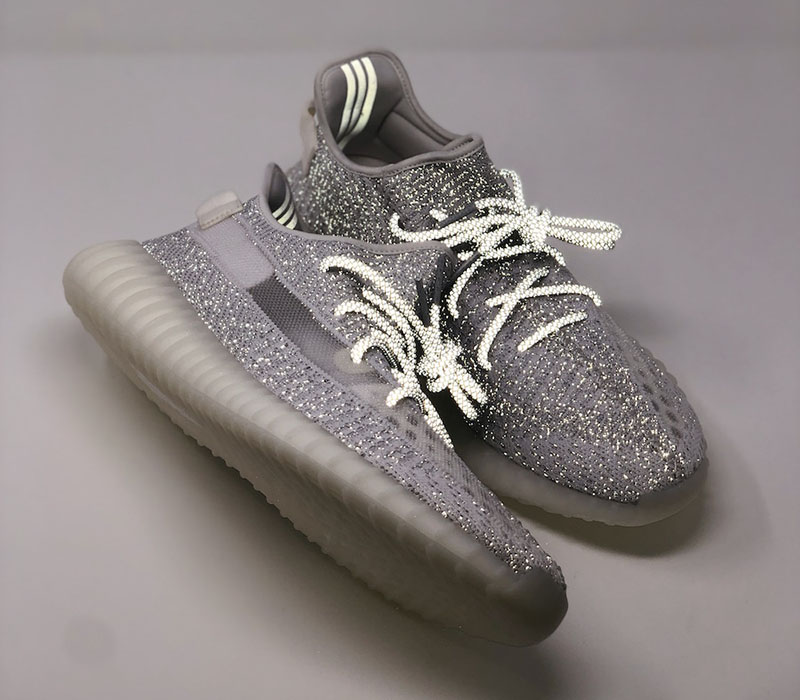 Yeezy 350 V2 iconic paint stripe design, while retained, but replaced by windows translucent, showing the internal structure of the body of the shoe, full of freshness! For socks collection control, the heart will certainly flattered, but on foot in winter take some courage.

The recent show of 3M elements, so these shoes look like the stars covered the entire pair of shoes, very bright, able to produce a strong suction eye effect between such casual shoes, Yeezy was the first time in the family!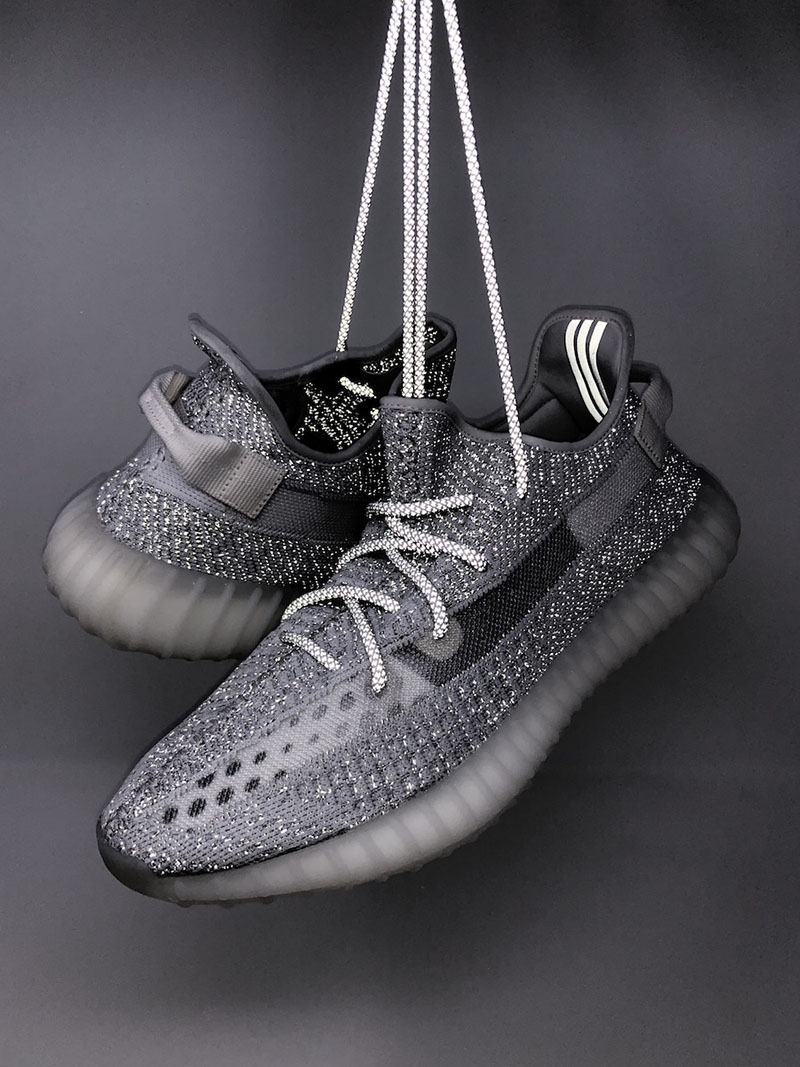 YesKicks.cn TEAM

Oct.31.2018