The Yeezy Boost 350 V2 series has officially entered the era of side-by-side since the angels and the stars sold last year.
In March of this year, the area was released, with a more unique color scheme to inject new vitality into the slightly tired Yeezy series.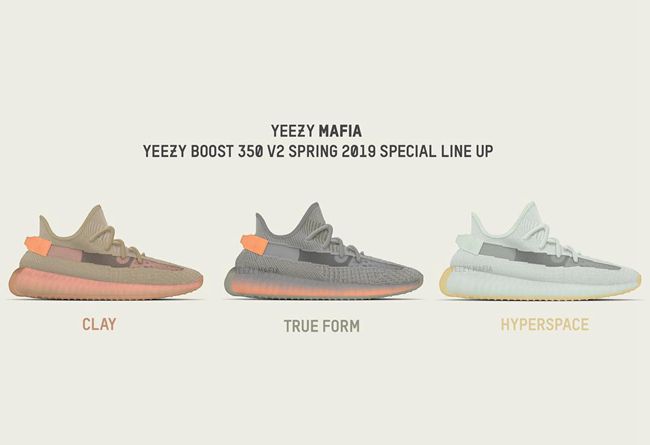 Since then, a variety of color spy photos have been exposed. The most striking of these is the two "black angels" and "black stars"!

The black-gray Primeknit woven upper is the reverse color of the angel's color scheme. With laces and full uppers, it's like a dazzling star lit up in the night sky.

Look at the shape again, compared to the white and gray, this pair of black and gray color shoes are more advanced. Whether it's contours or woven lines, it's more layered.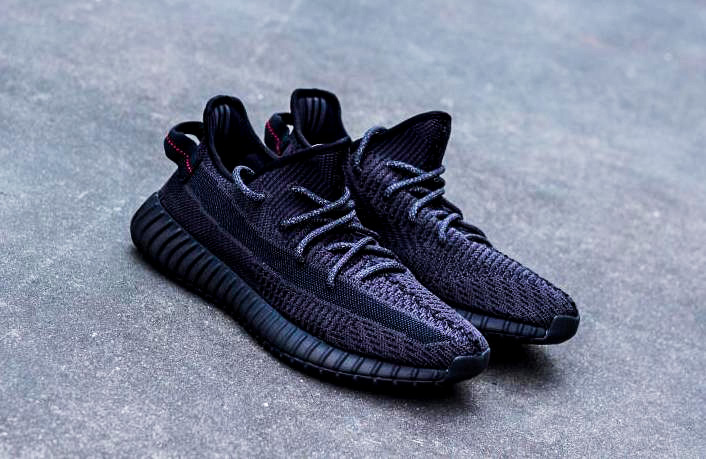 Compared with angels and stars, we prefers these two black shoes. Not only is the upper foot effect outstanding, but more importantly, it is resistant to dirt and more suitable for the summer when the weather is uncertain.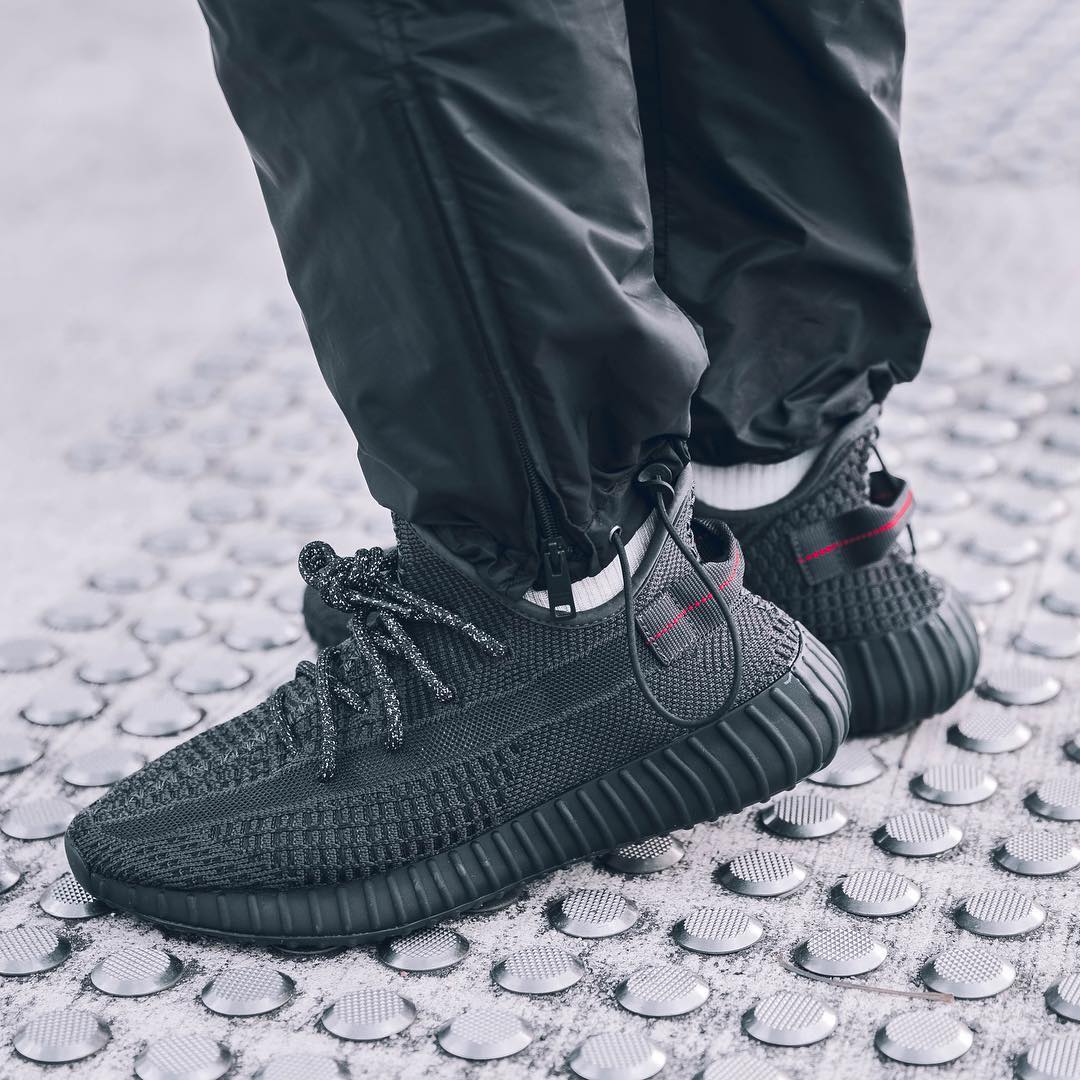 Link to start: Adidas Yeezy Boost 350 V2 ALL Black



For more information on shoes, please continue to follow our follow-up reports.
YesKicks.cn TEAM

MAY.7.2019