At the end of this year, Nike Air Fear of God 1, which has been waiting for a year, is finally coming. This week, the domestic Nike official finally released Nike Air Fear of God 1, and confirmed that it will be released next month.
The entire pair of shoes continues the Fear of God's design style, with a super high-top design and a simple upper for a discerning look!
Not only the outstanding value, but also from the official catalogue, the shoes are indeed the basketball theme, and the design aspect is more functional considerations.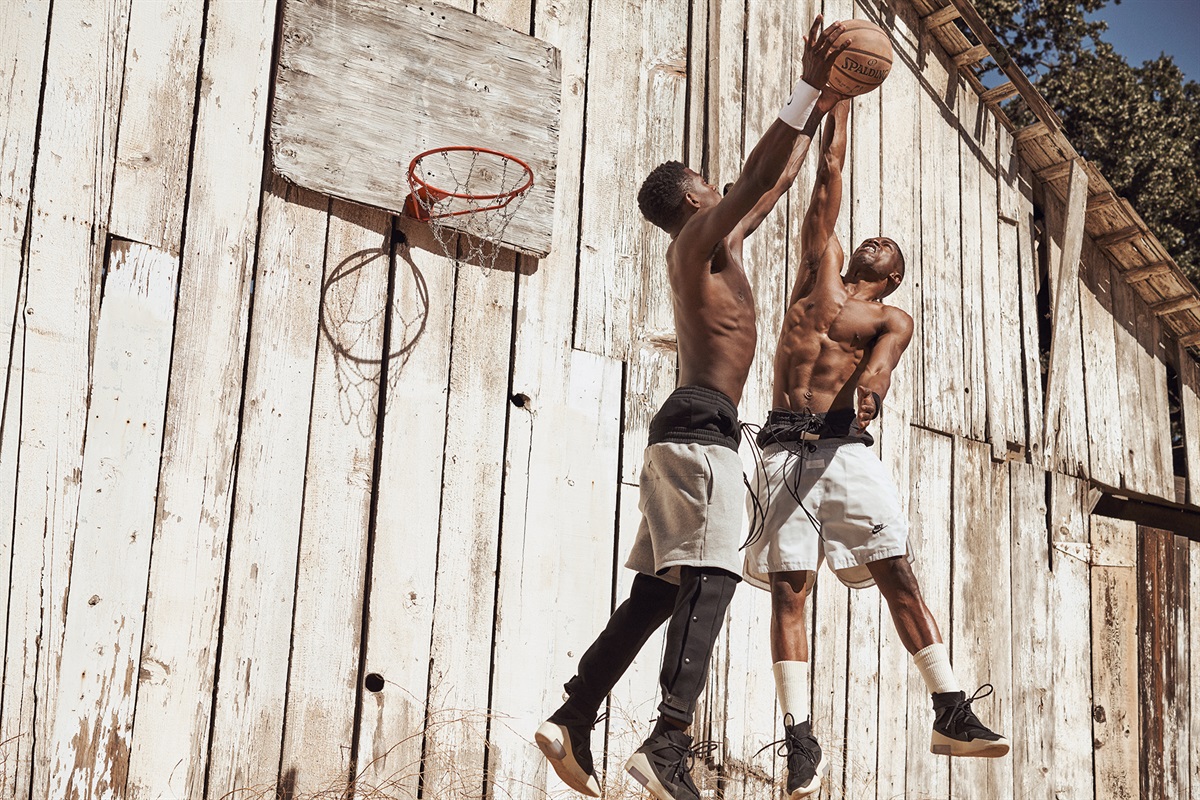 The application of cushioning technology can be said to be surprising. It is equipped with a full palm + heel double-layer Zoom cushioning. From the heel window, you can see an extra-thick zoom air cushion. The sense of foot and actual combat performance can be imagined. In addition to this, the support system at the upper ensures safety and a special last is designed for better comfort.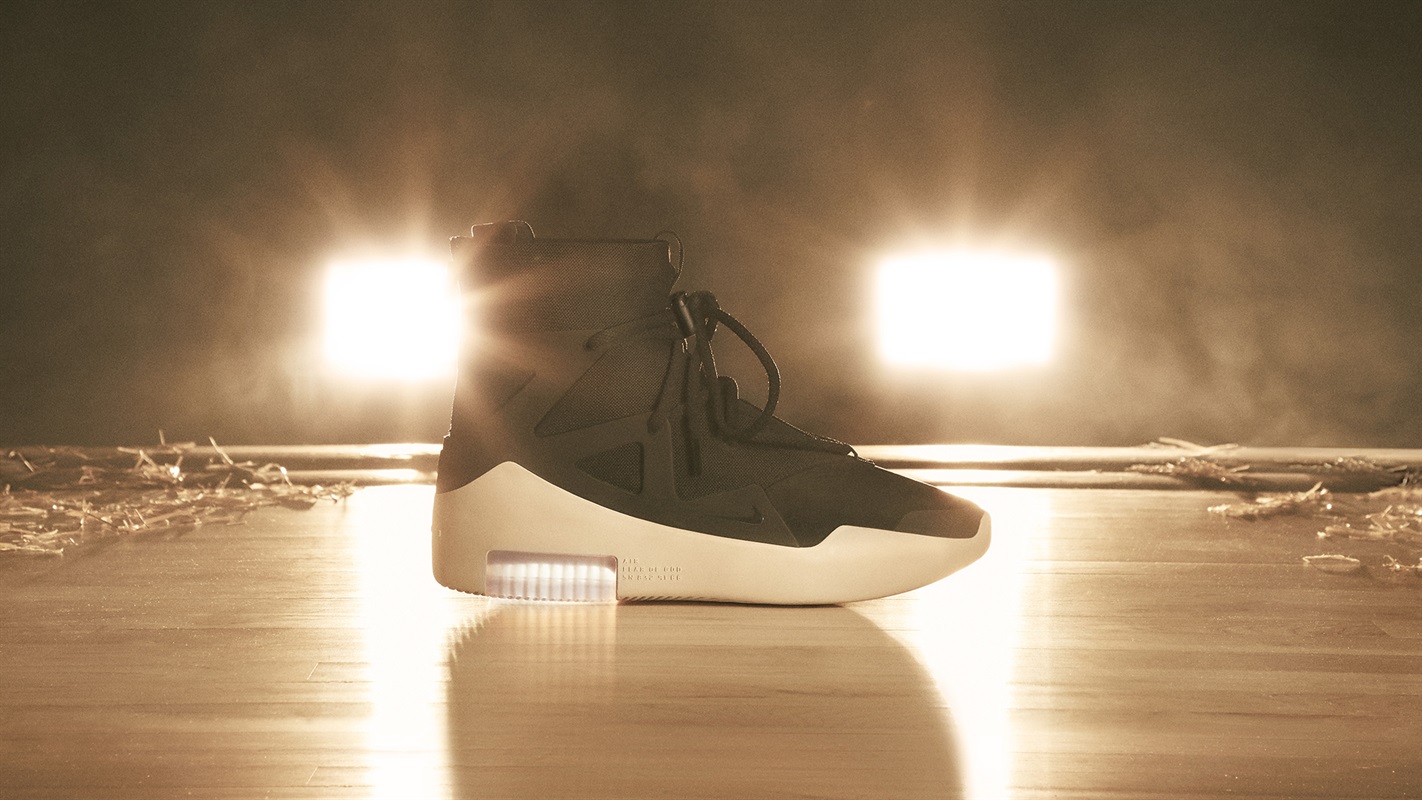 In combination with the officially announced costumes, the sci-fi styling is quite retro. Whether it's creating an avant-garde look or as a retro sneaker pairing is a good choice.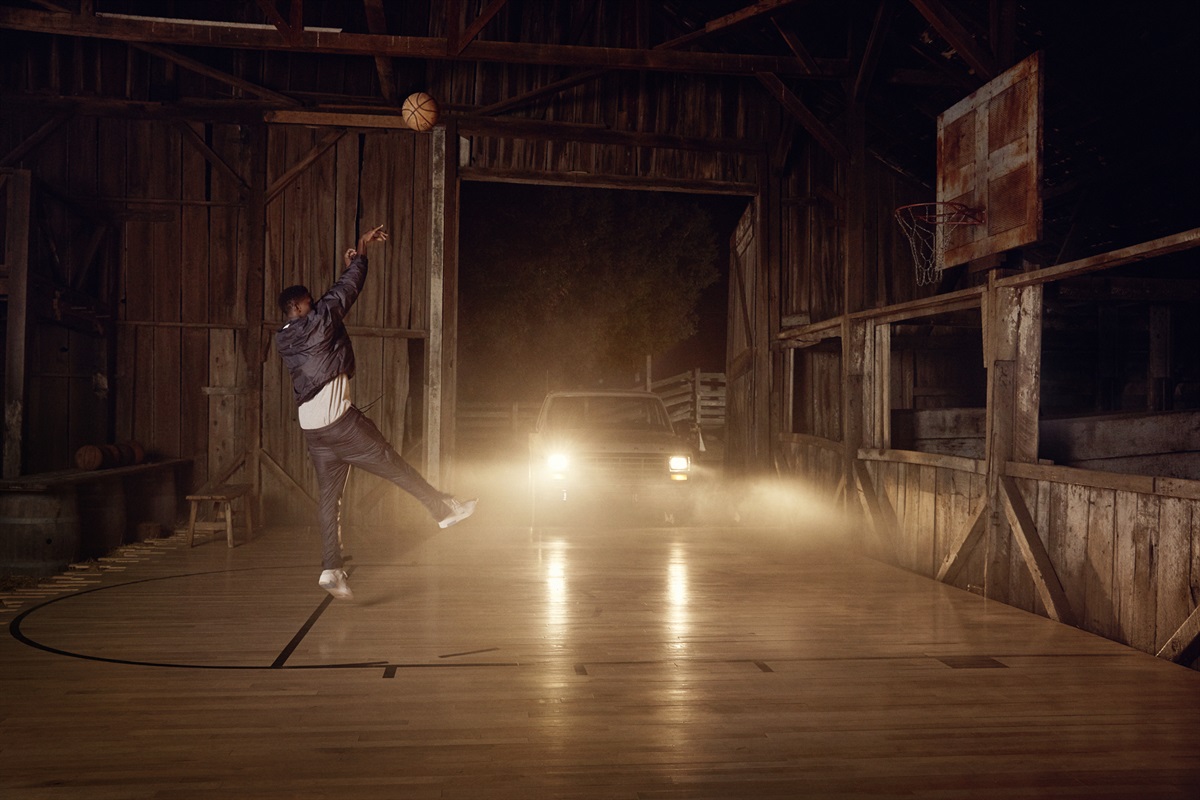 In addition, the shoes will have another version of the Nike Air Fear of God 1 SA, the design is more concise, but the recognition is higher.

The shoelace system seems to be built-in, the elastic is adjusted by the buckle of the shoe buckle, and the upper is added to the velcro design. The biggest highlight is the eye-catching black Swoosh Logo on the upper. Which pair do you prefer for these two pairs of shoes?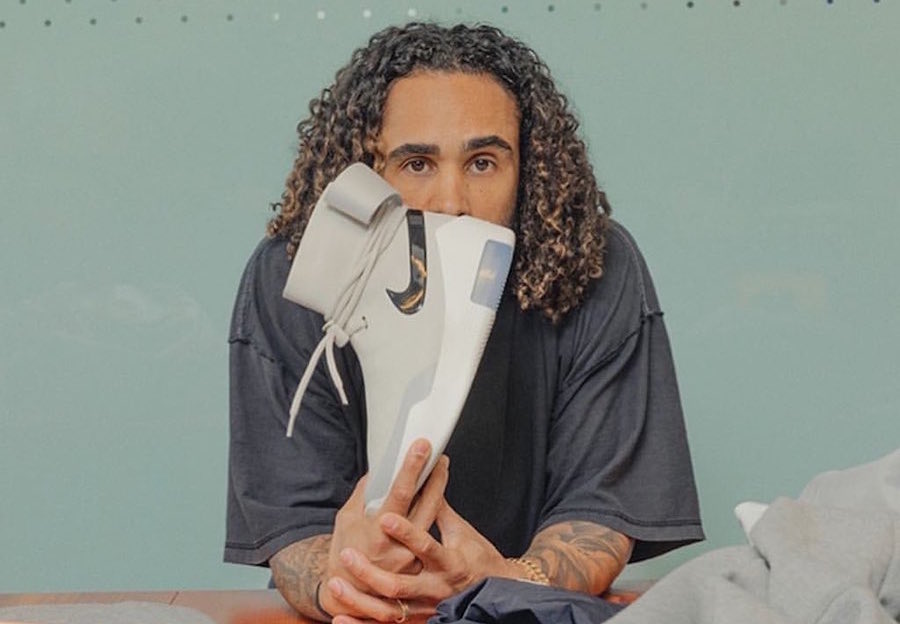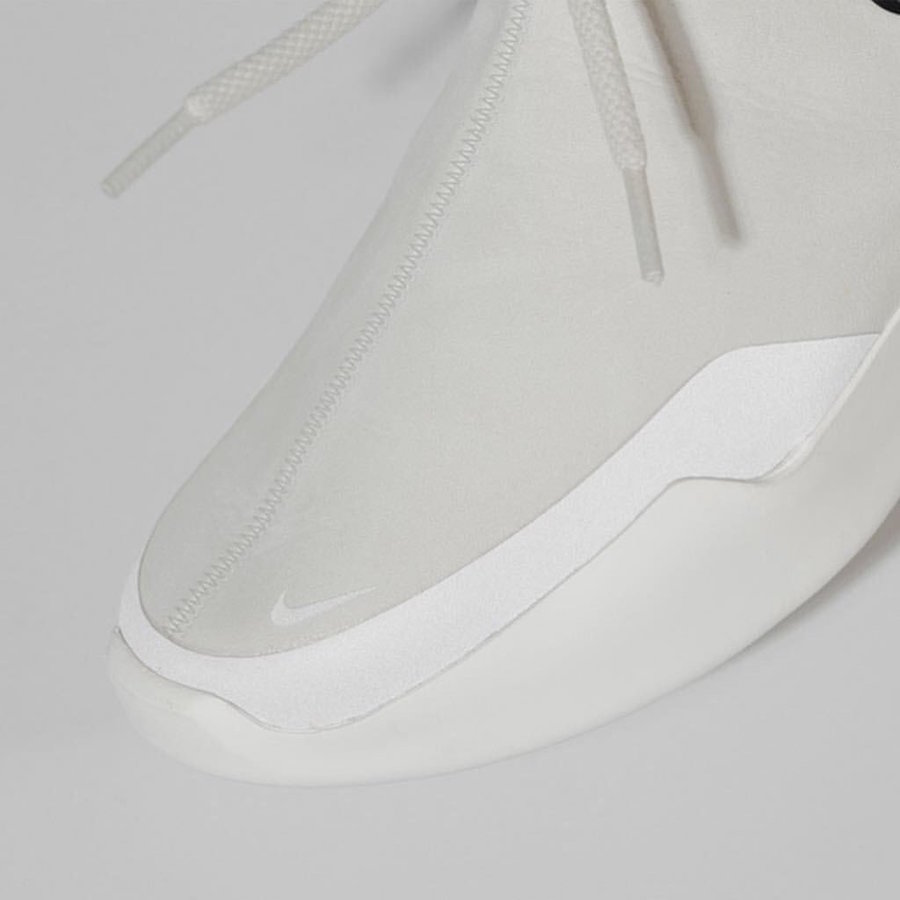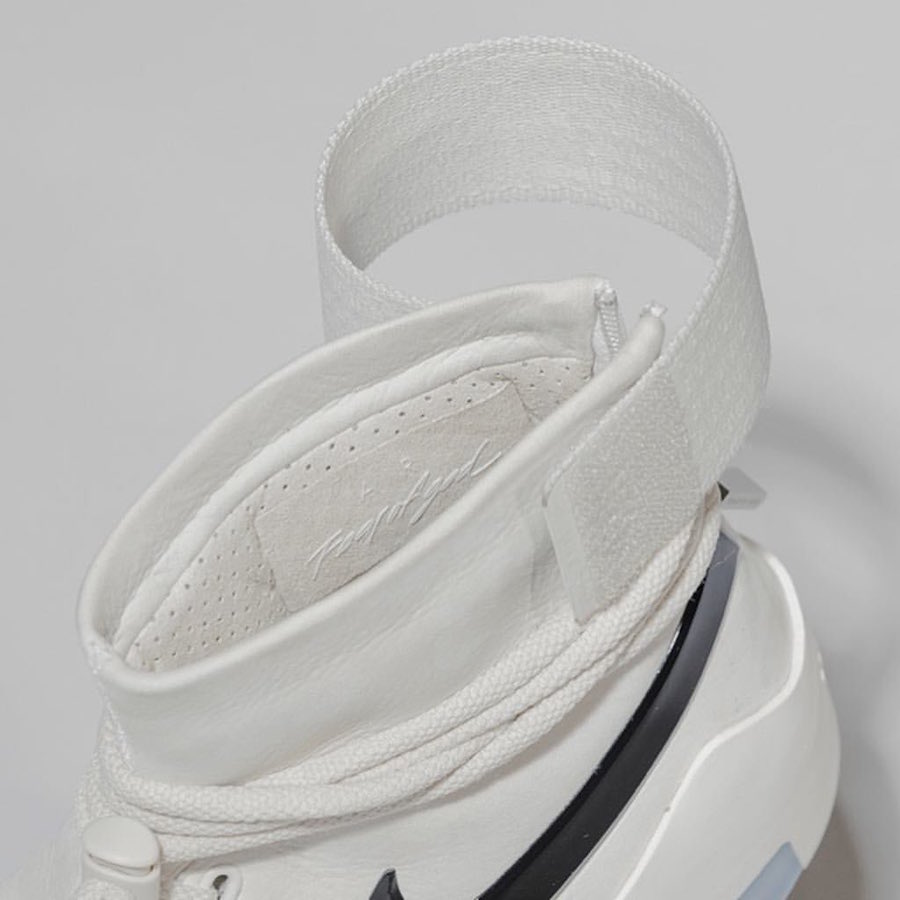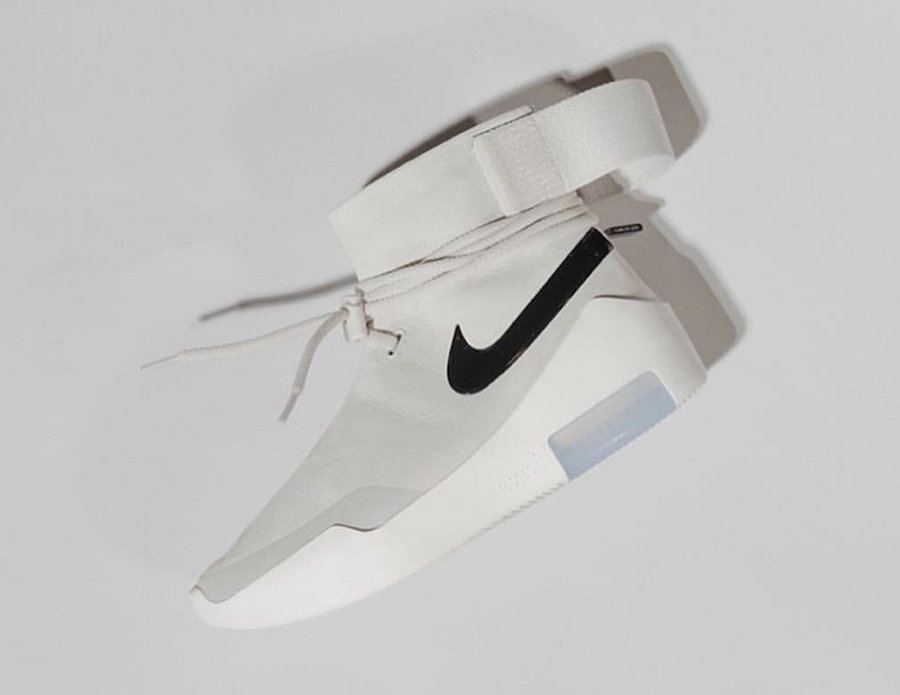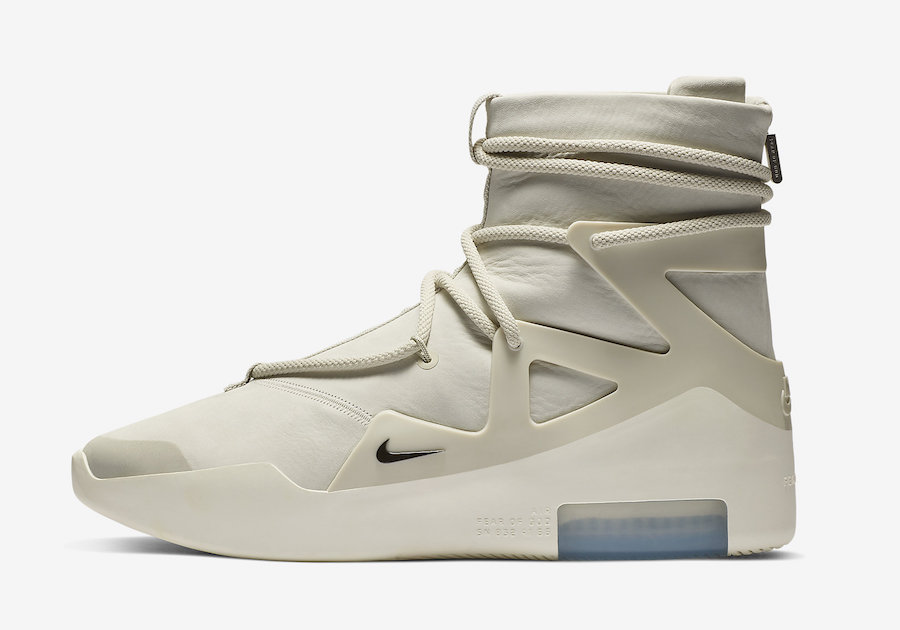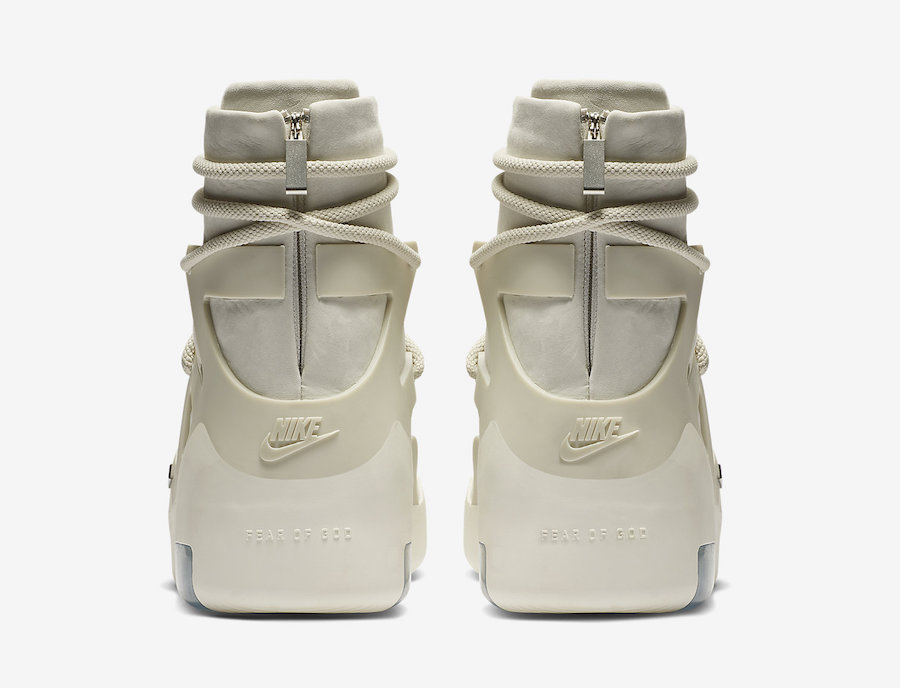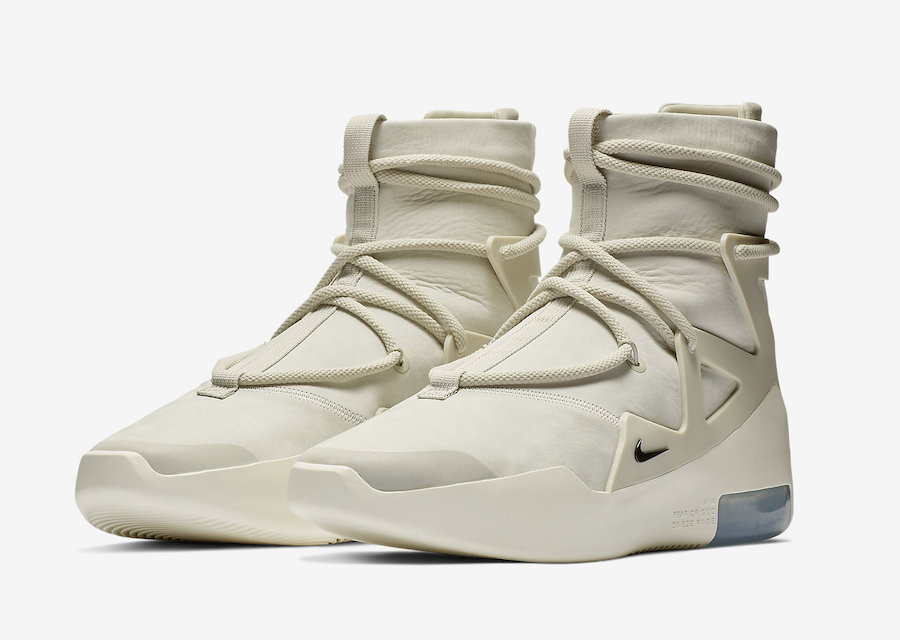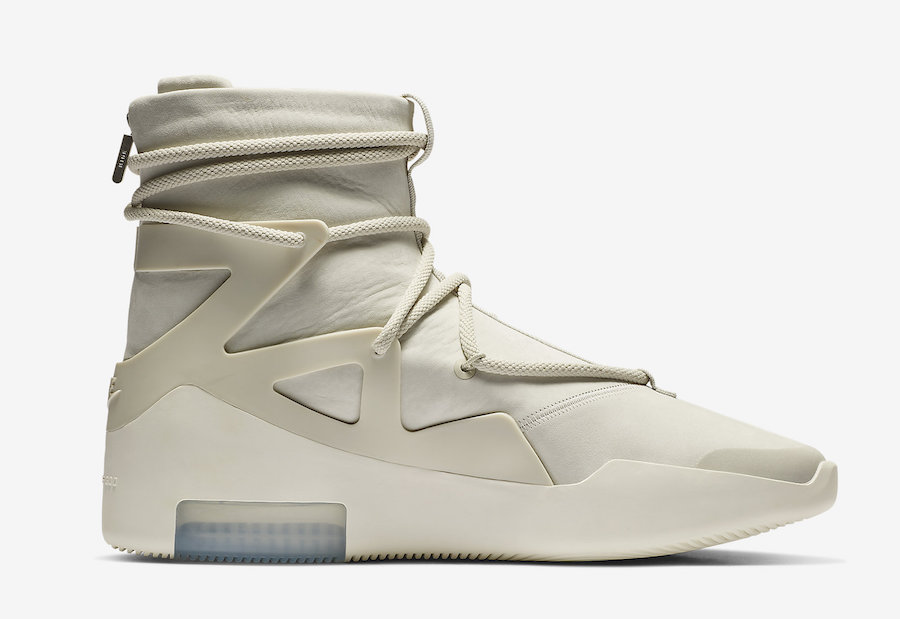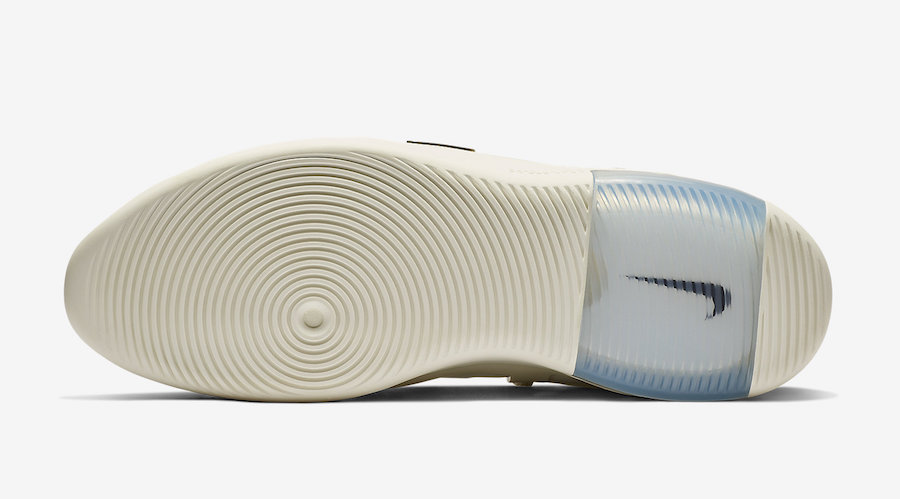 YesKicks.cn TEAM

Nov.14.2018