Ultra Boost is the most popular running shoe for adidas, but from 1.0 to 4.0, the shoe shape has changed little, which inevitably makes people feel tired. Next year, Ultra Boost finally ushered in a major change in the shoe type, and the physical footprint was released for the first time in recent days.
The biggest change occurred in the support system of the upper. In the past, the thick TPU support piece was hollowed out, and the three-line support on the side turned into a translucent fabric, which was more sci-fi.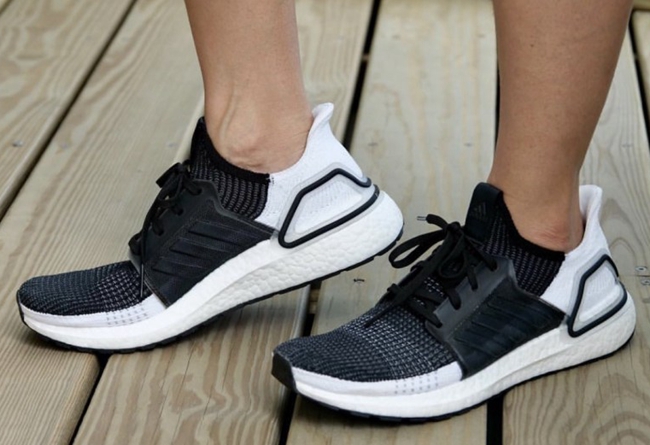 It is reported that this Ultra Boost does not have a continuation number named 5.0, but is named Ultra Boost 19 in the year, and also shows the determination to upgrade.

At present, the early classic color schemes of the Ultra Boost series have been re-enacted, and there should be two product lines, the classic Ultra Boost and the innovative Ultra Boost 19.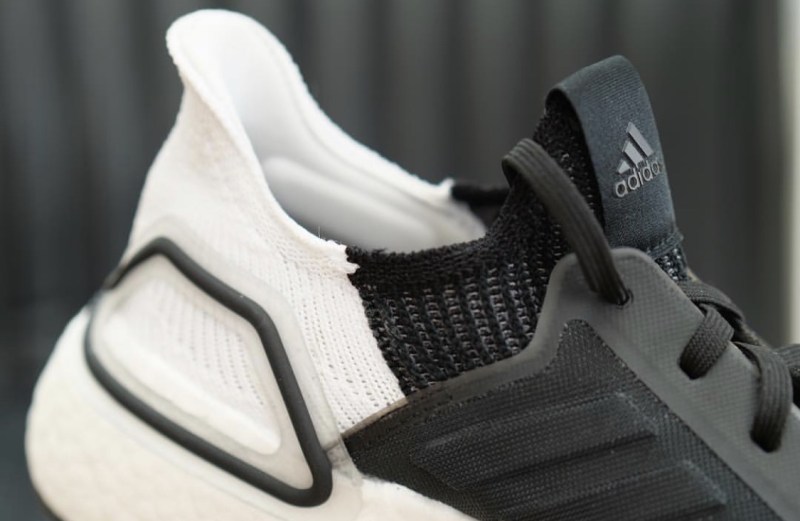 Ultra Boost 19 There is currently no release of the release information, we will continue to pay attention and report the first time.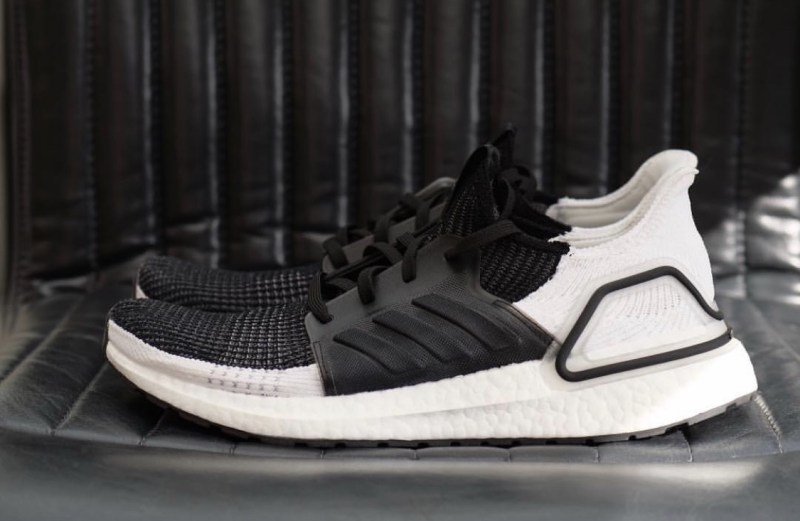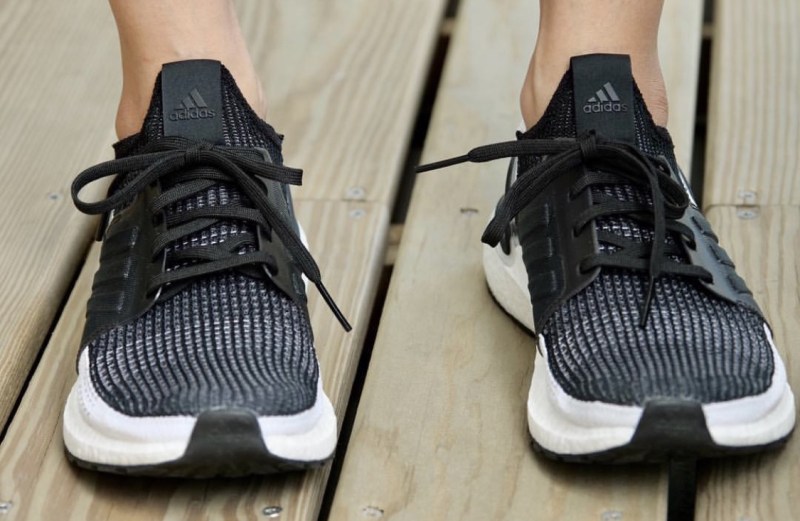 YesKicks.cn TEAM
Nov.22.2018