After the launch of Nike React cushioning technology, this year's new shoes with this cushioning have a good popularity and reputation, and I believe that they will occupy a larger market share in the future.
Recently, a new pair of React shoes has attracted the attention of the sneakers. For the first time, React is integrated into the classic shoes. The Air Presto brings Nike Presto React, and the sneaker player yankeekicks has taken the lead.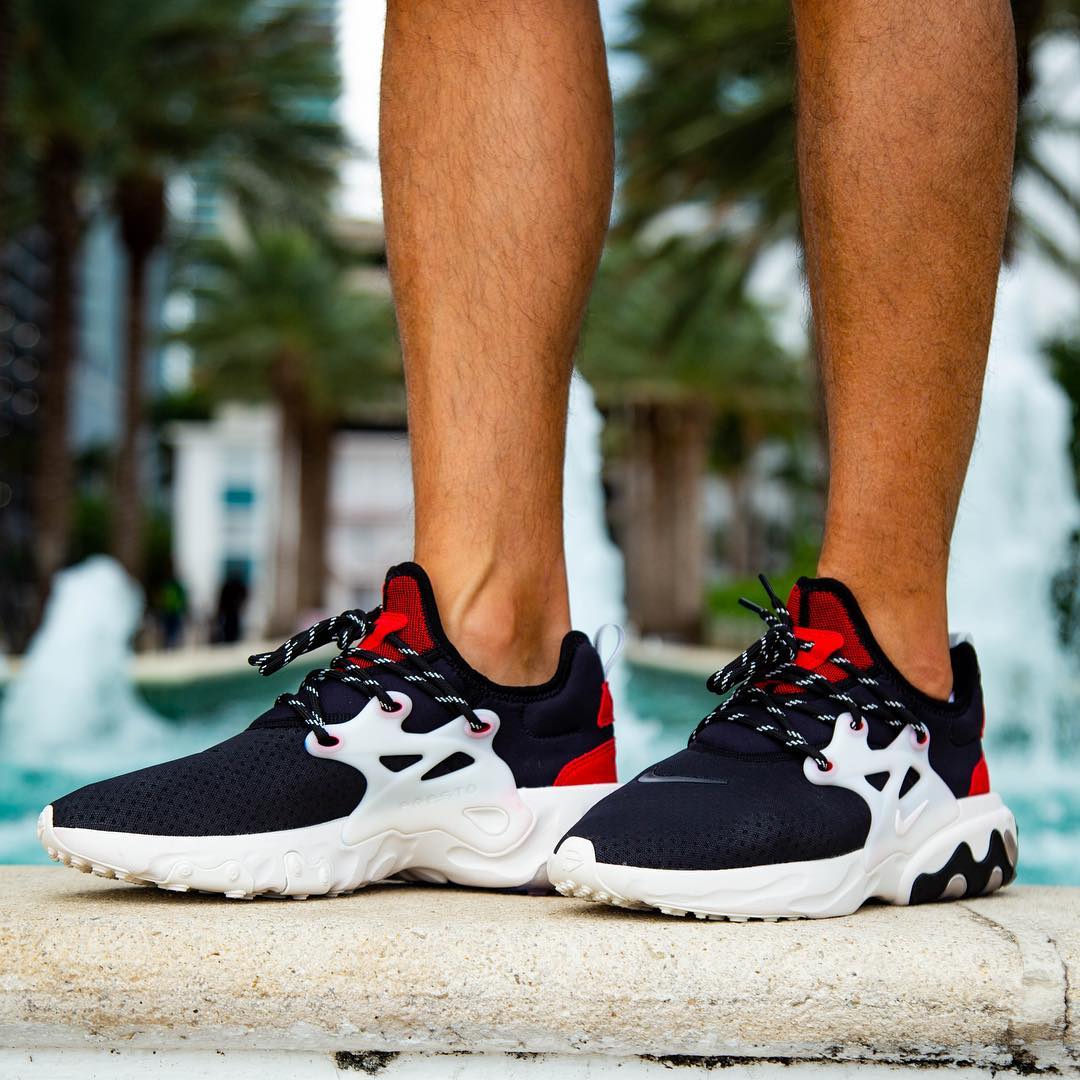 The design incorporates the React outsole into the Nike Air Presto, but it's not a simple combination, and there are no small changes in the design details. The iconic elements of the Air Presto can be clearly seen through the upper, but the support and the heel have changed a lot, I believe there will be a good improvement in comfort!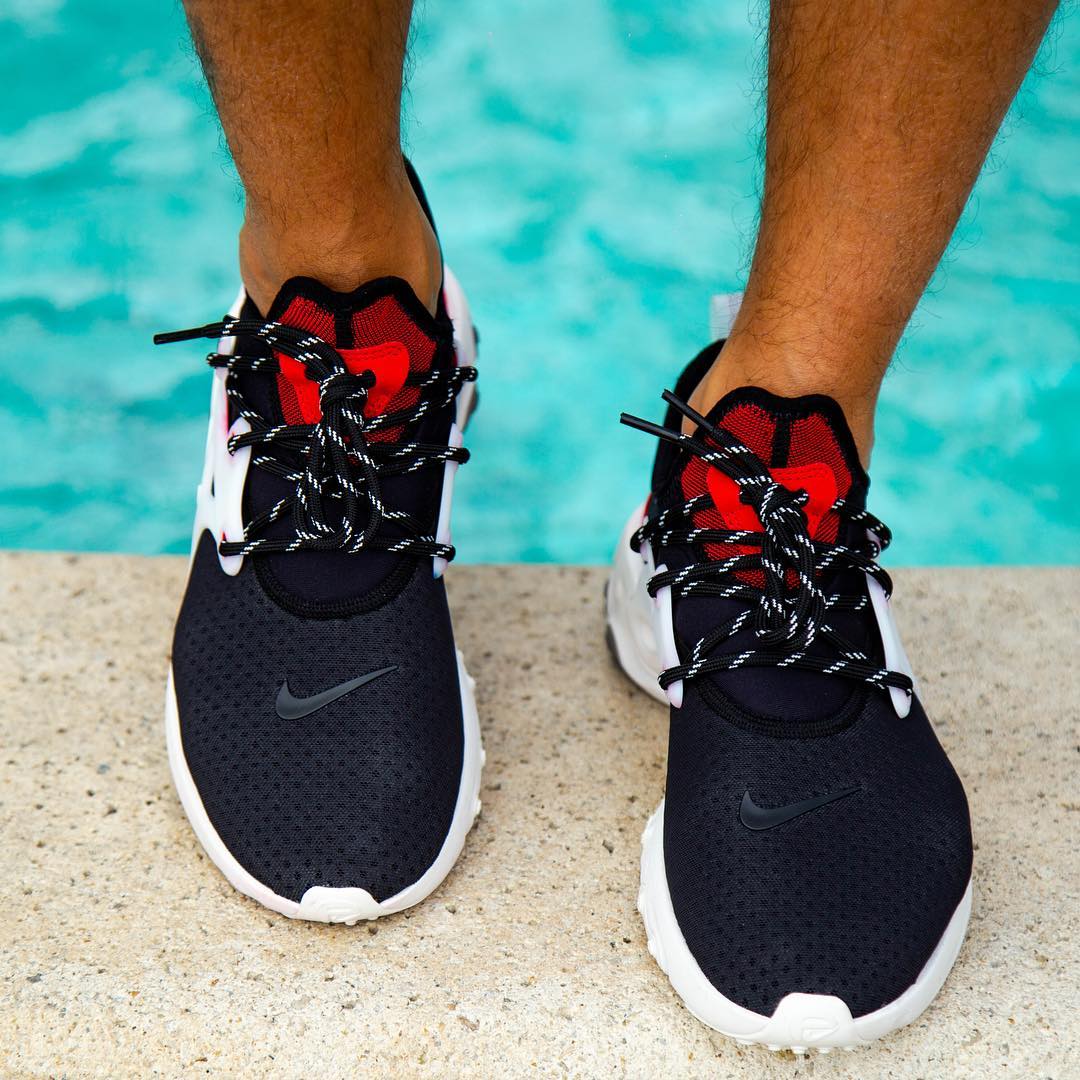 The latest news said that the new shoes will be officially released in 2019, and the specific sales information has not been announced.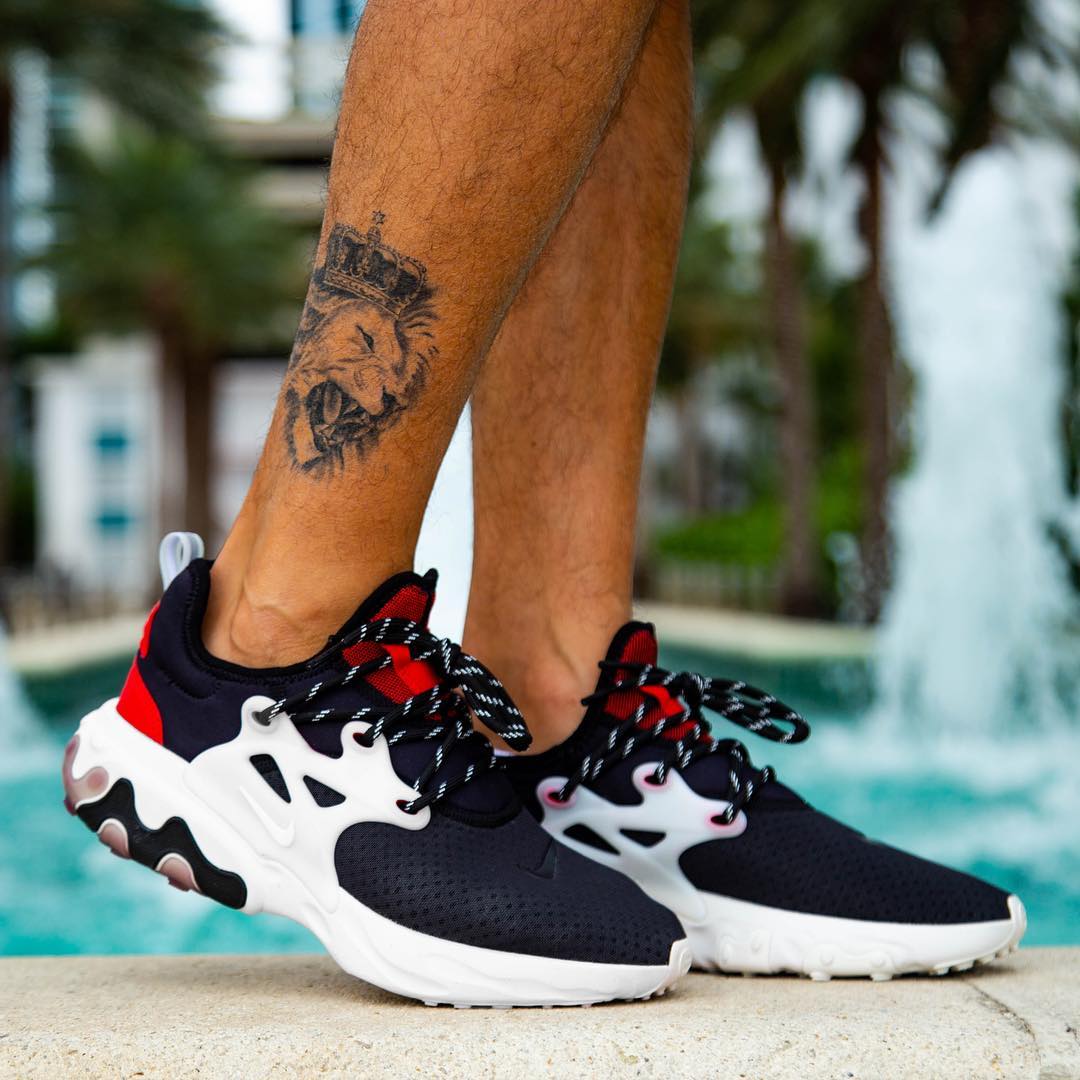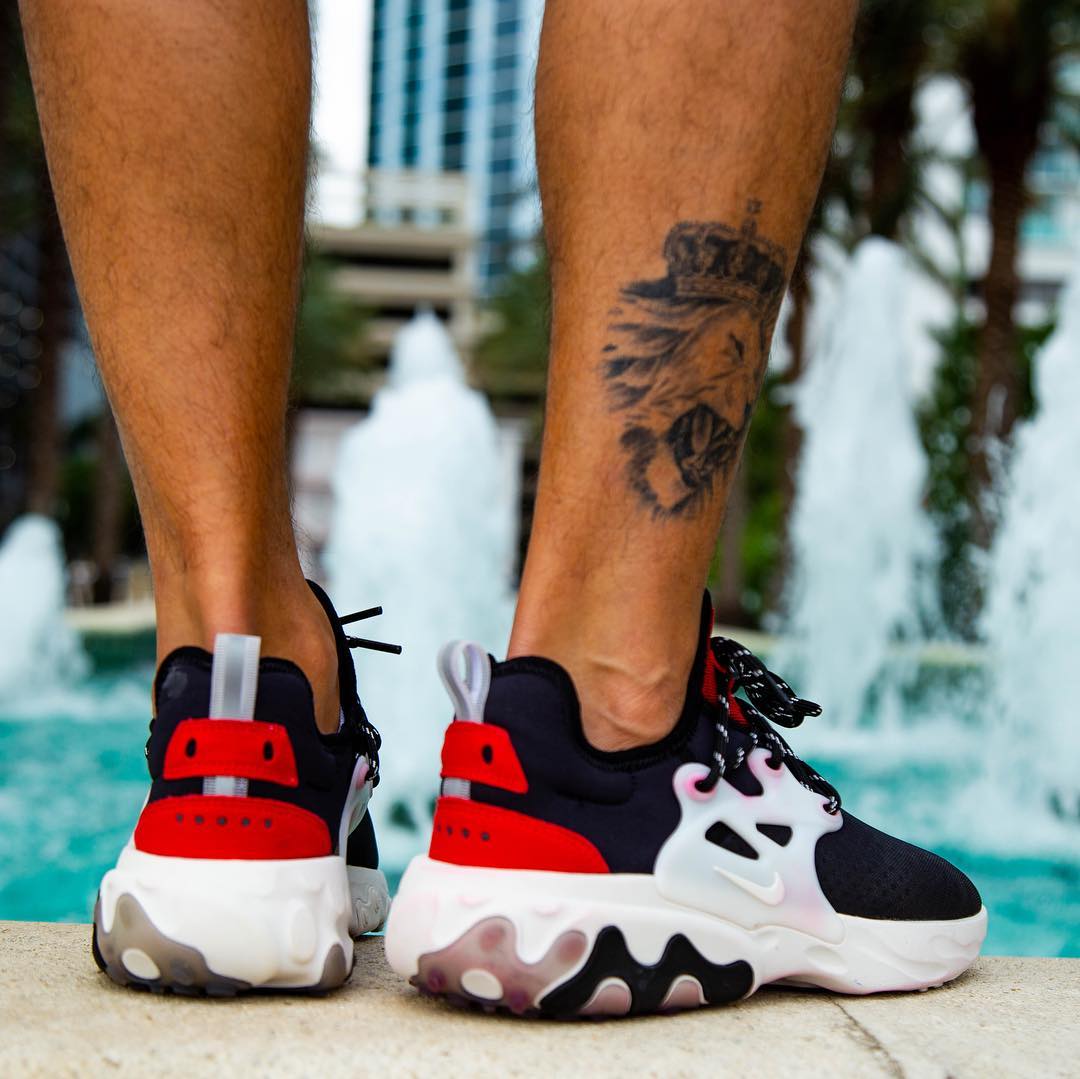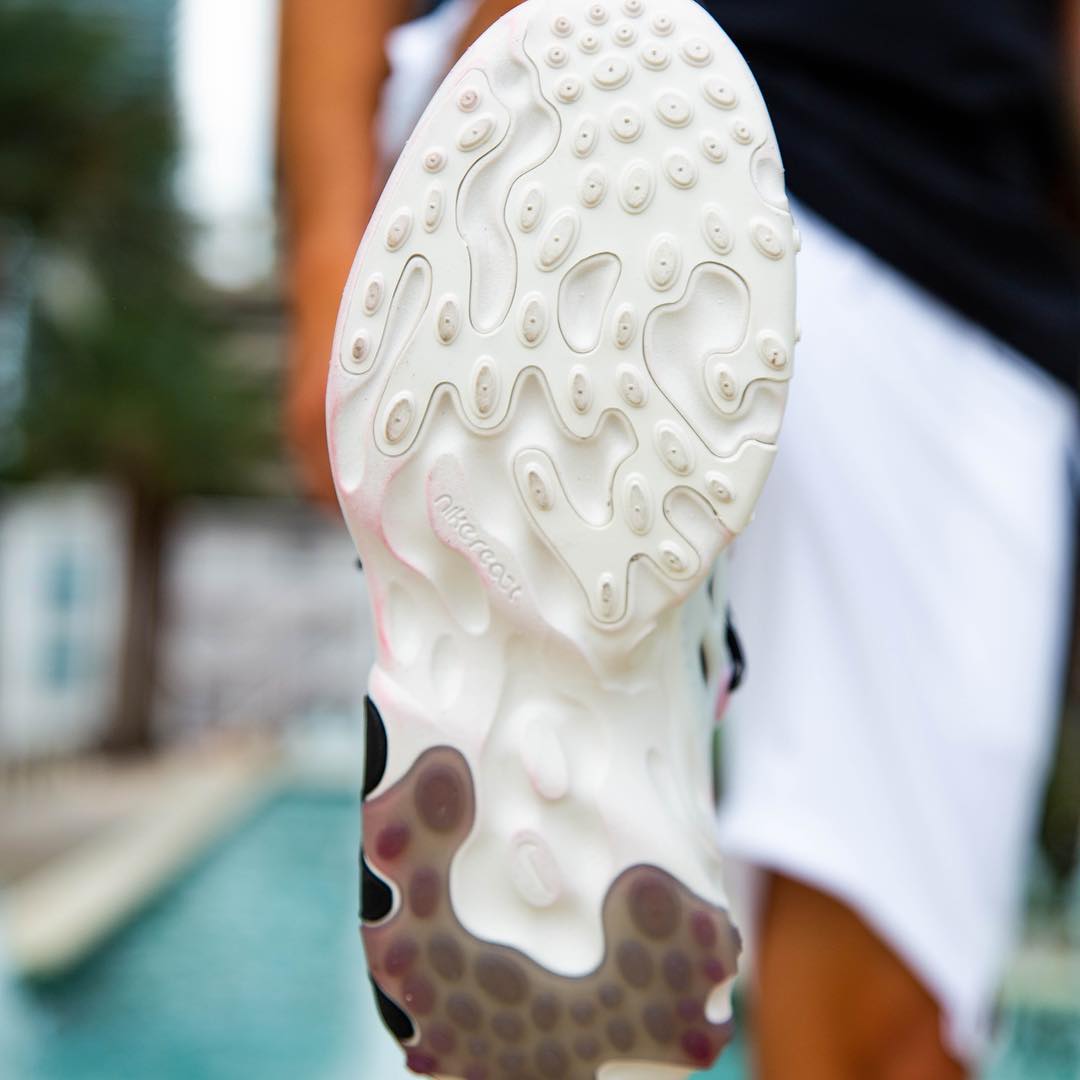 YesKicks.cn TEAM
Nov.20.2018