CPFM x Nike VaporMax As one of the four co-branded shoes on this year's Air Max Day theme, this collaboration is highly anticipated.
With VaporMax 2019 as the design blueprint, these shoes incorporate a variety of fun and unique personality elements, and have a good sense of freshness in terms of vision.
Prior to this, the three models of atmos x Air Max 2 Light, CLOT x Air Max 97/Haven and Heron Preston x Air Max 720/95 were introduced. These shoes are the fourth co-branded and the most mysterious pair. YesKicks.cn has been officially launched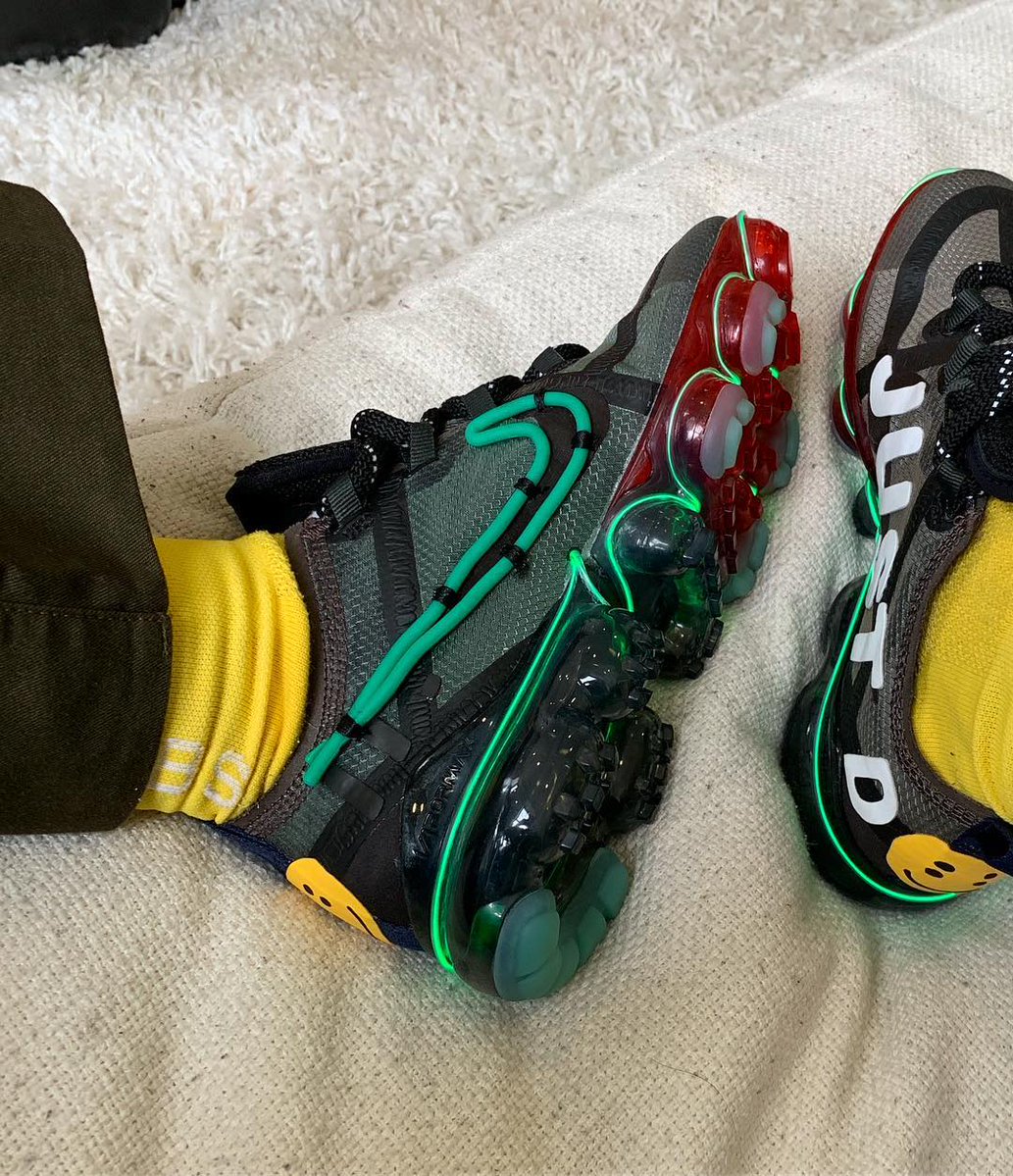 The overall body of the shoe is multi-colored, highlighting the extremely individual design, with the VaporMax 2019 classic shoes, the appearance of the face is very bright.

The laces are mainly black, embellished with white polka dots, and the overall appearance is more energetic.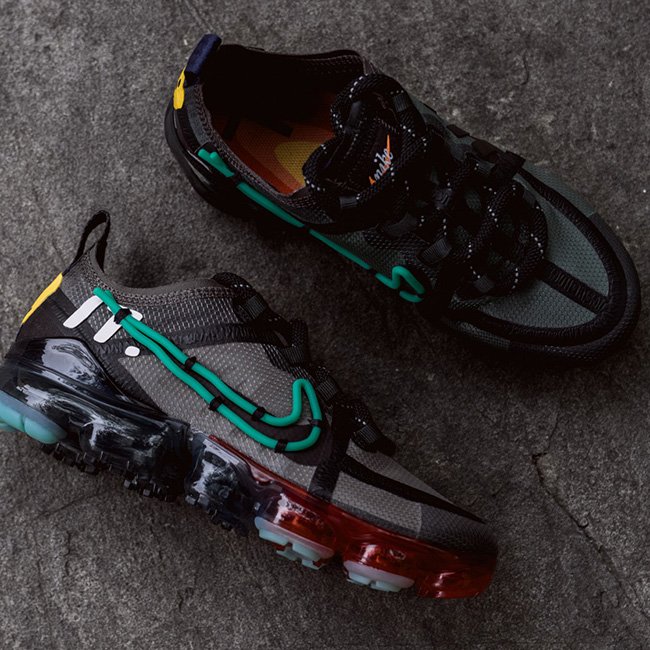 The Swoosh logo on the side of the shoe is not a classic design, but a neon-like design. The green lines outline the pattern and are tied to the shoe with black traces, similar to the recent fiery deconstruction.

Careful friends will find that this time Swoosh only appears on the same side of the shoe, not all appear on the outside. On the other side, the words Just Do It are used. It can be said that the design details are full.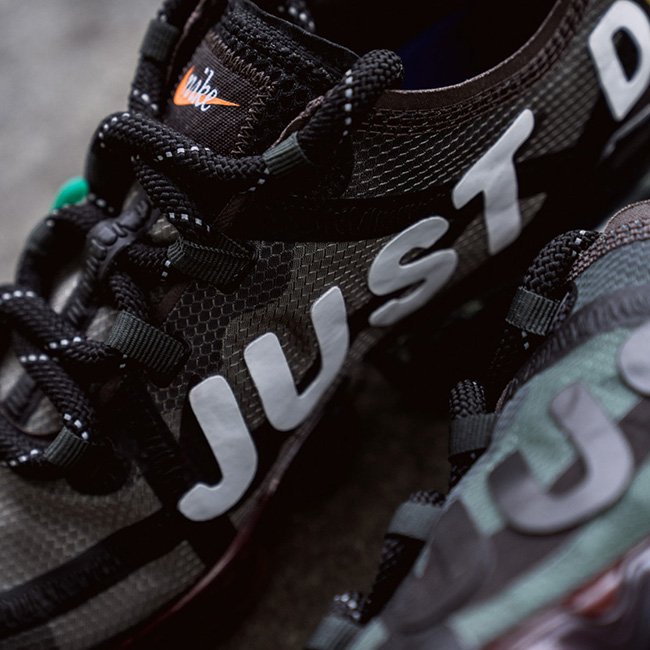 The sole still uses the classic Air Max air cushion technology, and the soft foot feel is widely praised by runners.

The colors are red, black and green. The inspiration comes from the neon light. The connection of the three colors uses the gradient effect, so that multiple colors appear at the same time without being abrupt and perfectly combined.
The biggest highlight is the smiley design of the heel of the heel, and the bright yellow design is particularly conspicuous in the overall dark tone of the shoe.

Authentic CPFM x Nike VaporMax


Item NO: 957627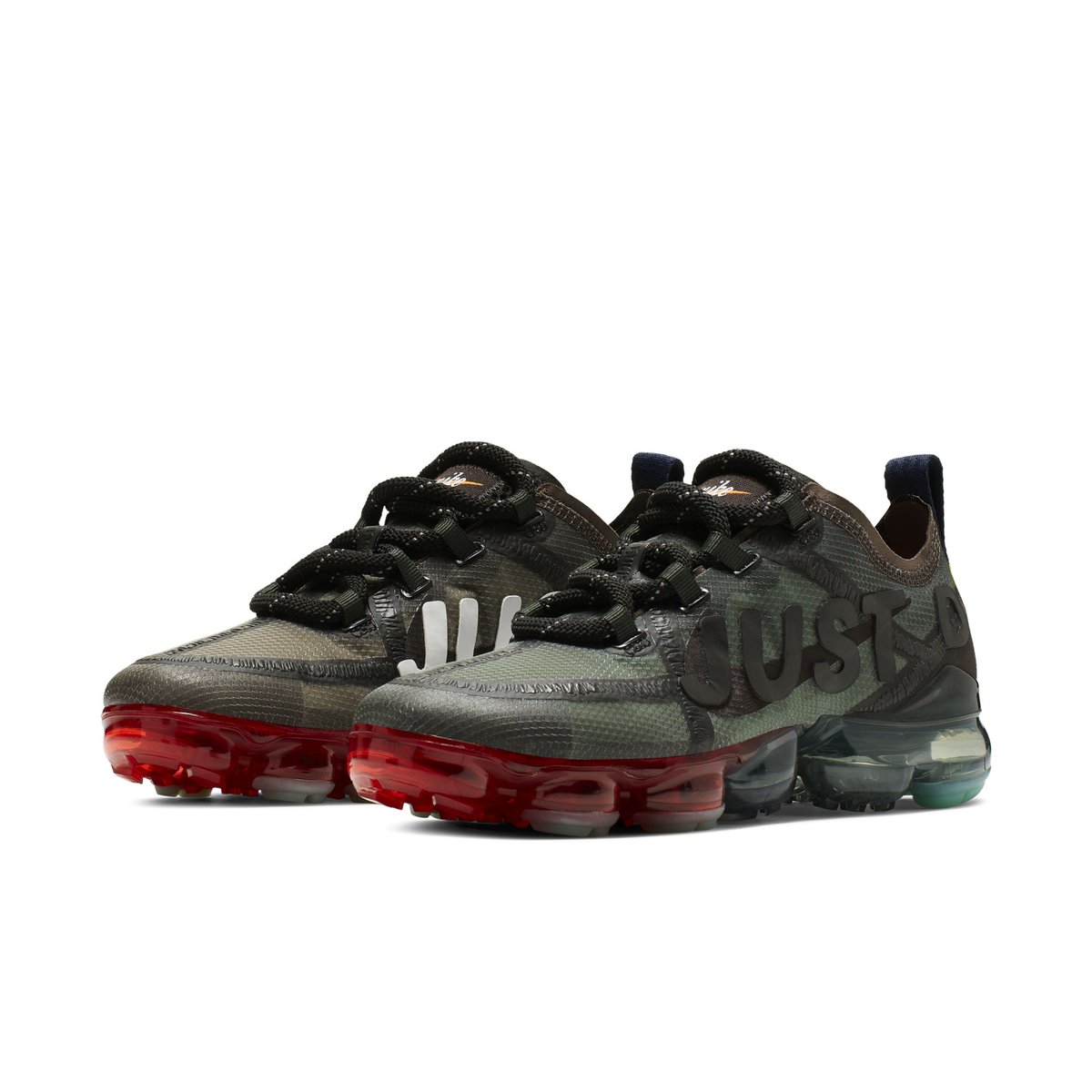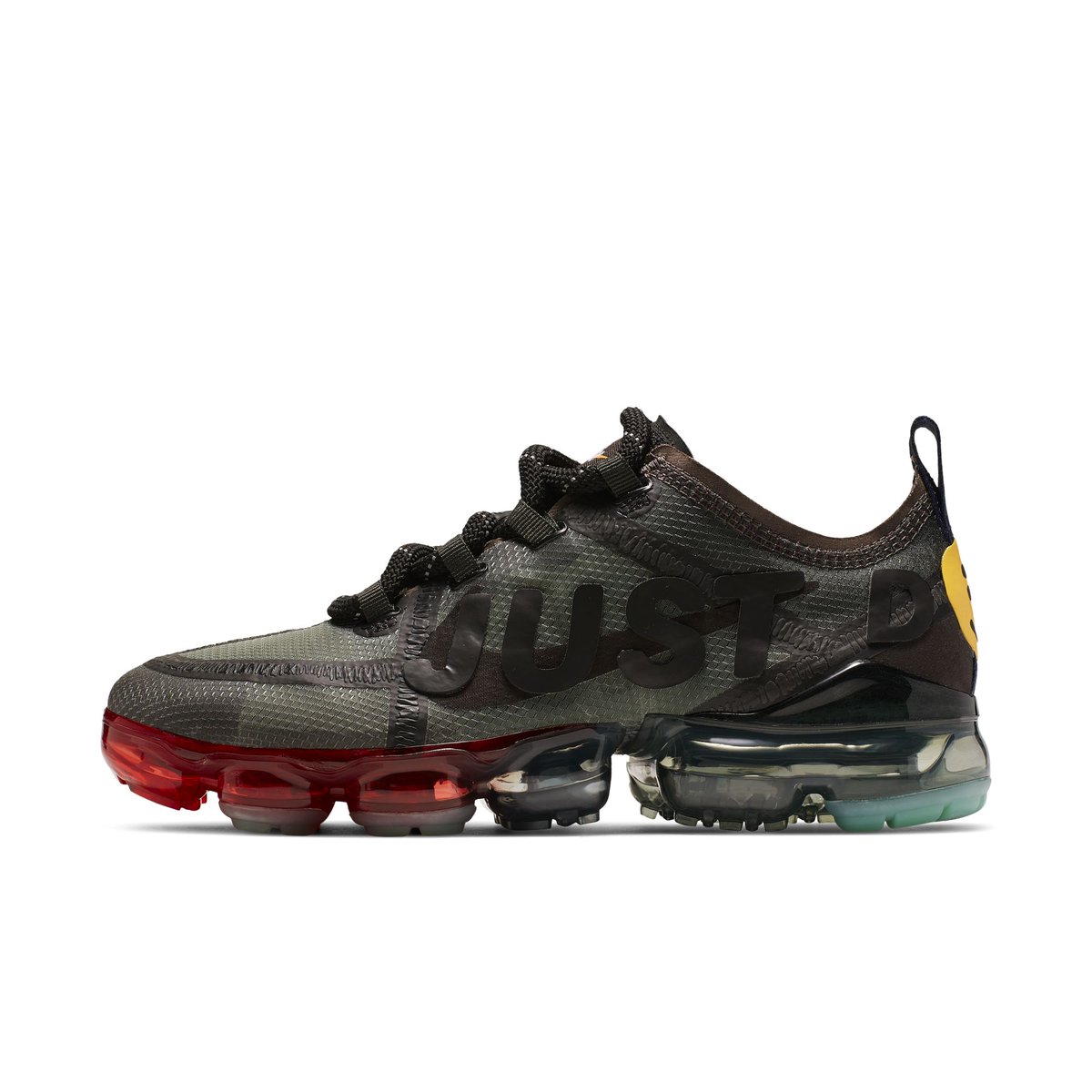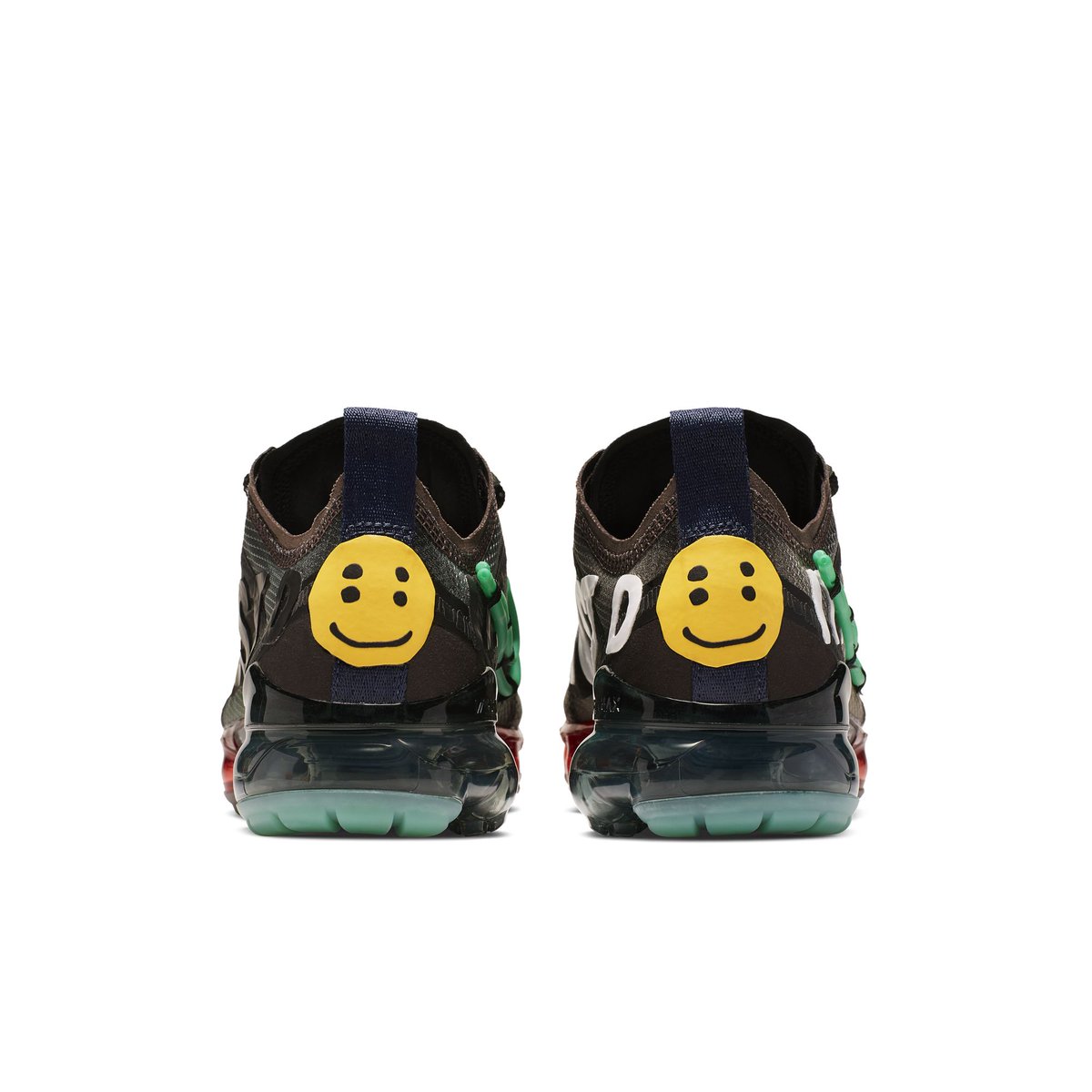 Link to start: Authentic CPFM x Nike VaporMax
For more information on shoes, please continue to follow our follow-up reports.




YesKicks.cn TEAM
MAY.31.2019