This year, in addition to a variety of snakes, Air Jordan 11 Low is about to return, and recently there is a mysterious snake print that exposes spy photos. Recently, this Air Foamposite One "Snakeskin" finally has a clear physical map to appear on the network, which is somewhat different from the previous spy photos.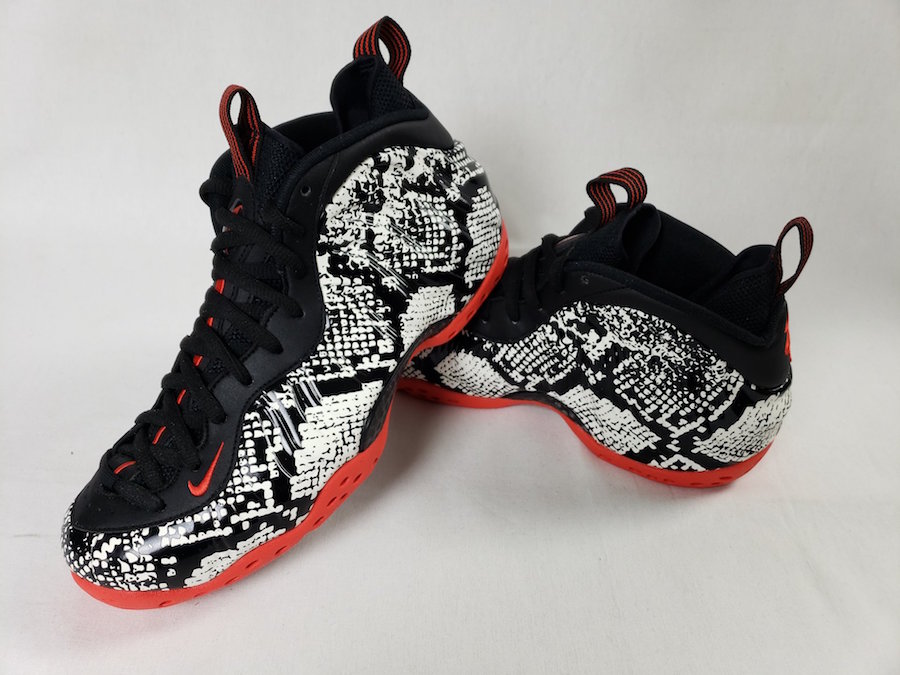 As with the previous flower-colored blistering, the Foam foamed material part of the upper is painted with a large area of serpentine, and the visual effect is full of domineering. However, the texture still retains the smooth surface of the bubble, and there is no bumpy texture of the snake skin.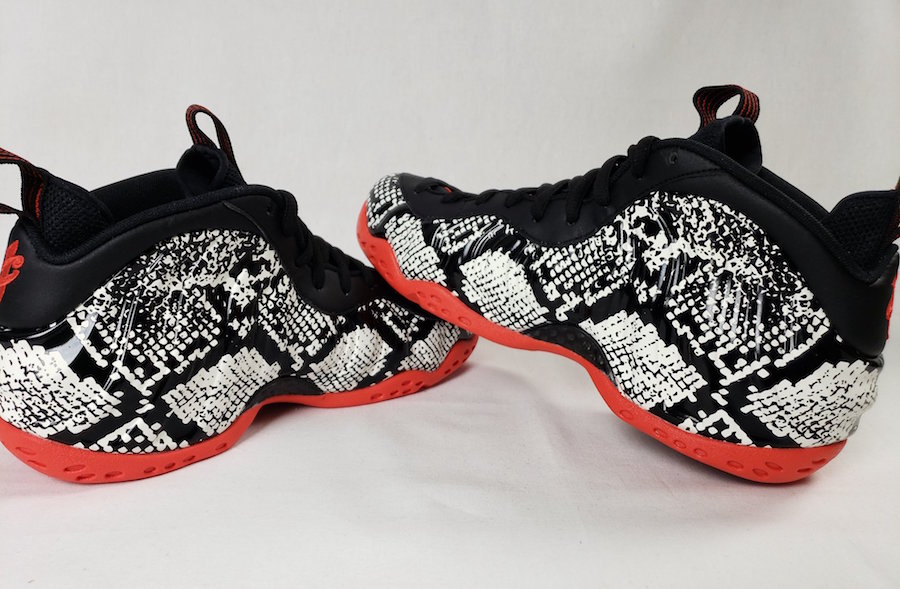 The neckline and instep are all dressed in the most classic black. Unlike spy photos, the shoe lift, Mini Swoosh and outsole are all embellished in orange-red, which is significantly darker than the powder in the previous spy photos, making the shoe's big snake look even more fierce.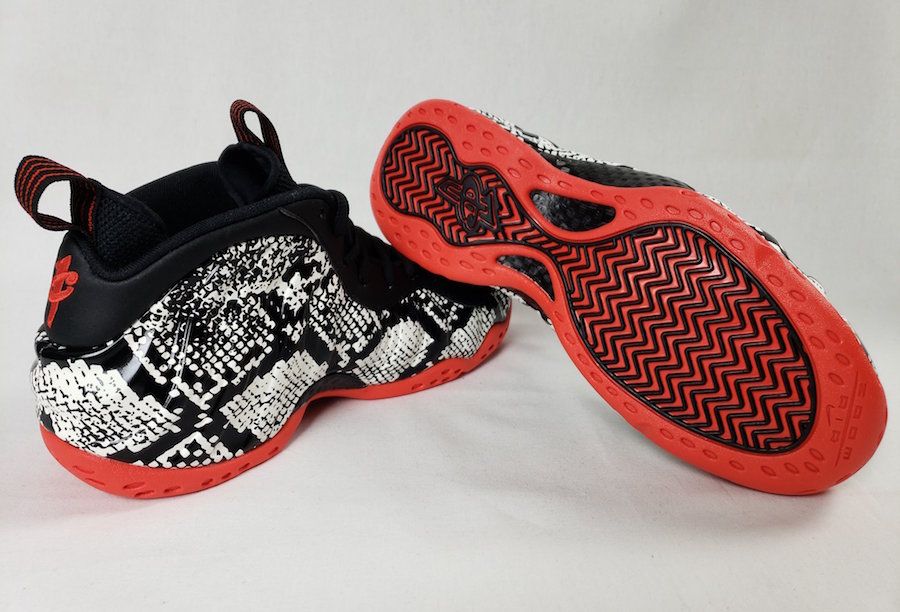 Nike Air Foamposite One "Snakeskin"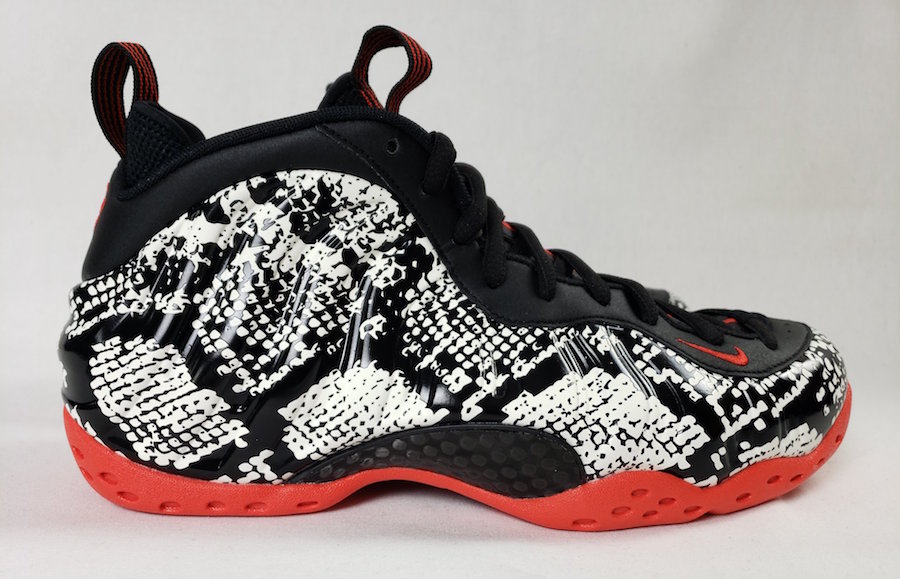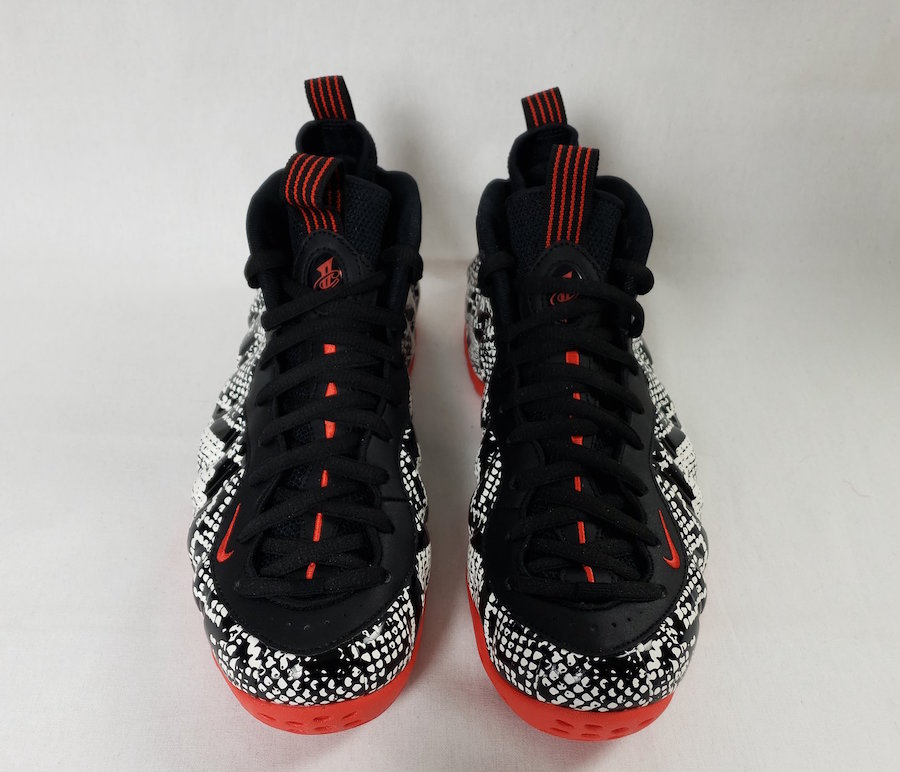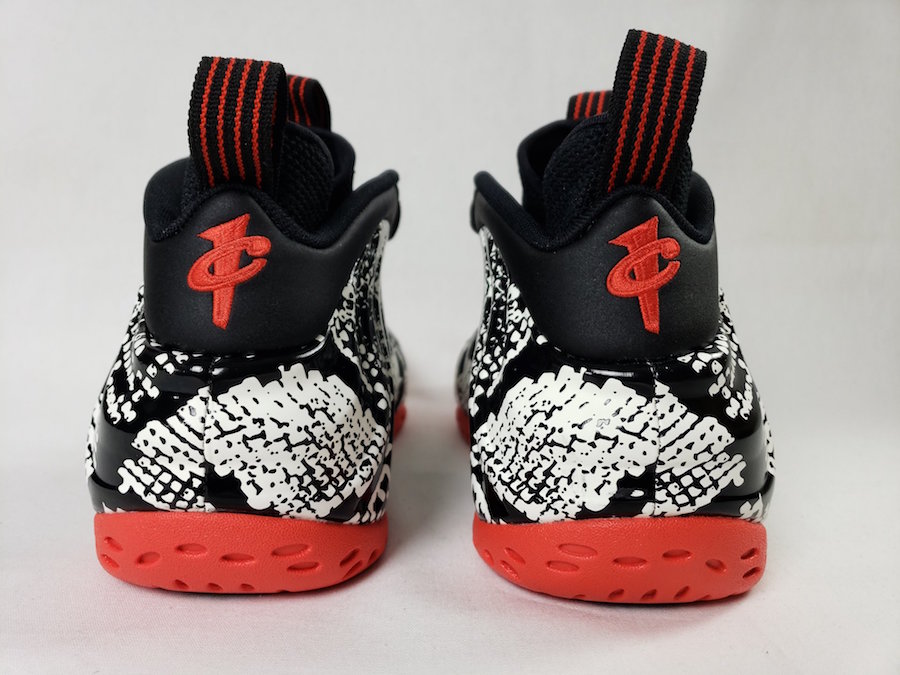 YesKicks.cn TEAM

Mar.14.2019