This season's NBA Finals are in full swing, and the Toronto Raptors are currently leading the Golden State Warriors with a 3:2 score.
In order to prevent the Warriors from establishing a dynasty for three consecutive championships, and for the first time in the history of the team, the Raptors can be said to be all soldiers.
▼ Raptors taking off the line Air Jordan 4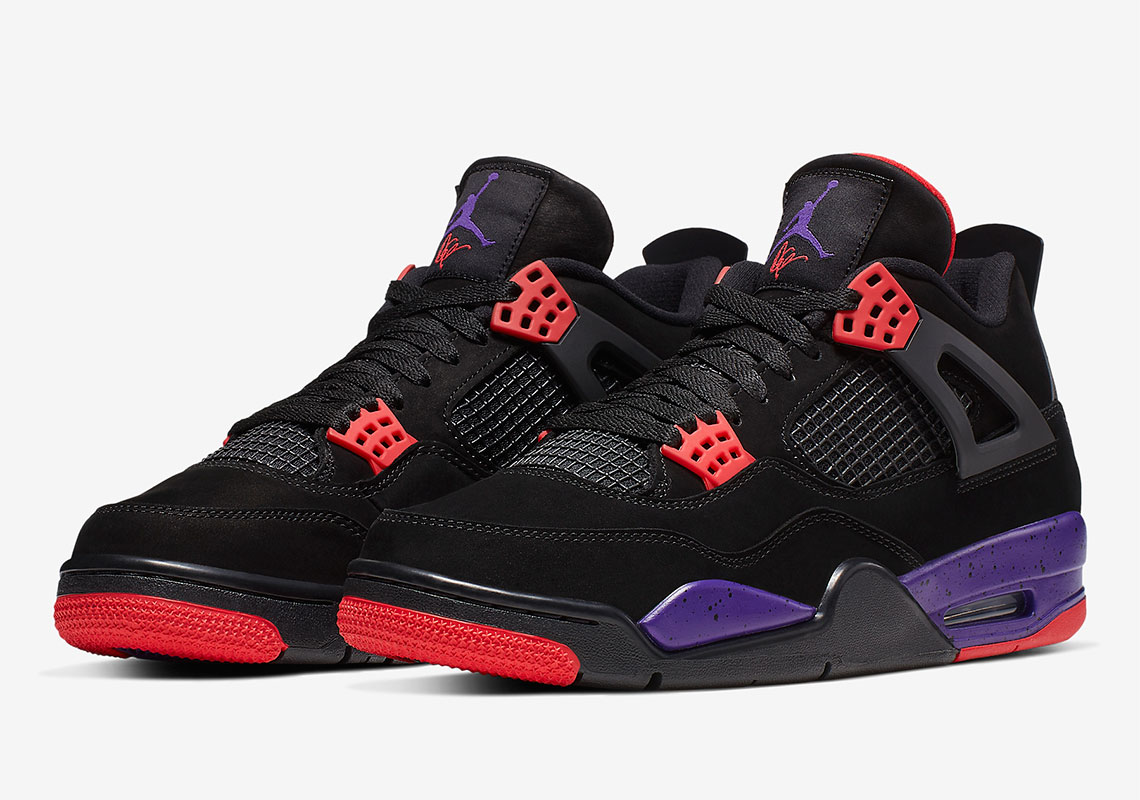 The heat of the finals naturally spread to the sneaker circle, and the Air Jordan 4 of the Raptors color ushered in a full take-off yesterday.

Speaking of Air Jordan 4, this year coincides with the 30th anniversary of its birth, naturally there are many classic colors to return to the restoration!
The cool grey Air Jordan 4 "Cool Grey", which debuted in 2004, is loved by sneaker players and many stars for its simple, versatile color scheme.

After a lapse of 15 years, this color will also be engraved. This morning, this color has exposed a new foot map, let's take a look!
The shoe body is decorated with the iconic black, white and gray colors. The clean and neat color scheme is definitely a good choice for daily outings.

The tongue label is still decorated with the yellow "Flight" lettering, which is highly recognizable.

Followed by the Jumpman Logo, still with silver embellishment, low-key and revealing luxury.

▼ 2004 Cool Grey Air Jordan 4


The biggest difference from the first year version is the hidden ink pattern in the upper. The 2019 version is more careful to control the detail design.

According to current sources, the Air Jordan "Cool Grey" has been listed on YesKicks.cn.


Air Jordan 4 "Cool Grey"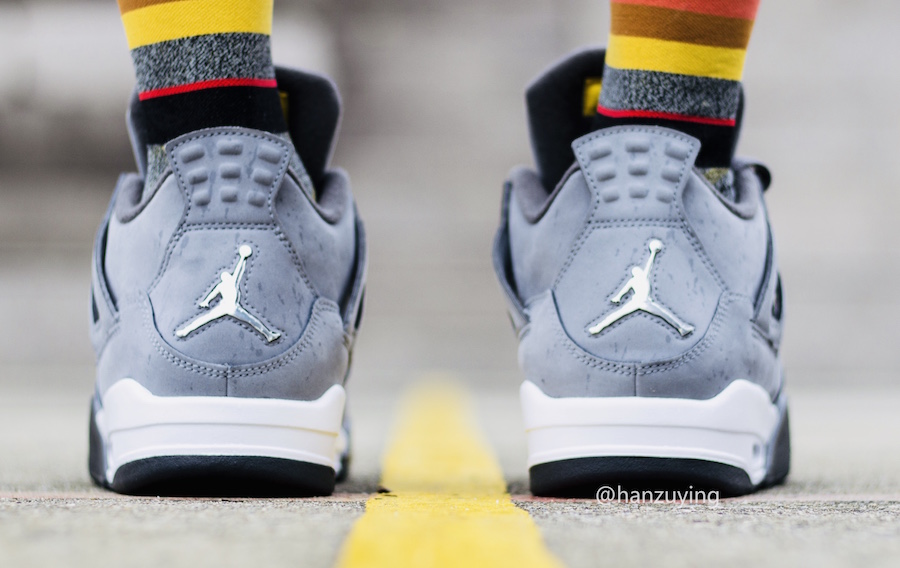 For more information on shoes, please continue to follow our follow-up reports.


YesKicks.cn TEAM
June.11.2019