Following the Concord re-enactment last year, the early announcement of the black-red Air Jordan 11 return design at the end of this year has been the focus of shoe fans.
Is the heel 45 or the classic 23? This issue has been widely controversial, and there are many sets of two versions of pictures on the Internet.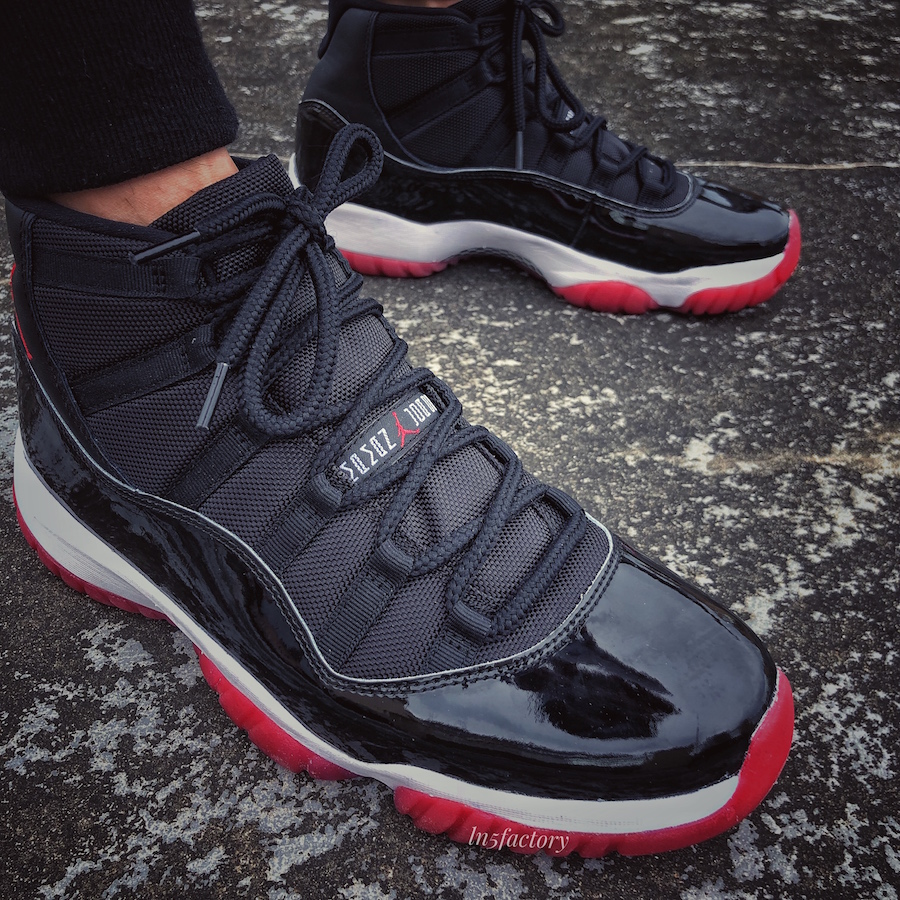 The latest pictures of the last foot brought to us the answer, the return of the end of the year with a high probability of using the classic 23 words!

More respect for the image of the Air Jordan 11 in the shoes.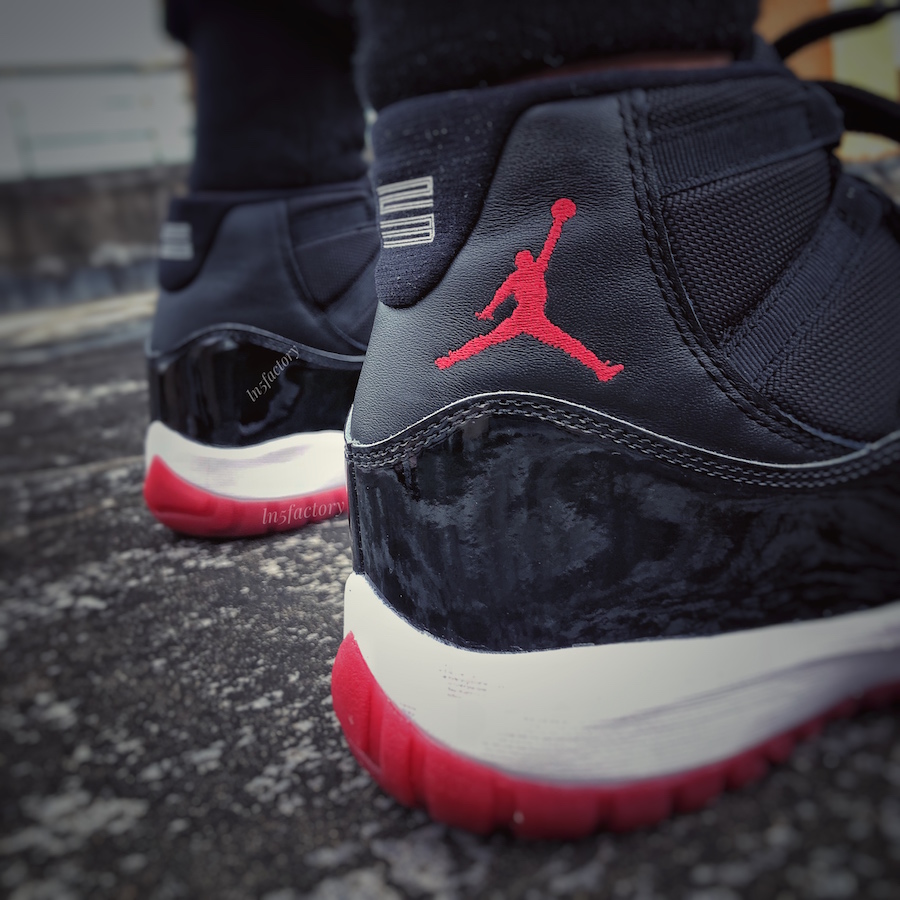 The patent leather uses the same large-area design as the large slam dunk and Concord, and the material is more conscience.

Other aspects have not been changed, and the classics are still restored.

The current black and red Air Jordan 11 is expected to be officially released in November. The old Air Jordan 11 "Bred" is available in YesKicks.cn.
Air Jordan 11 "Bred"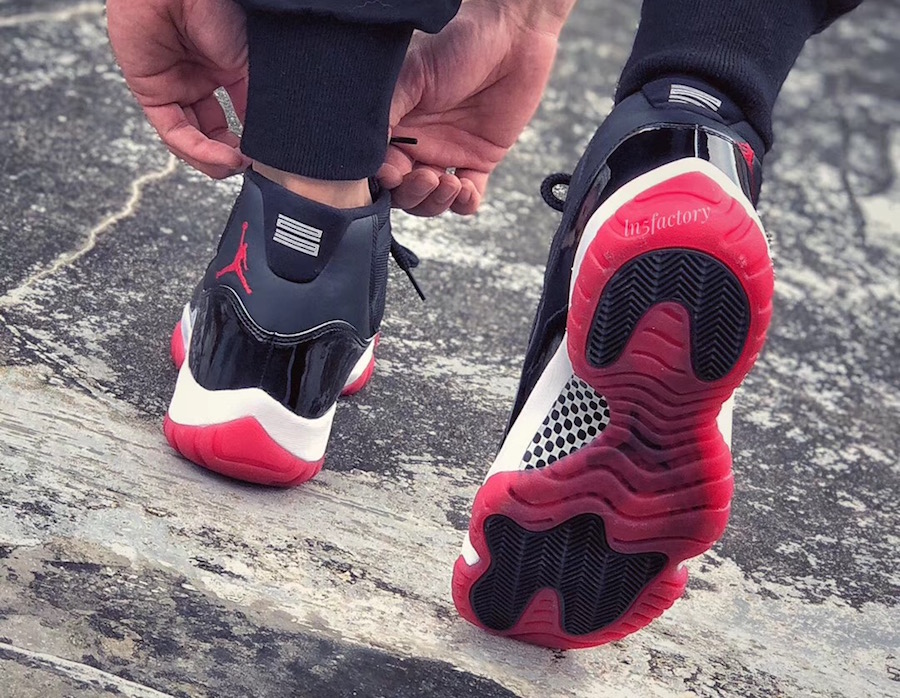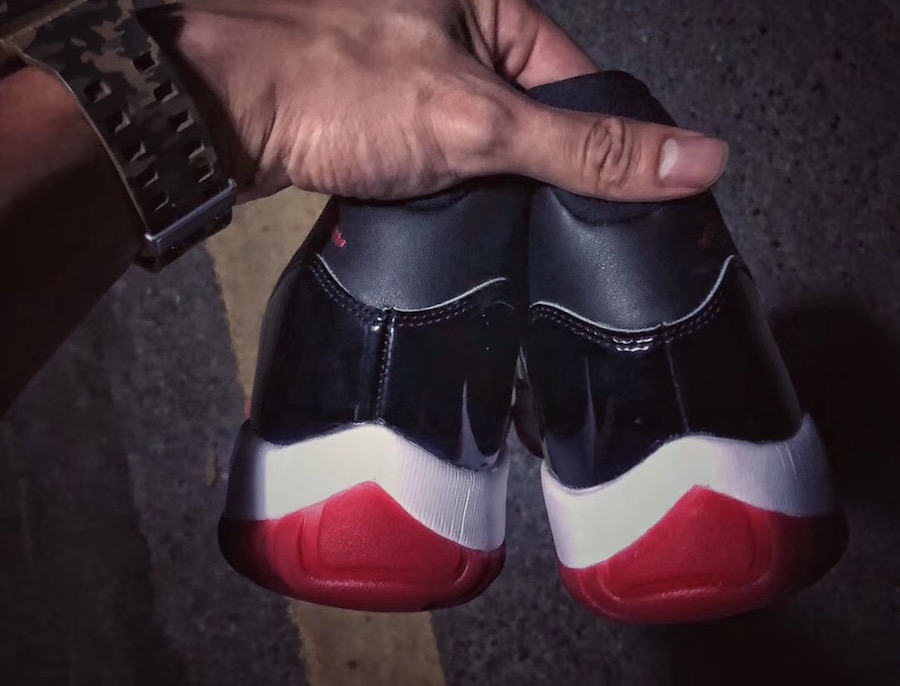 For more information on shoes, please continue to follow our follow-up reports.






YesKicks.cn TEAM
June.12.2019