After years of silence, the Nike SB Dunk series has had a great recovery this year.
In addition to the previous market performance of purple lobster and panda pigeons, there is also a joint debut of OFF-WHITE, so that everyone has to pay attention to the news of SB Dunk new products.
To say that the most popular in the near future is a dog-themed "Walk the Dog" color scheme. We will bring you out of the box + on the foot today, and it is still a limited edition special shoe box version that you have not seen before.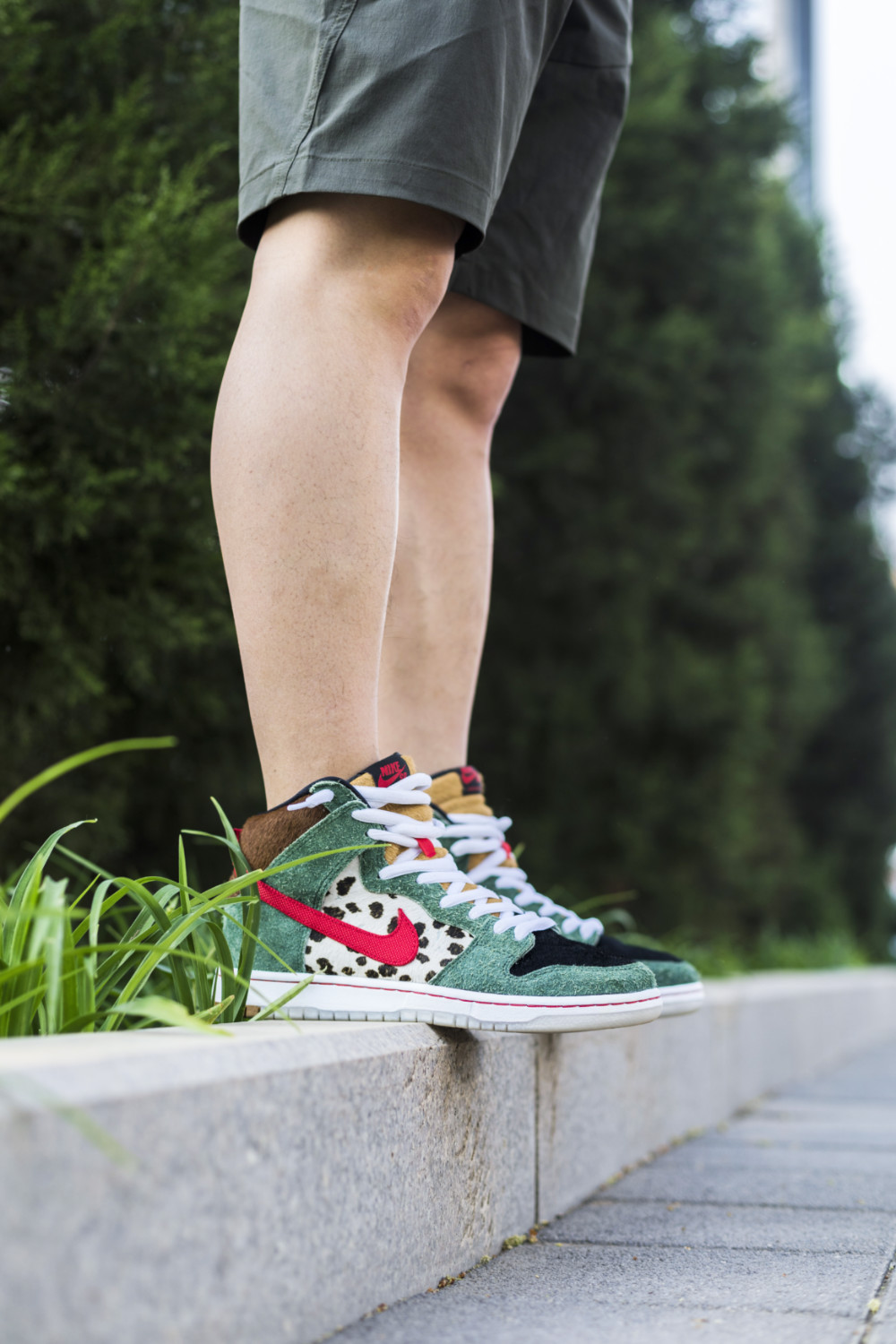 This special shoe box is made of metal, painted in spotted patterns and green, and the Dog Walker text points to the theme. The general shoe is a carton pack.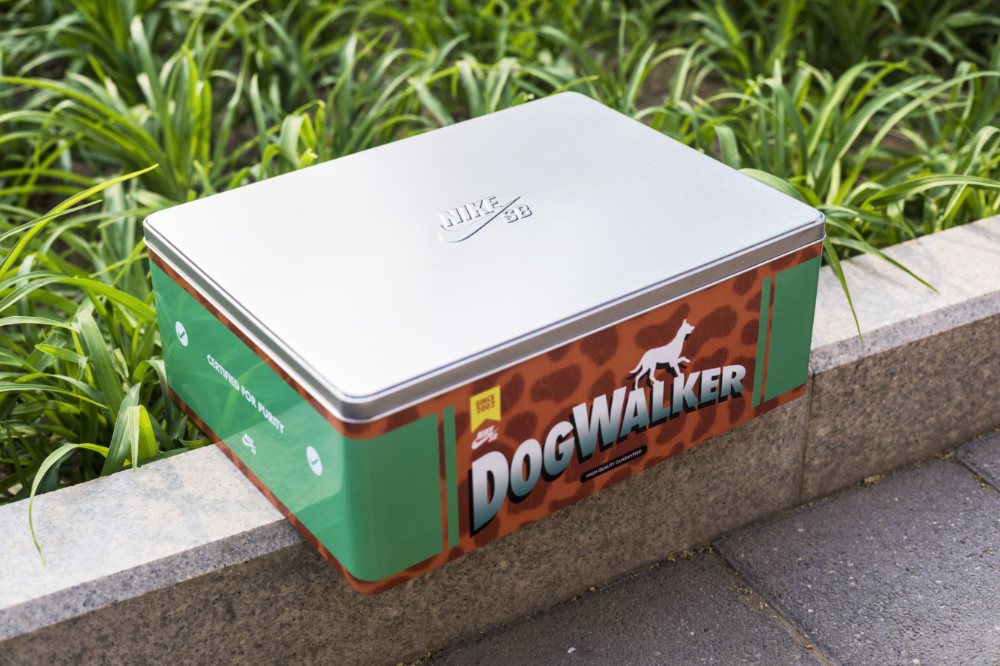 The inscription on the back side may be inspired by canned dog food. Not For Resale's ban on reselling also highlights its unique identity.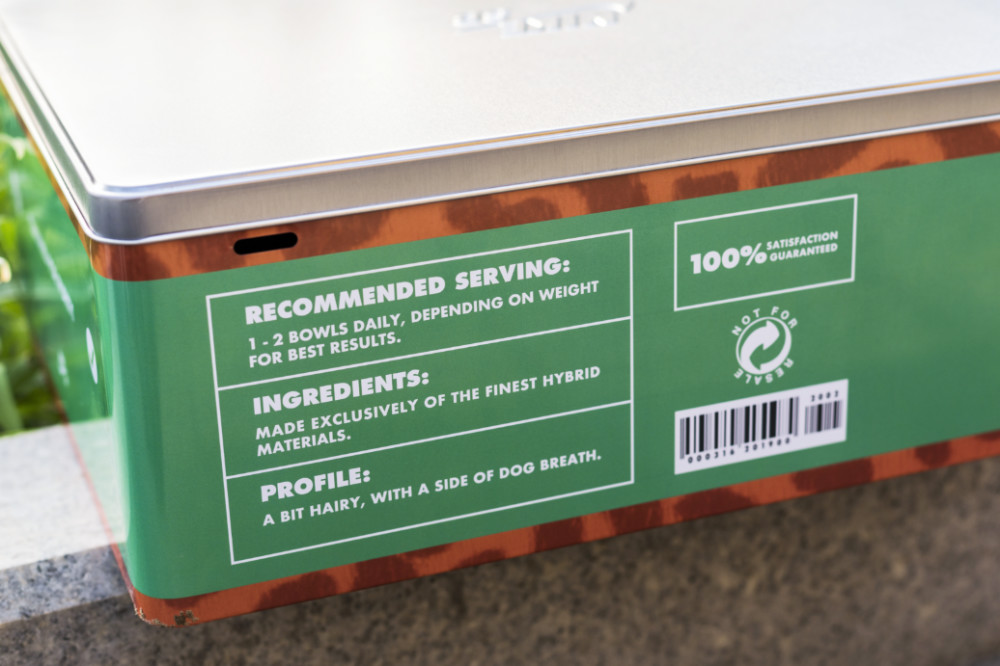 Open the shoe box and you will see the satin lining wrapped around the pair of SB Dunk High "Walk the Dog".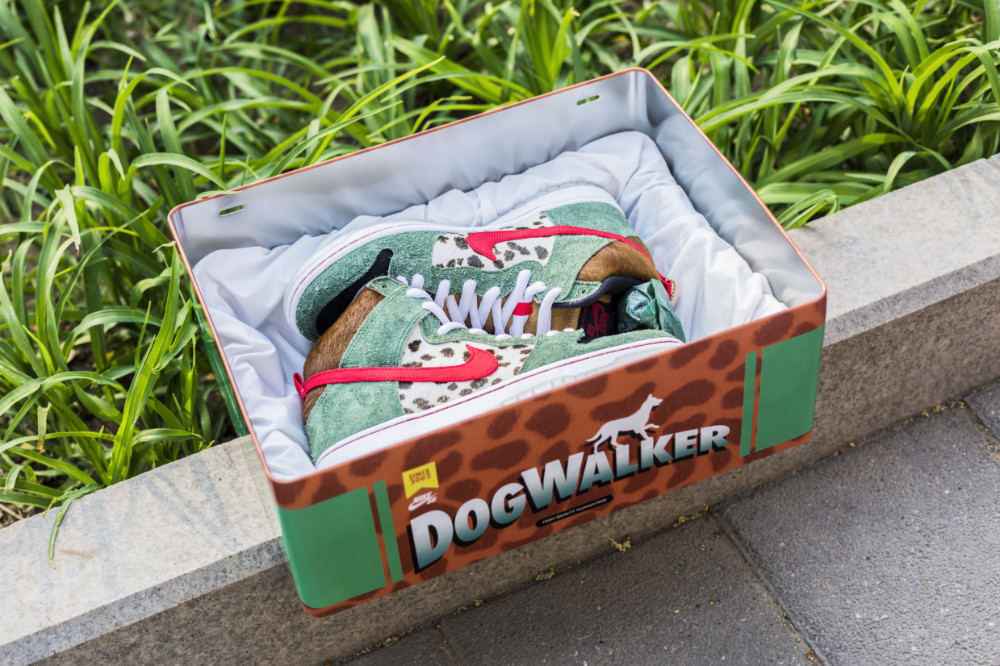 The upper is made of a unique green long-sleeve fur material with a multi-color horsehair material such as spots, black and gold, which simulates the fur texture of various dogs.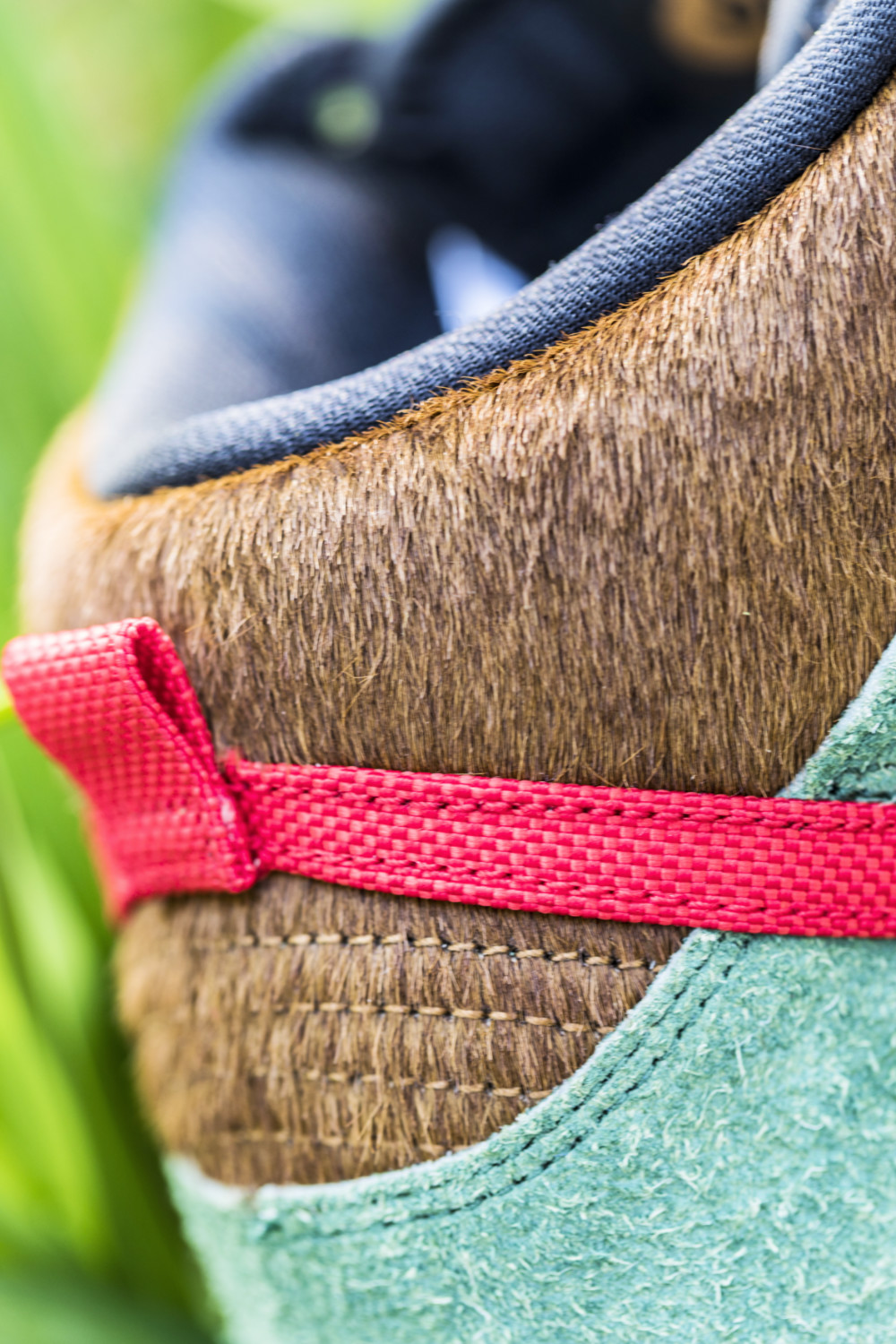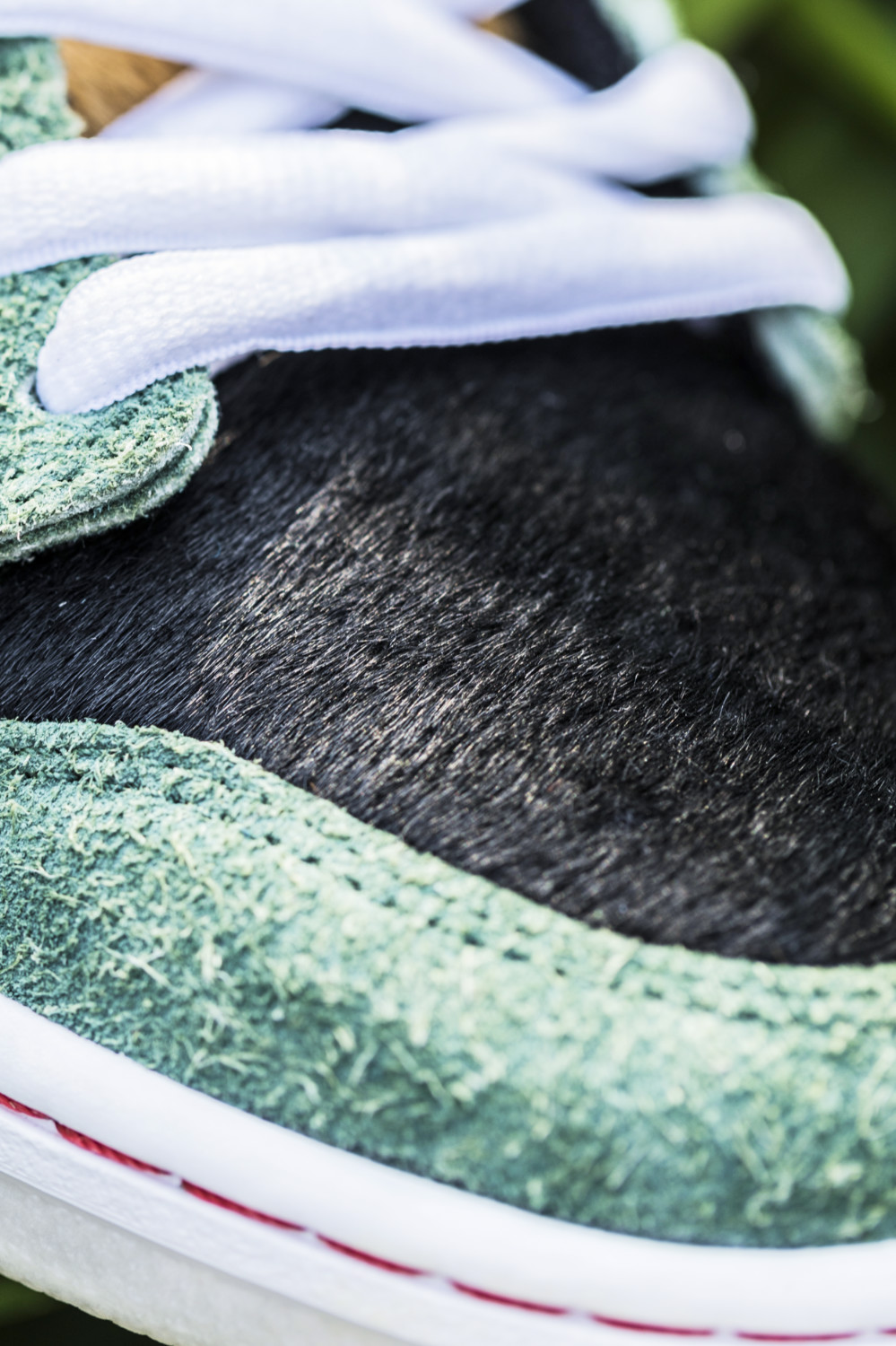 Nylon-woven red Swoosh is inspired by the dog leash, which also displays unique texture and extraordinary specifications.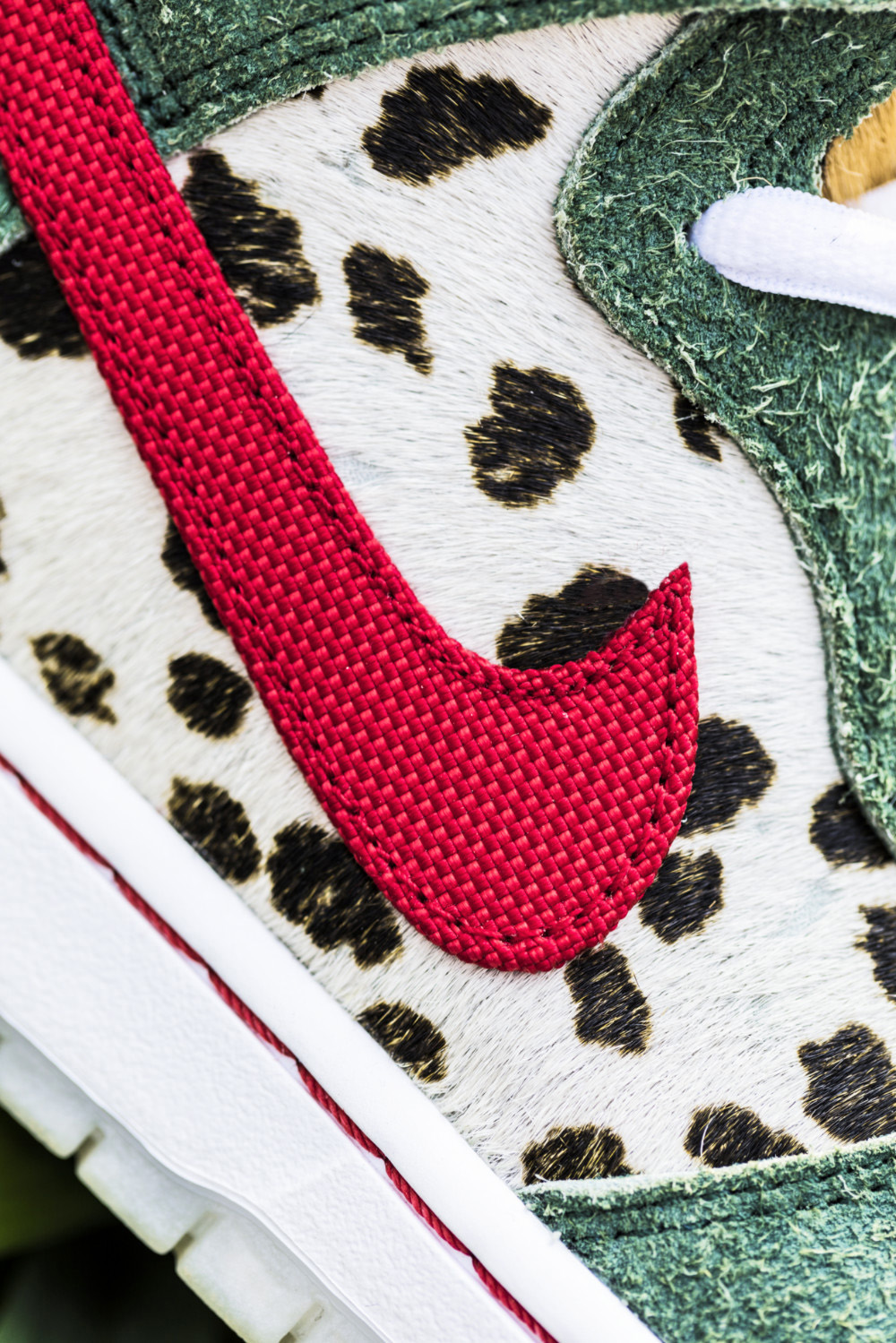 The outsole also comes with the effect of "stepping on the shit", which visually makes everyone feel "hi-hat feel".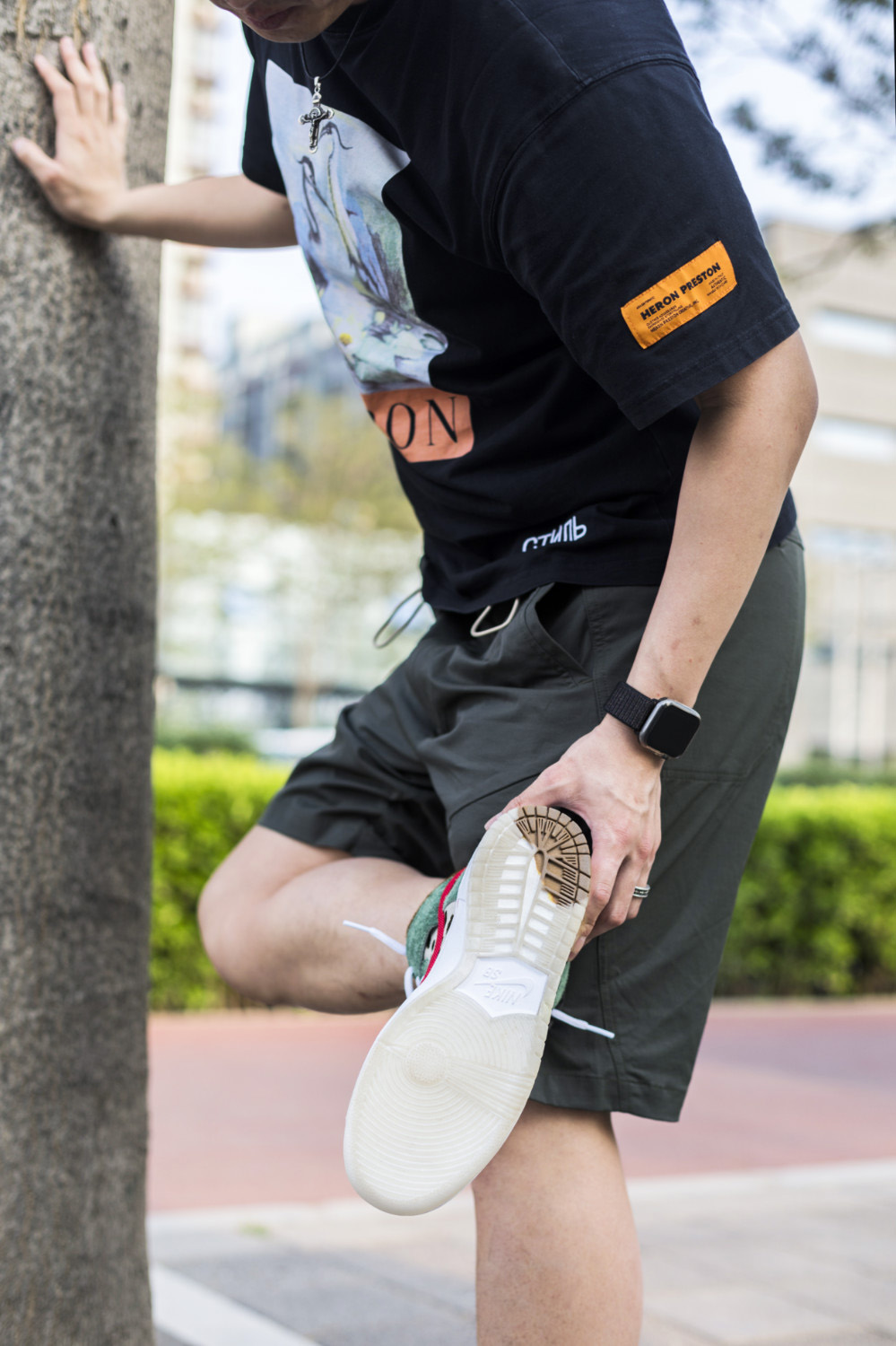 Other details are also full of cute elements.

The insole is full of photos of the dogs of Nike employees, making it hard to bear.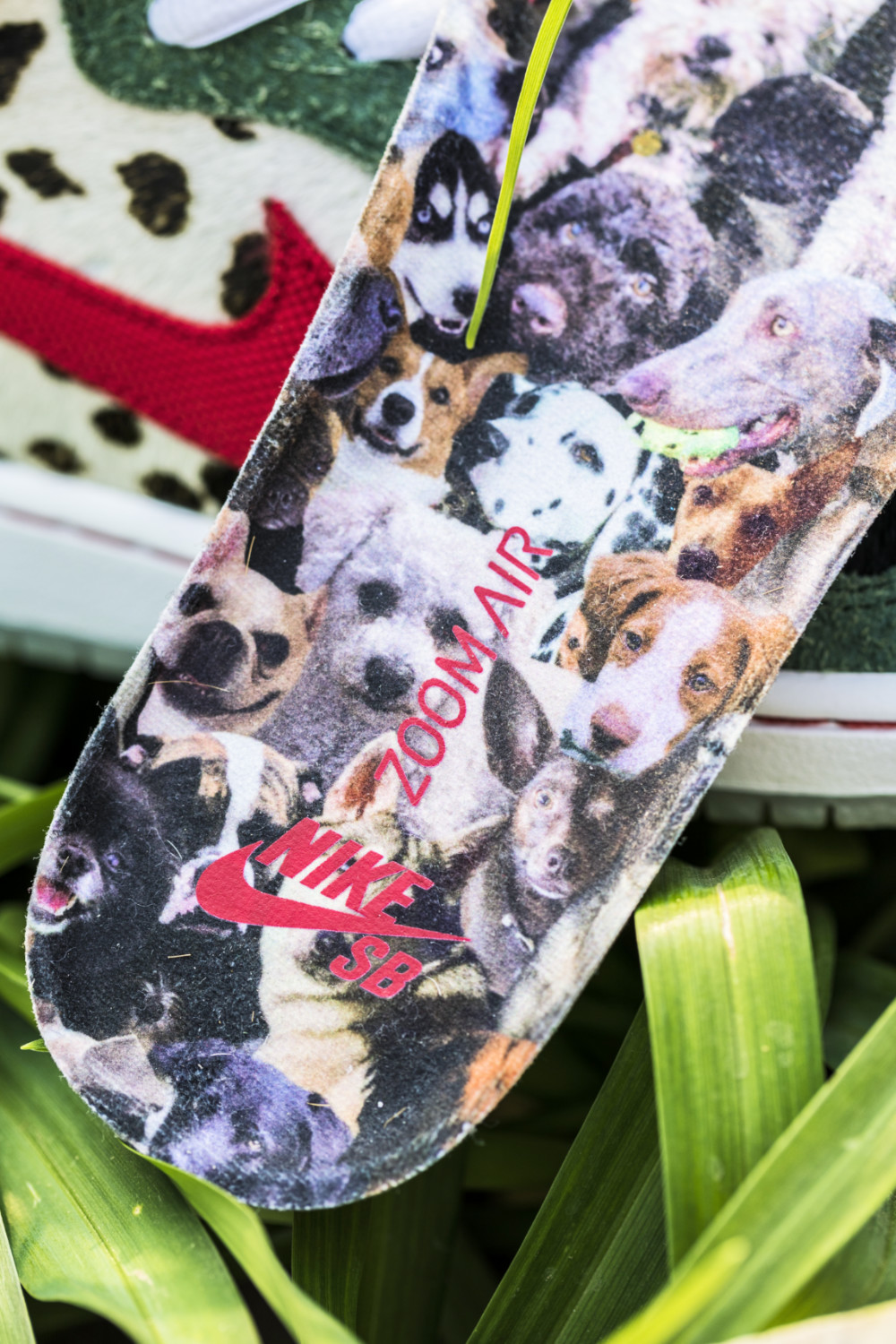 The heel tag is also presented as a metal dog tag. The two sides are laser engraved with Nike SB Logo and Sparky.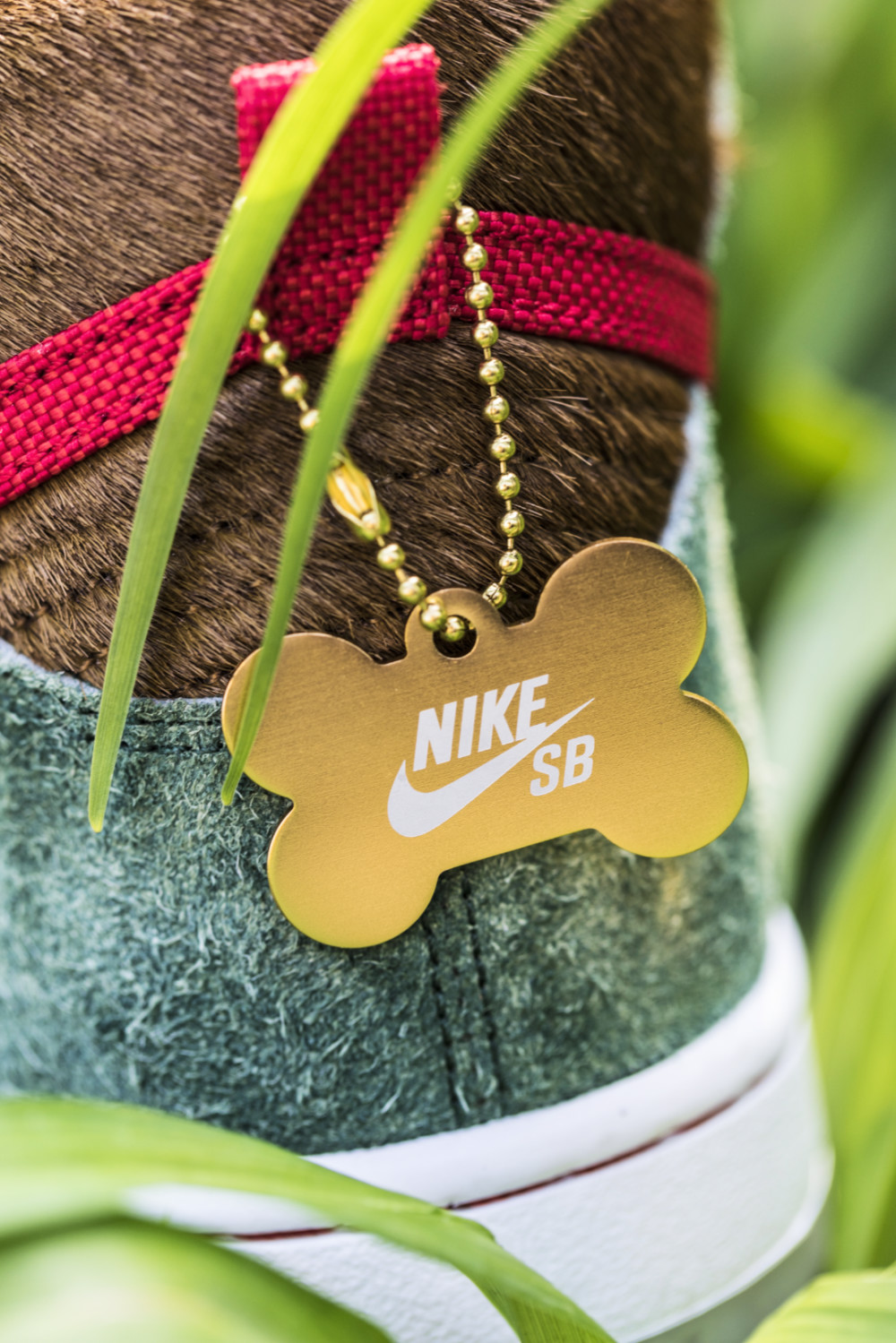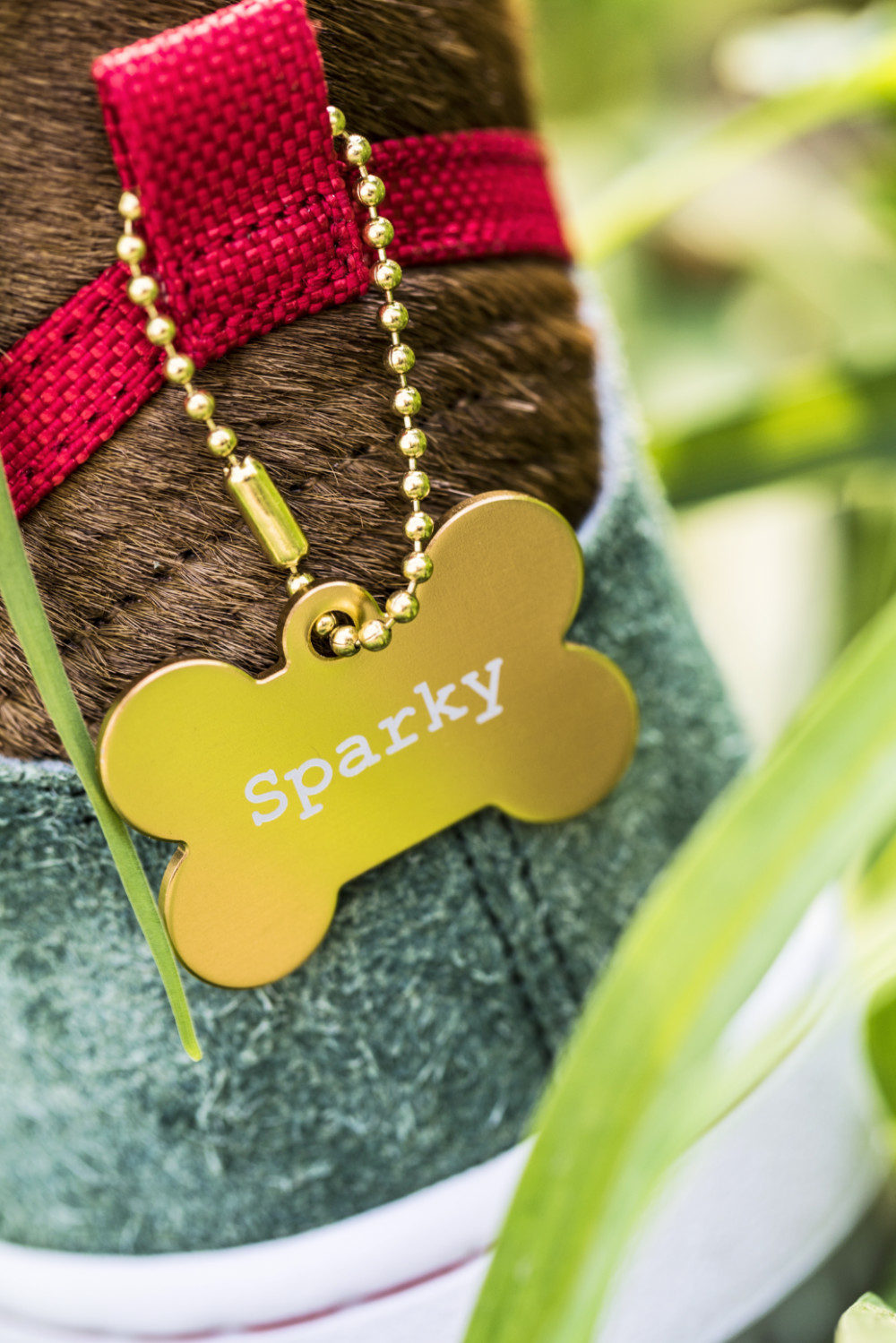 A green "shovel bag" is attached to the shoe, and there is an unknown strip inside. It turned out to be another brown lace that comes with it.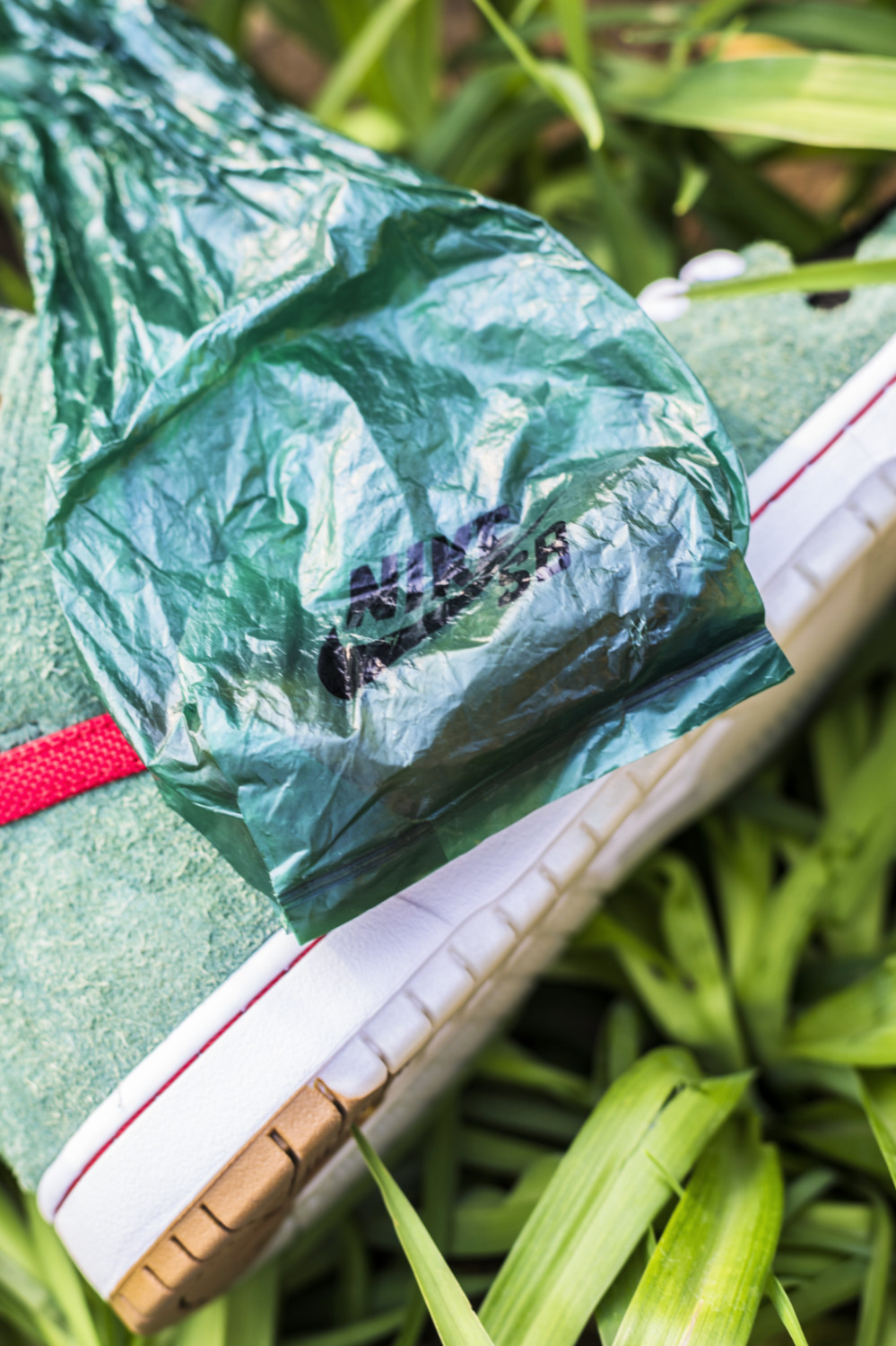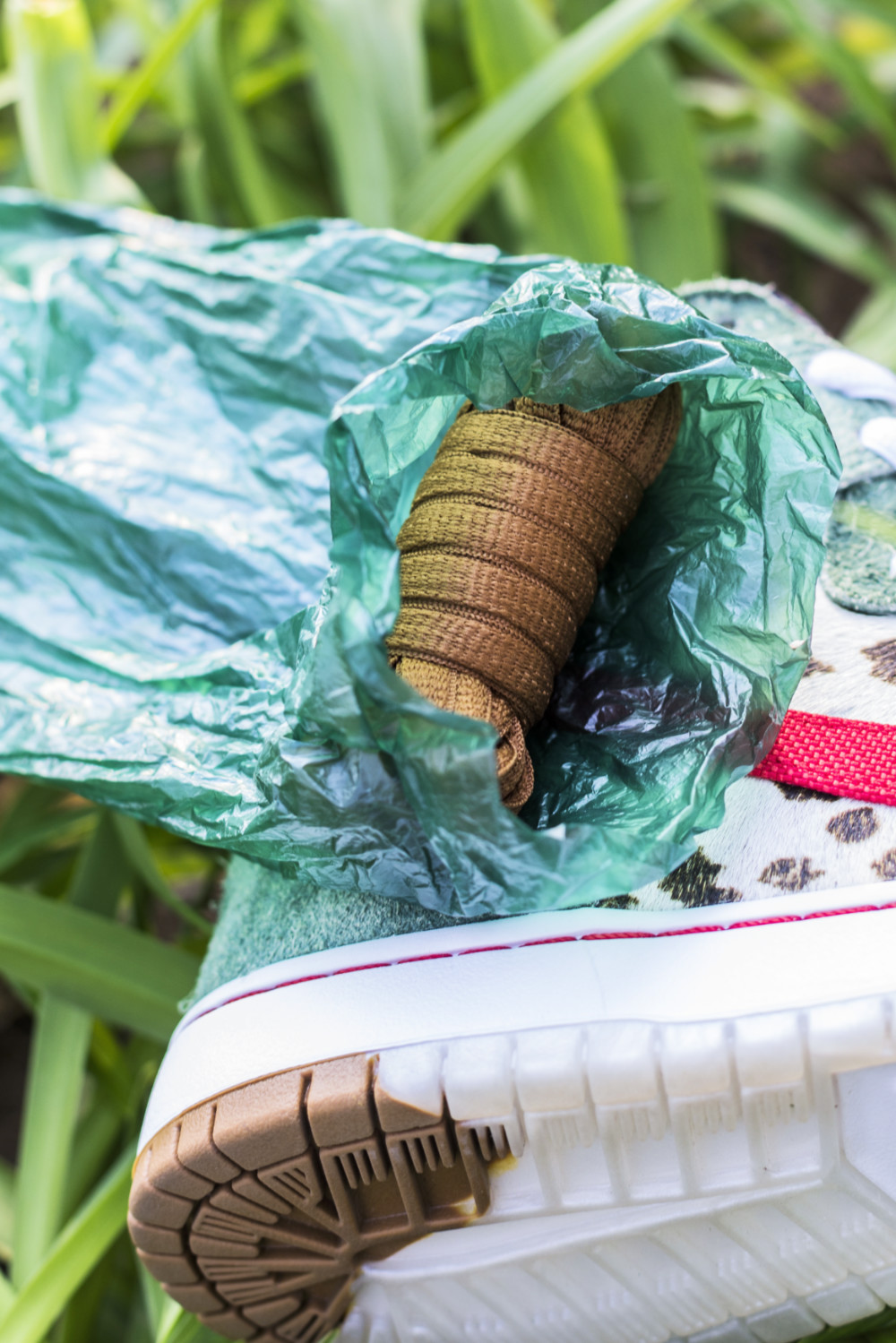 The inside of the tongue label is also a funny stool logo.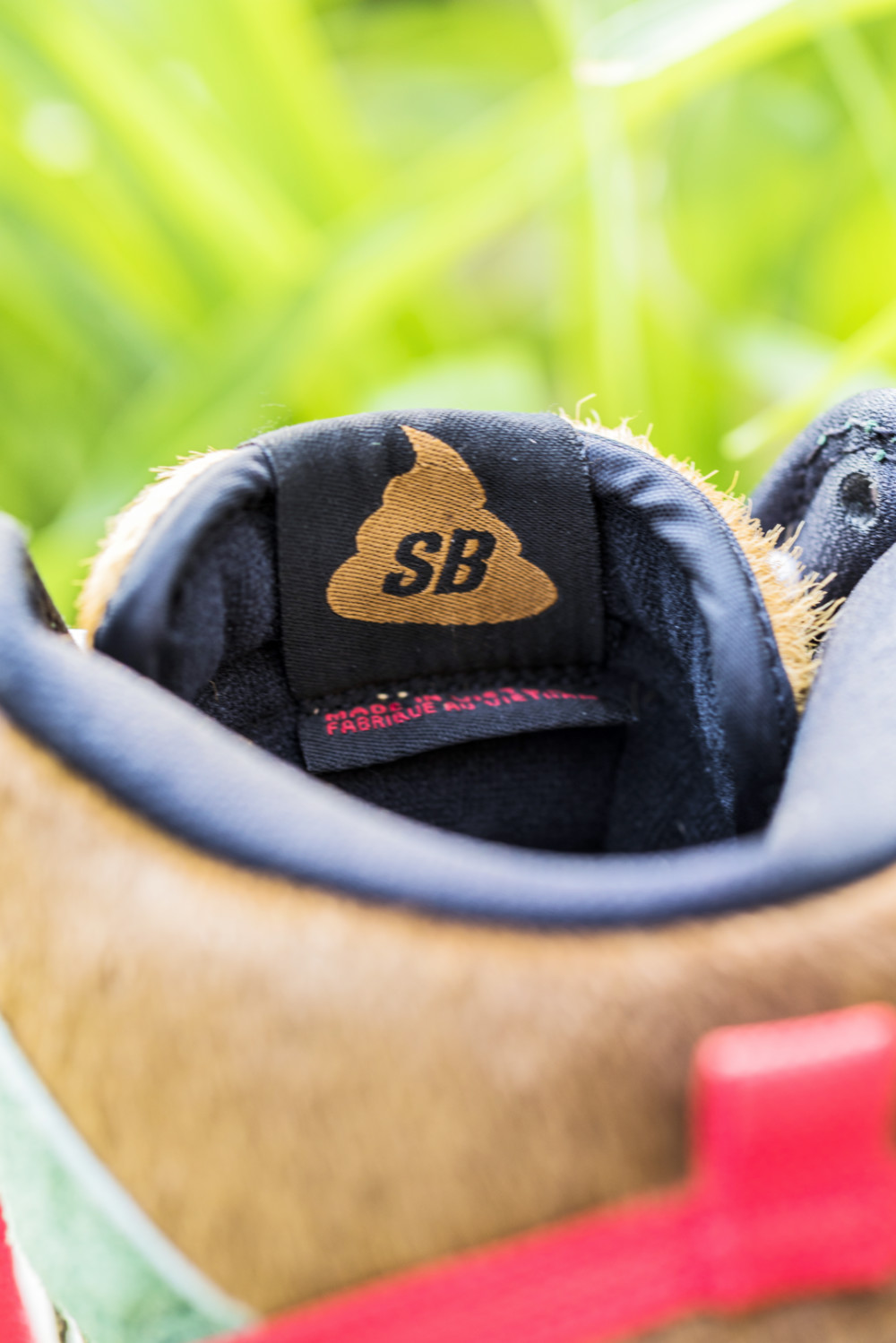 The dog is full of elements, and wearing his dog is absolutely a good choice for the dog.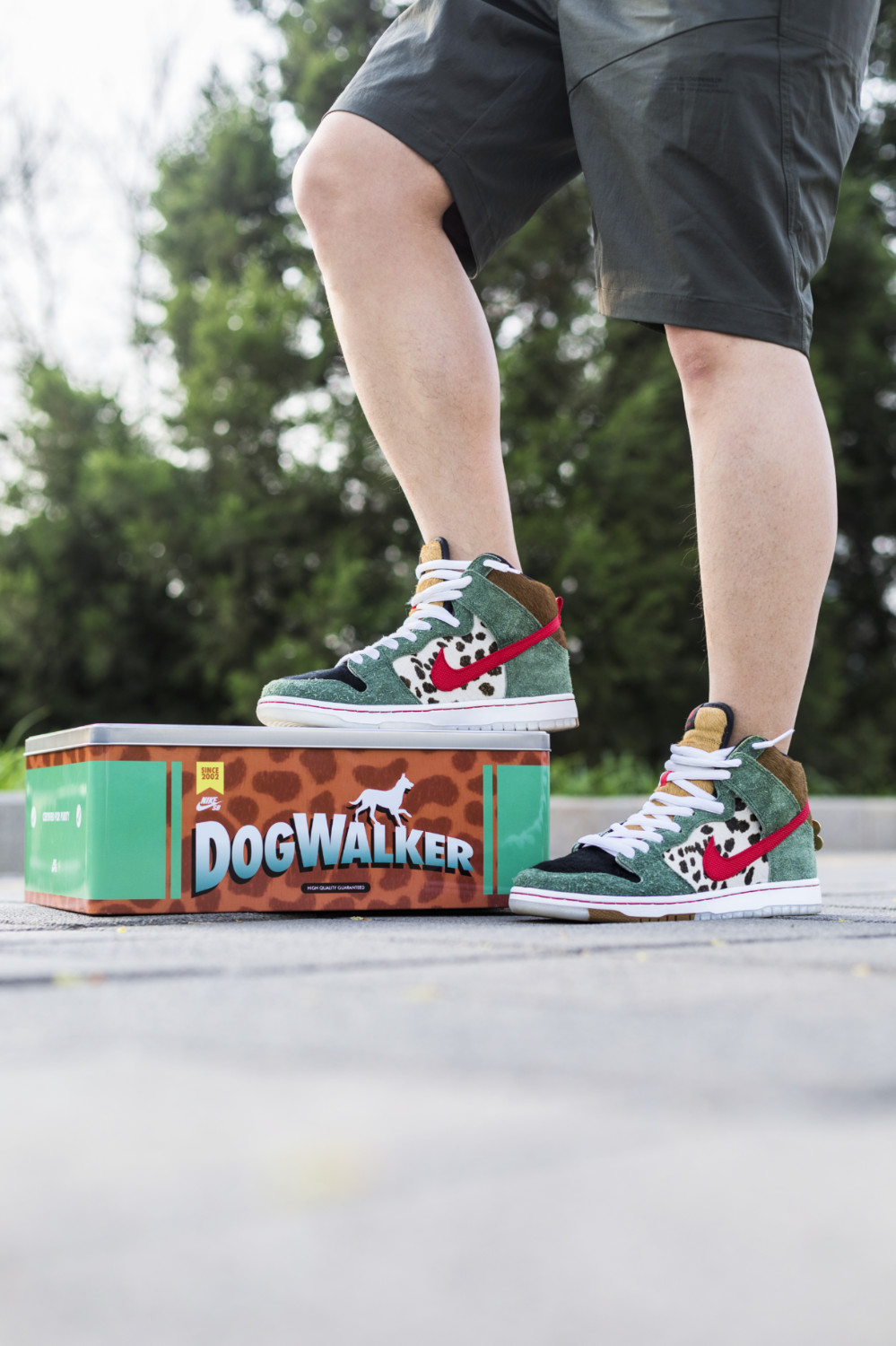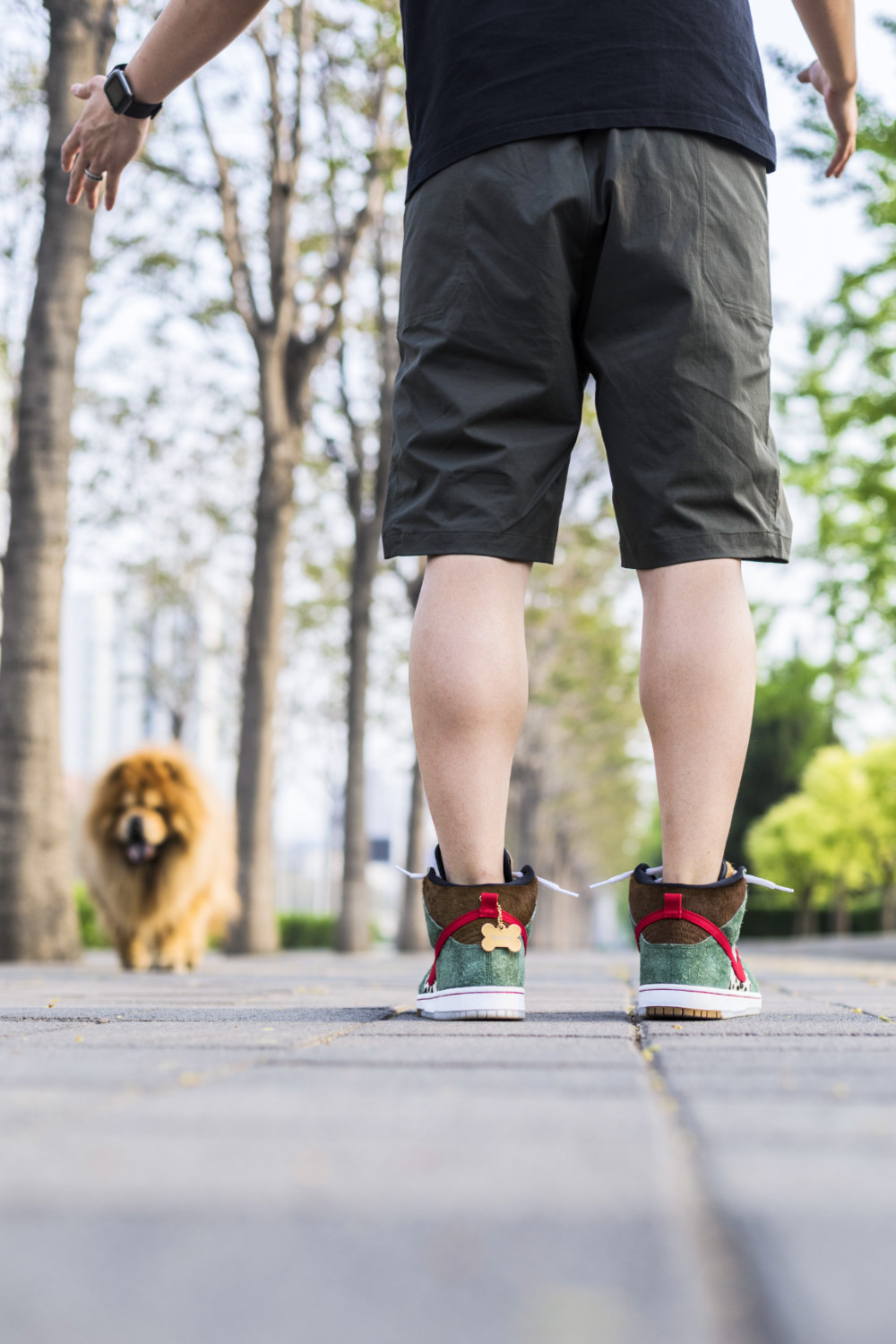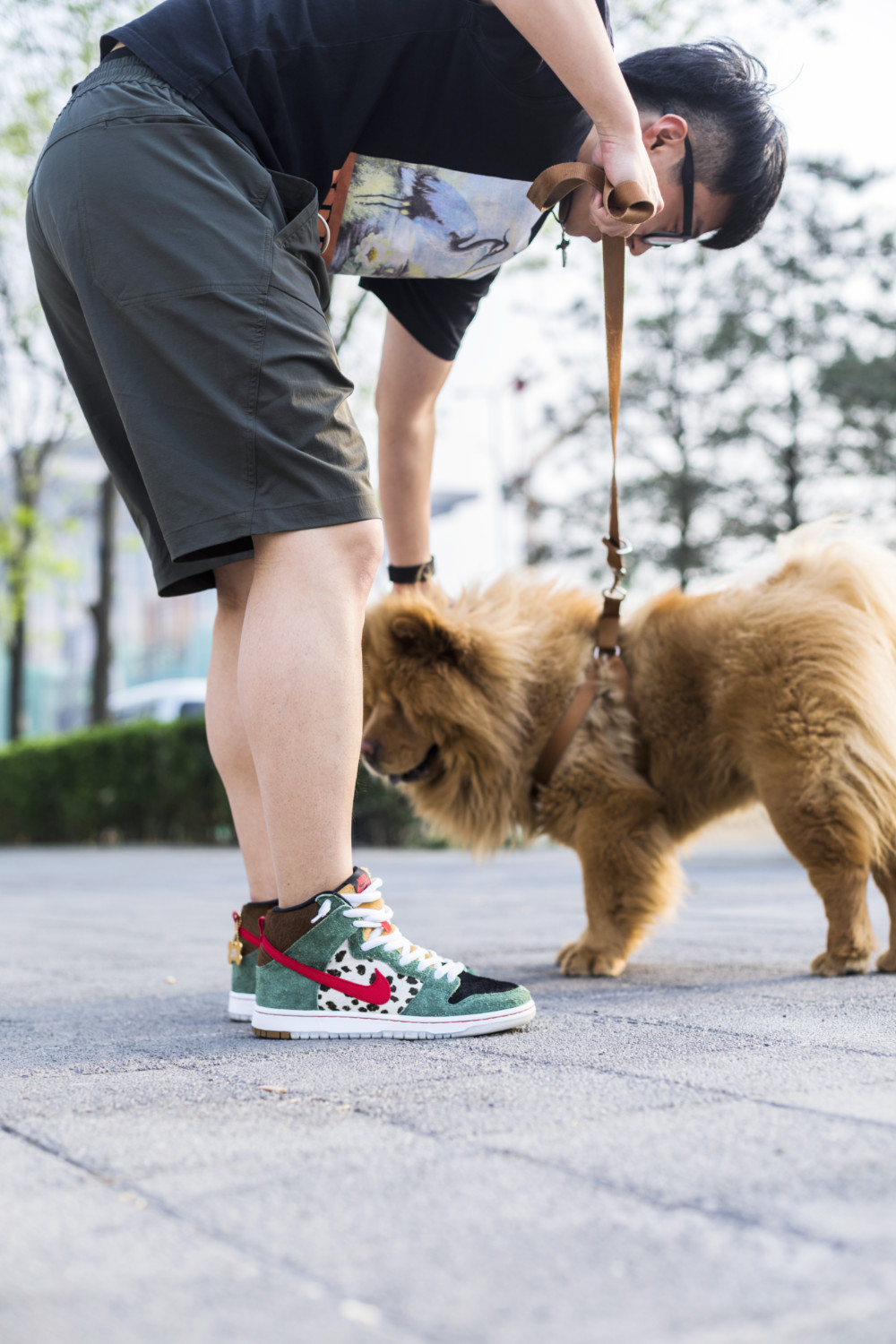 Nike SB Dunk High "Dog Walker"
Specifications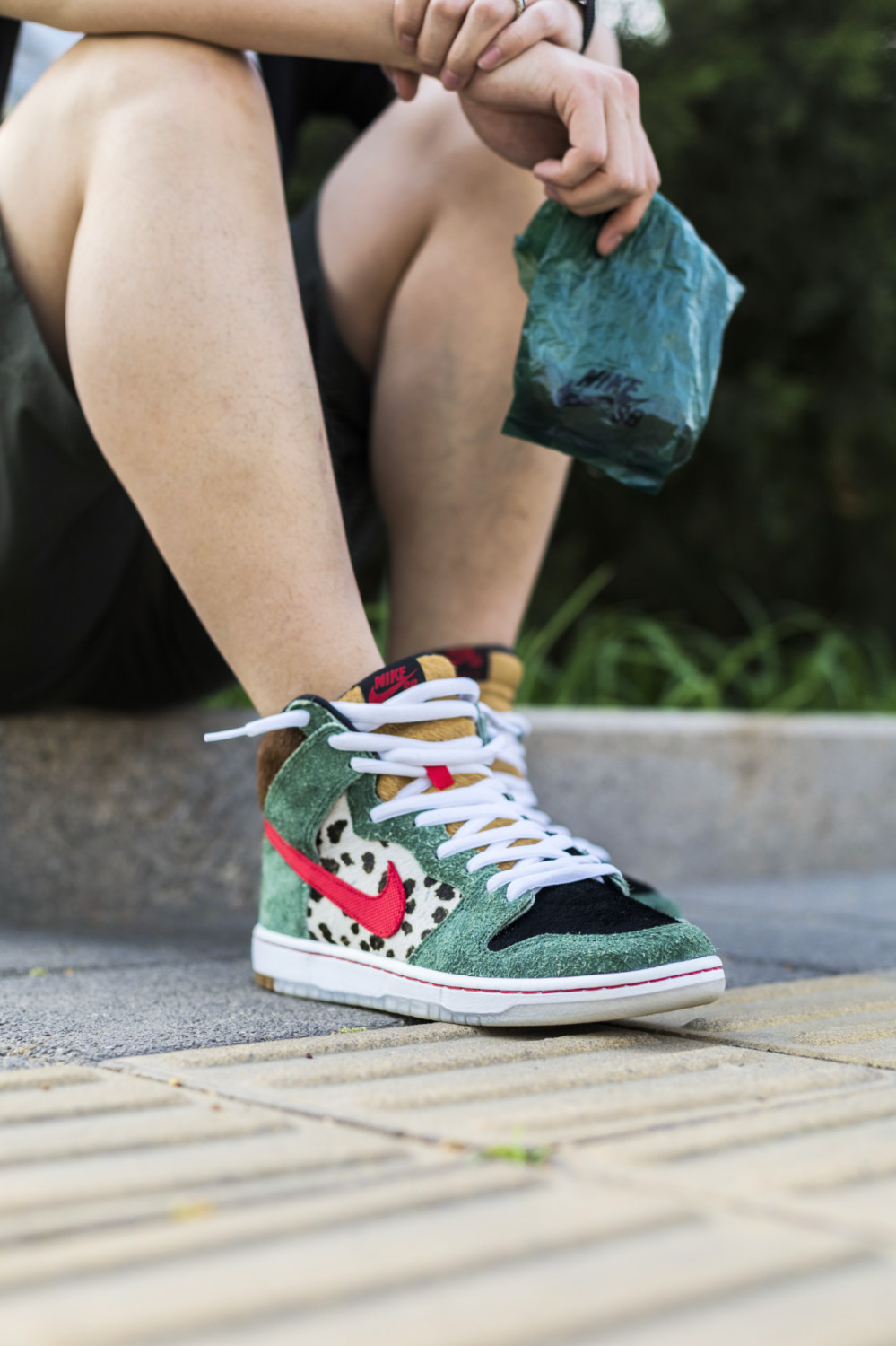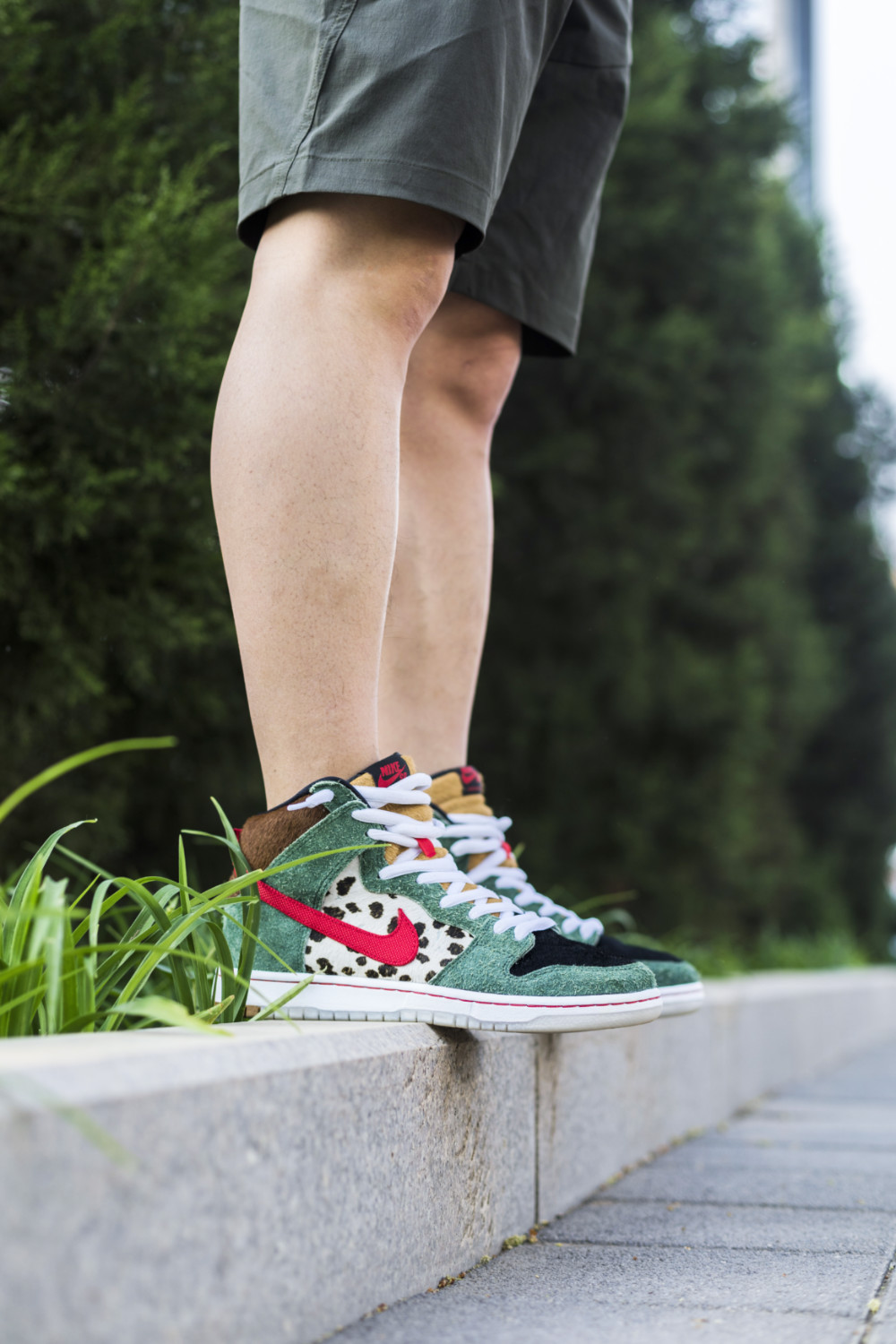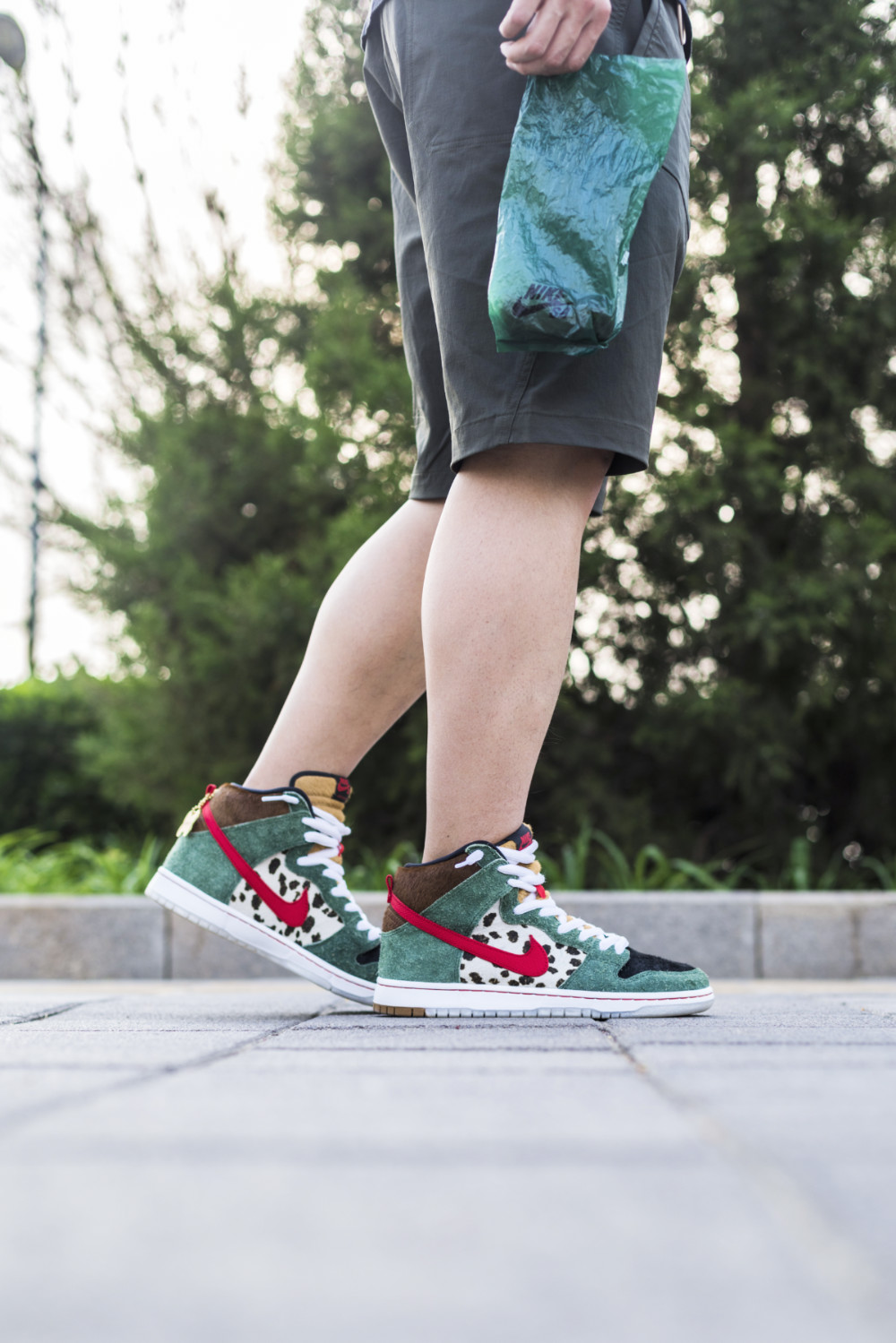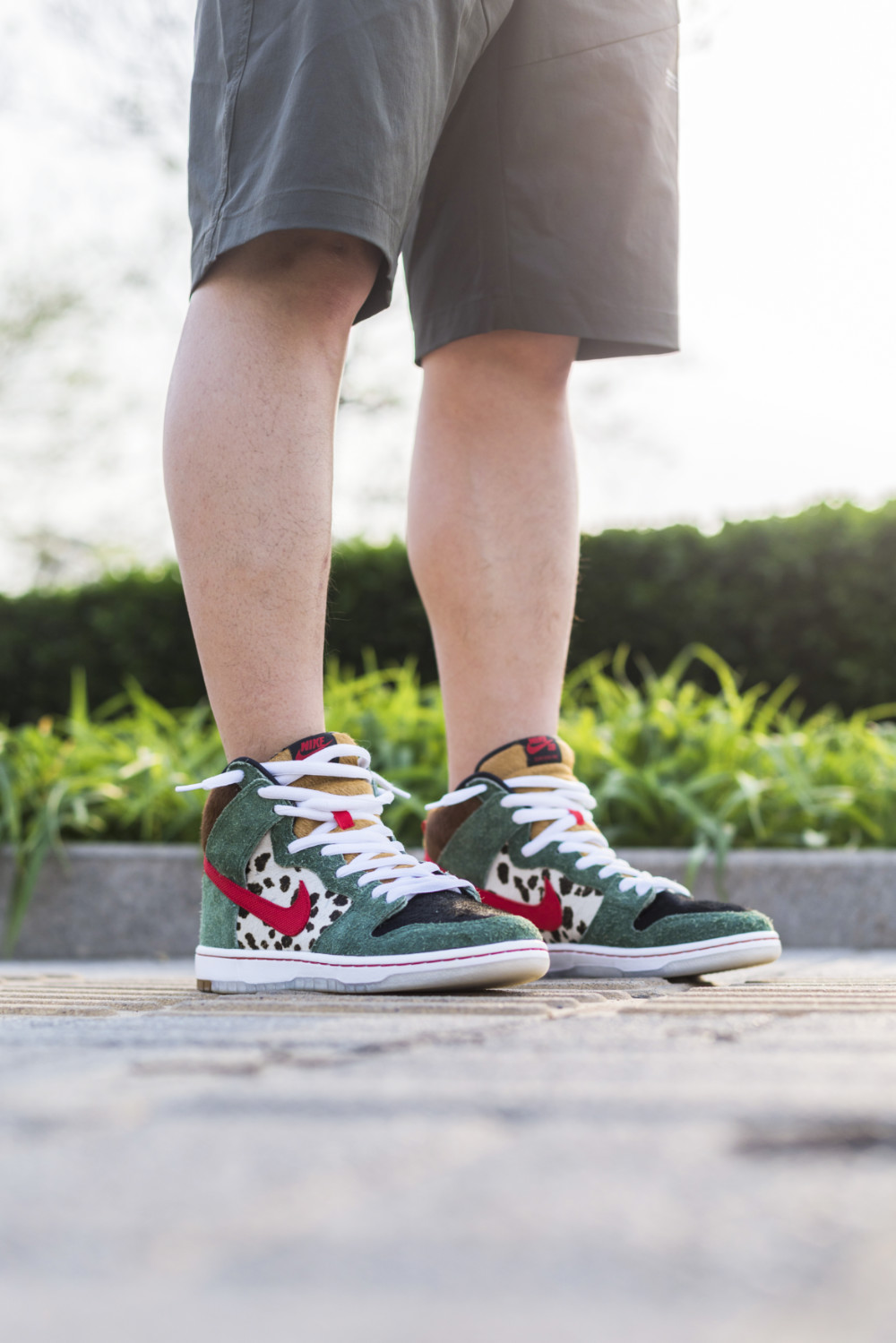 Link to start: Authentic Nike SB Dunk High "Dog Walker"
For more information on shoes, please continue to follow our follow-up reports.






YesKicks.cn TEAM
MAY.24.2019