Earlier this year, there was a rumor that Billionaire Boys Club, the trending brand of Filipino, will work with adidas Originals to create a joint new product that will attract the attention of the global hipsters. Today's relevant commercial information is released, it is determined that it will be released this week, it is really unpredictable!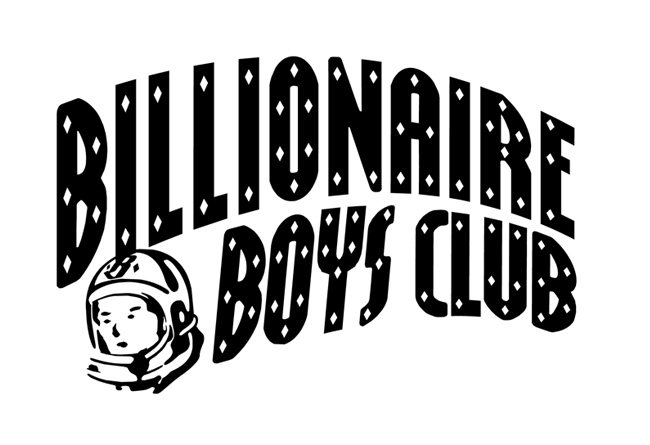 Bringing two shoe types, the BBC's consistent bold color in the color matching, yellow, blue, red and white atmosphere, eye-catching and unique!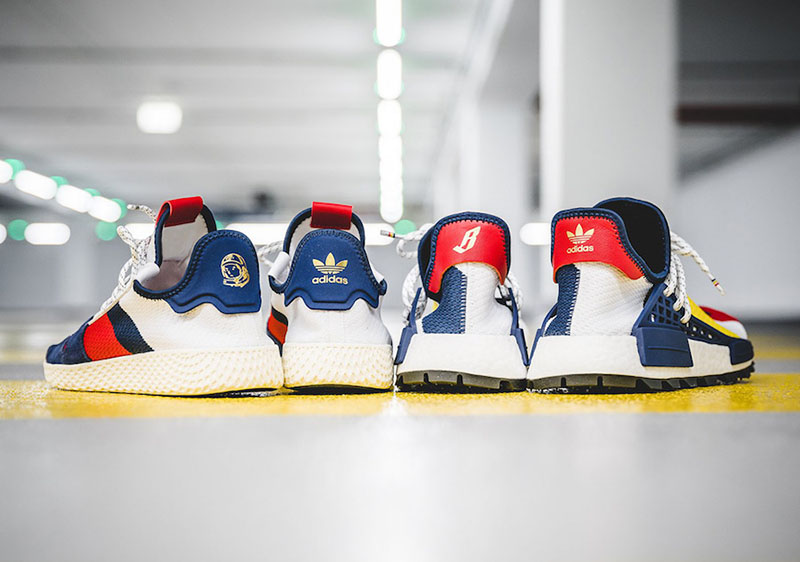 Among them, BBC x adidas Originals Hu NMD puts "Mind" and "Heart" in the eye-catching position on the upper, and the "B" and the clover logo on the heel;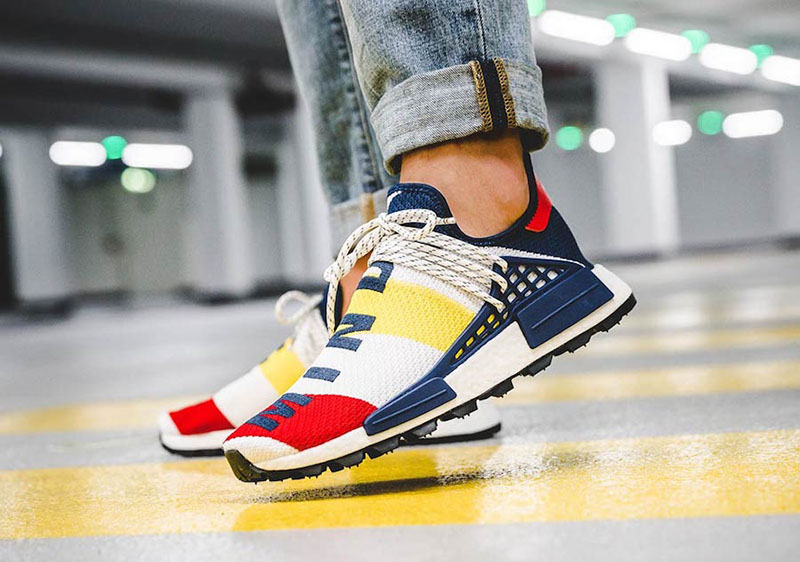 Another new shoe type BBC x adidas Originals Tennis Hu V2 is based on the continuation of the original tennis shoes. The side of the shoe is enhanced with suede material to enhance the texture of the shoe body. The visual level is also richer, followed by BBC aerospace. Logo, direct hit the joint theme!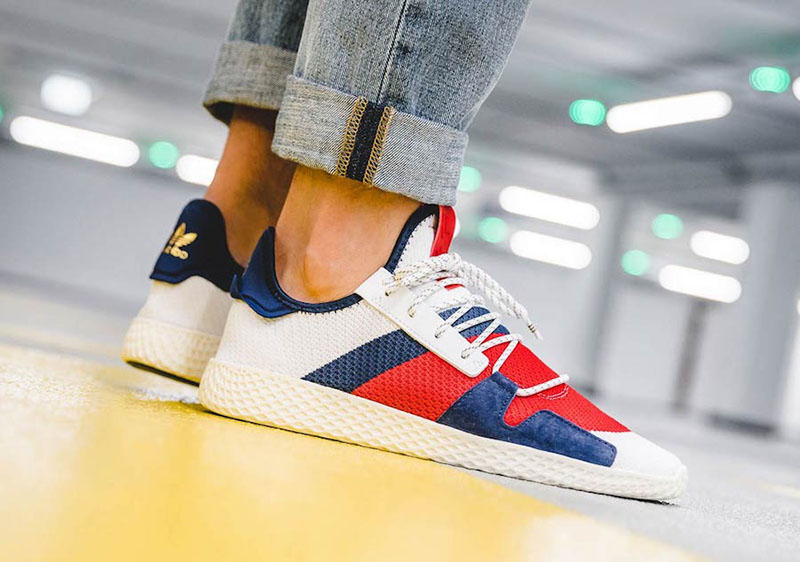 YesKicks.cn TEAM

Oct.16.2018