Following the joint name of OFF-WHITE x Nike, the most topical cooperation last year, I am afraid that it is not Fear of God x Nike. Crossing the two major areas of the street and basketball, while harvesting a high reputation, the next new products are also expected by the global players!
In 2019, in addition to the original shoe type in the color matching, the new shoes Nike Air FOG 180 official map also appeared in the near future network.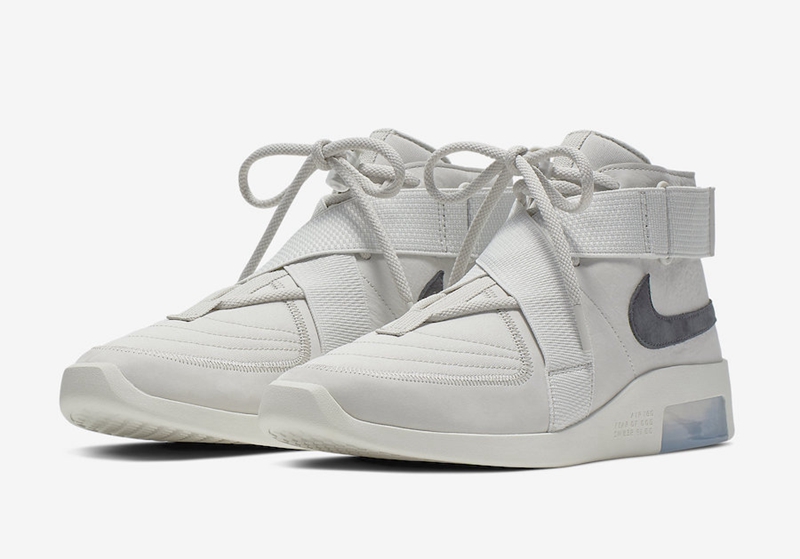 Still inheriting the simple design of Fear of God's first-generation solid color, the traditional tongue with a drawstring lock makes it easier to put on and take off, and the Nike Swoosh on the side of the shoe is also preserved.

The extra magic strap design and the toe line reinforcement are inspired by the Nike cross strap basketball shoes Air Raid, continuing the task of the basketball shoe trend revolution.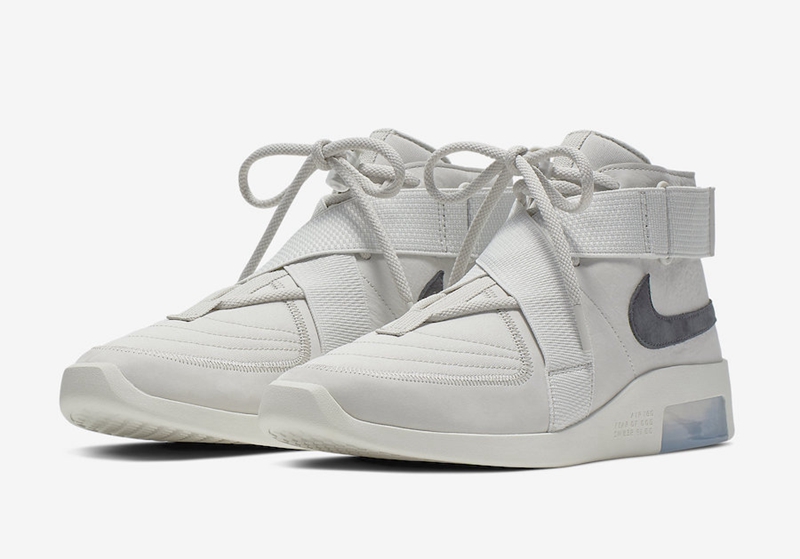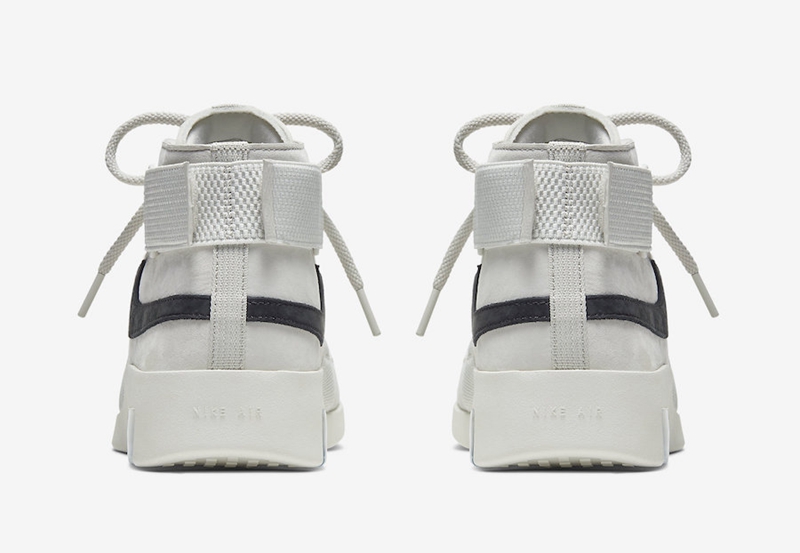 ▼ Owner Jerry Lorenzo Sunshine Spike Lee On Air Air Raid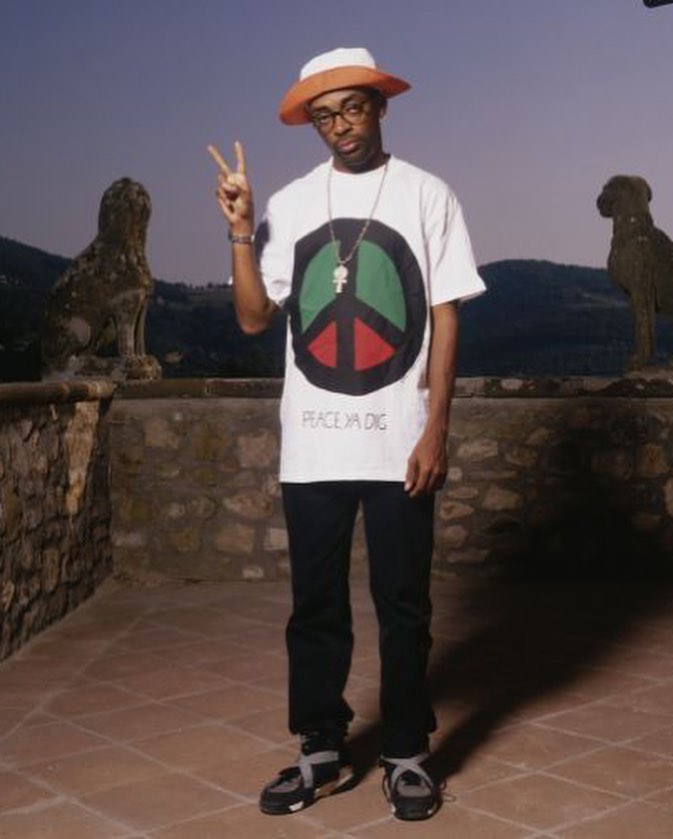 In terms of air cushion, the visual inspection is also different from before.

Although the styling continues the setting of the double air cushion, from the current release of the official map, we suspect that the Zoom Air is equipped with a Max Air cushion, not a double-layer Zoom Air.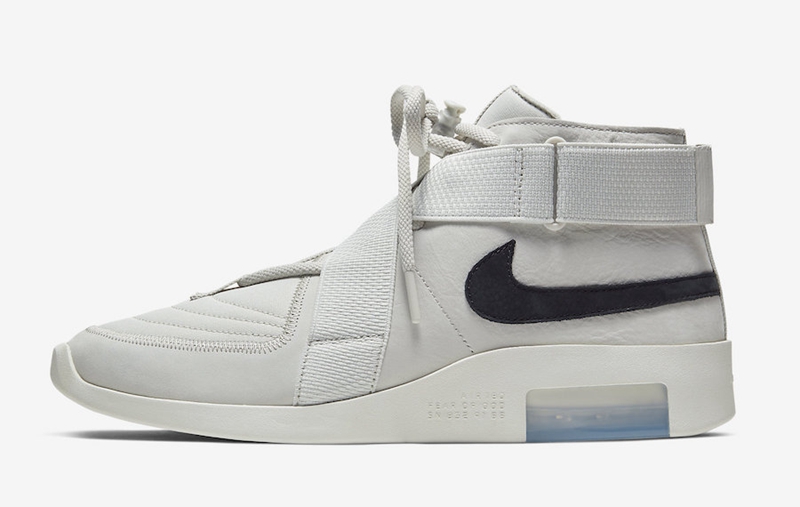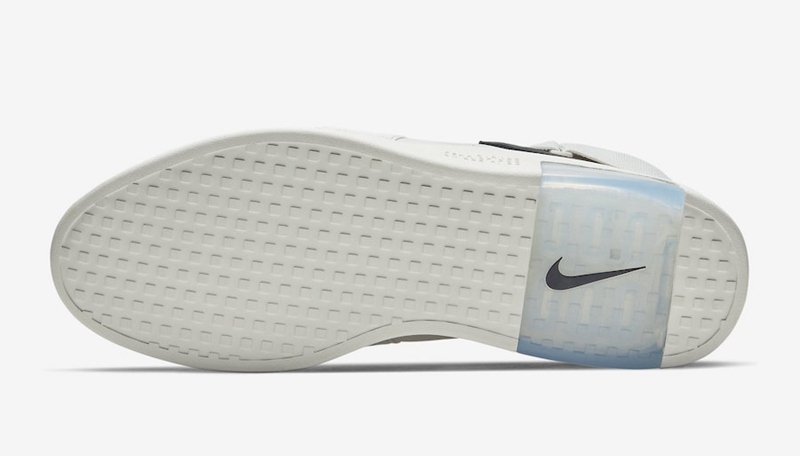 The change in configuration, I wonder if the pricing will be lowered accordingly.
▼ Nike Air FOG 1 (left) - Nike Air FOG 180 (right) air cushion contrast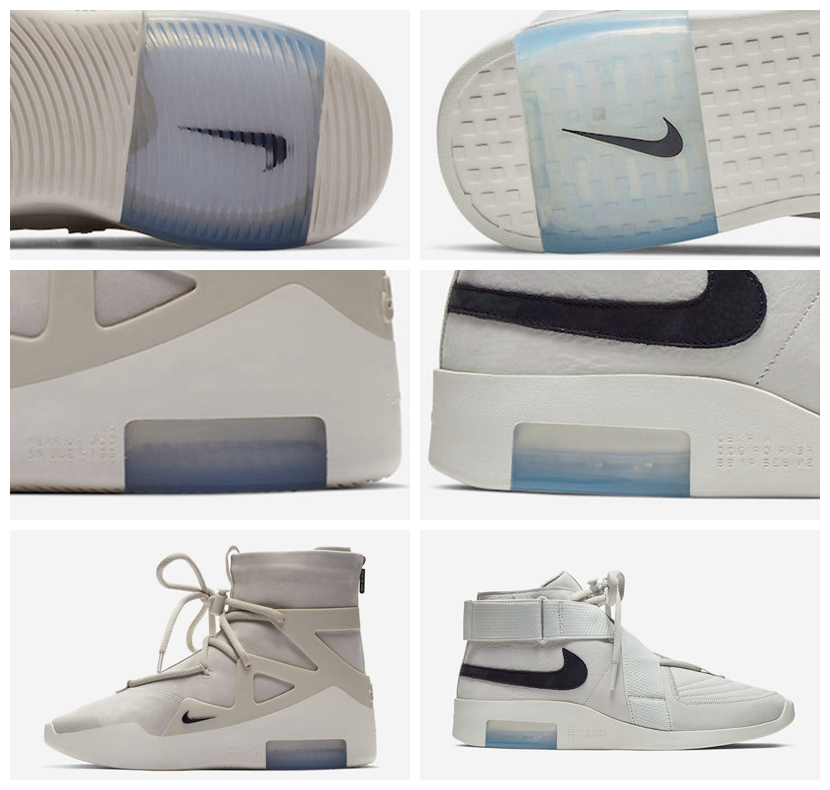 Jerry Lorenzo, the principal, has recently been on the move. It seems that this time it is not only simple to introduce gray and black colors, but also a richer choice for us.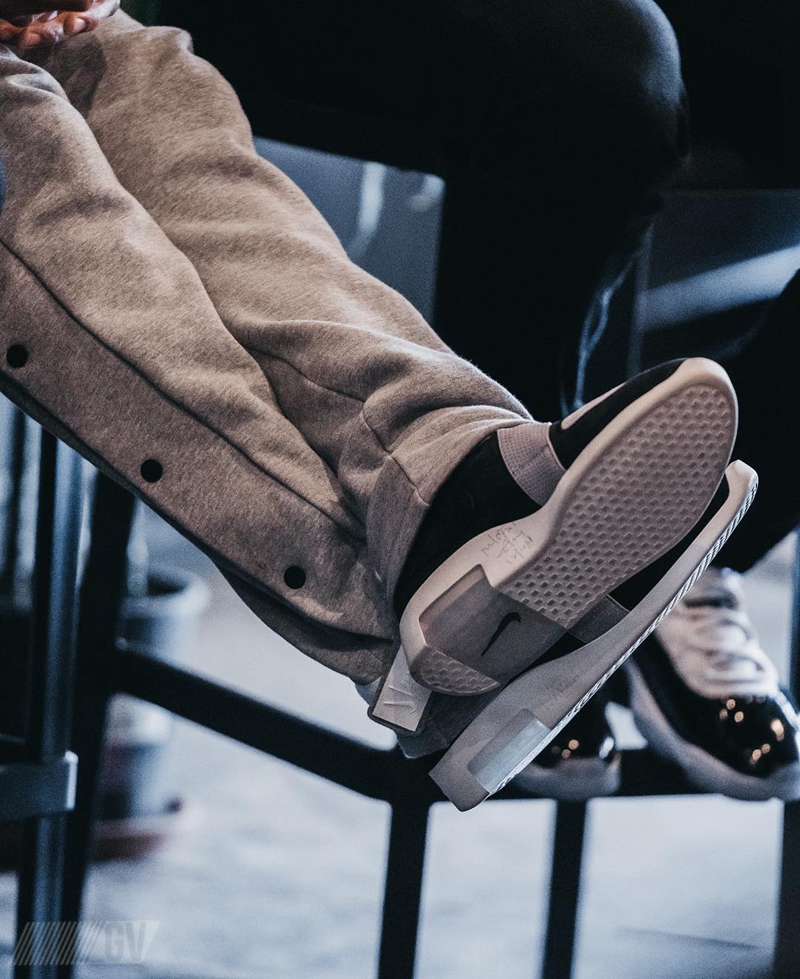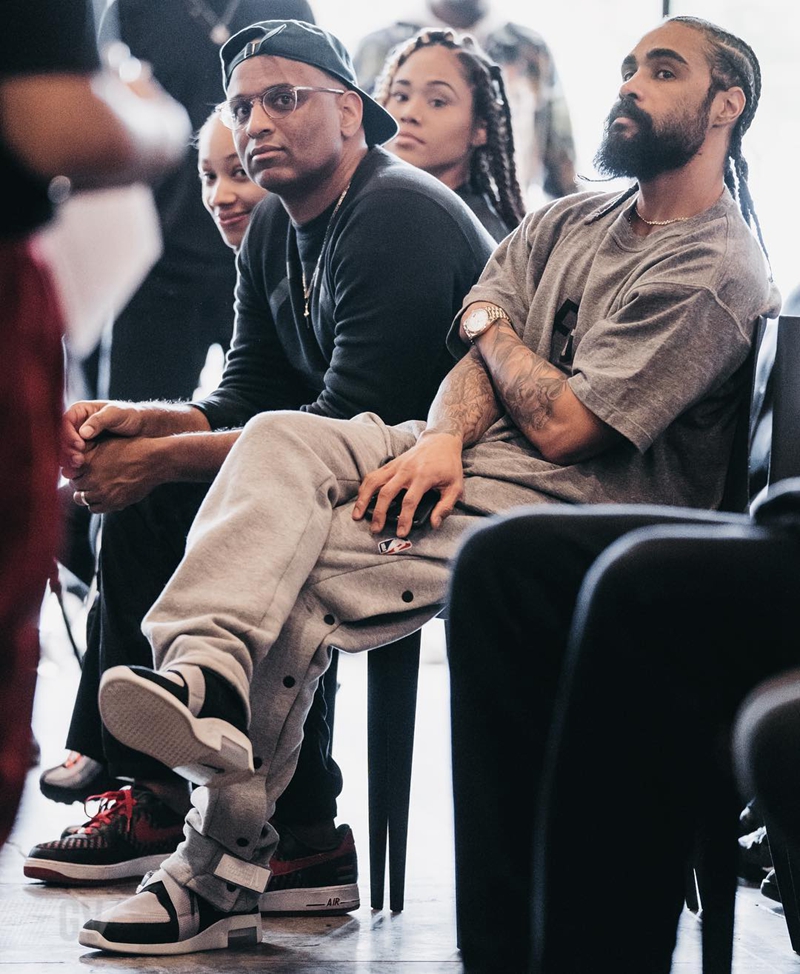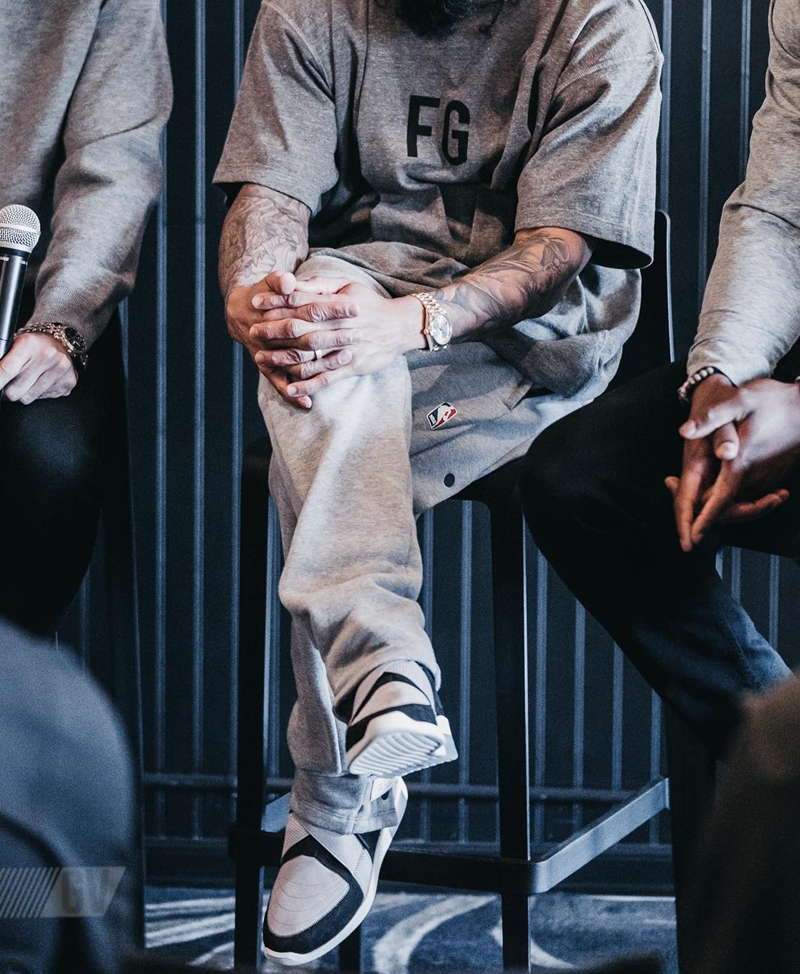 The Nike Air Fear of God 180 is expected to debut this spring and summer.

Nike Air Fear of God 180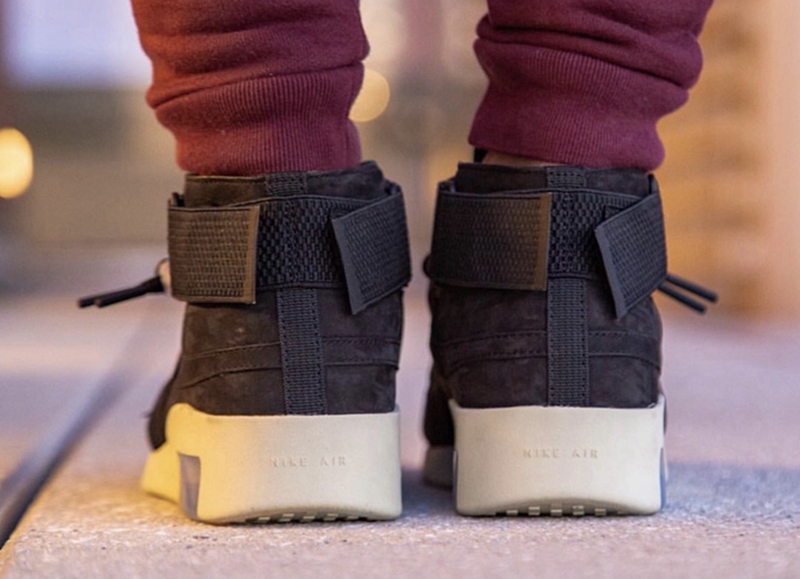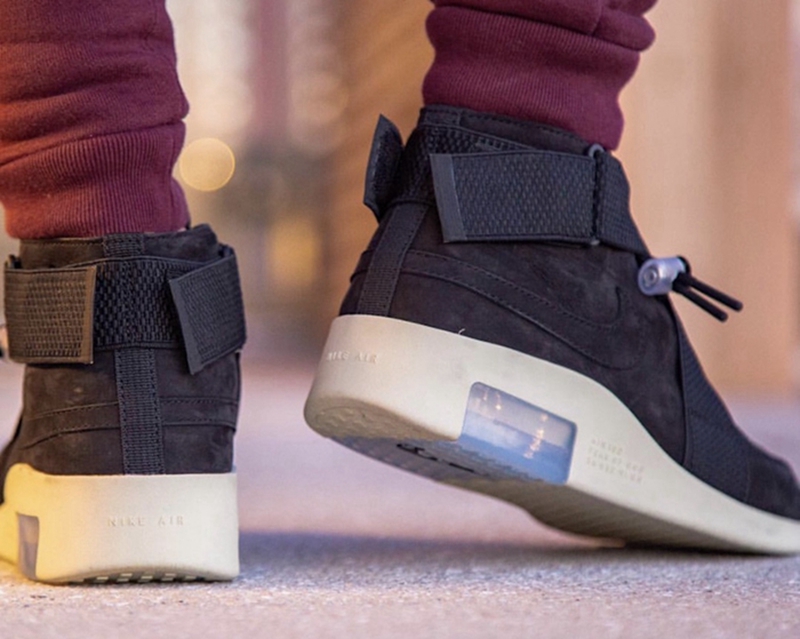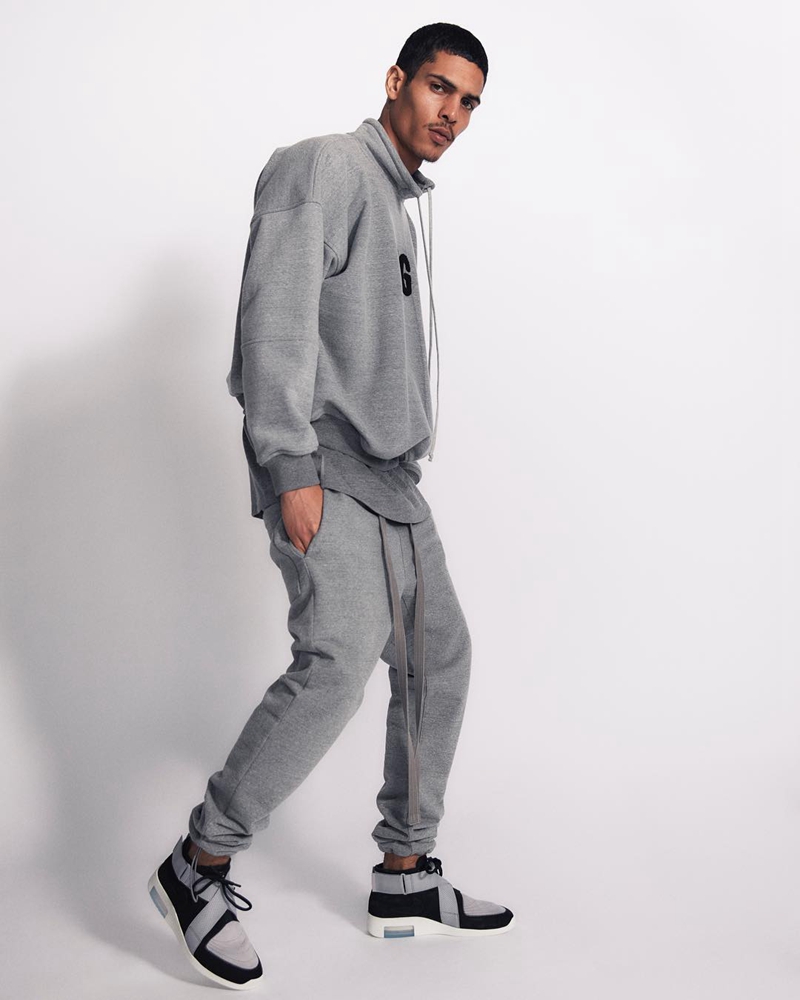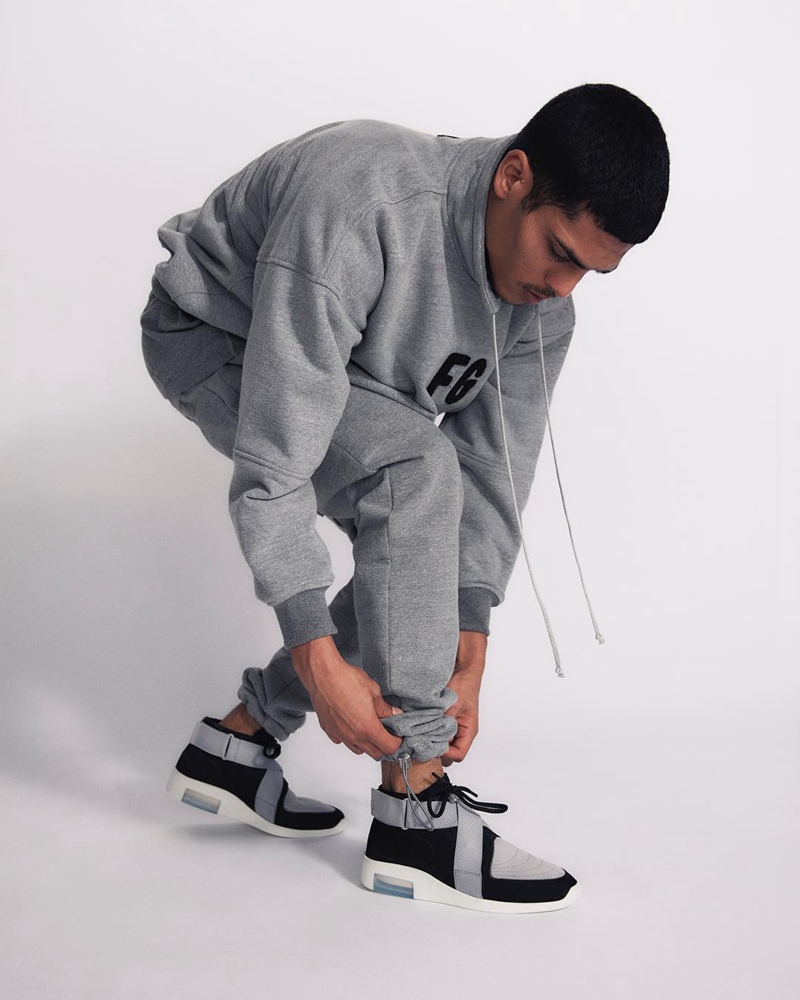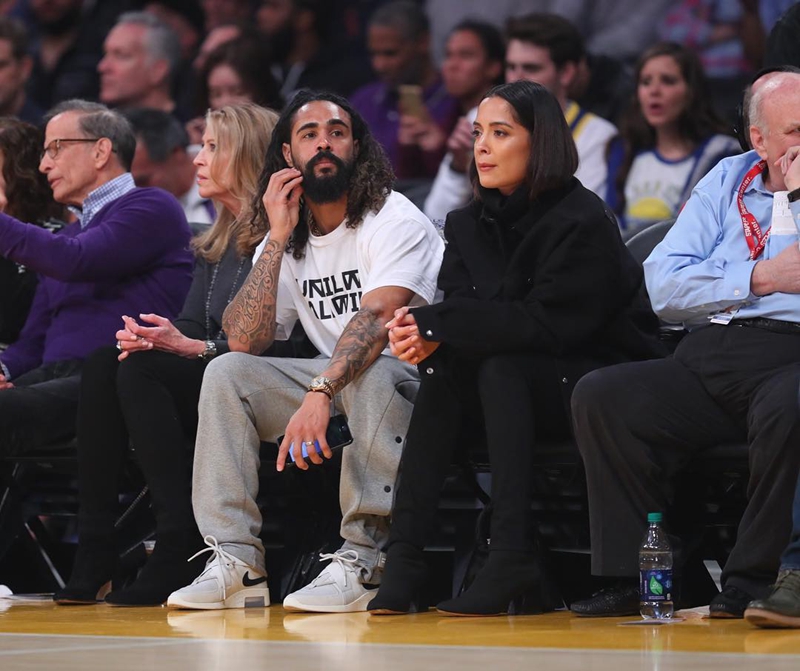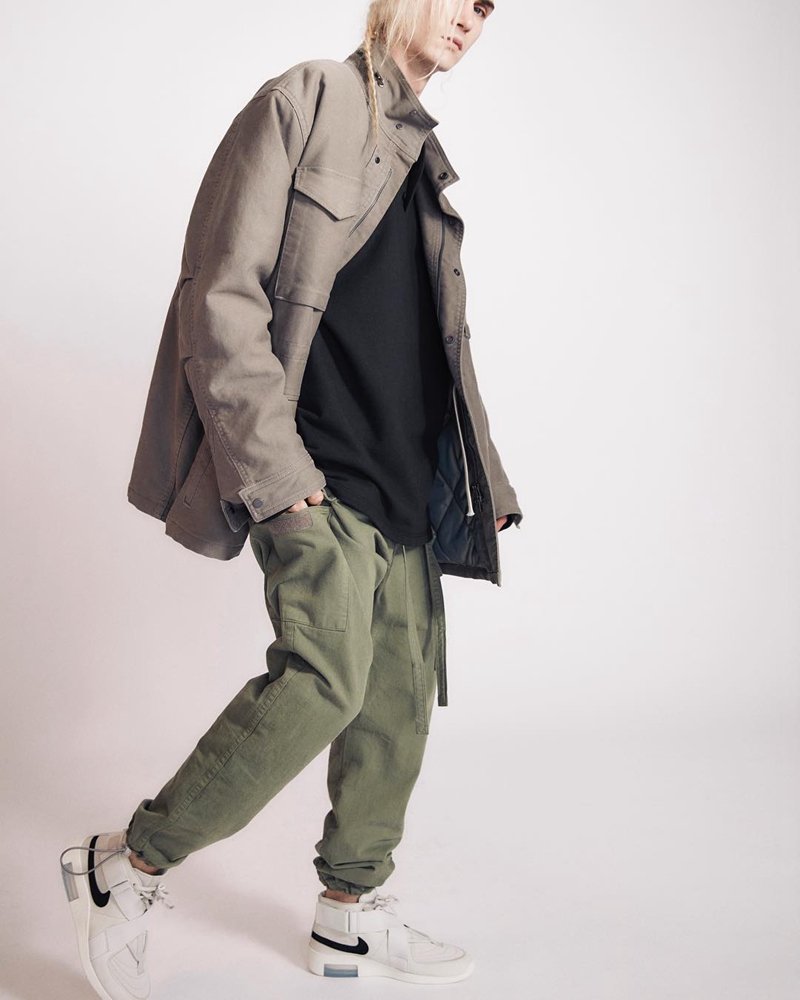 image:jerrylorenzo/Nike/Yankeekicks、

YesKicks.cn TEAM

Mar.5.2019