Although a variety of new shoes and new colors are emerging, the classic OG color matching Air Jordan is still an irreplaceable phenomenon-grade shoe.
Following the black and red Air Jordan 6 at the beginning of the year, the next OG color matching re-enactment is the upcoming black and red Air Jordan 4. The current sale has entered the countdown, and the official website has also been on the line.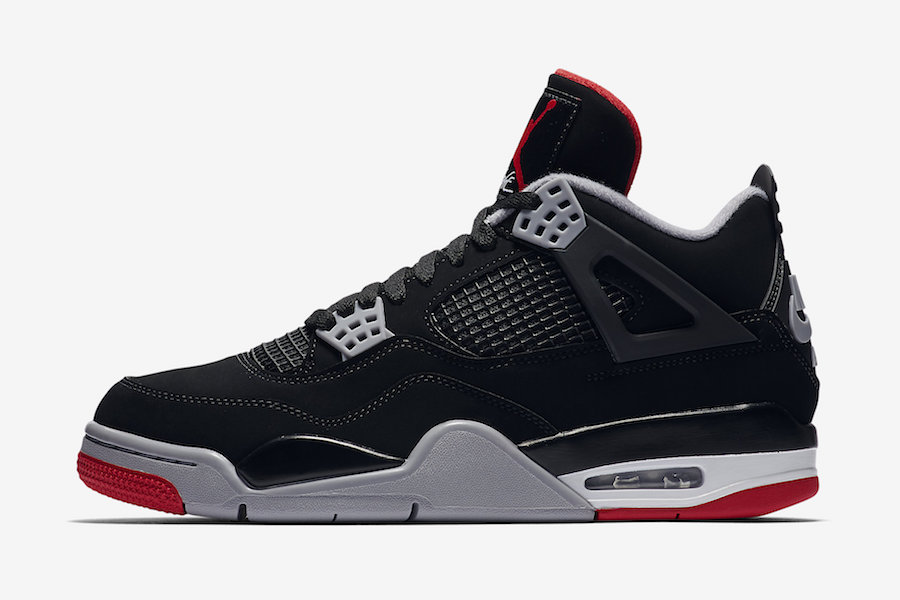 The question everyone cares about is, what is the difference between the 2019 version and the previous 2012 version?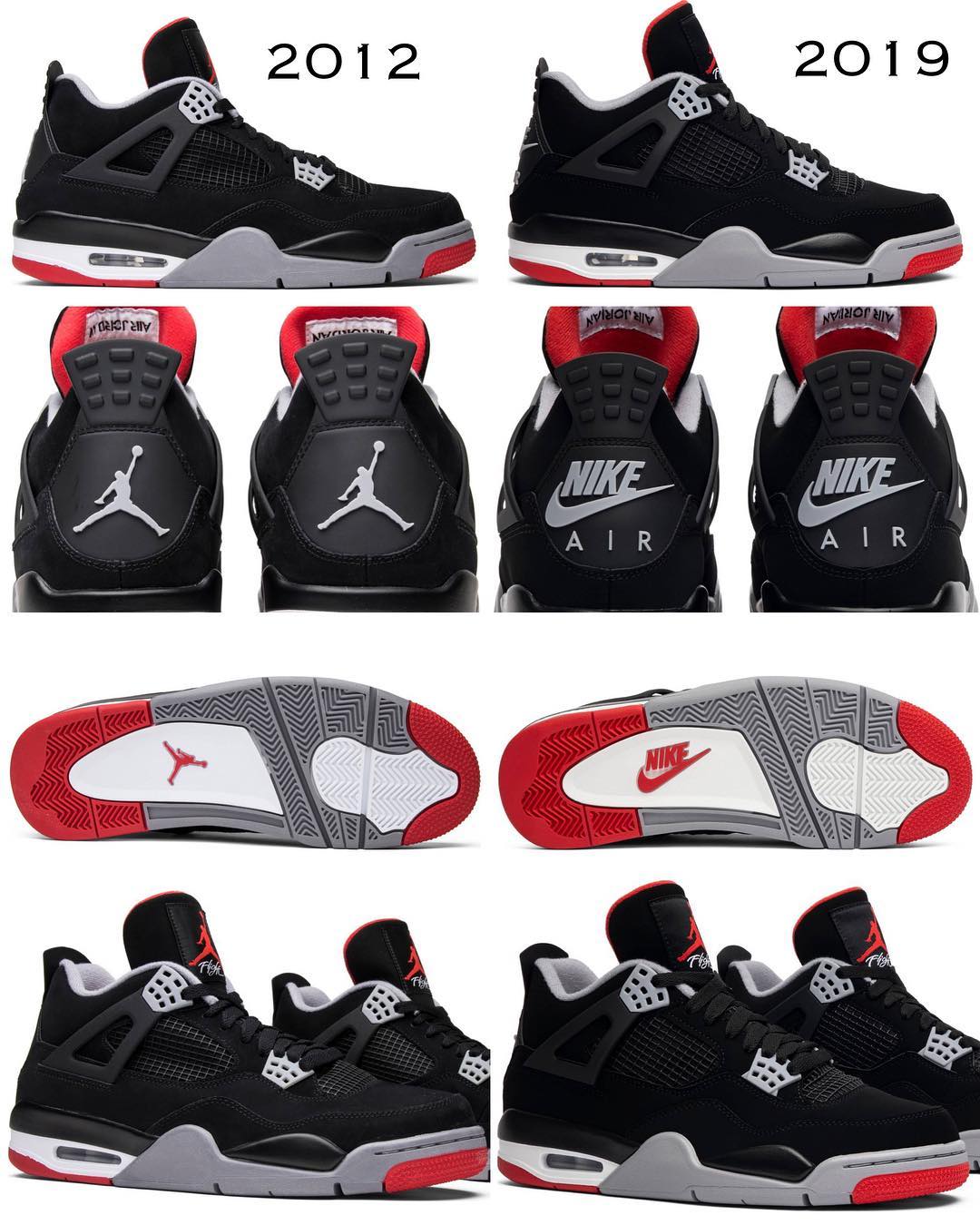 Comparing the two official images of the engraving, you can find that the 2019 version of the overall shoe is more upright and fuller than the 2012 version, and the tongue is higher and the gray depth is a little deeper than the 2012 version, except for the logo of the heel and the outsole. . Overall, the 2019 version is more similar to the first year.

It is worth mentioning that the 2019 version comes with a Nike Logo tag, which is not available in the 2012 version.
Air Jordan 4 "Bred"
Specifications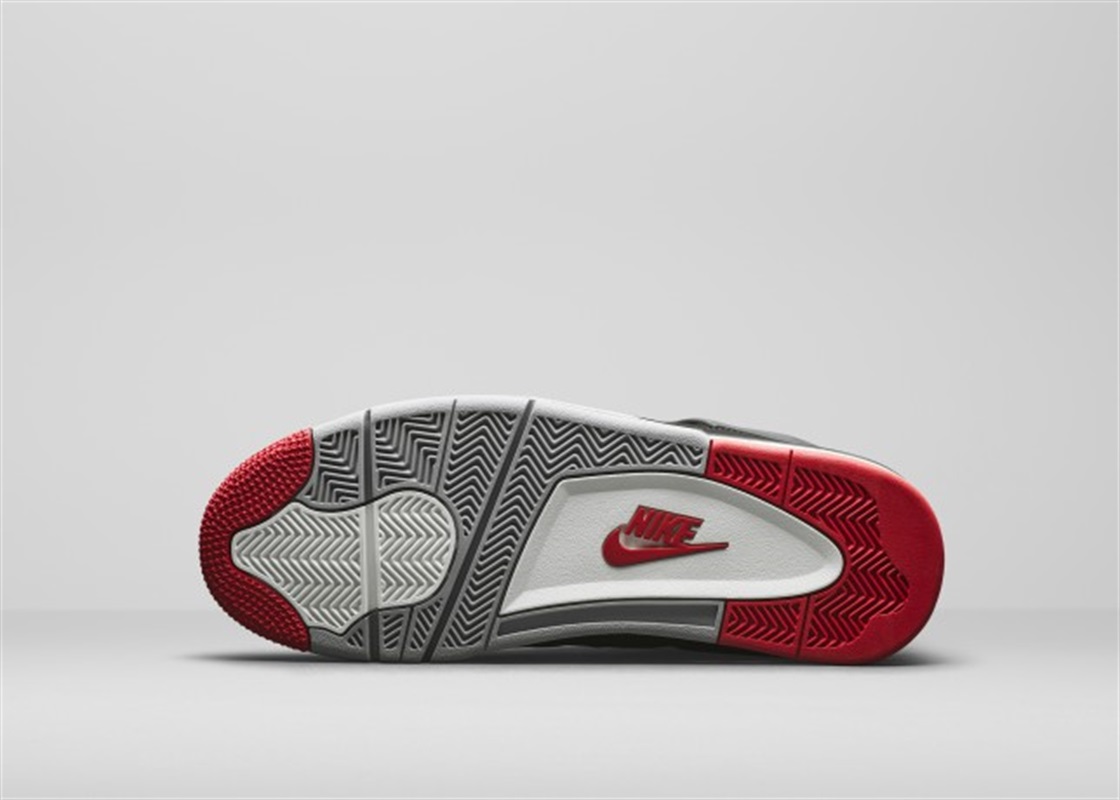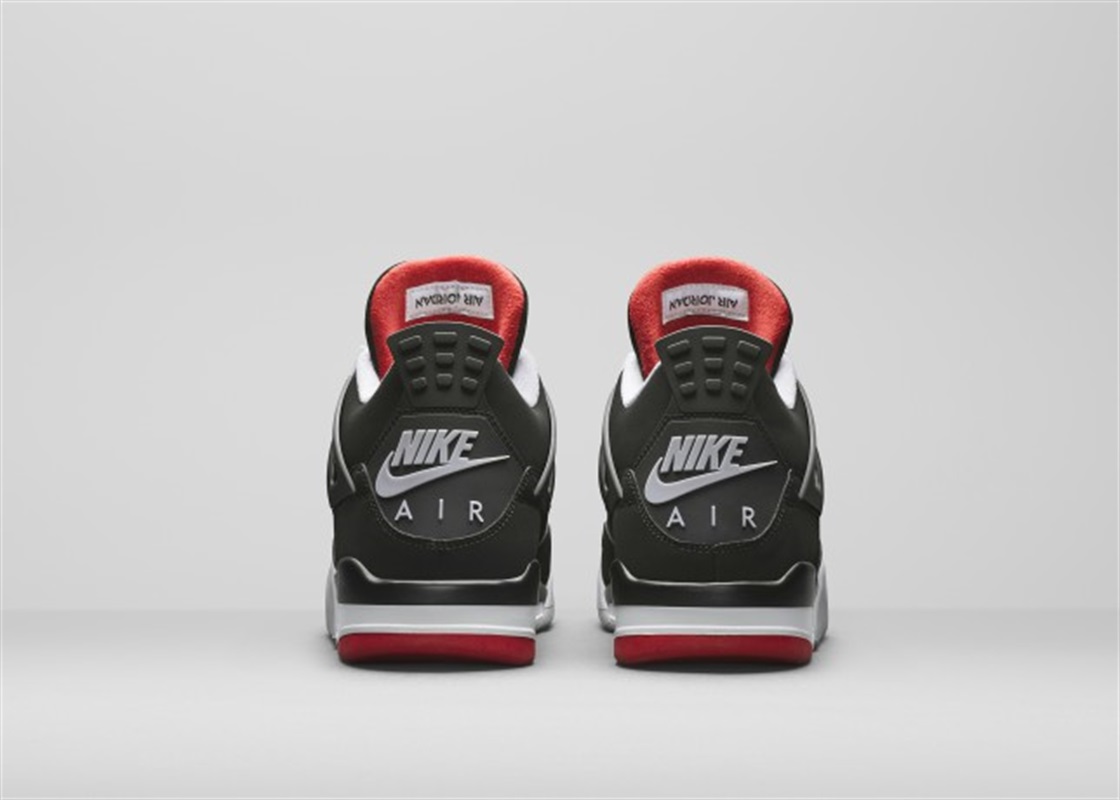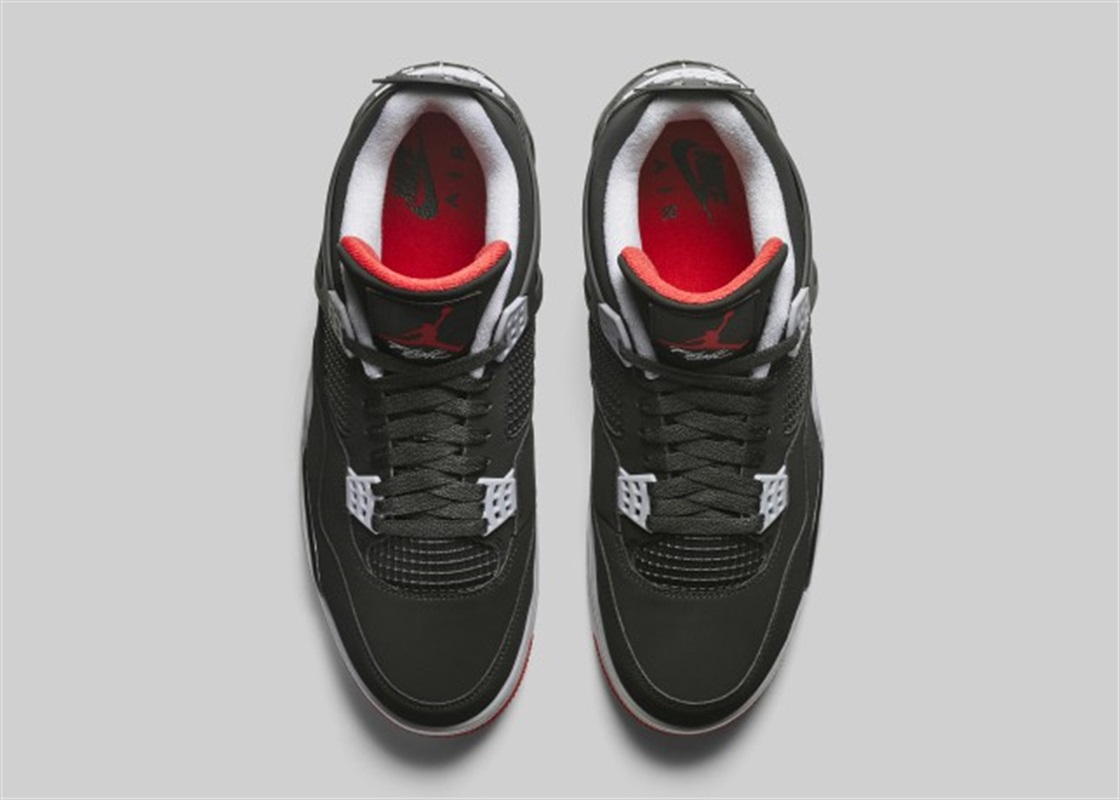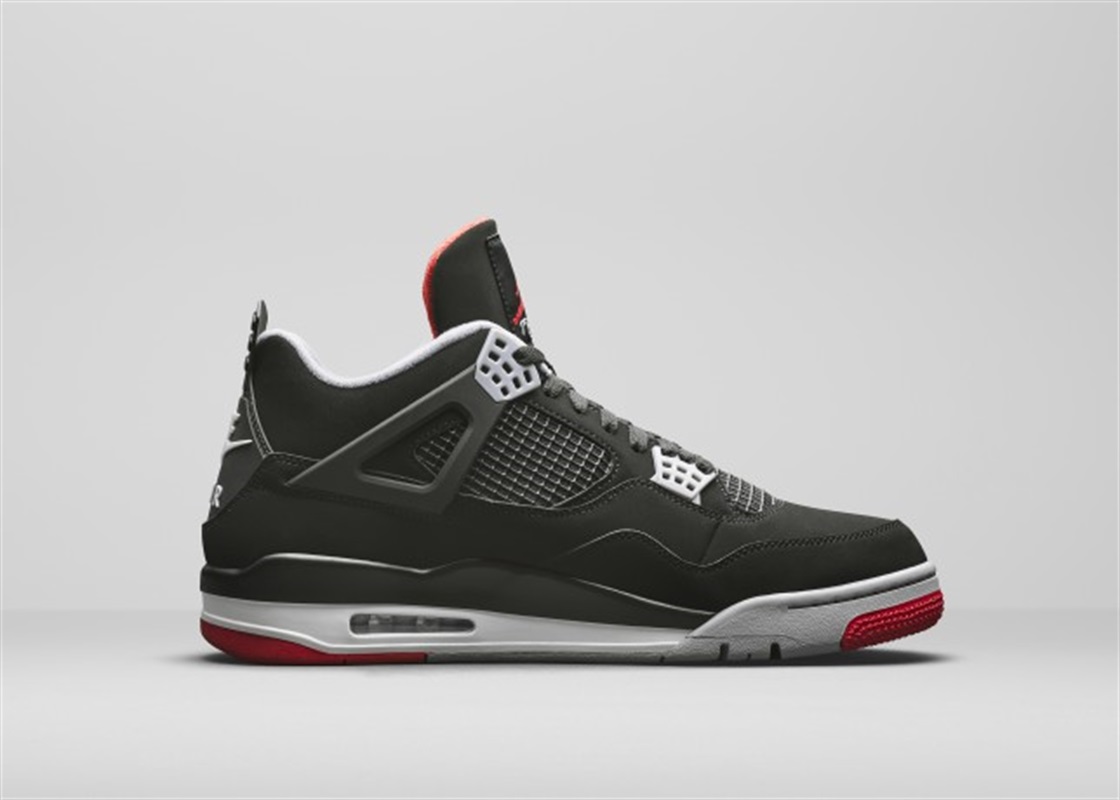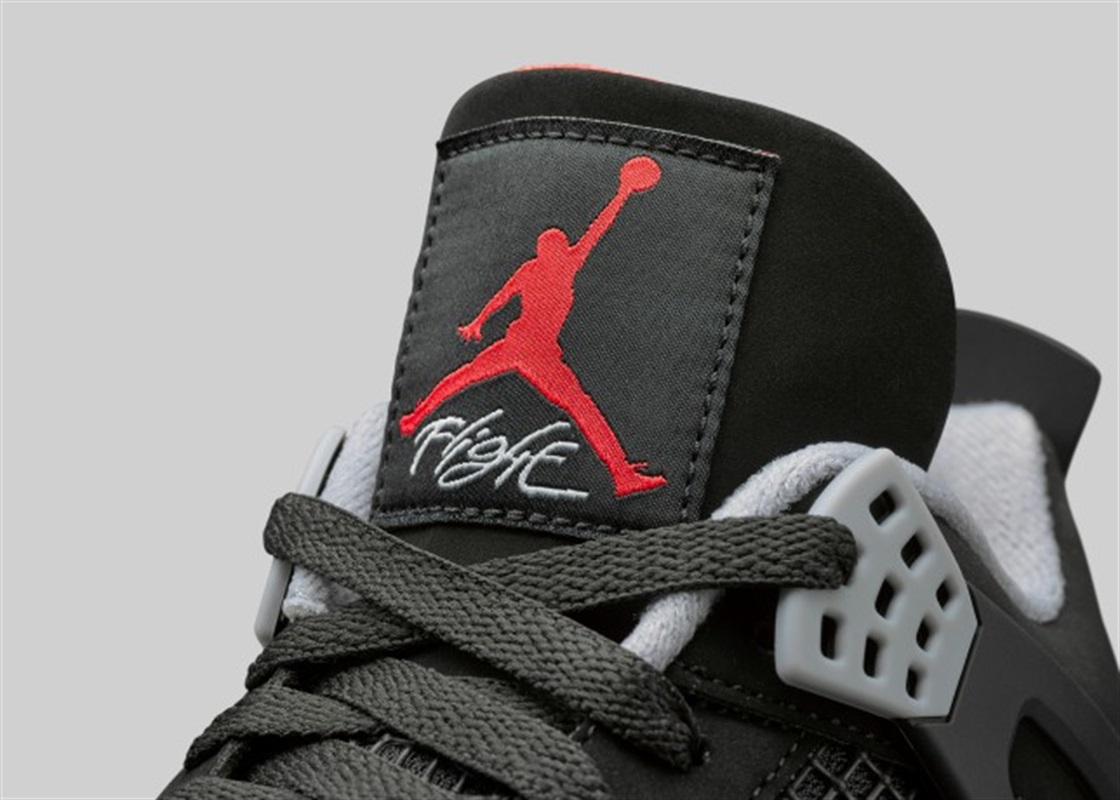 CLICK ON THIS PIC,LEARN MORE:

↓↓↓
YesKicks.cn TEAM

Apr.24.2019