The upcoming SoleFly x Air Jordan 1 is definitely a sneaker that can't be missed by the collector's toe. It will not only be sold at the Art Basel, but it will also be rumored to be available in limited quantities.
Since the number of sales is really limited, many domestic shoe players can only have an eye addiction with Xiaobian. Let's take a look at a set of physical details of the Instagram famous sneaker photographer @dasouthmemphian_.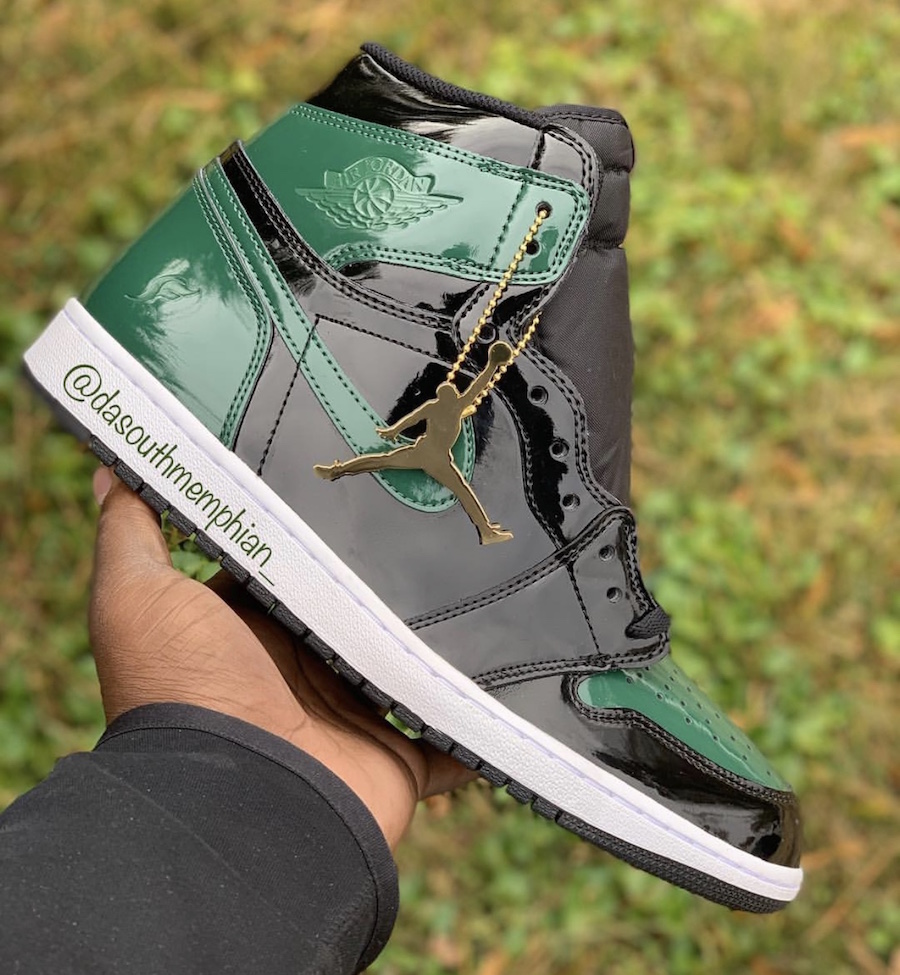 The biggest feature of this pair of super limited edition joints is that the shoes are dressed in black and green patent leather, and the inner and outer sides are complemented by yin and yang Swoosh. The dark green and warm orange perfectly collide with the Miami style.

The heel of SoleFly's iconic logo, the metal-made Air Jordan pendant, and the geographical location inside the insole all highlight the joint status.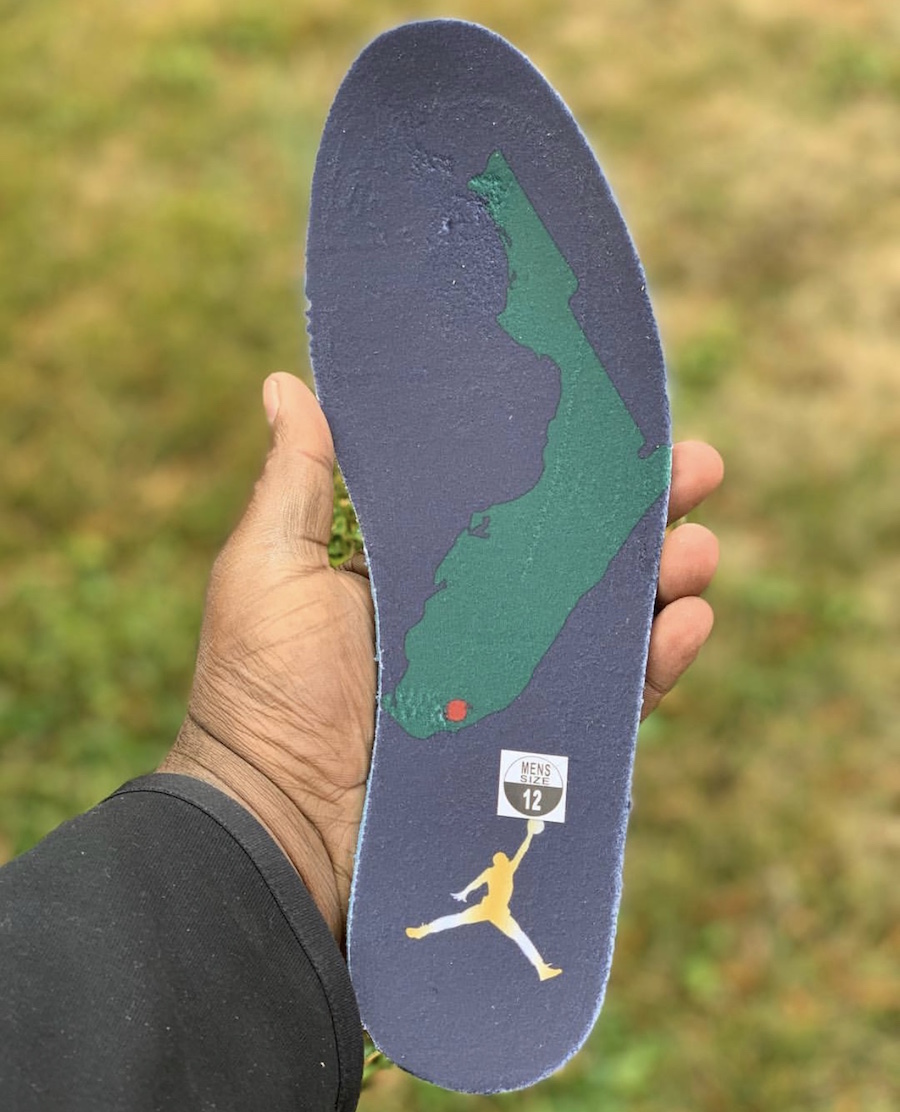 It is worth mentioning that the inside of the shoe is printed with the number "223". The small series of guesses may indicate that the sales volume is 223 pairs. There are some discrepancies with the 23 pairs that were previously transmitted. The specific release information still needs to be officially announced.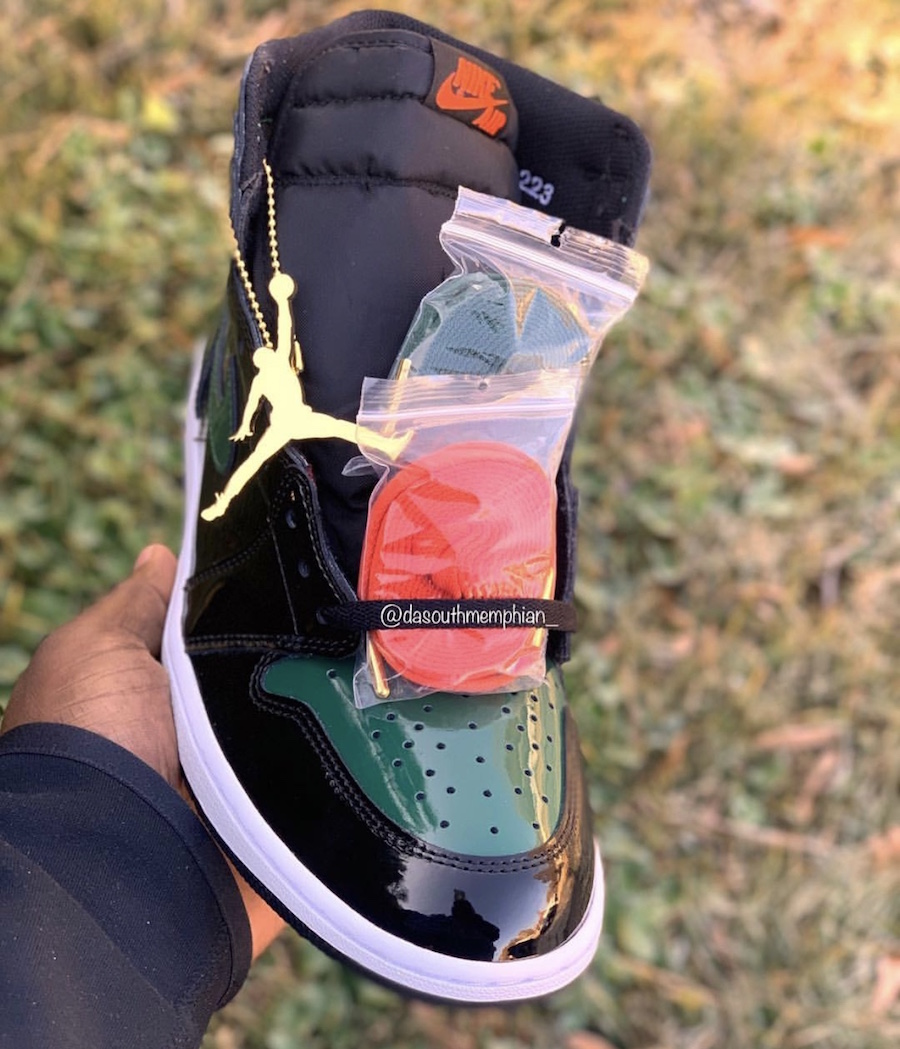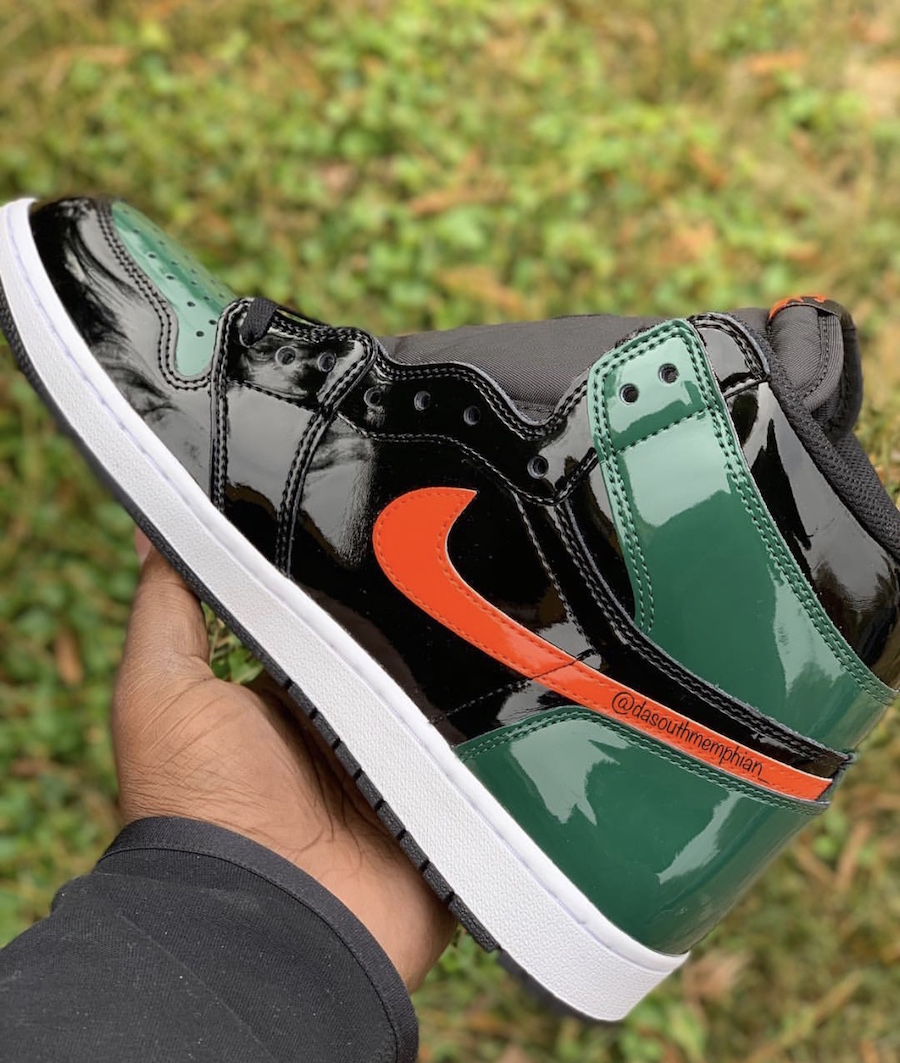 Pic via:@dasouthmemphian_


YesKicks.cn TEAM

Nov.28.2018