Sacai and Nike have created a pair of co-branded shoes with a unique deconstruction + superimposed design that presents an unprecedented chic look.
In addition to the first color matching Waffle and Blazer, there will be a variety of color matching.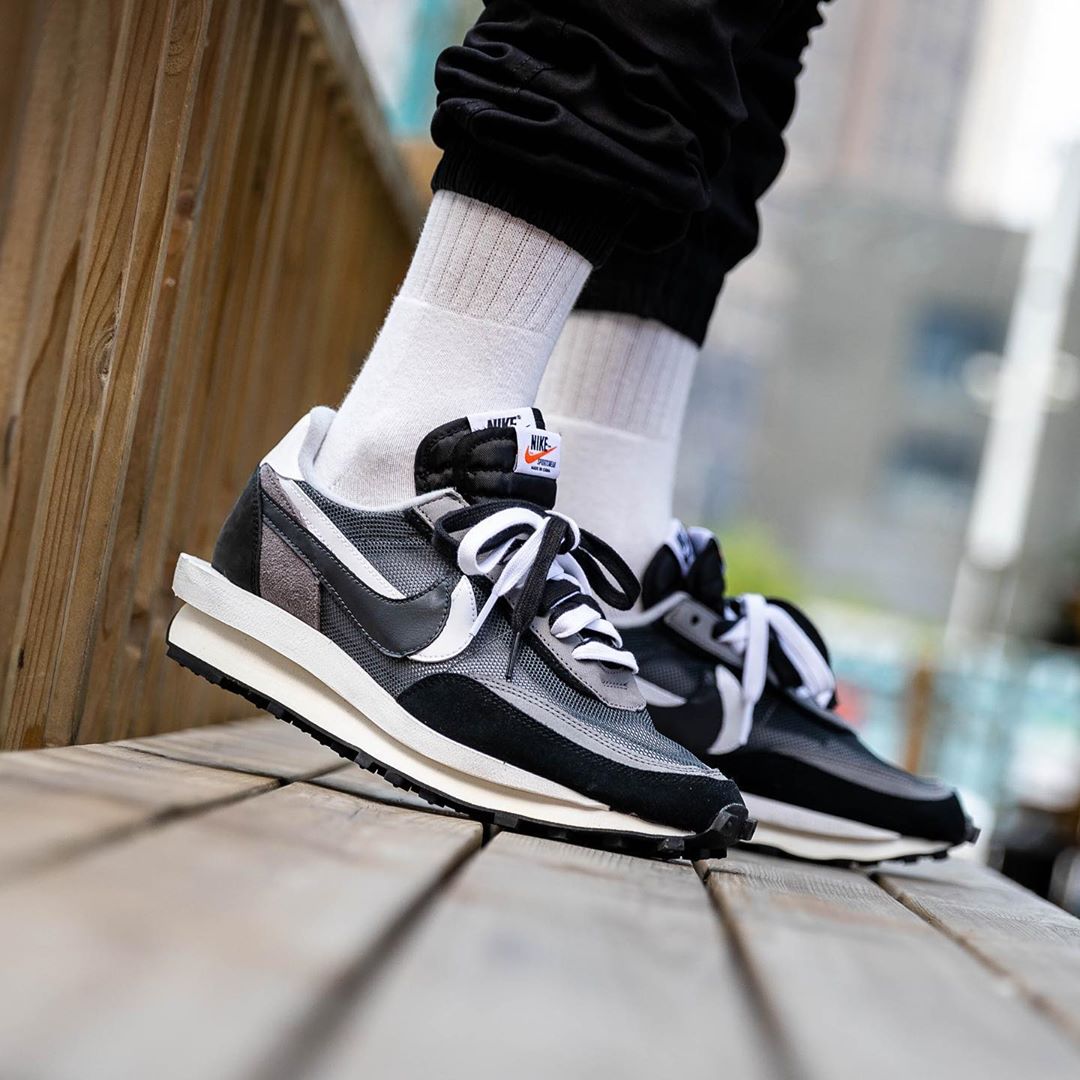 The three new colors are already on sale at Yeskicks.cn and are priced at $130.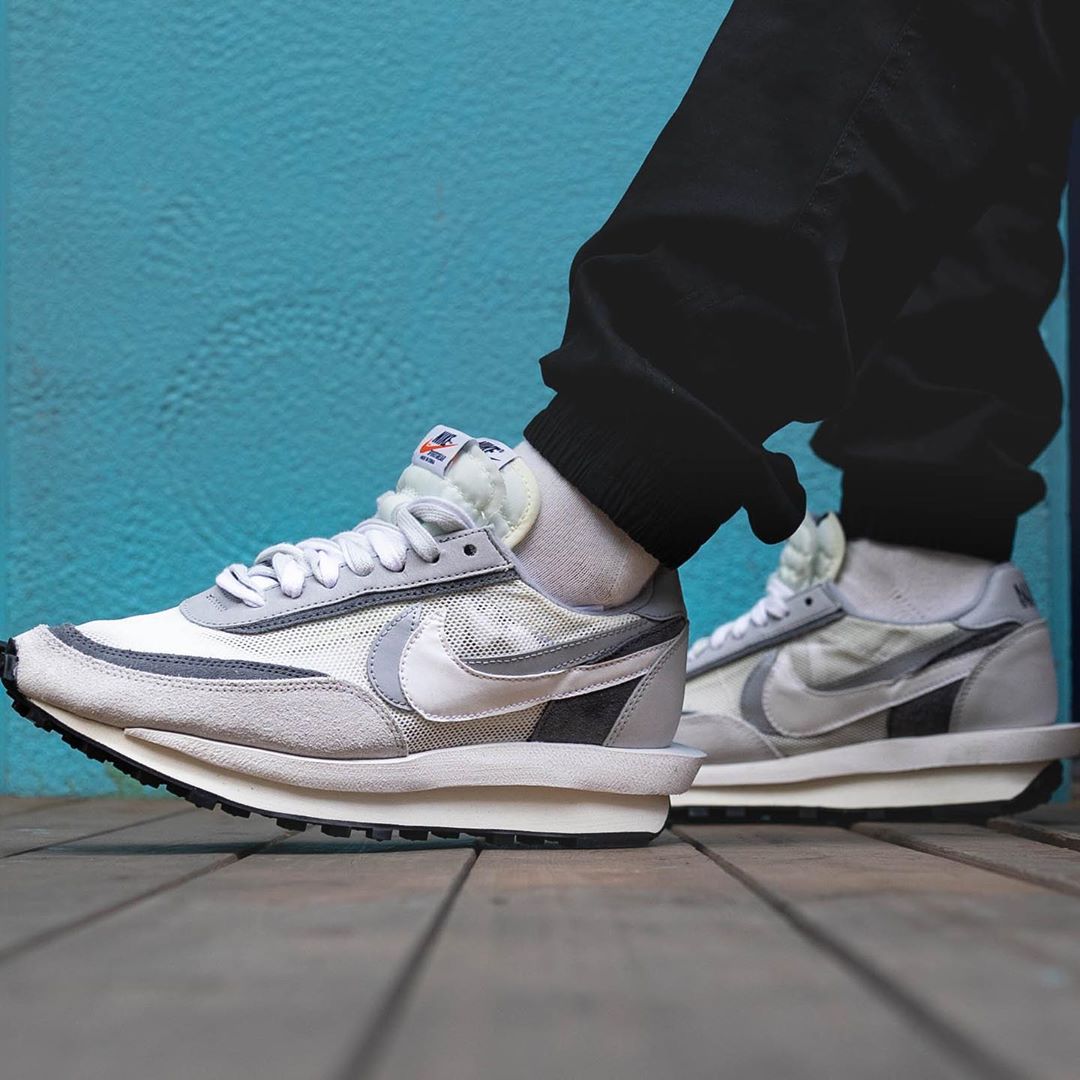 Sacai x Nike LDWaffle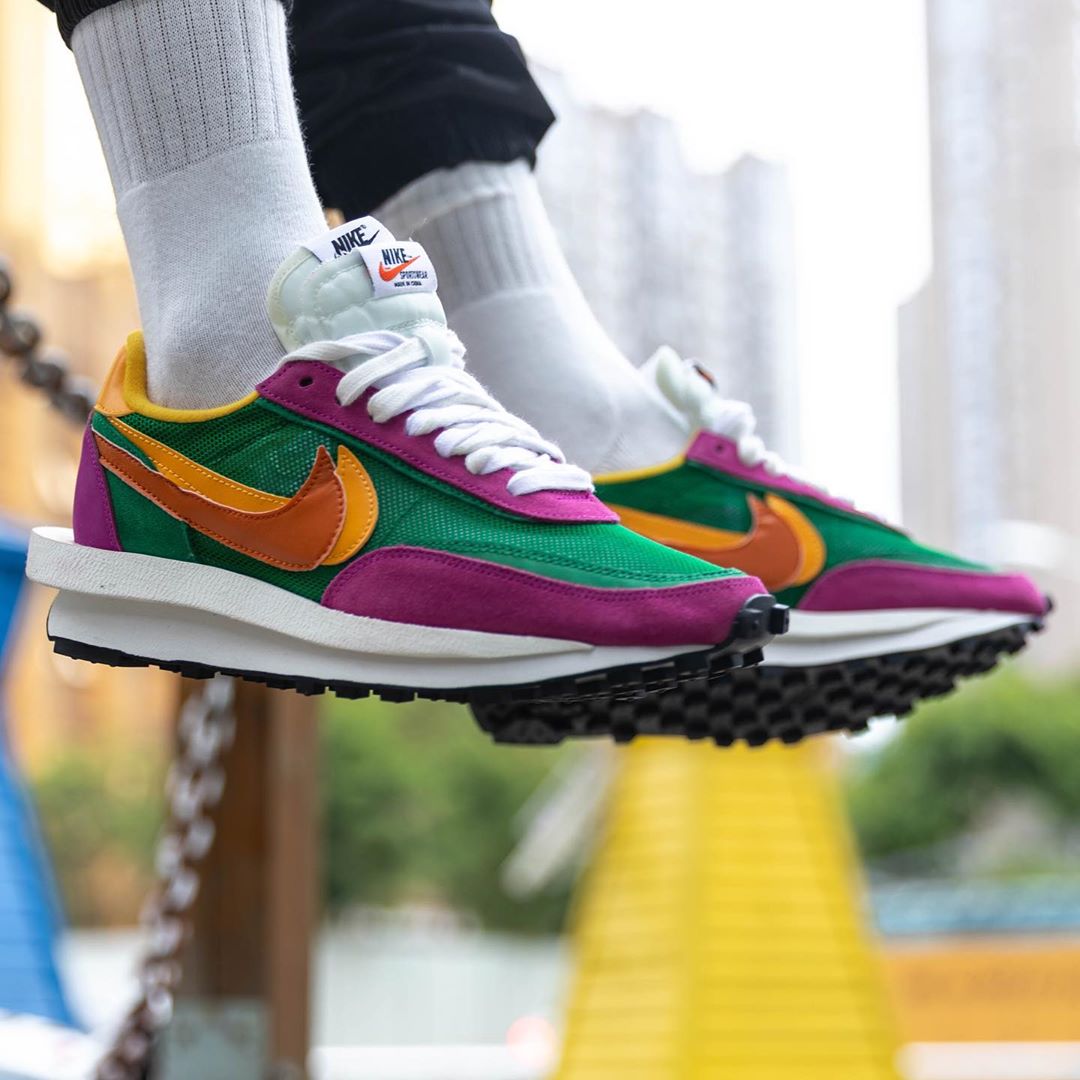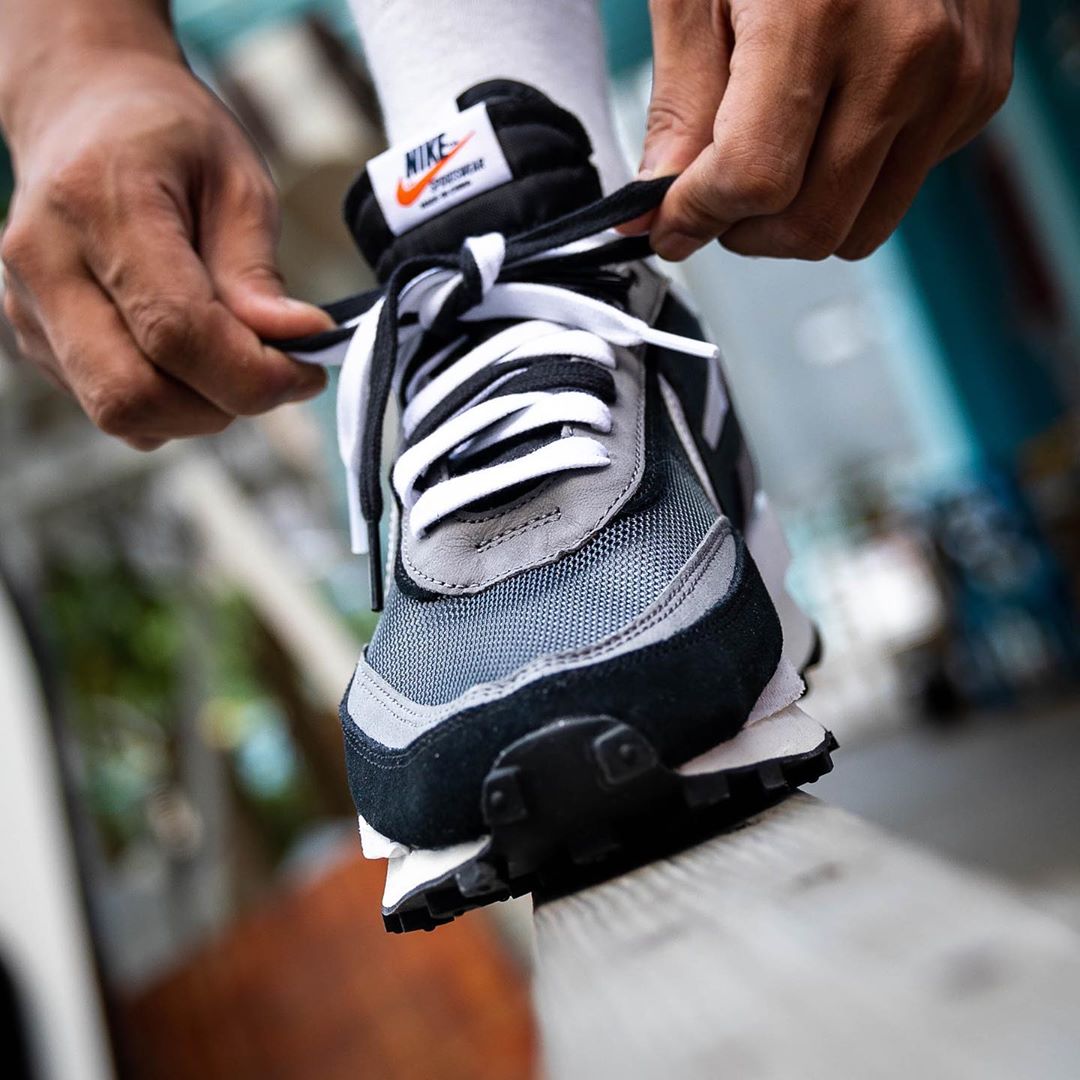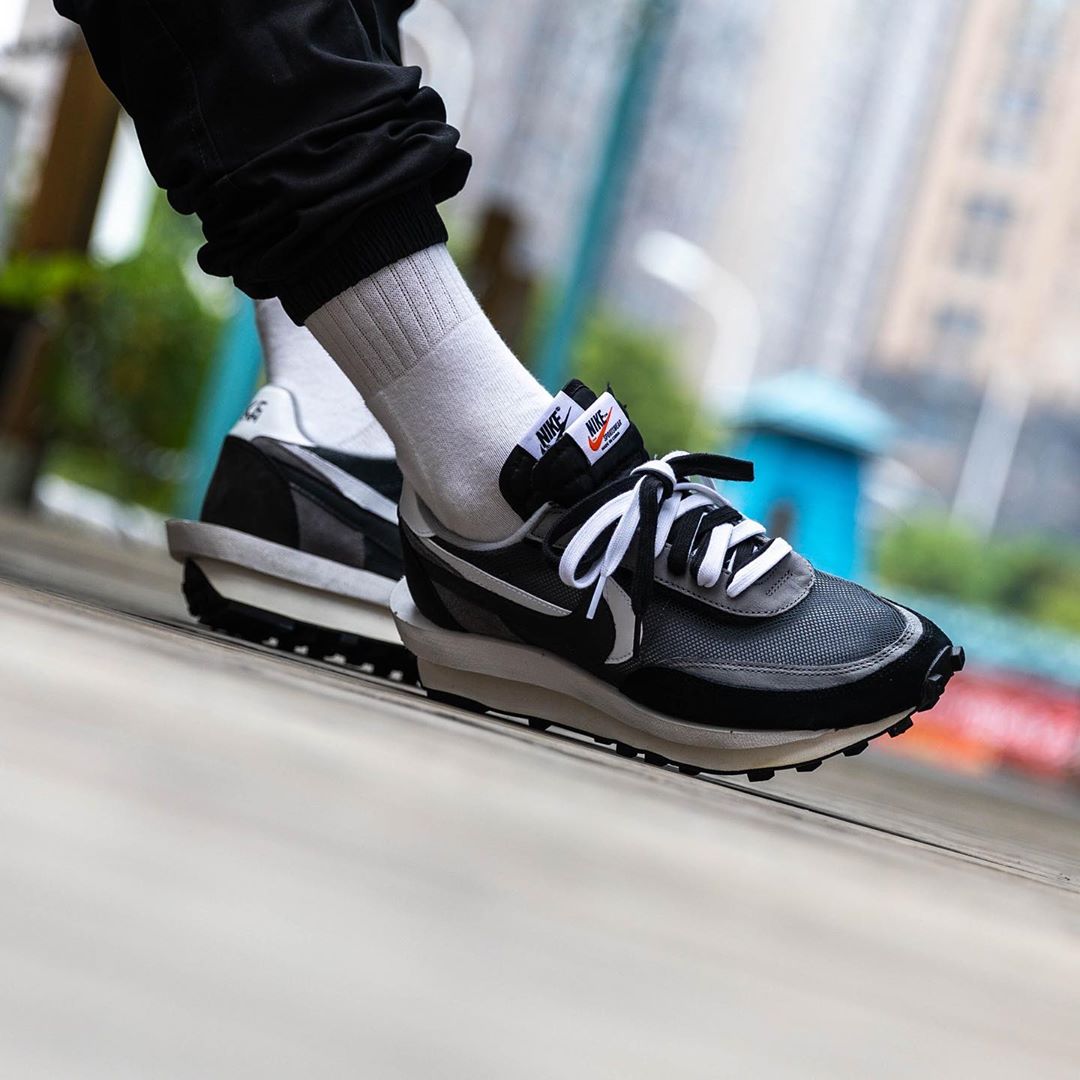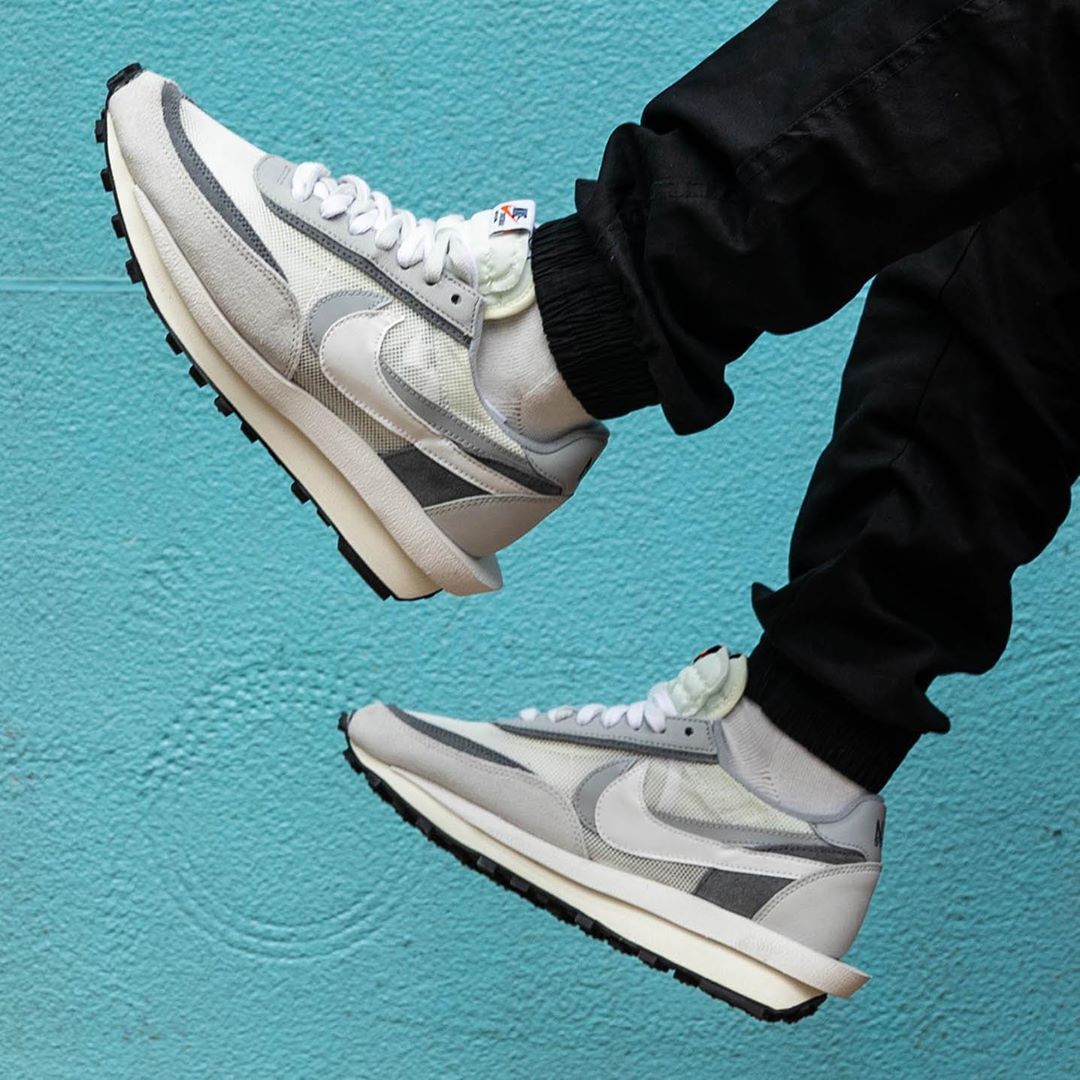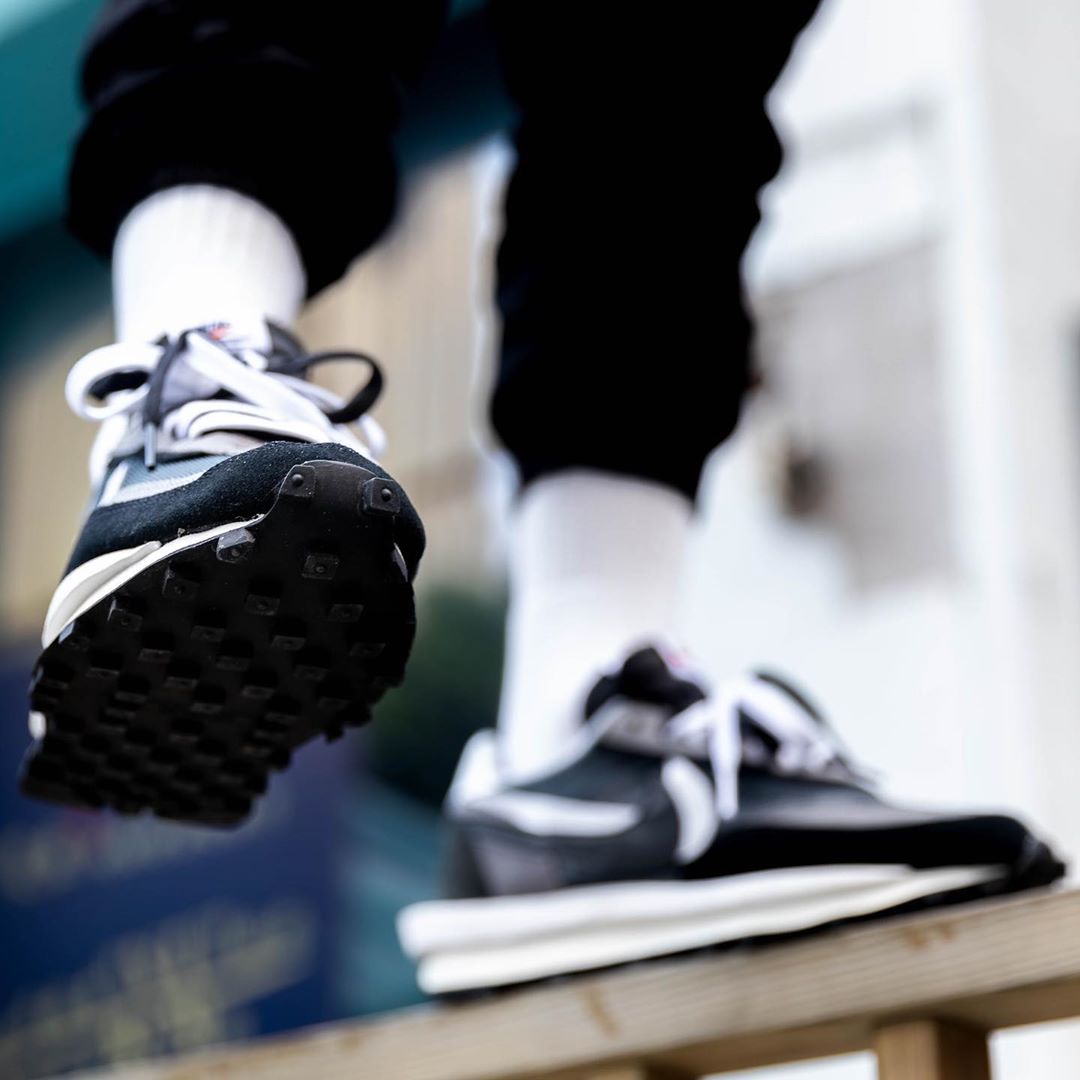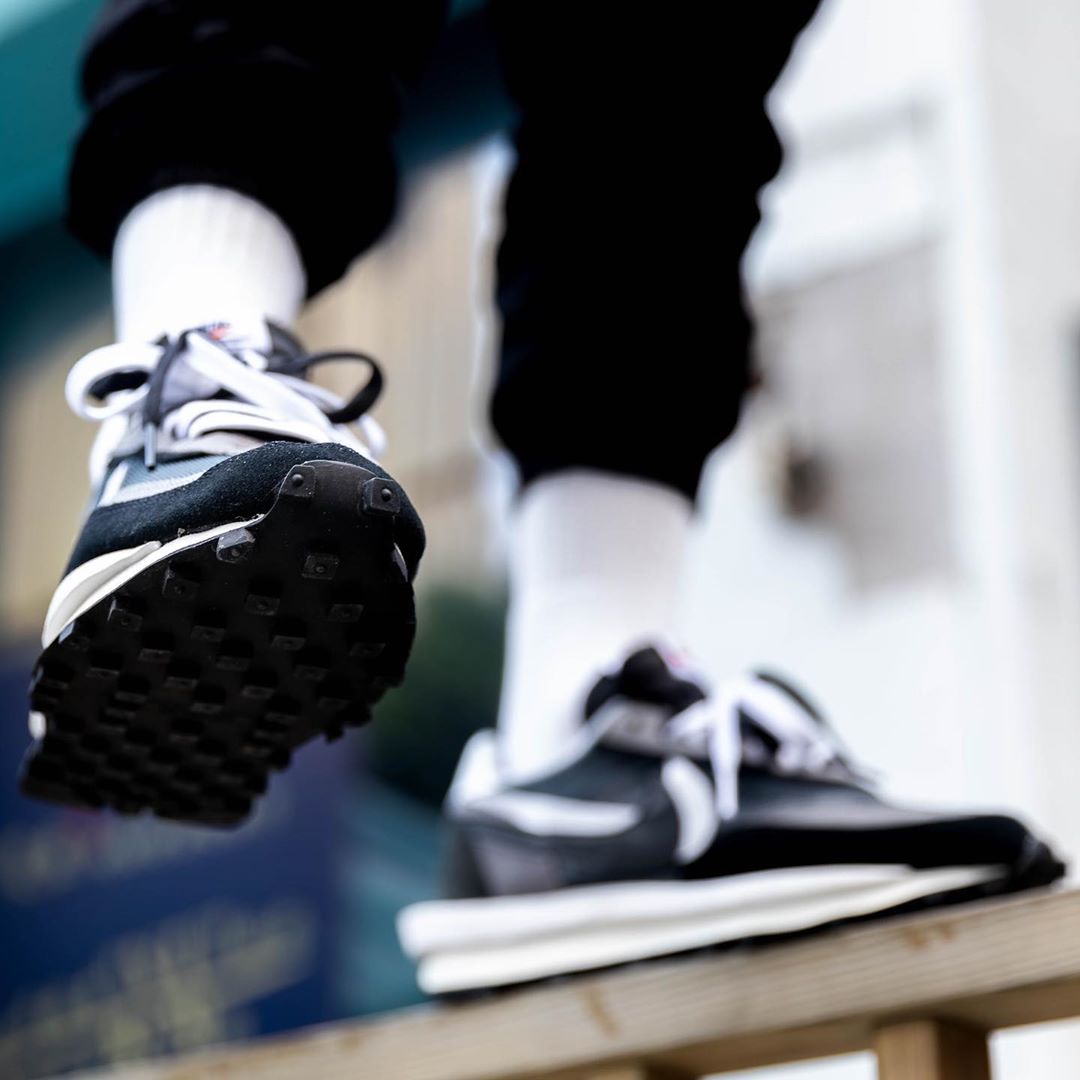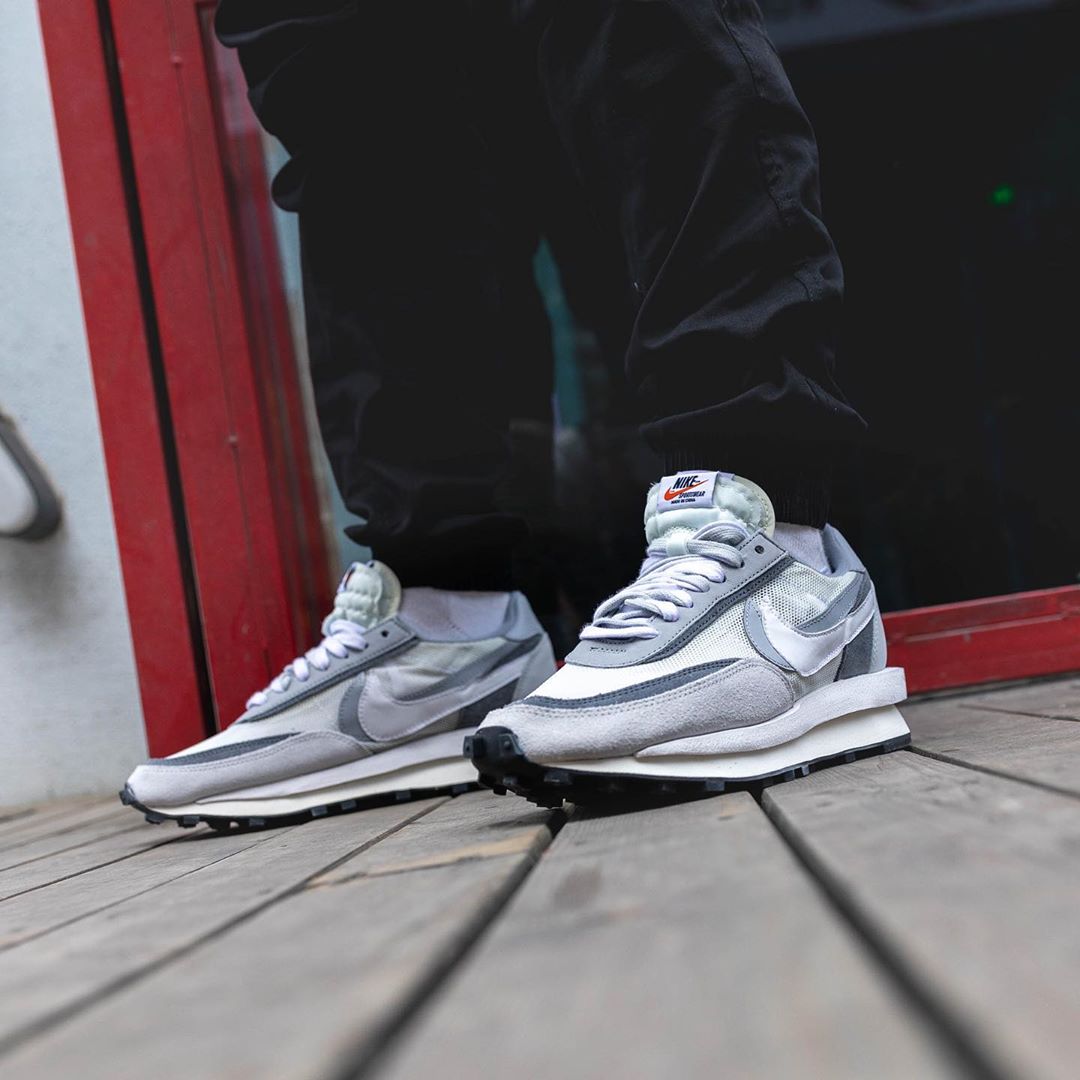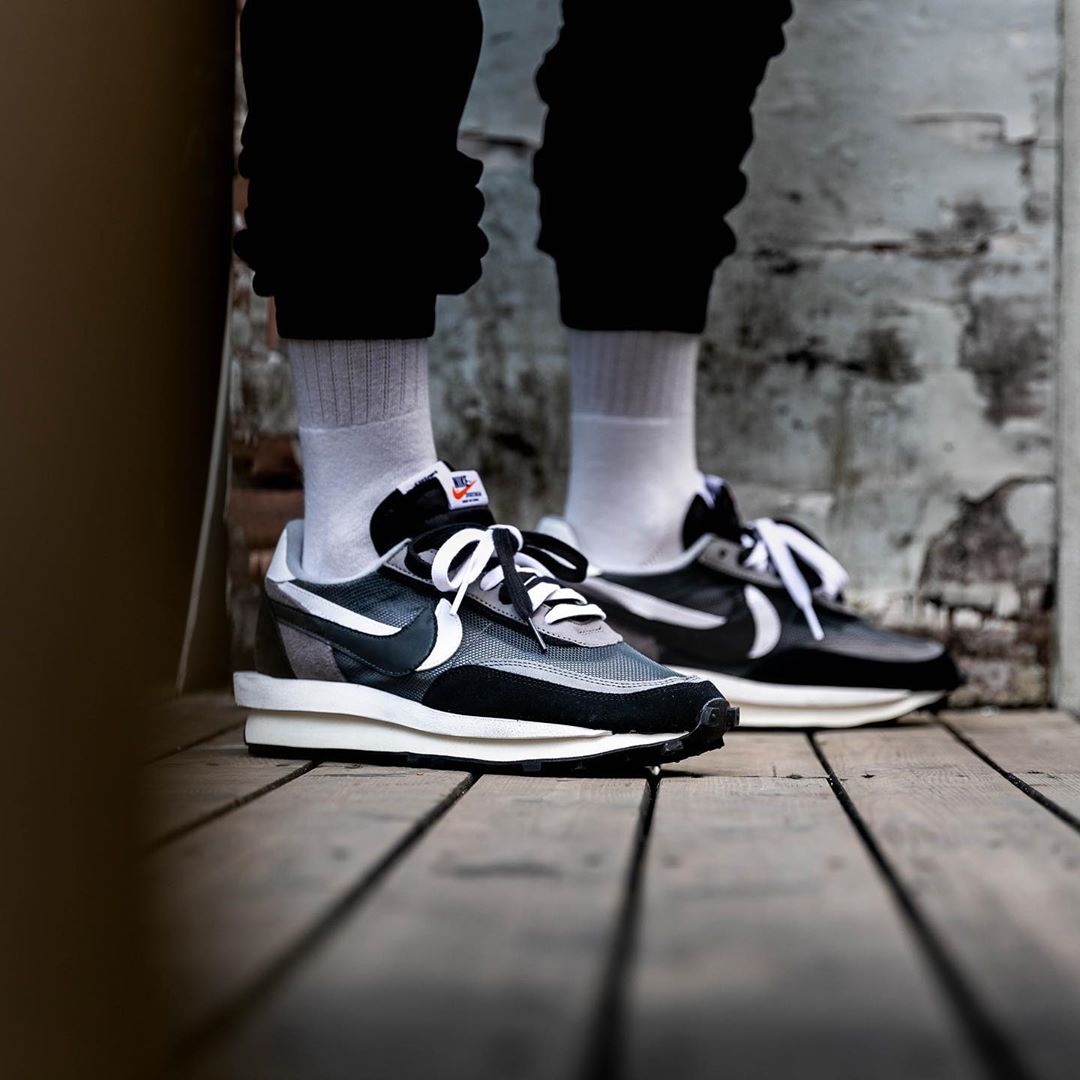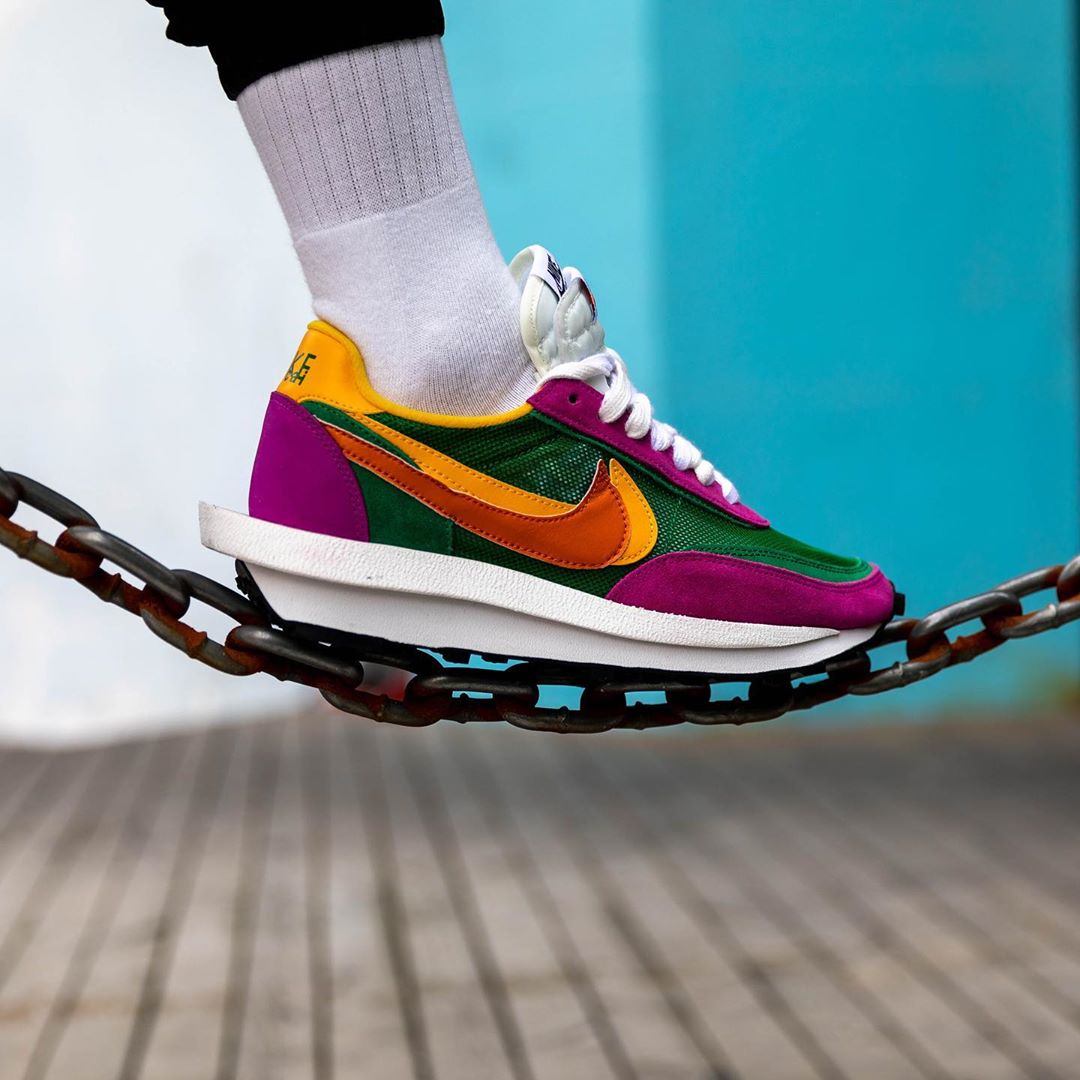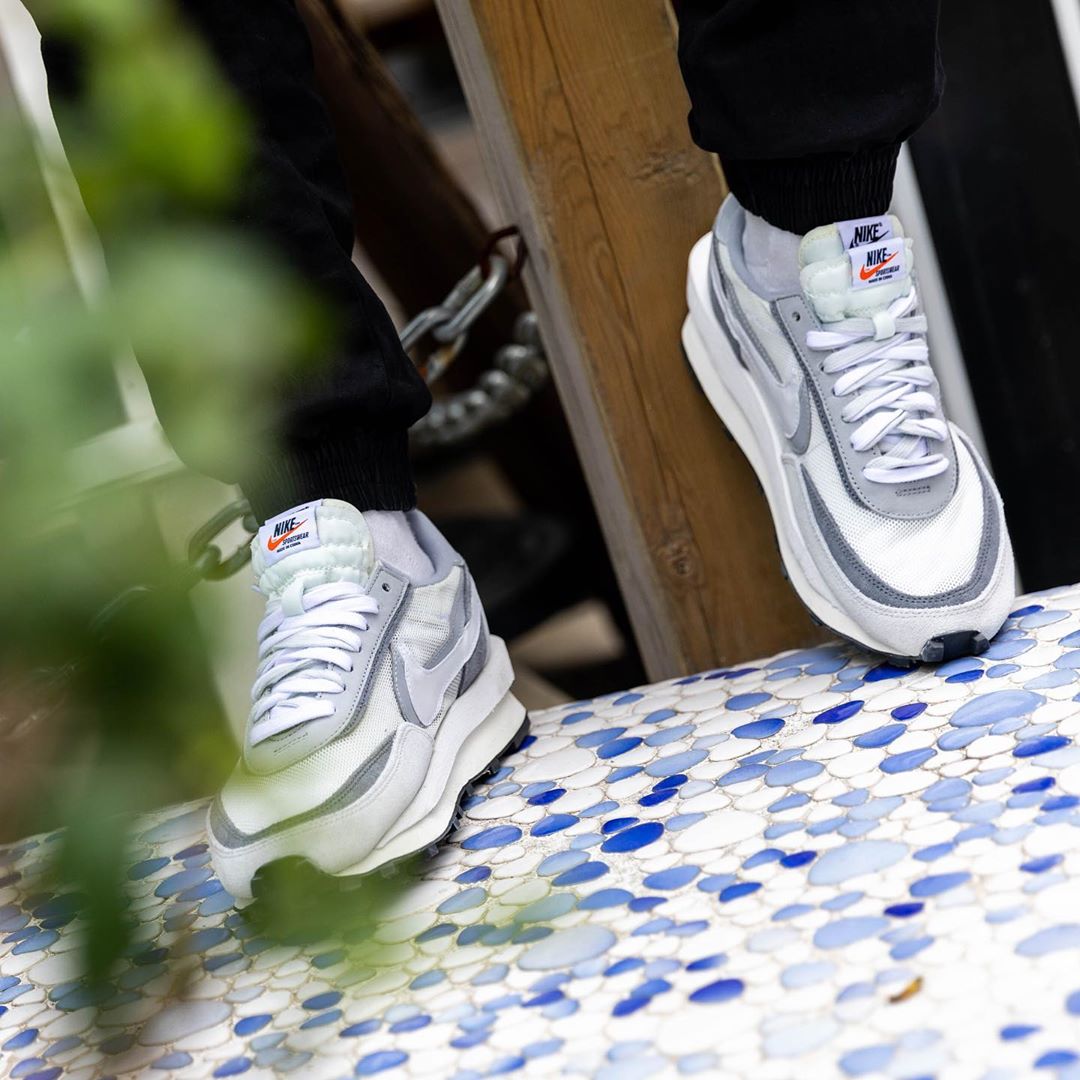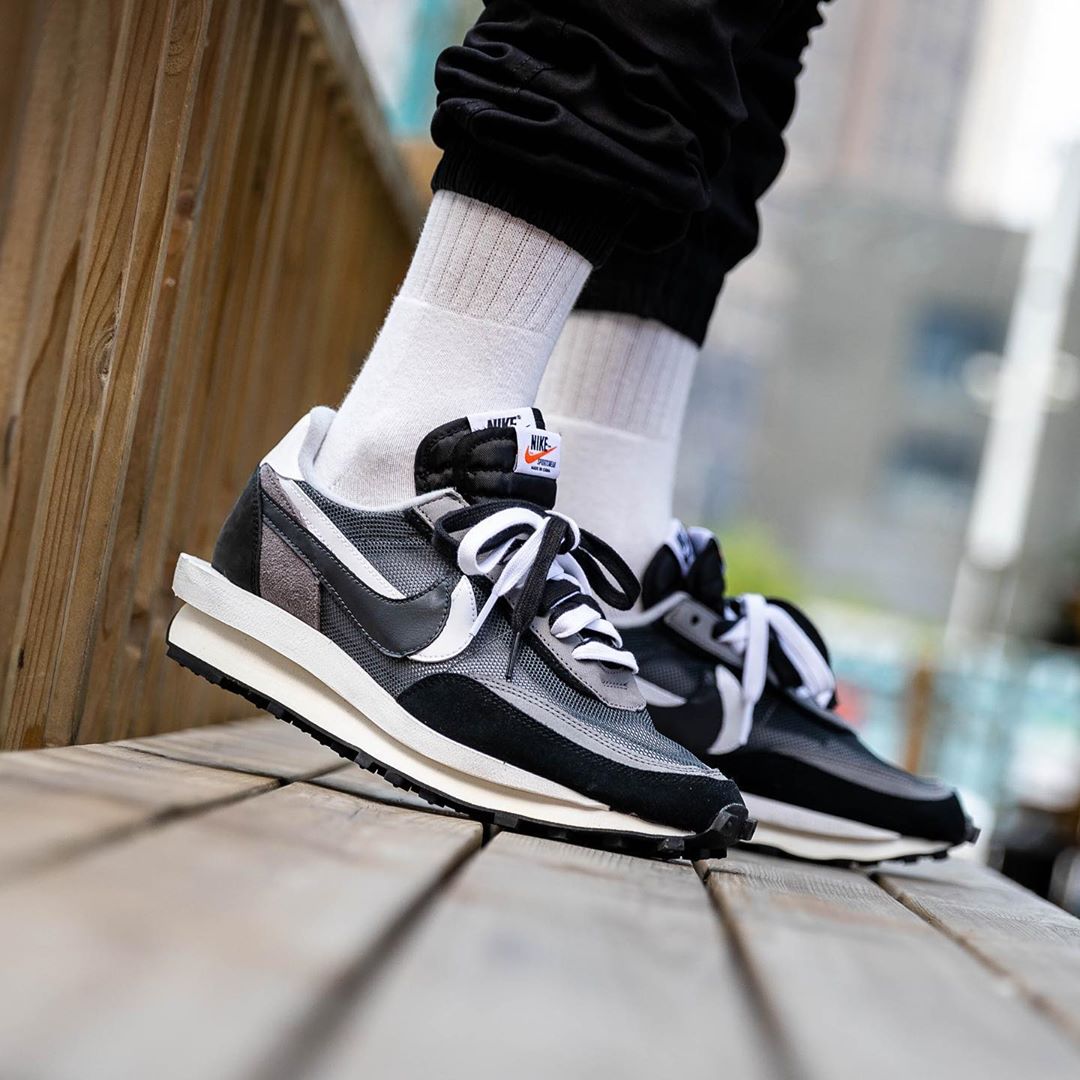 Link to start: Sacai x Nike LDWaffle
For more information on shoes, please continue to follow our follow-up reports.




YesKicks.cn TEAM
July.23.2019