Just like the new Zoom Tubro air cushion, the sharp and cool flytrap shoe shape, Owen's latest generation of boots Kyrie 5 will push the value and cost of the actual shoes to a new height!
Earlier, we went to Boston to participate in the Kyrie 5 launch event, and we announced that a rich co-branded color scheme will be released one after another. This is one of the best collaborations with Boston's famous shoe store Concepts!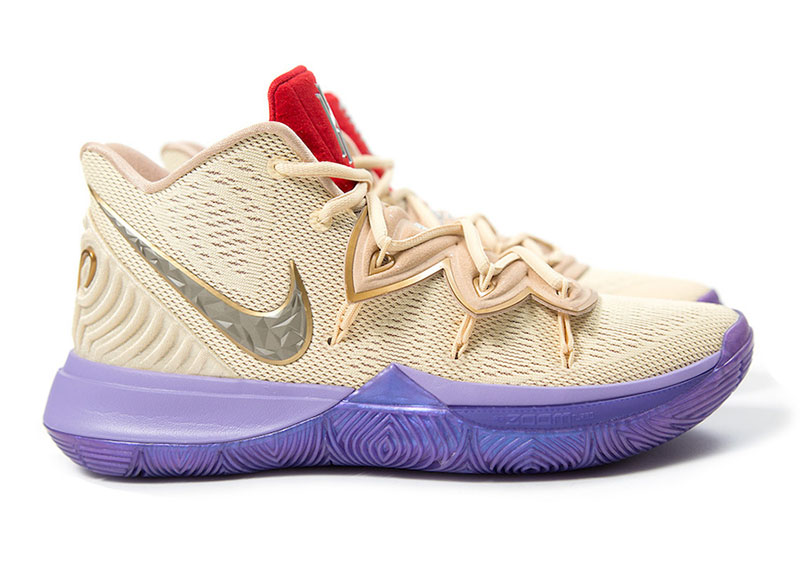 In the latest episode of the star-studded shoe store, Owen walked into Boston Concepts and took the lead in presenting the pair of Concepts x Nike Kyrie 5 "Ikhet"!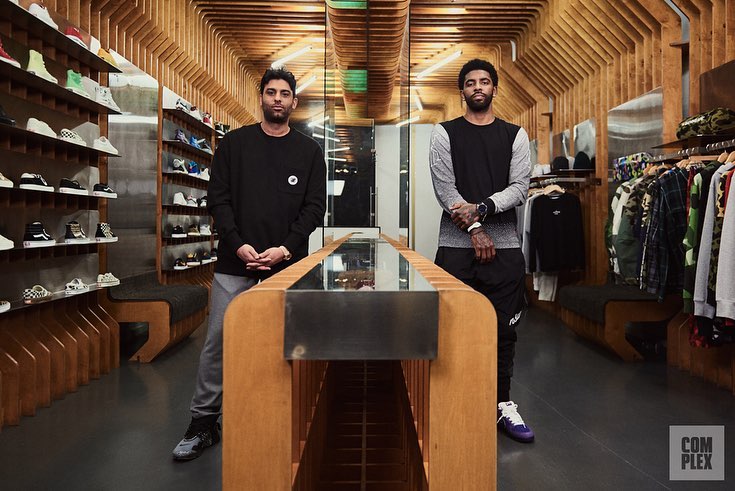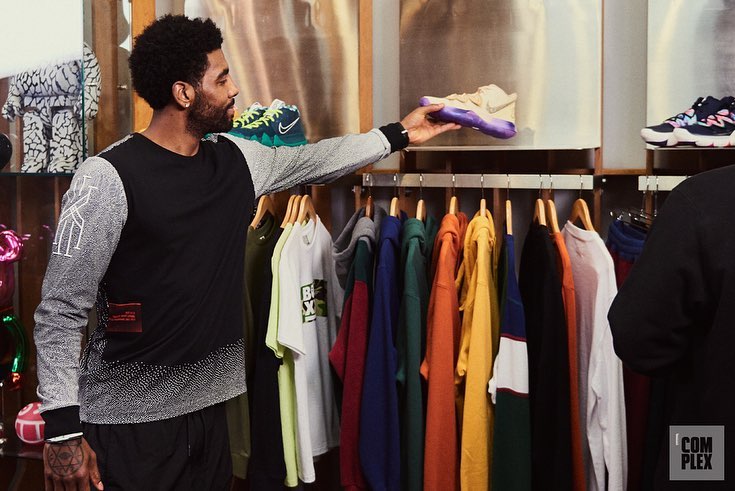 Inspired by the mysterious and ancient architecture of Egypt, the two sides have a classical atmosphere of sand and yellow to create a pyramid and a sphinx. The lustrous purple outer bottom symbolizes the glory of the setting sun.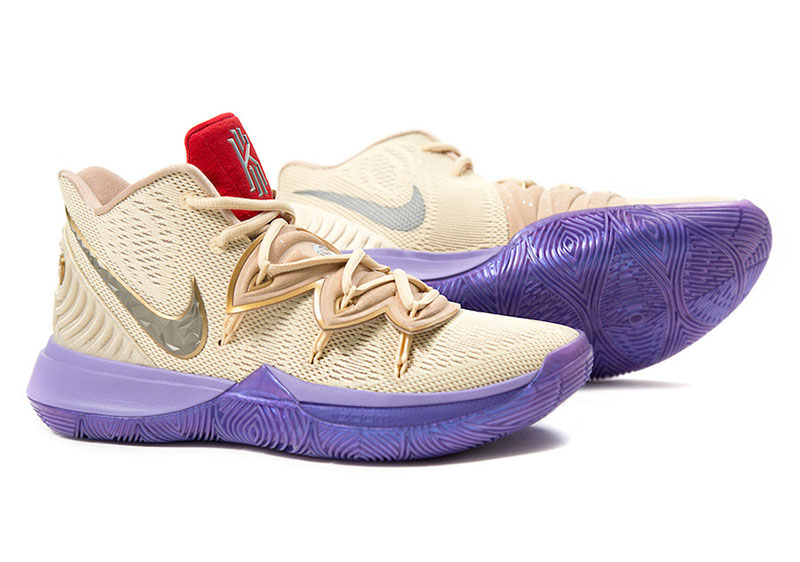 In terms of details, the unique flytrap grass upper is made of fluffy leather, and the golden surrounds the edge. The corresponding Concepts "Double C" Logo and the Nike Swoosh of the shoe's three-dimensional cut shape show a gorgeous and noble visual performance!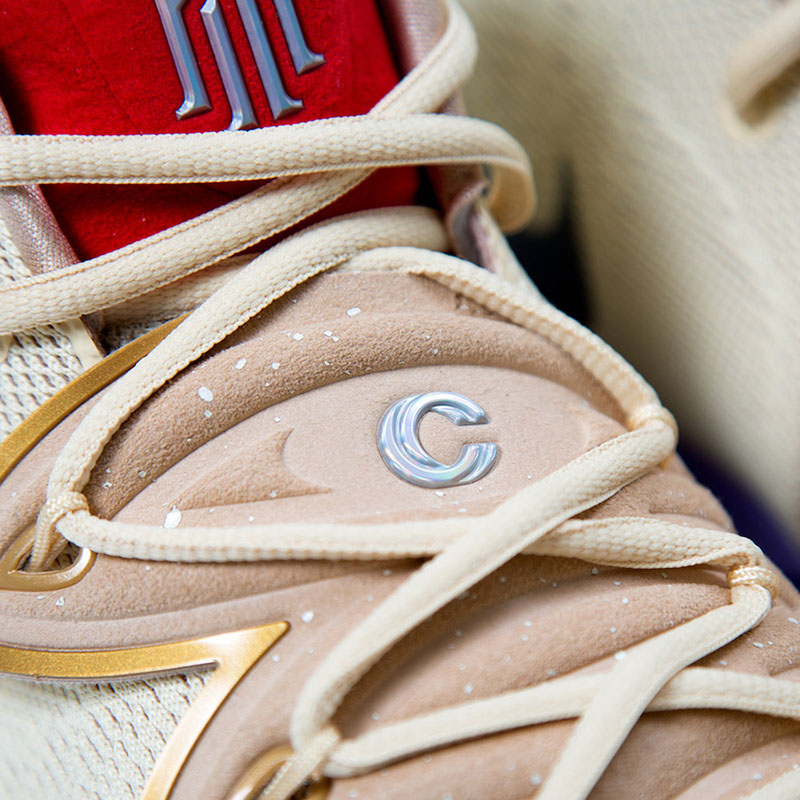 The tongue uses the Egyptian classical font to present the name of the CNCPTS store, followed by the striking Fatima totem, which is significantly different from the previous two "Taco" and "Black Magic" details. Presumably this part will be the special color matching Kyrie. 5 The position of the bottom of the mind!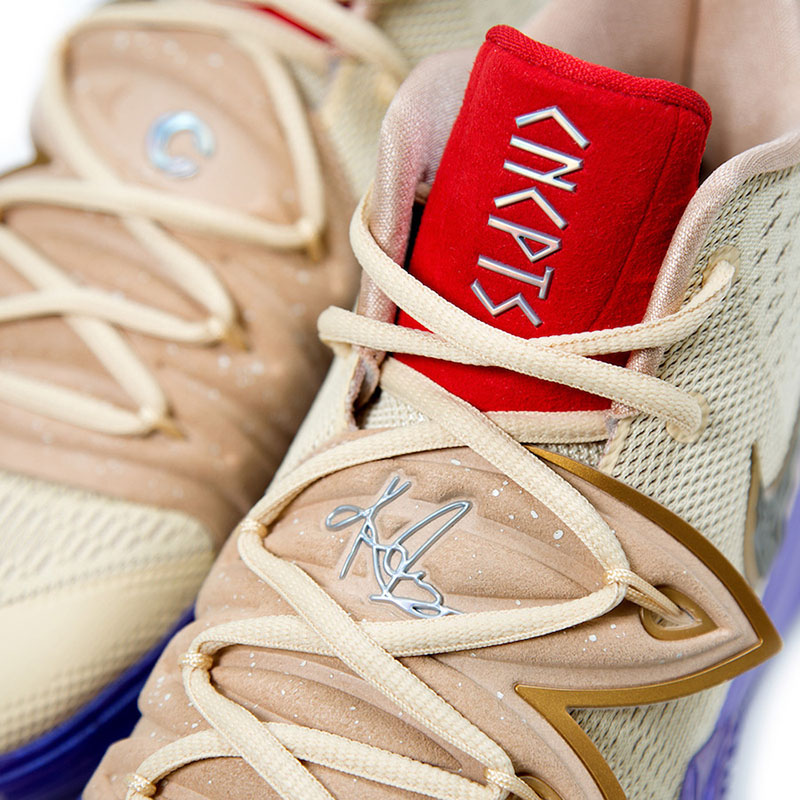 Different from the matching of color matching or Logo overlay, this new Kyrie 5 new product shows great sincerity and creativity in both the theme and the design.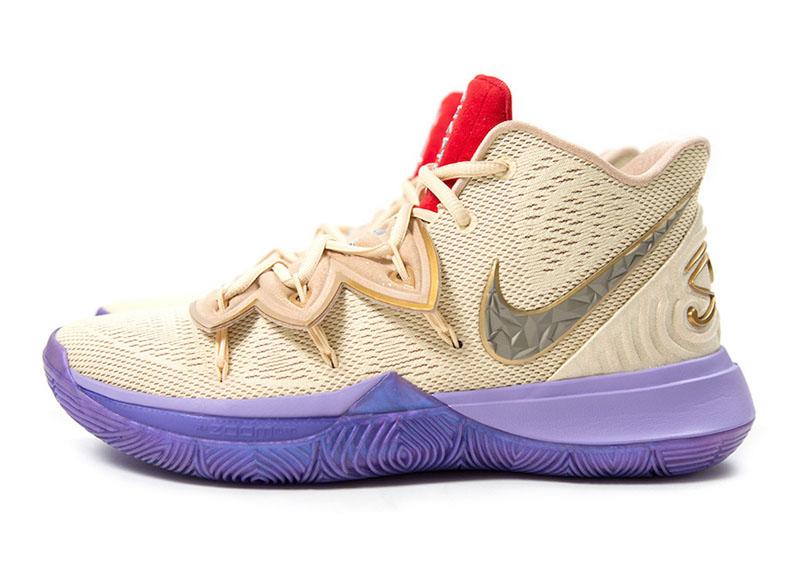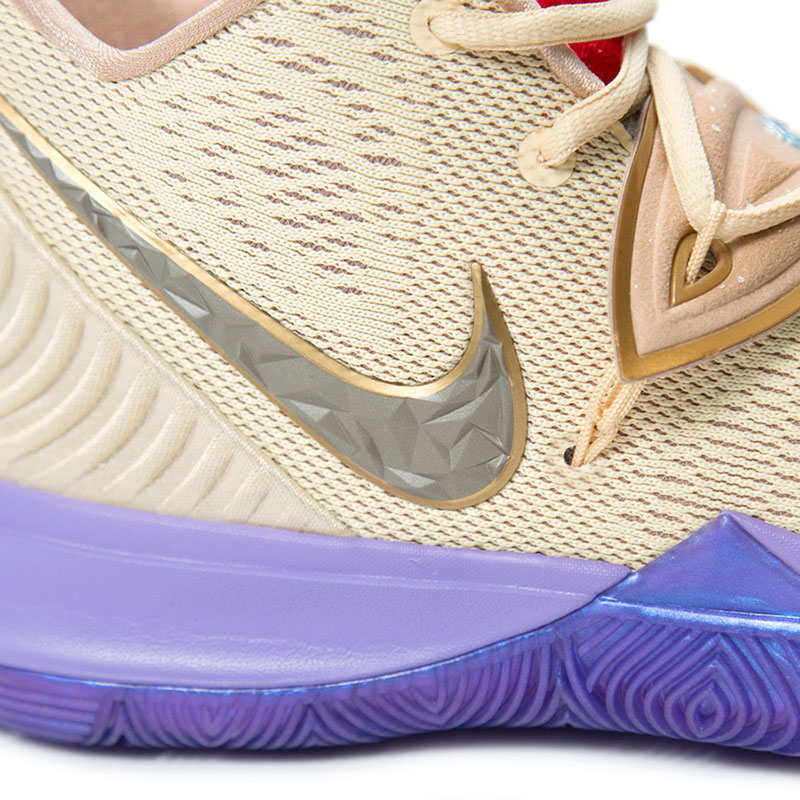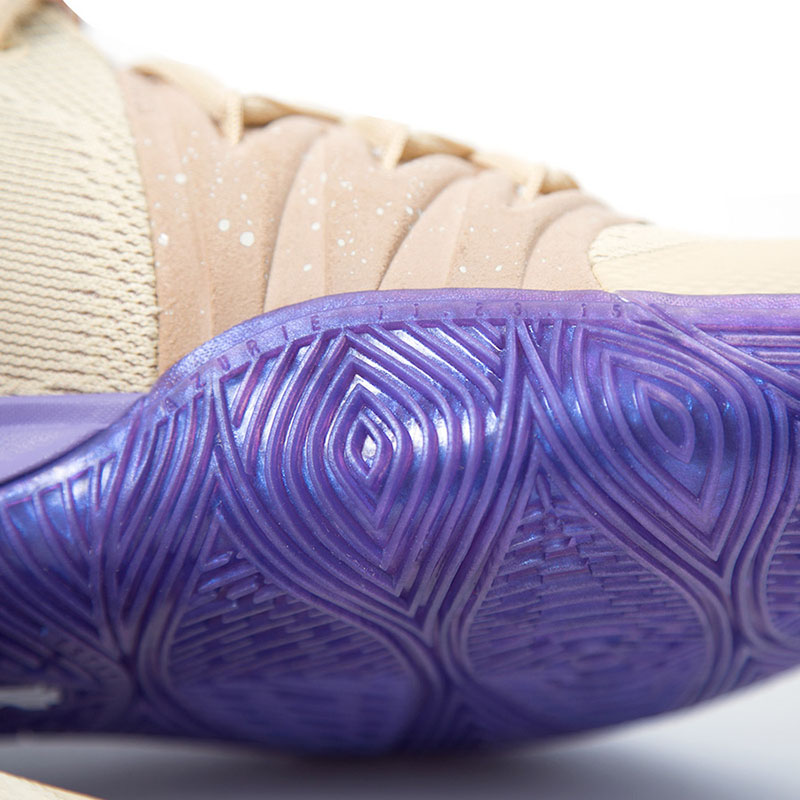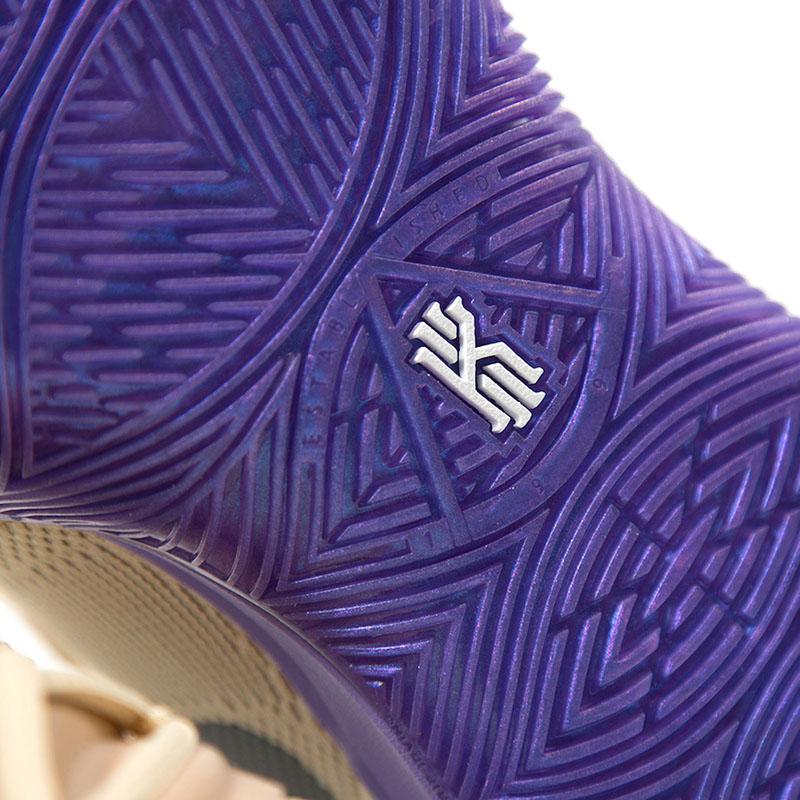 YesKicks.cn TEAM

Nov.27.2018