The custom-made god The Shoe Surgeon has always been known for its unique materials and high price. The price of thousands of dollars makes people wonder, what kind of local tyrants will pay?
P.J.Tucker has recently produced the Element 87 x Air Jordan 1 by The Shoe Surgeon. It is true that this level of toe like the shoe king can afford this high-end customization.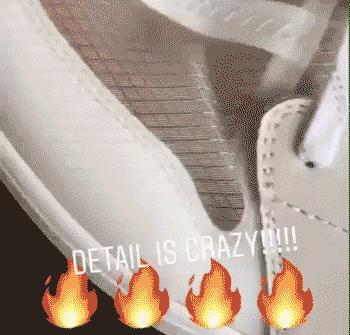 The shoe inherits the classic shape of the 9-hole Air Jordan 1, but the pure white with red embellishment and the translucent flap material come from the Element 87 first color. Not only has a handsome and straight shoe shape, but also the refreshing texture and deconstruction style brought by the flap material.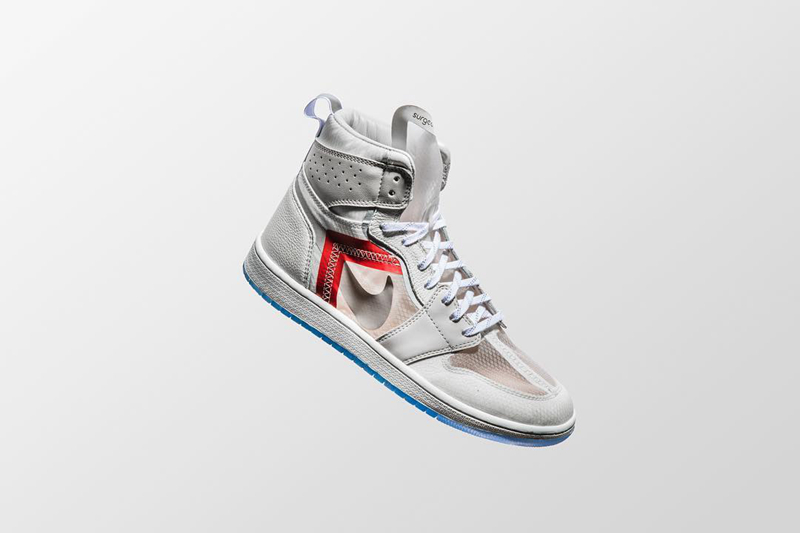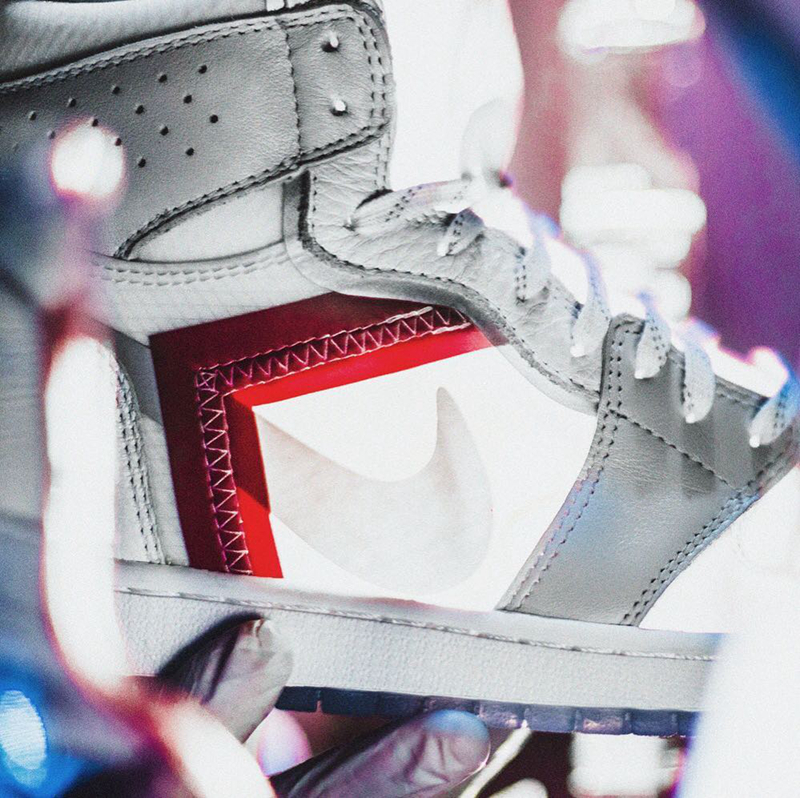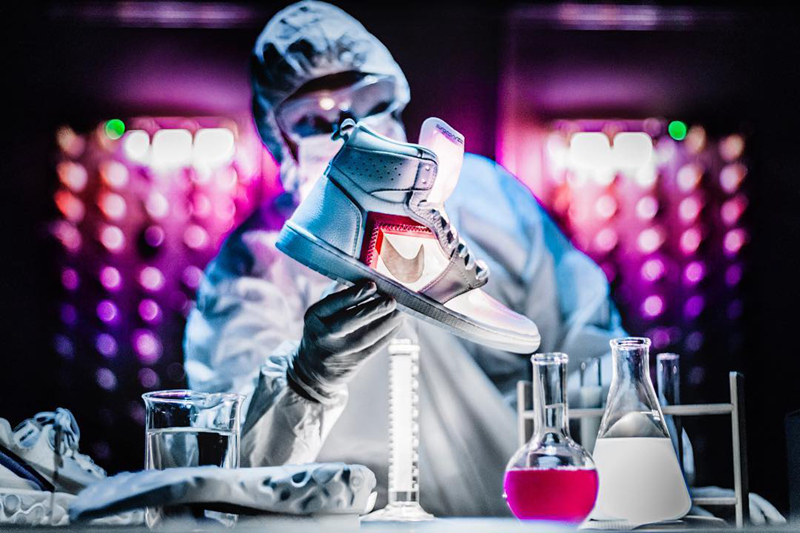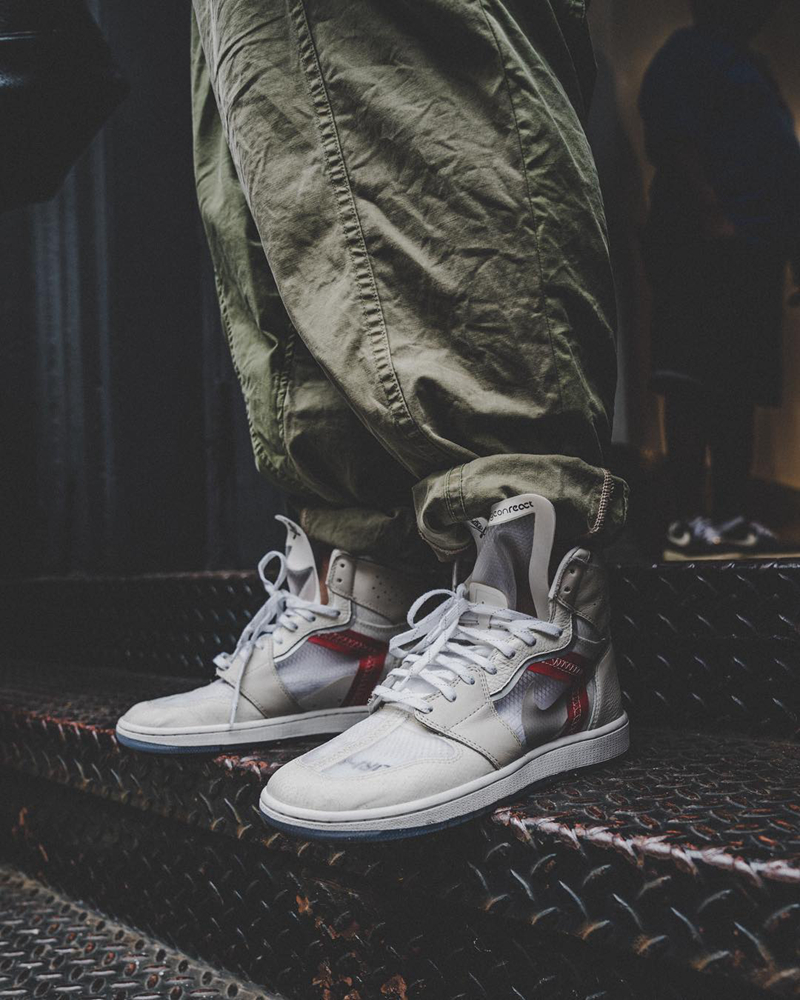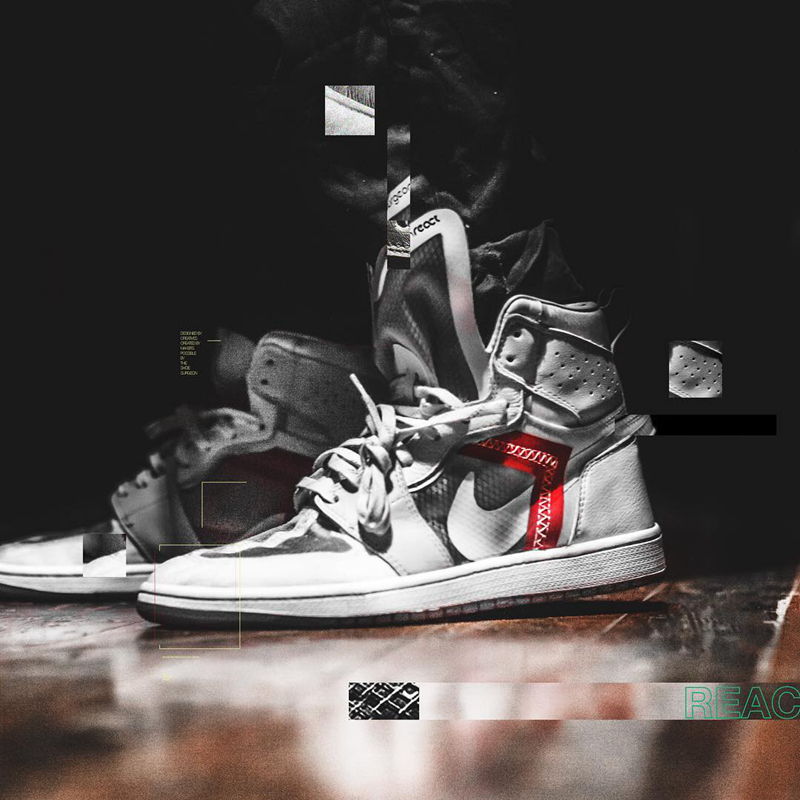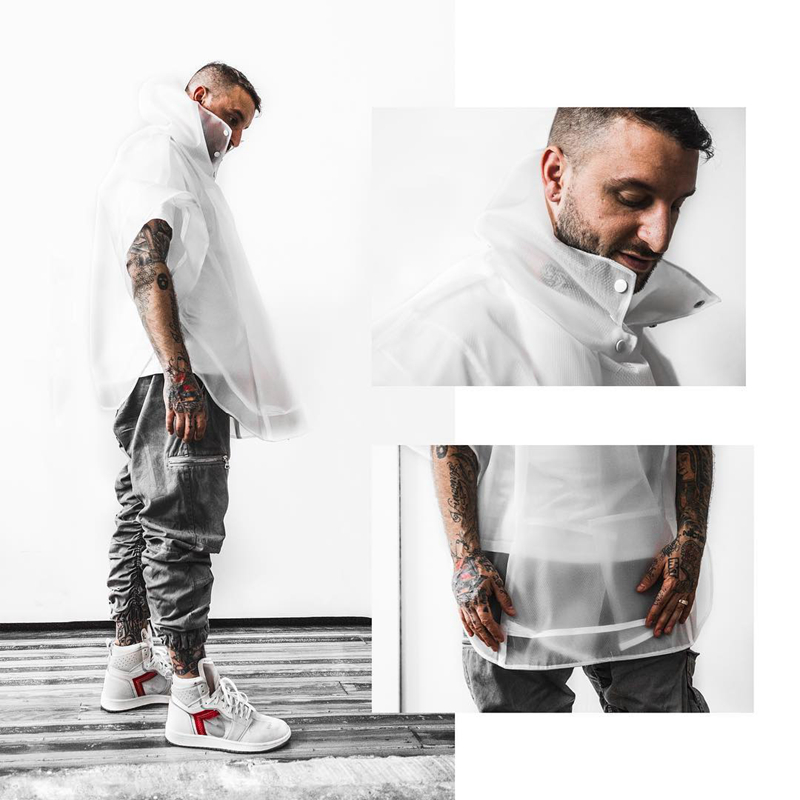 pic via:brkicks/theshoesurgeon

YesKicks.cn TEAM

Jan.4.2019