The first two days of OFF-WHITE chairman Virgil Abloh suspected that OFF-WHITE x Nike "The Ten" series is coming to an end. After the major trend sneaker media reported, the "The Ten" 2.0 series released this year experienced a full price increase. Almost all shoe types have experienced varying degrees of increase.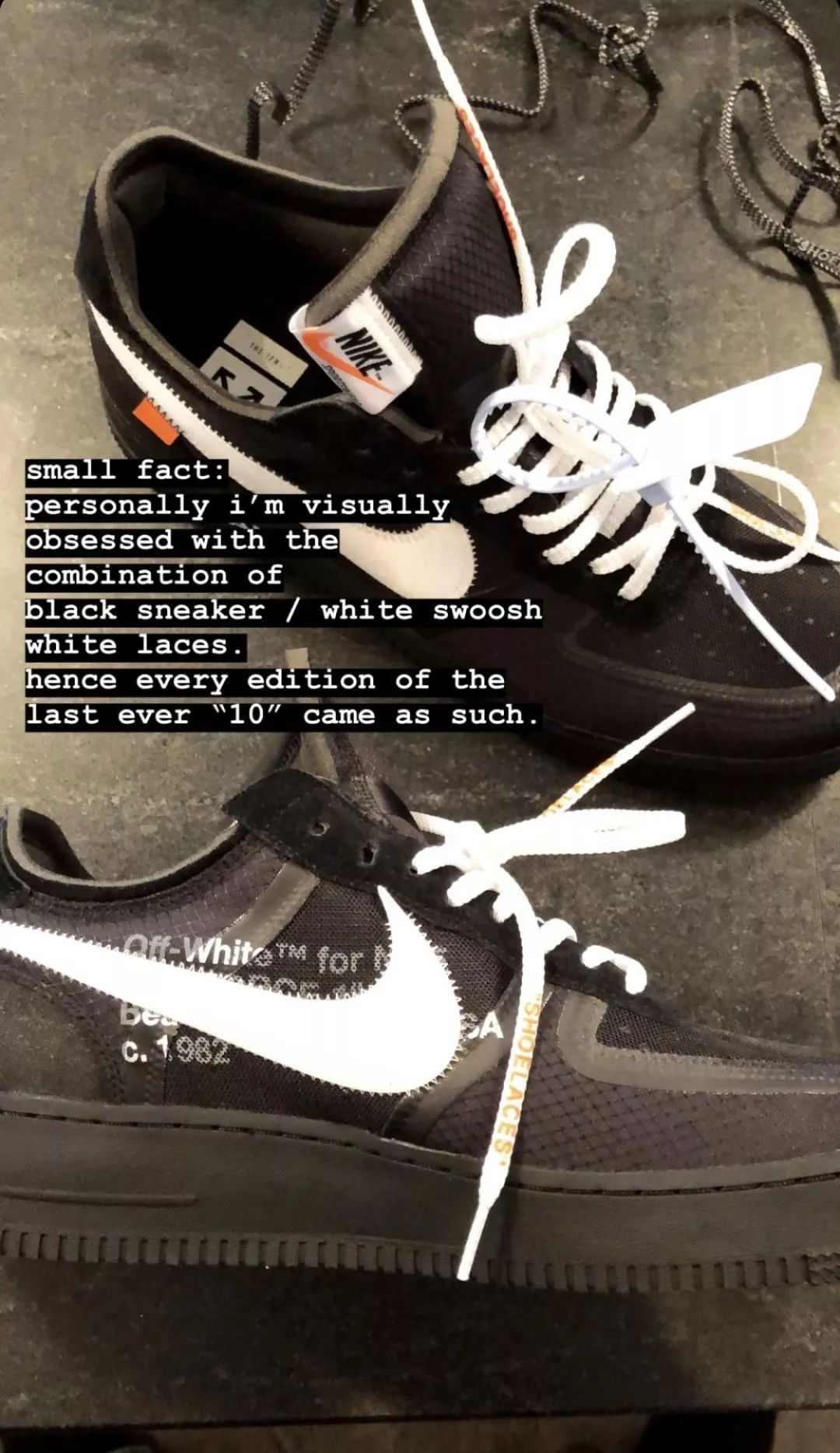 The Air Presto, the Halloween Blazer Mid and the Zoom Fly Sp are also among the take-offs, and the madness of the momentum is staggering.

CLICK ON THIS PIC,LEARN MORE:

↓↓↓
CLICK ON THIS PIC,LEARN MORE:

↓↓↓
At the end of last year, the "The Ten" series of European limited white OFF-WHITE x Air Jordan 1 has already been exposed. This year, there is still no news of the 3.0 series, and to some extent, the "The Ten" series may be explained. No new work will be born.

CLICK ON THIS PIC,LEARN MORE:

↓↓↓
Although the "The Ten" series is likely to become a swan song, Xiao Bian once again emphasizes that this does not mean that the cooperation between OFF-WHITE and Nike will end. Both parties will bring new works in a new design form, but this black and white The form of color matching and anti-counterfeiting may not appear again.

In fact, OFF-WHITE x Nike's World Cup series is a new form of cooperation between the two sides, and there may be more and more such series in the next year.
In September of this year, OFF-WHITE x Nike's new series has been exposed, and many world-renowned female athletes show off the show, not only joined the new shoes of Vapor Street and Waffle Racer, but also saw the design style A completely different way of presenting.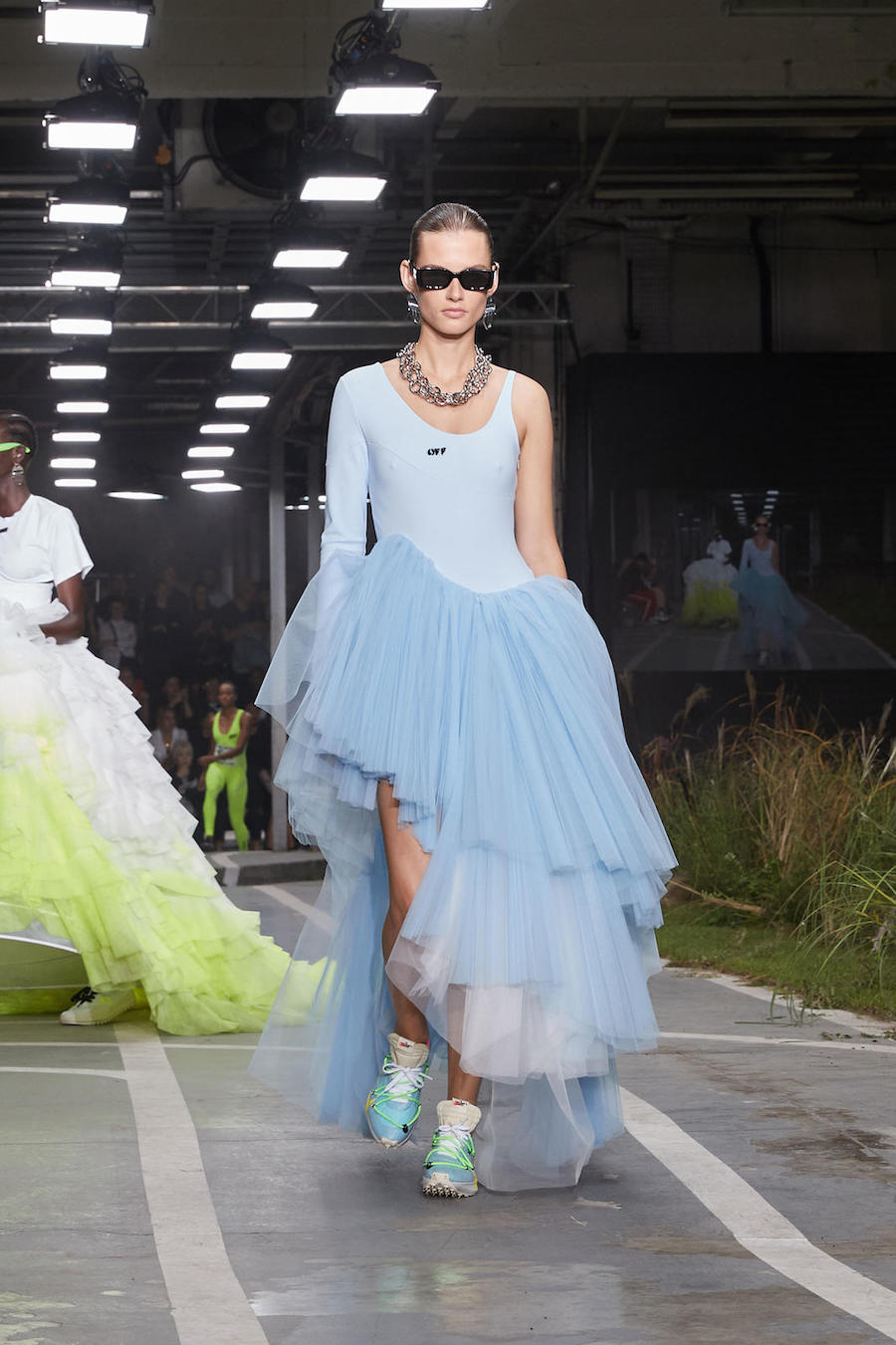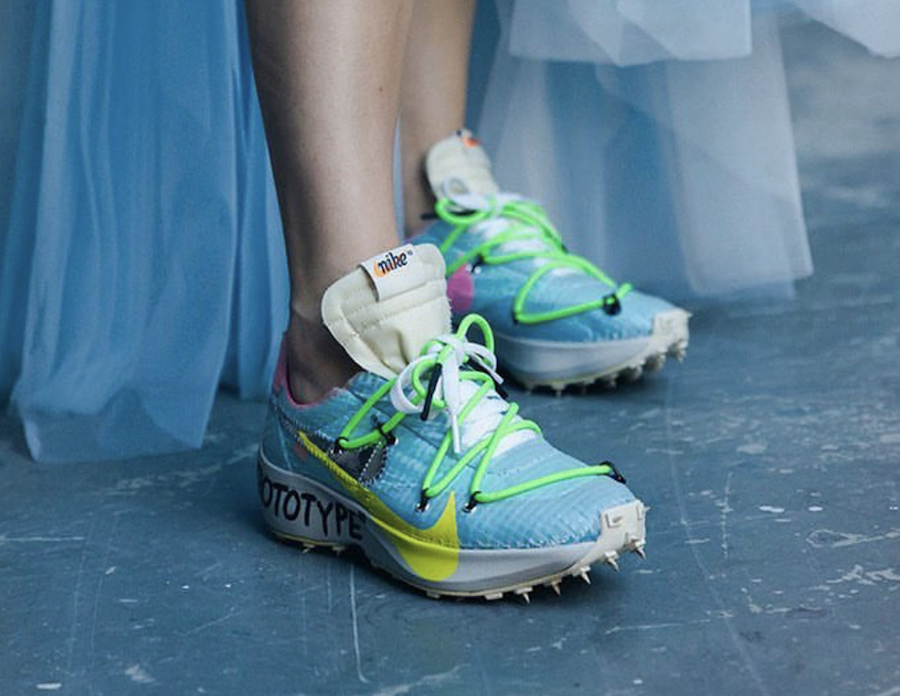 First of all, the color is very bright and eye-catching, although it is still deconstructed, but the iconic design elements become double laces, double Swoosh and spiked outsole, you can see the anti-counterfeit tag disappeared.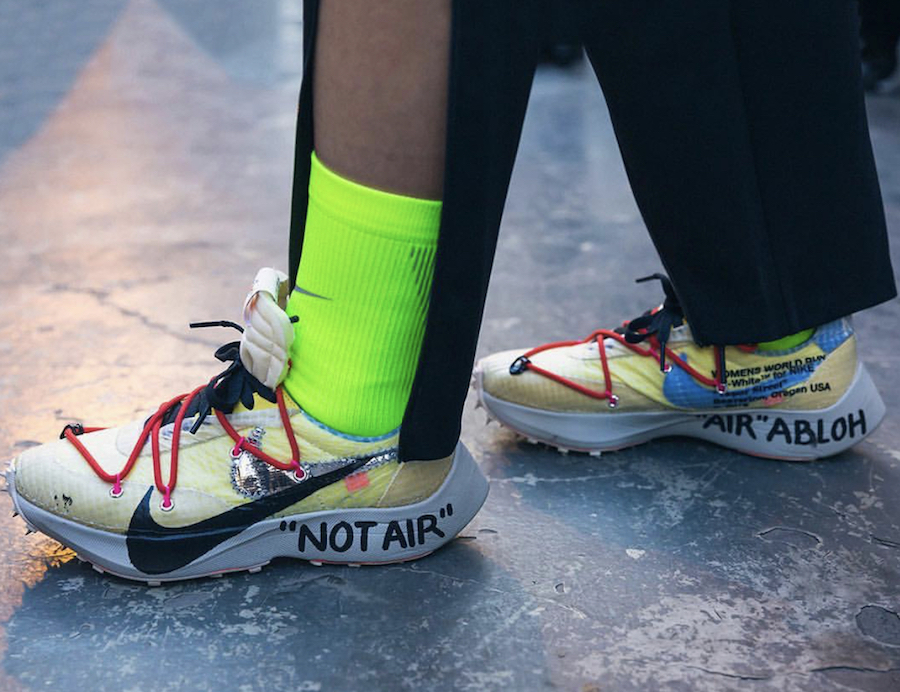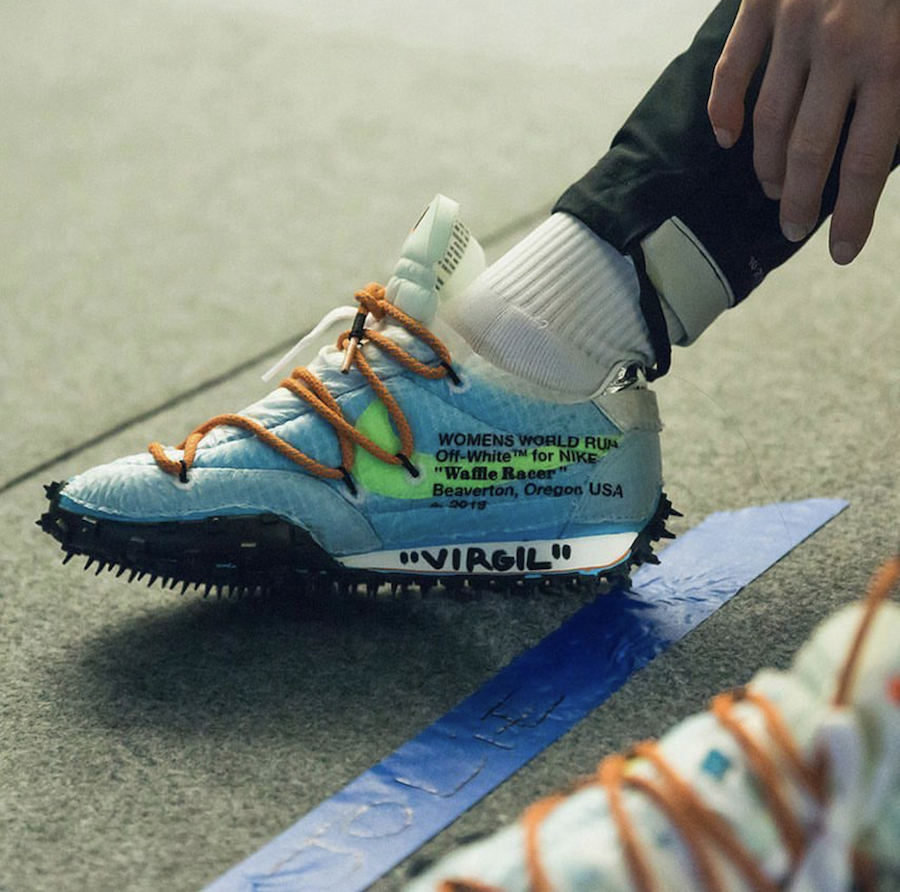 What new tricks Virgil will play next year, let us look forward to it!

YesKicks.cn TEAM

DEC.27.2018