After a short layoff, Yang Shaoxia recently succeeded in holding the Denver Nuggets, the number one in the West, and returned to the NBA.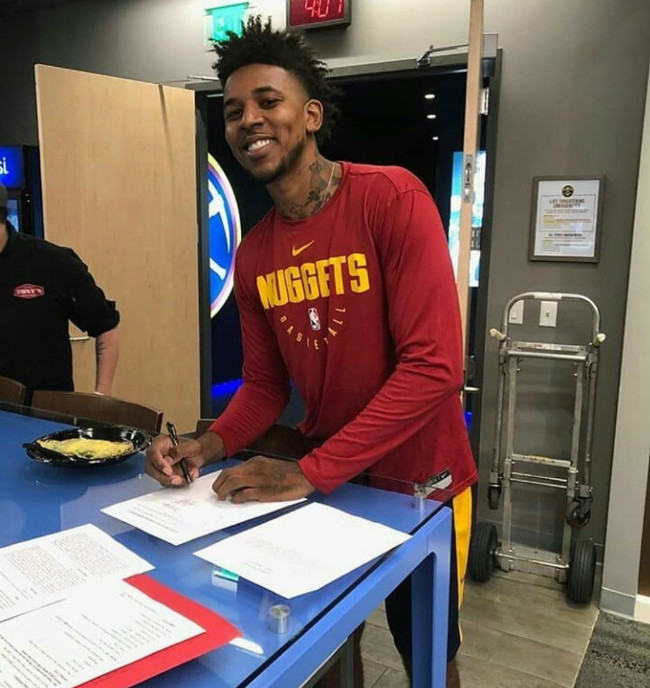 The boots at the foot are still covered by adidas. For the first time, the bright yellow Pro Model with the Nuggets jersey is matched with the exclusive logo of Nick Young and the exclusive slogan of STILL SWAGGY.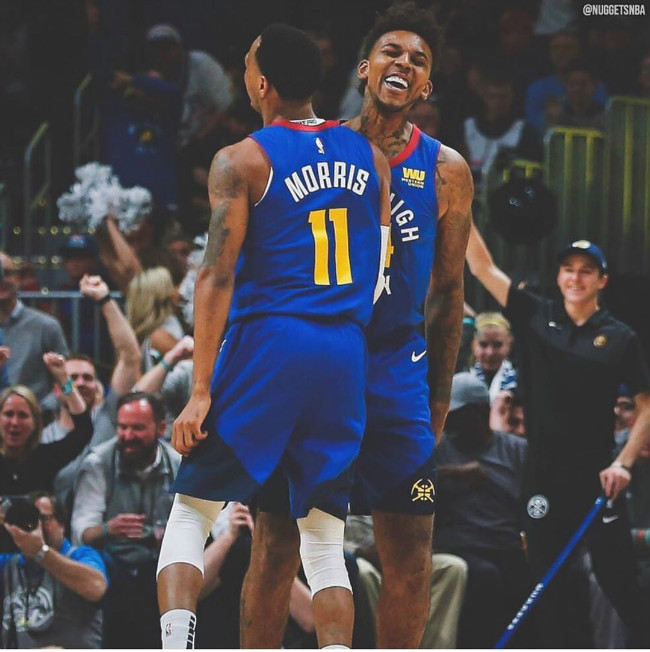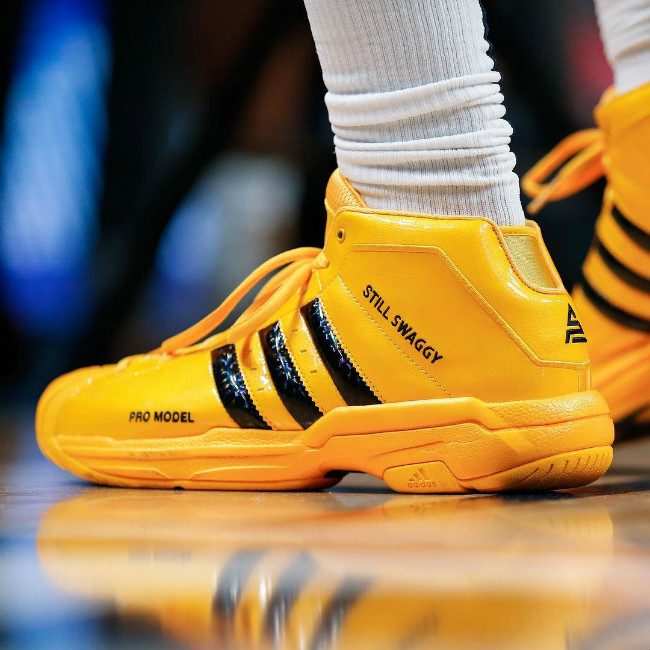 Against the Raptors, the adidas classic Tianzu boots Crazy 8, black and white color is more praised as the pinnacle of modern adidas basketball shoes!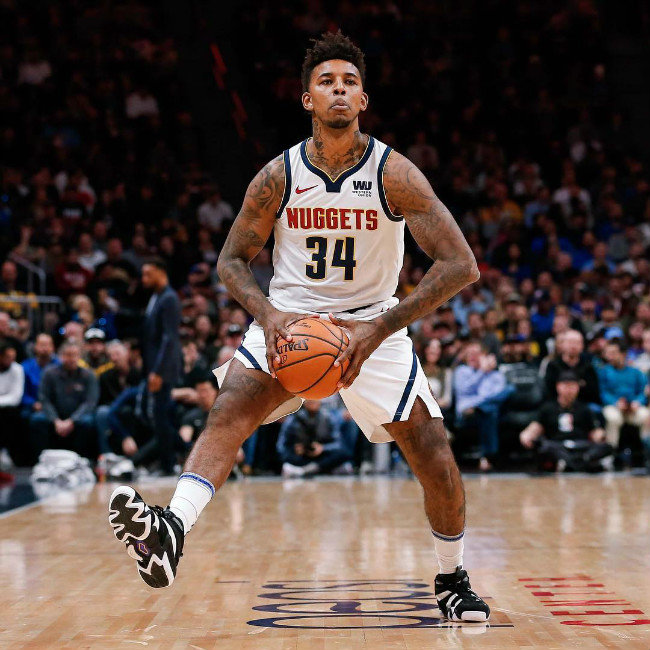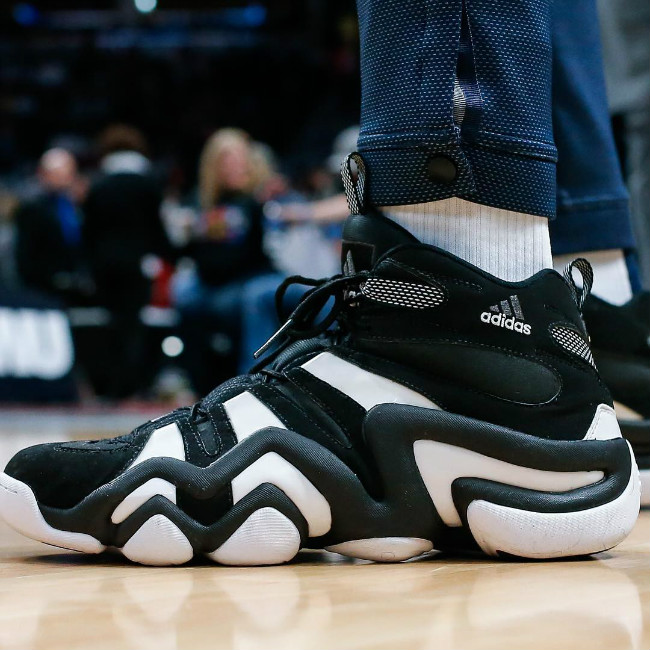 After all, with the strength of Yang Shaoxia, no ball is really regrettable. What's more, the offseason has been with the players such as Harden to participate in the Drew League and maintain the status.

Now, in addition to expecting more NBA toe caps, I also wish that 33-year-old Nick Young can have a more outstanding performance in the Nuggets through his talents and experience!
Specifications



CLICK ON THIS PIC,LEARN MORE:

↓↓↓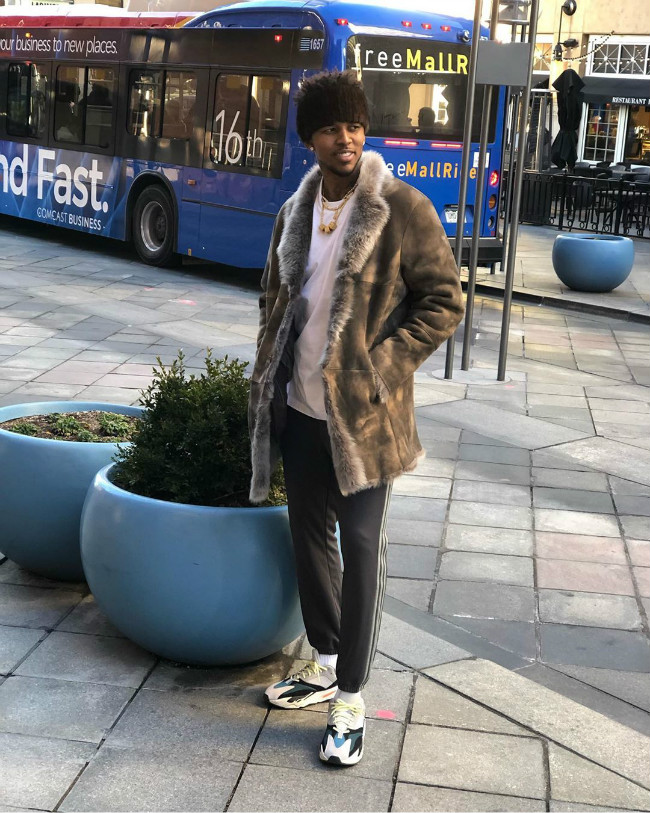 image:brkicks/swaggyp1


YesKicks.cn TEAM

DEC.18.2018