In the Celtics match against the Wizards yesterday, Owen's performance of 12 points was amazing, and the starry sky color Kyrie 5 PE was also attracting attention.
The upper is rendered in a neon-like style with a stain-like style, and the visual appearance of a star-like sky is very visually stretched. The Swoosh is complemented by a pink outline, and the forefoot is infused with orange accents. The Zoom Tubro logo area not only exudes a charming mystery, but also reveals a fresh and vibrant color!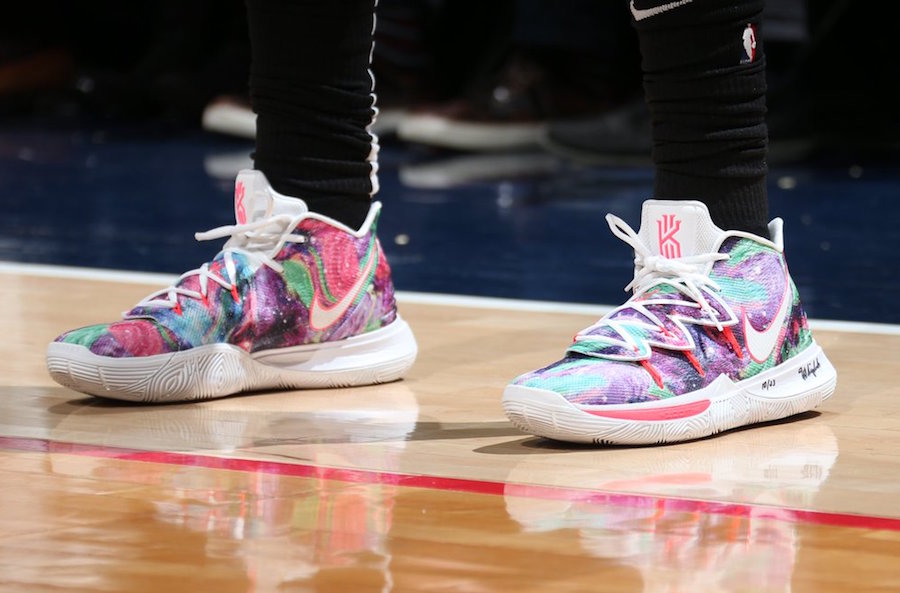 After the game, Owen will once again send out the shoes, and a small fan will receive this starry PE. I am afraid that the fans and shoes of the world will be envied.

Although the unique Owen pro-PE wears we have no chance to buy it, but it is reported that Kyrie 5 will launch a lot of color matching one after another. As long as you wait patiently, there is always one that you can't stop.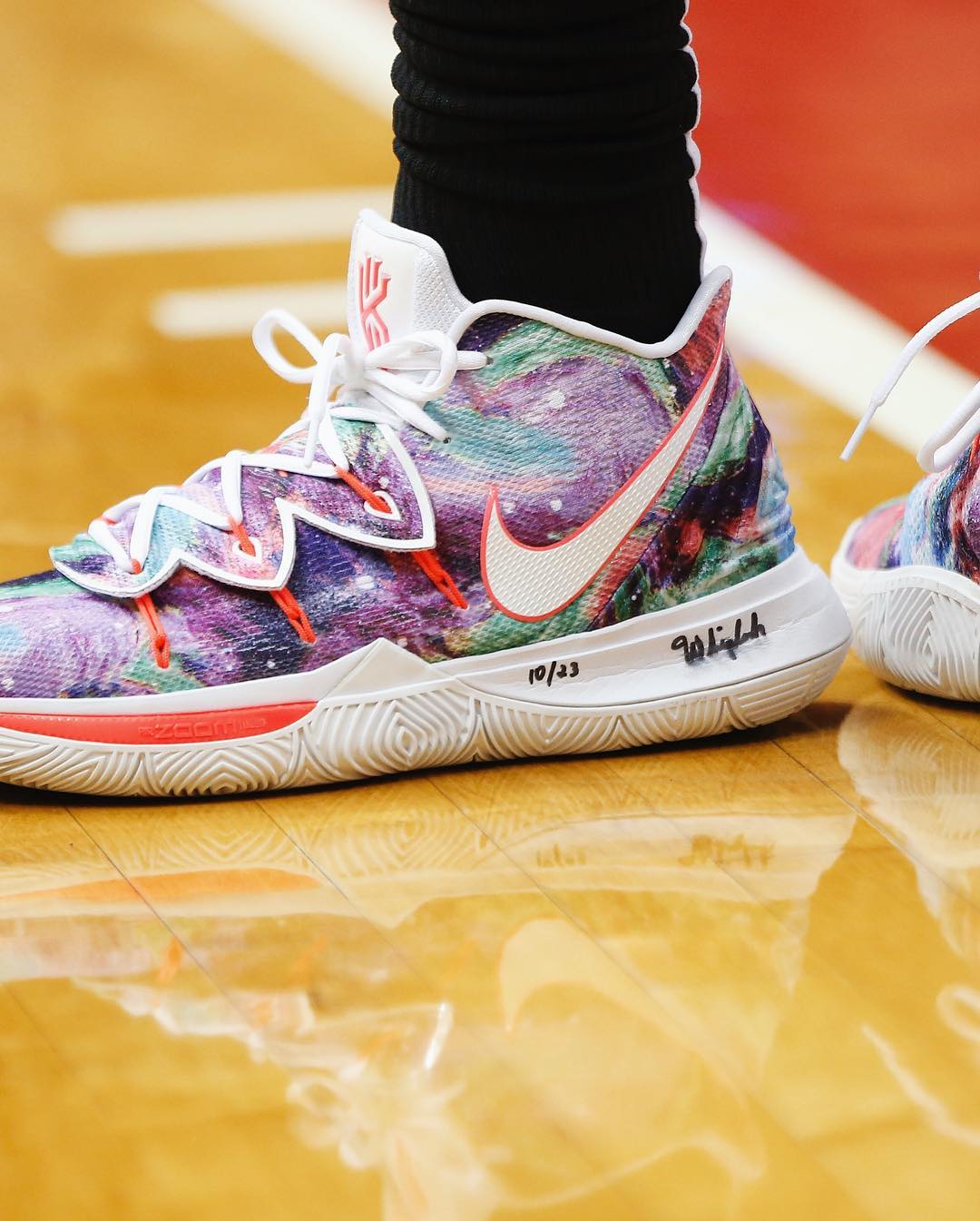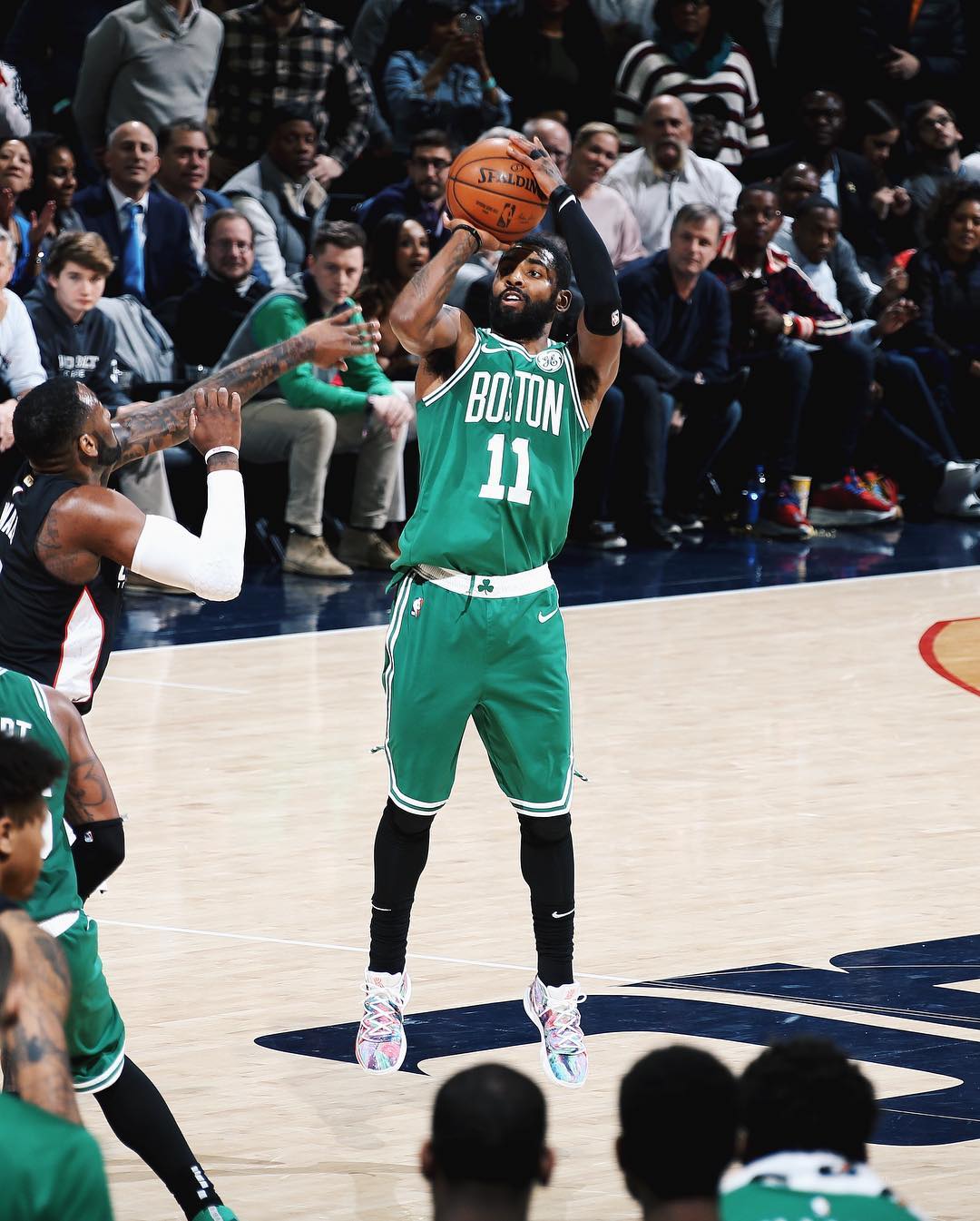 YesKicks.cn TEAM

DEC.14.2018