The annual NBA All-Star Game is coming, and will be held at the Charlotte Hornets home game.
It coincides with Joe's home team and his second hometown. Jordan Brand will naturally not miss this sensational All-Star Weekend, specially created an Air Jordan 1 Retro High OG "UNC Patent" color scheme for the event.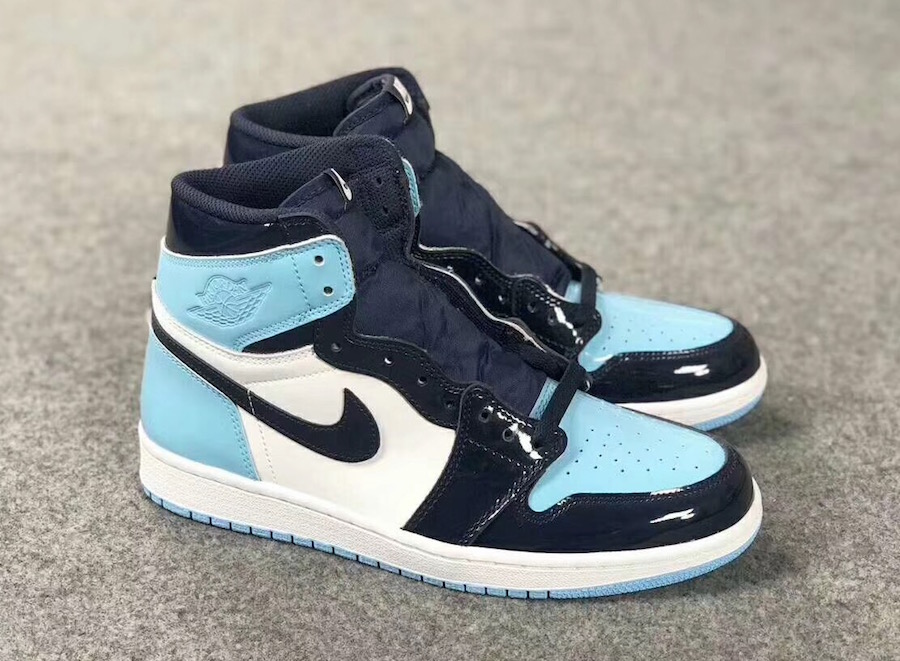 These shoes feature the classic "black toe" color scheme in the Air Jordan 1 series, with the forefoot upper and rear uppers paired with the "UNC" iconic North Carolina blue color scheme, and the soles are understated.

Under the background of the "North Carolina Toe", the eye-catching patent leather material makes this pair of shoes outstanding. Last year, I sold too many lychee and suede shoes. Even if I like it again, I am afraid that I will be tired.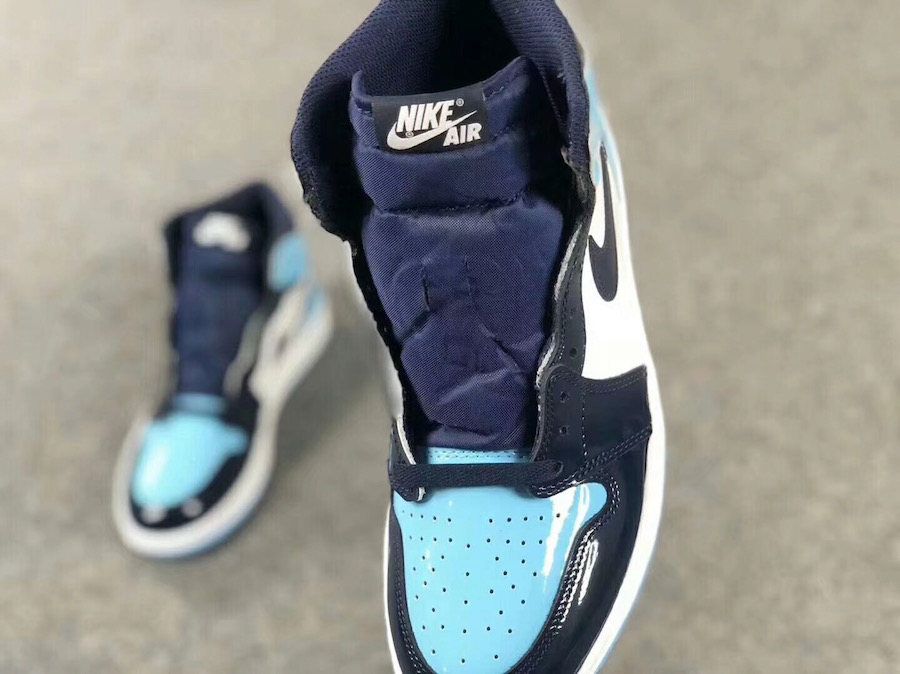 Although this time the WMNS female specifications are available for sale, boys should not be discouraged. It is very likely that they will be able to wear large sizes that boys can wear like silk smashing. In general, the maximum size is 44.5 yards.

Air Jordan 1 Retro High OG "UNC Patent"