Air Jordan 1 is still the "king of popularity" of the sneakers. After the line and red hooks are released, the upcoming WMNS women's silk black toes will set off a new climax.
What many male compatriots are paying more attention to is another new color that is about to be released. The Air Jordan 1 High OG "Obsidian", also known as the "black and blue toe", is also known as the black obsidian color.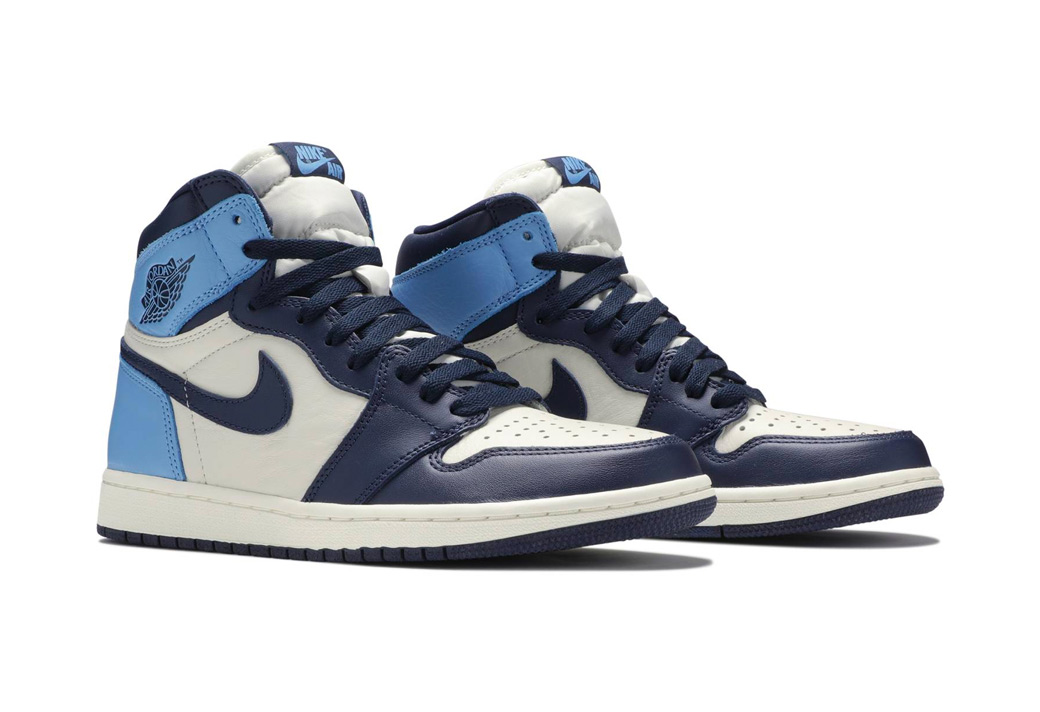 This new color scheme jumps out of the Air Jordan 1's consistent black and white red color, with different shades of blue as the main color, dark toe with a sky blue upper, plus a white upper and midsole, both Black Toe's sense of sight, without falling into the cliché, brings a new visual experience.

This color scheme has a calm "toe" design and a good vibrancy. It is especially easy to wear and match, which is the main reason why it attracts a lot of attention.
Air Jordan 1 High OG "Obsidian"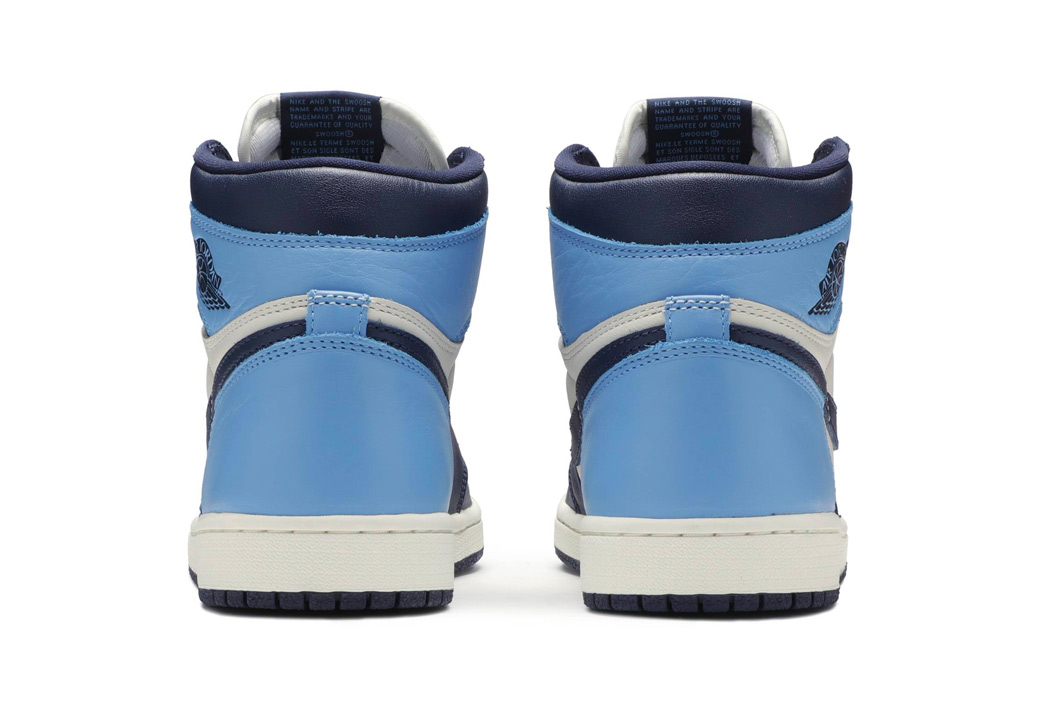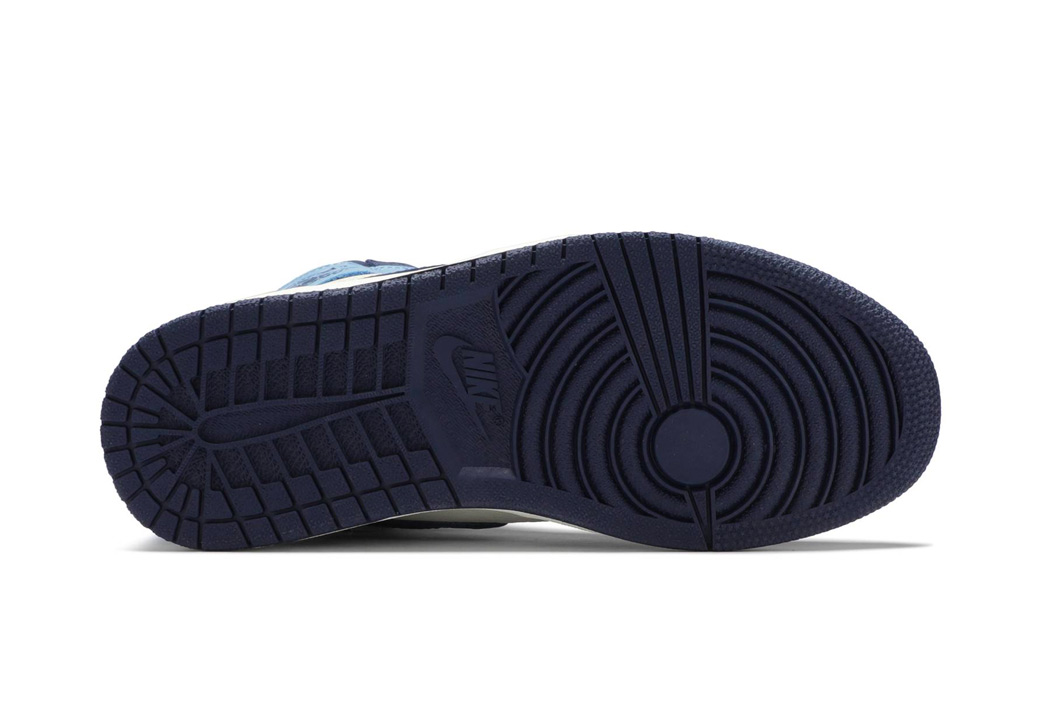 Link to start: Air Jordan 1 Retro High OG "Obsidian"
For more information on shoes, please continue to follow our follow-up reports.




YesKicks.cn TEAM
Aug.5.2019