During the annual NBA All-Star Game, major brands will launch ASG special color schemes, and the upcoming 2018-2019 season NBA All-Star Game will be held on February 17th at the Charlotte Hornets home spectrum center in North Carolina. As the owner of the team, Jordan will naturally not miss this opportunity!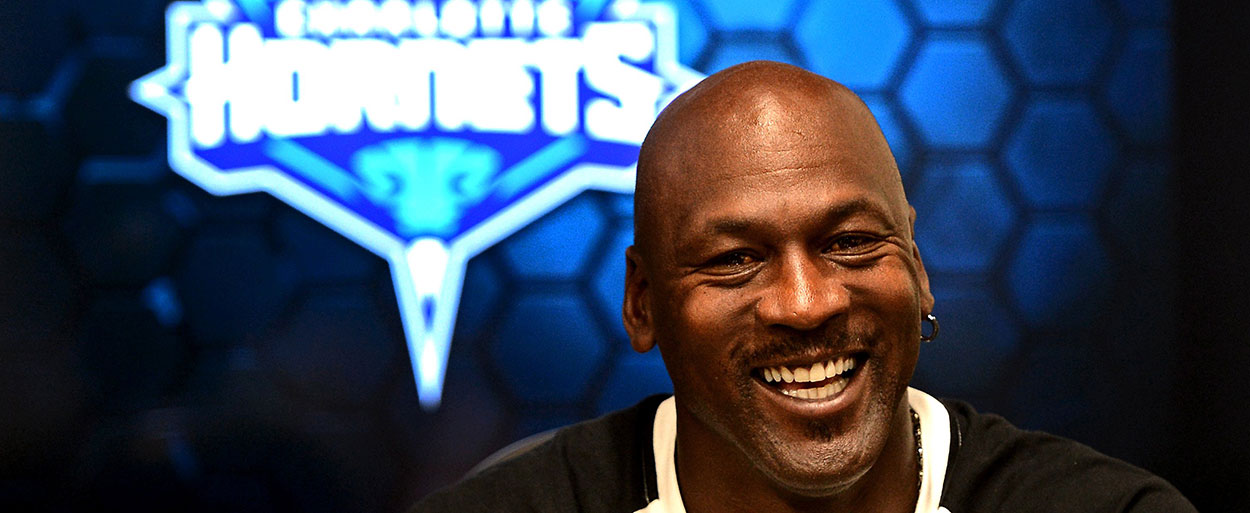 In front of this pair of Air Jordan 1 "UNC Patent" is one of them, since the exposure can be said to be cute. The obsidian body is made of obsidian to create a familiar "black toe" atmosphere. The heel, toe and outsole North Carolina blue embellishment matches Charlotte's home color. It covers the entire body of the lacquered leather and exudes a charming luster. In addition, it has a very fashionable style.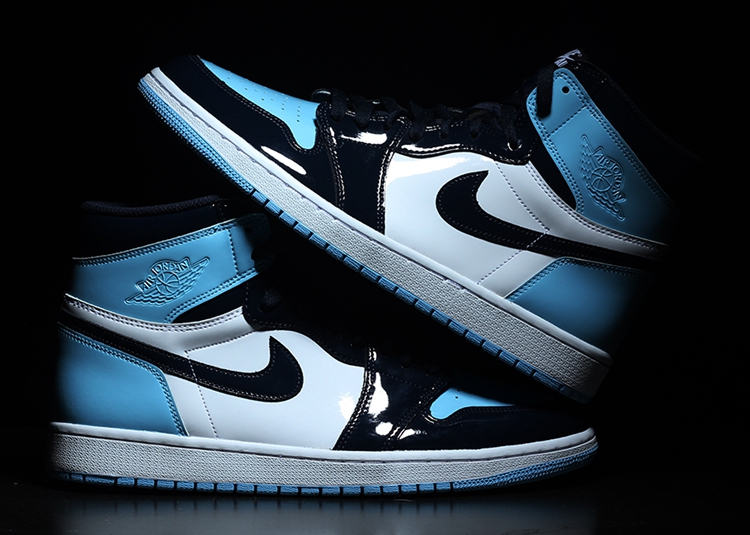 Look tired of the retro style of lychee skin, presumably this pair of new products that make people shine brightly, the performance of the upper foot is more fresh and refined, and the powerful eye-catching performance of the street can also be foreseen!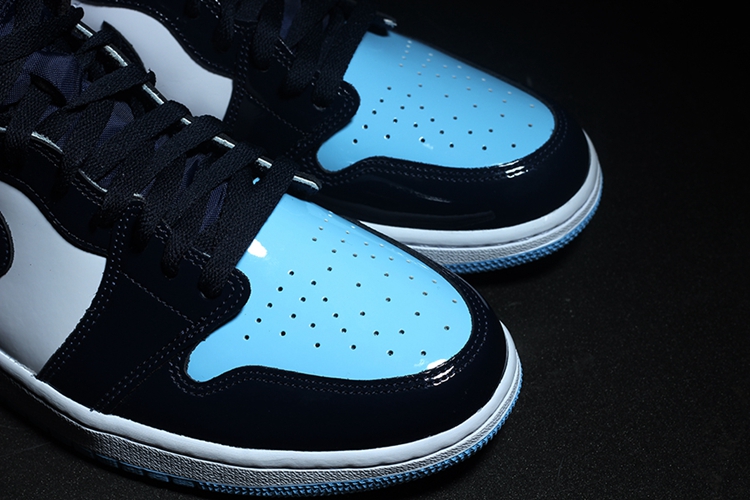 Bring ins account hanzuying freshly baked physical map, we will pay close attention to the specific details of the domestic sale, and bring you more detailed reports later!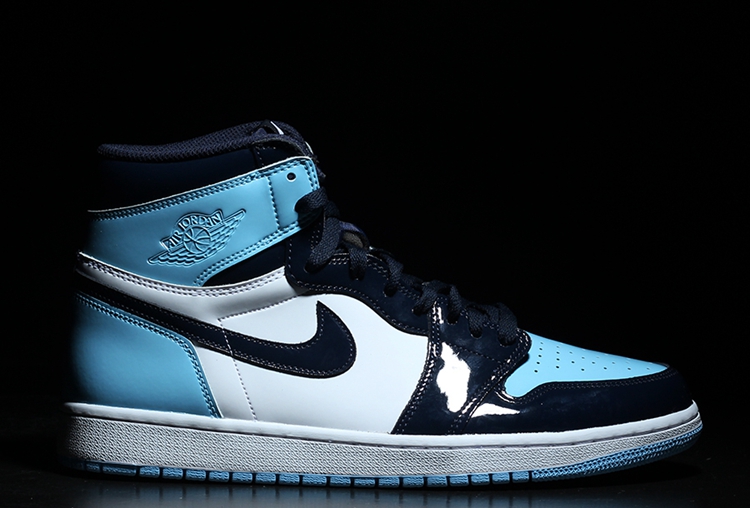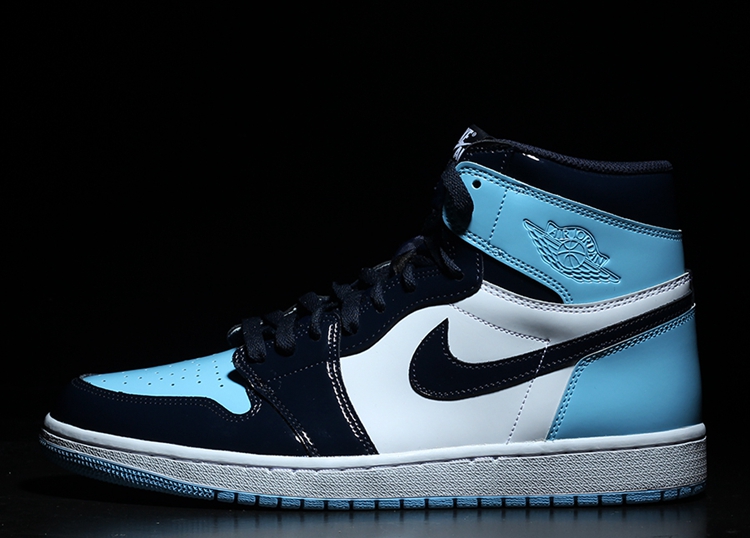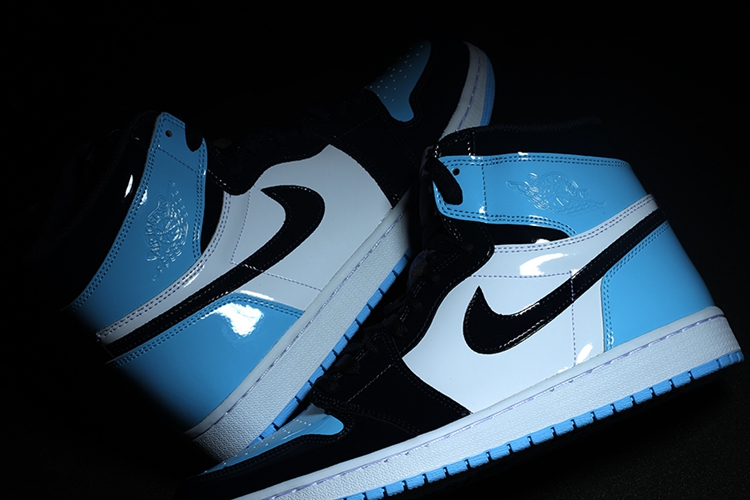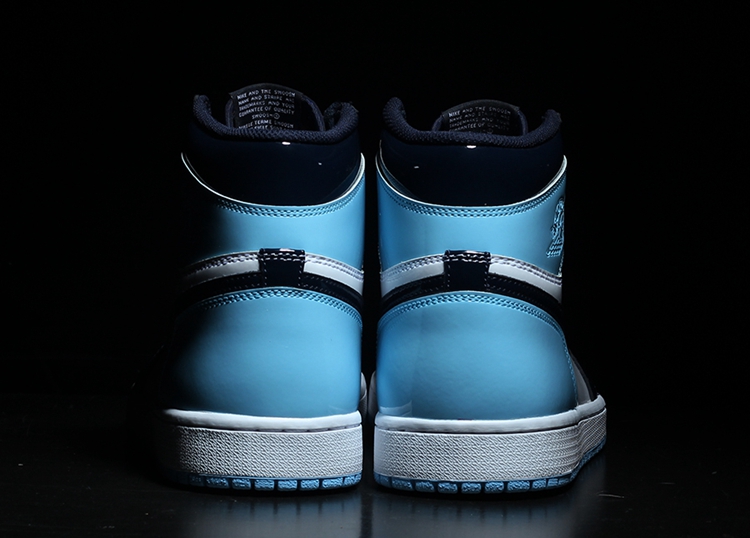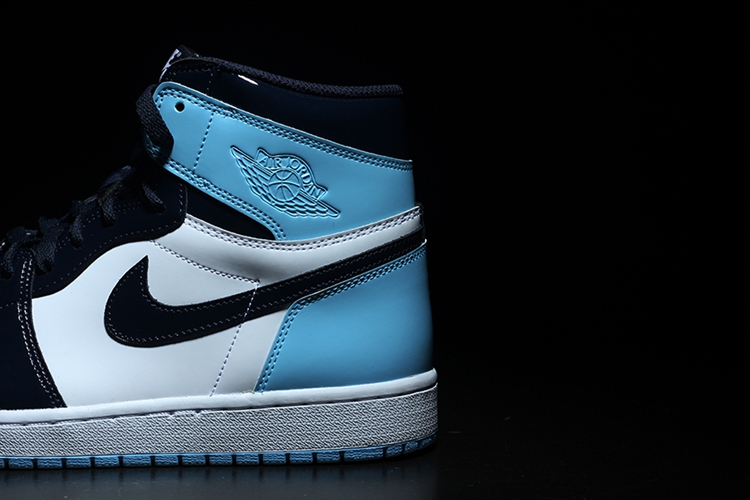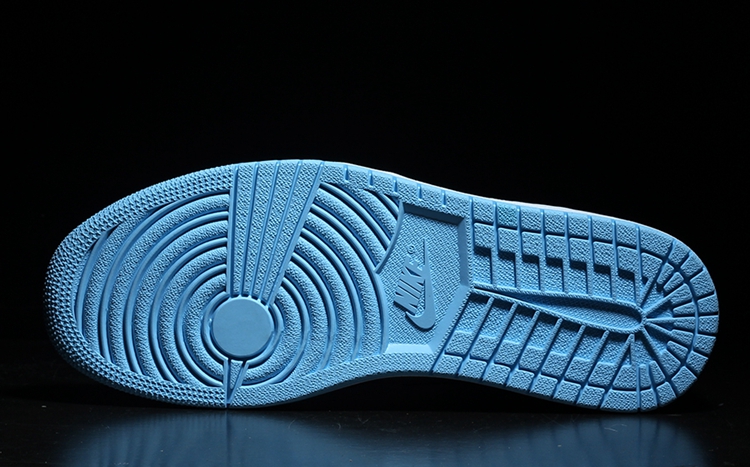 Specifications







CLICK ON THIS PIC,LEARN MORE:

↓↓↓
image:hanzuying
YesKicks.cn TEAM

Jan.9.2019