As the temperature warmed up, it was the best last season for the fresh and breathable Yeezy 350 V2.
The heat and speculation price of the Yeezy 350 V2 also ushered in the peak of recent months after the release of three intercontinental limited color schemes.
Following the previous report that more than 20 pairs of Yeezy sneakers are expected to be launched this year, the long-awaited luminous color schemes have also revealed physical photos in recent days. Let's take a look!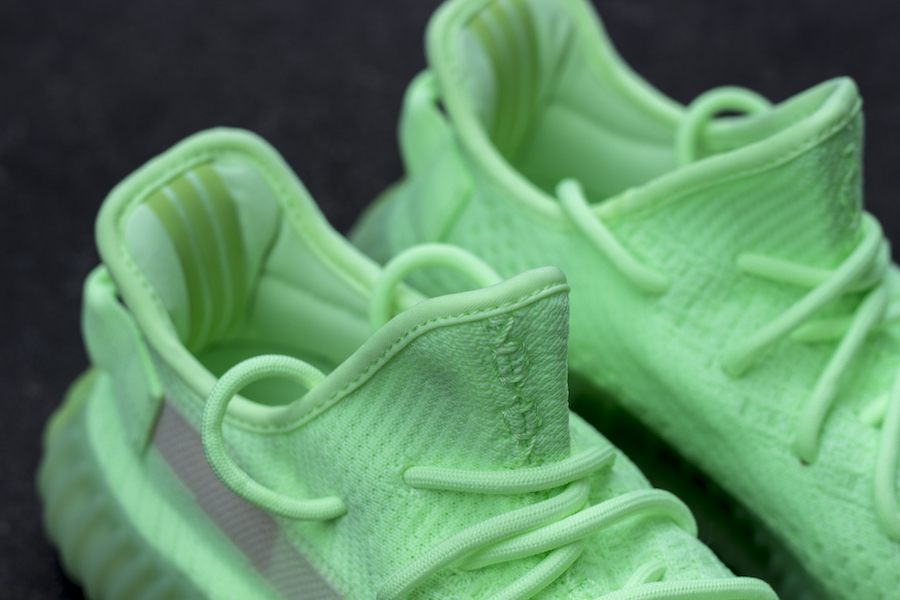 From the physical map that is currently exposed, we can see that the full fluorescent green covers the entire body.

The hottest translucent design on the side, and finally finished with a luminous outsole, you can also be very bright in the dark environment.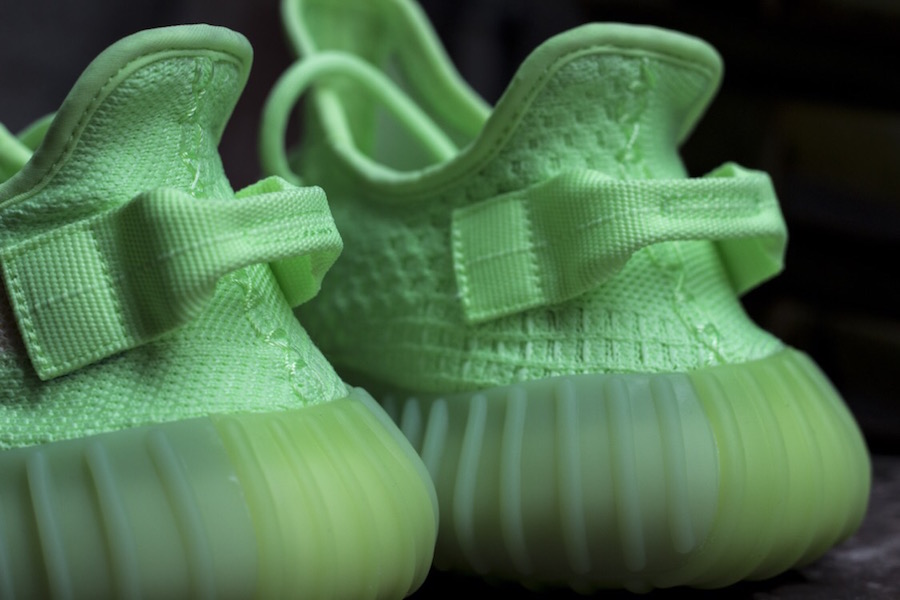 Speaking of this color, in fact, Kanye posted a tweet notice as early as August last year, but after a first exposure of nearly 8 months, there was a physical release. It seems that Yeezy's confidential work is quite good.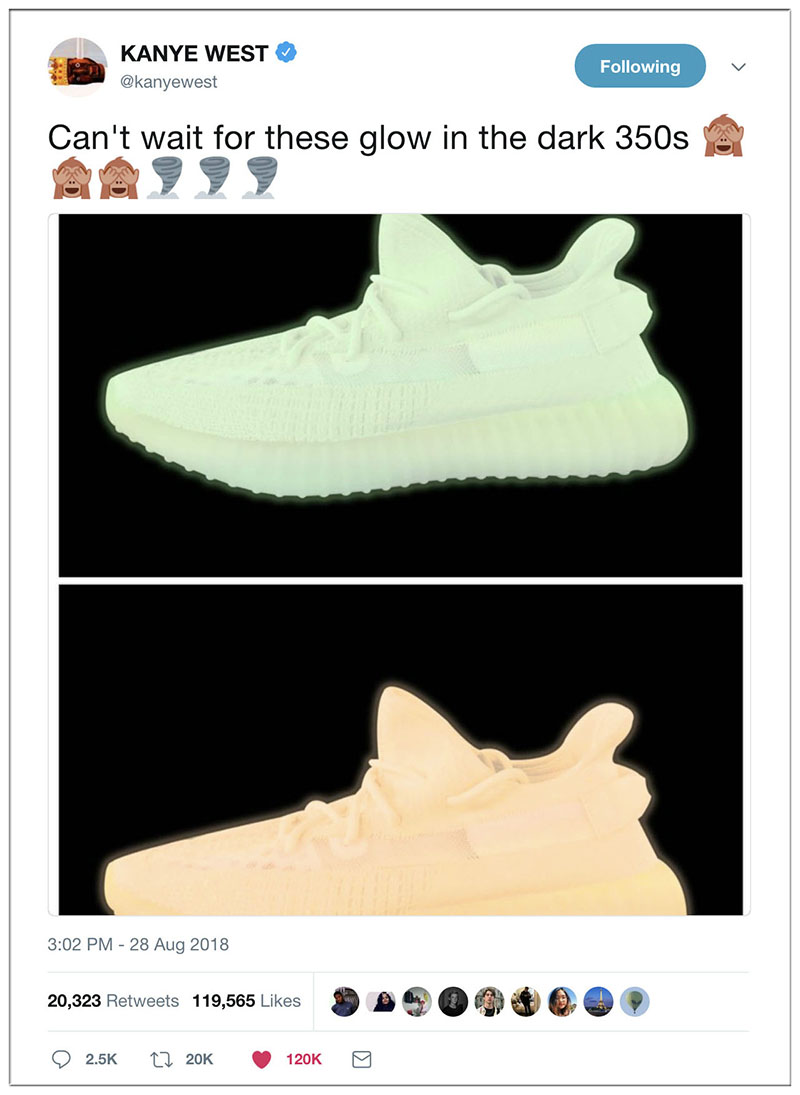 Just after Kanye published the article, Kardashian exposed it on his twitter. In fact, the birth of this pair of luminous colors still hides an interesting story.

On a certain day, Kardashian asked her daughter North West to put on the just-sold butter Yeezy 350 V2, claiming to be gleaming in the dark, but it seems that Kanye's daughter didn't buy it and asked Kardashian to turn off the light and prove it to herself. .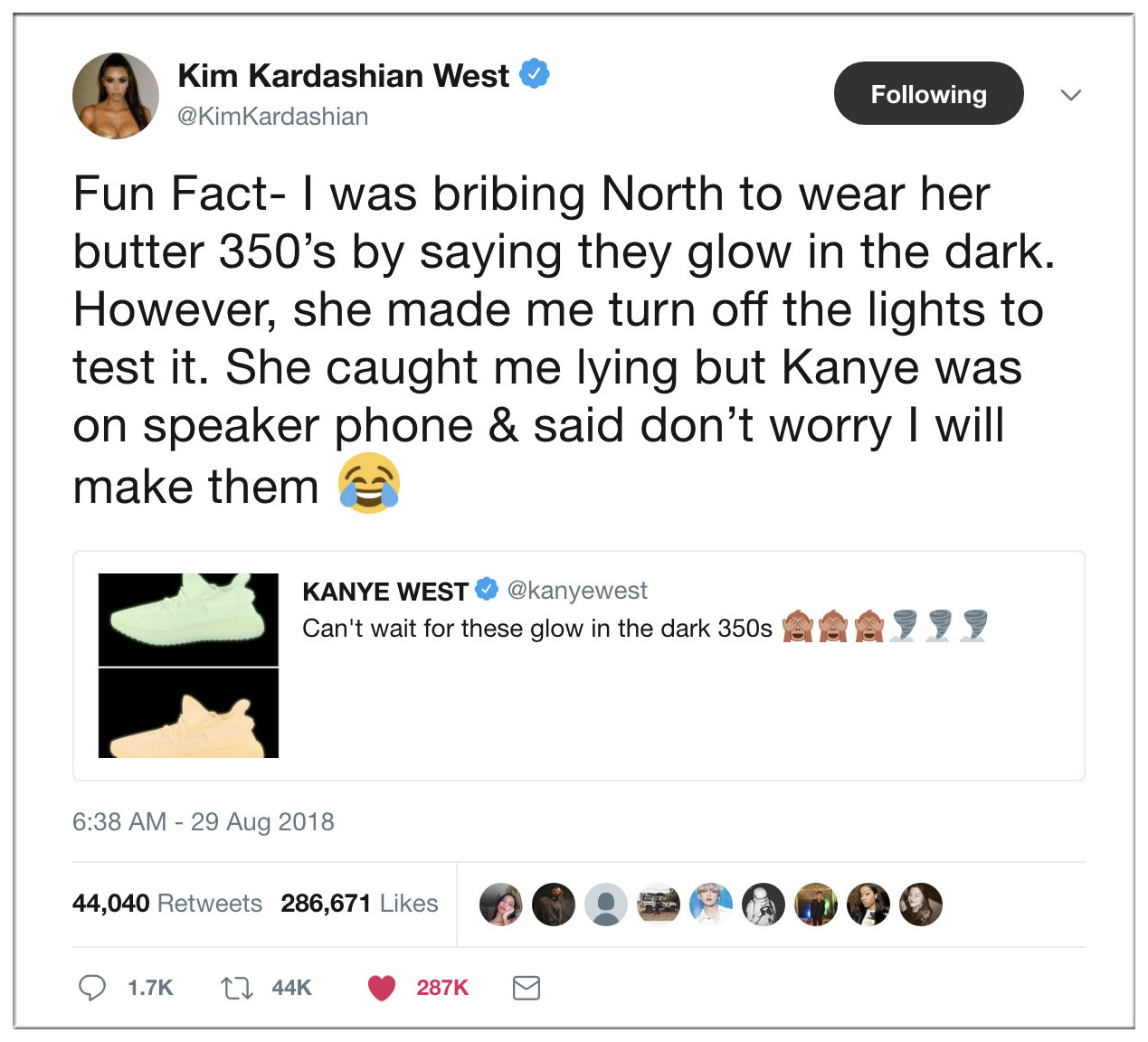 This conversation happened to be heard by Kanye on the other side of the phone. He said to Kim, "Don't worry, I will let them shine." I didn't expect Kanye to be a warm man.

Not only the black angels that will be on sale, but also two pairs of luminous colors, it seems that Yeezy is really ready this year.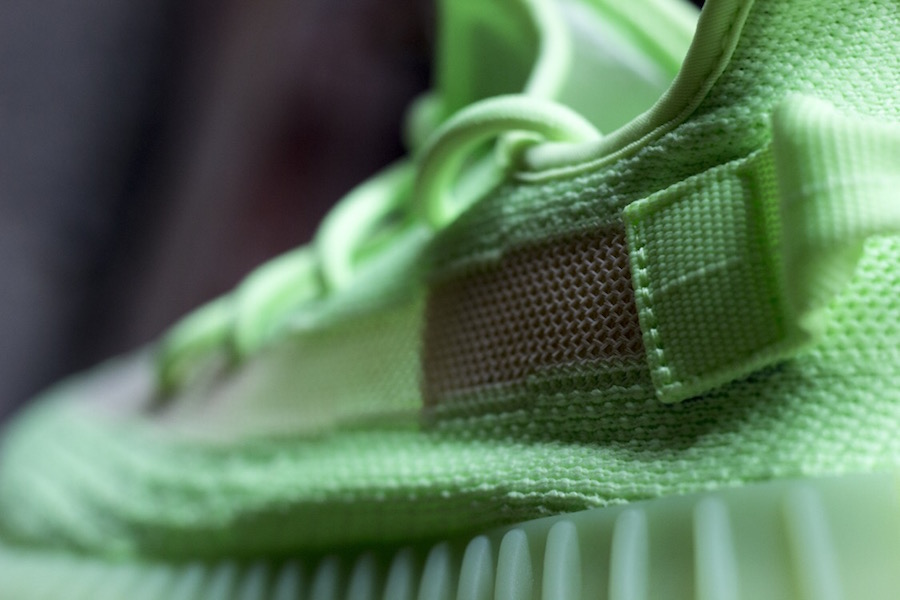 However, in addition to this fluorescent green, Kanye has also exposed the effect of fluorescent orange color matching. There is no physical exposure yet. Interested friends may wish to follow our follow-up reports.

adidas Yeezy Boost 350 V2 "Glow In The Dark"
Specifications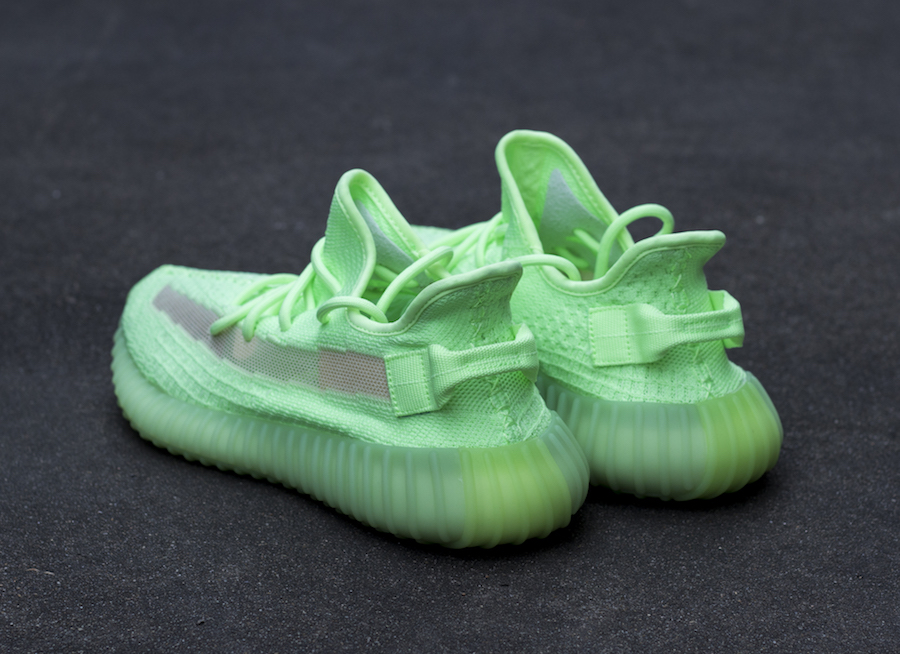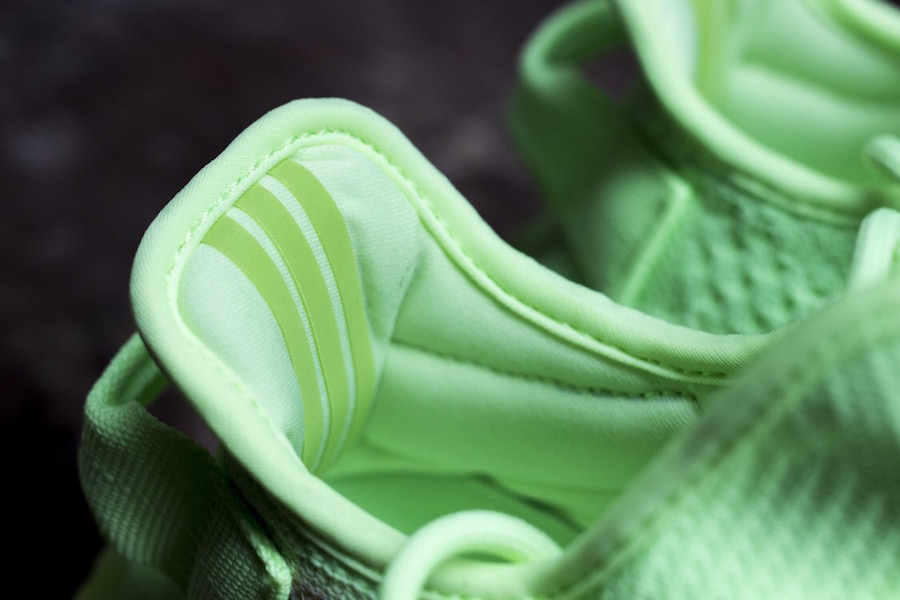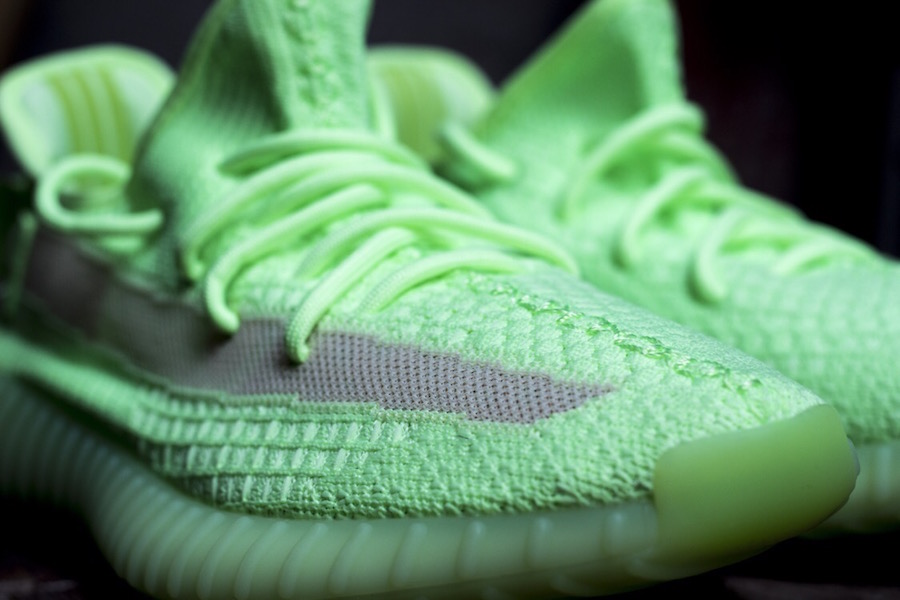 CLICK ON THIS PIC,LEARN MORE:

↓↓↓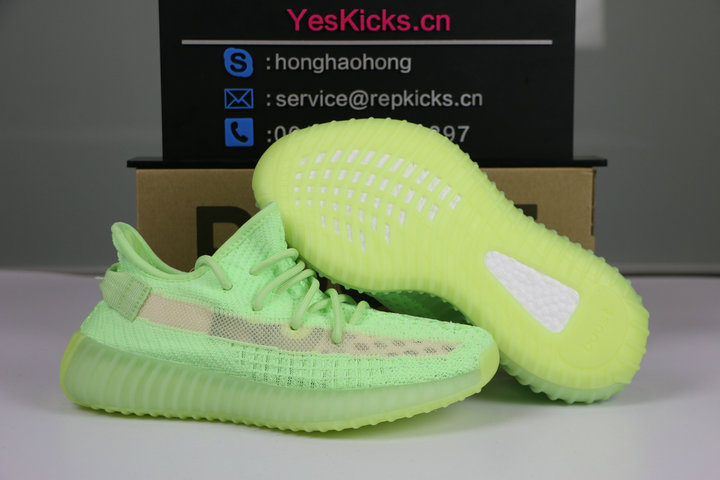 Pic via:SBD

YesKicks.cn TEAM

Apr.15.2019