We have previously reported the wrong version of the sky price. The story of the Air Jordan 1 white buckle, this pair of official fakes, actually mistakenly hit a high-priced shoes.
However, this "barb" dress appeared in the official design of Nike, appearing on the Slam Jam x Nike Blazer Mid co-branded shoes.
This year is the 30th anniversary of Slam Jam's shoe store in Milan. Together with Nike, it brings a new joint name.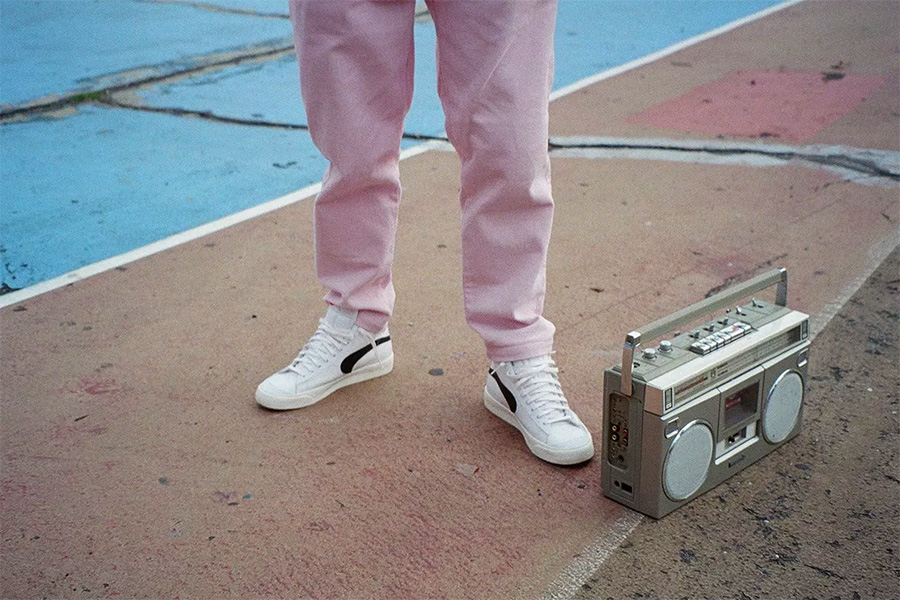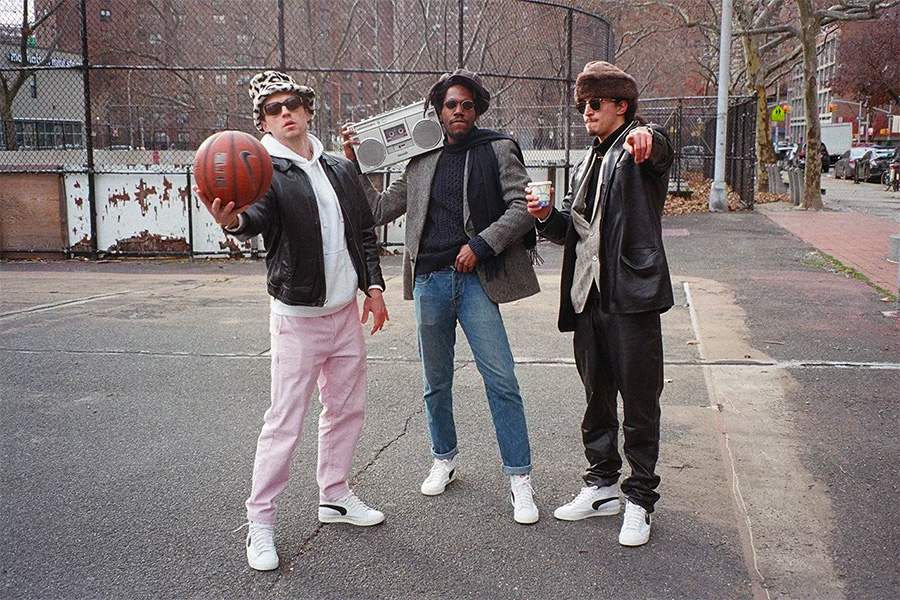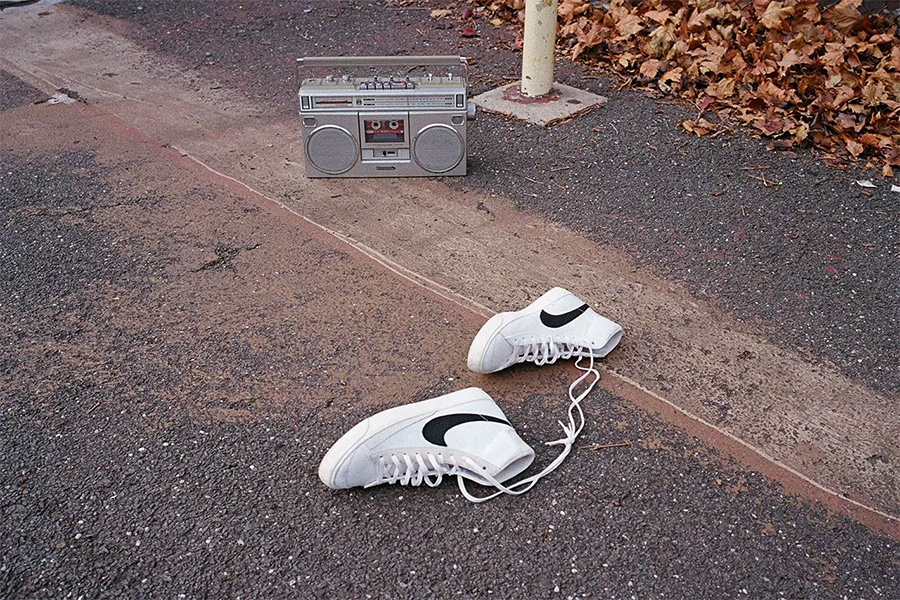 This time, the recent popular Blazer Mid mid-pound shoe model is based on white sanded leather and Swoosh in black leather.

It is worth noting that the Swoosh on the inside of the shoe is placed with a "barb", which is just upside down with the outside. This is also the "bright spot" of the wrong white buckle.

I don't know if this new joint-name shoe has the meaning of "spoof" or "tribute" or "self-deprecation".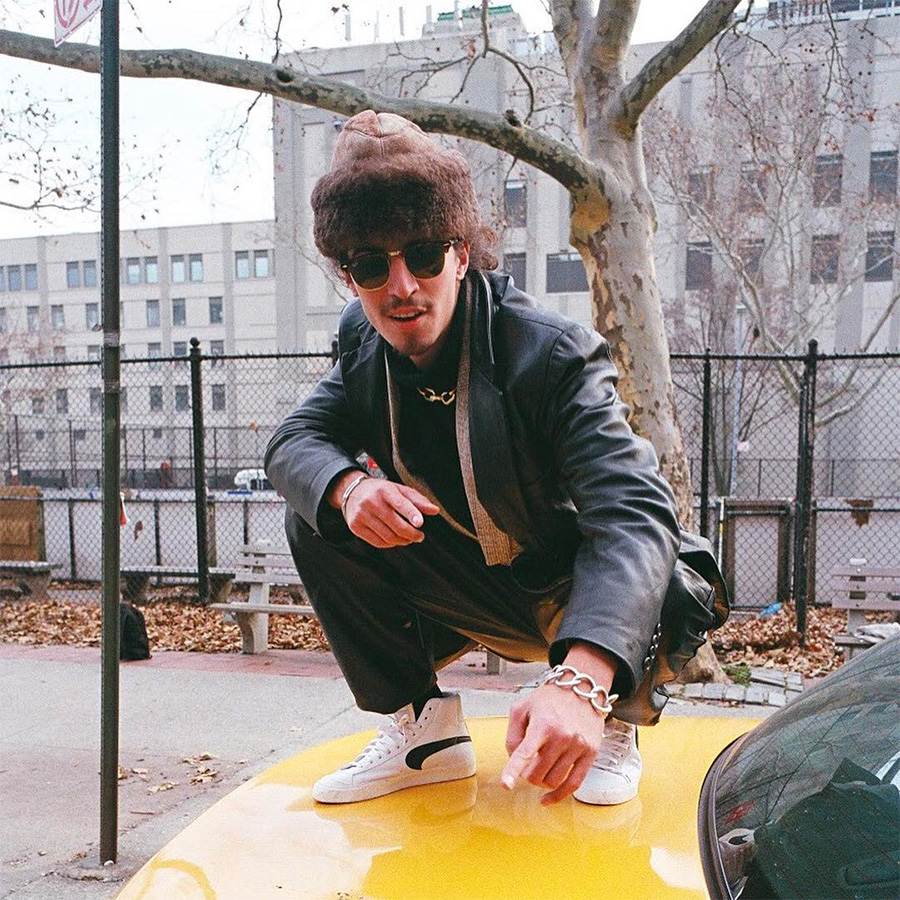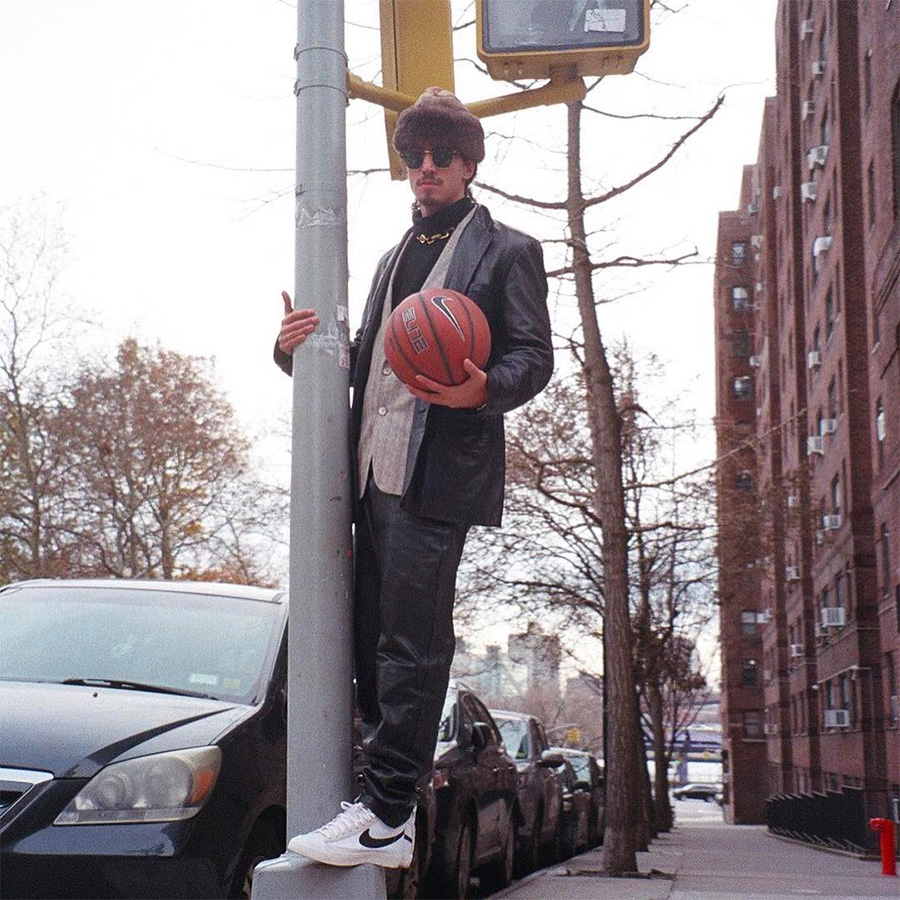 This pair of shoes has been officially launched on YesKicks.cn on June 20th. Welcome to buy

Slam Jam x Nike Blazer Mid "Class 1977"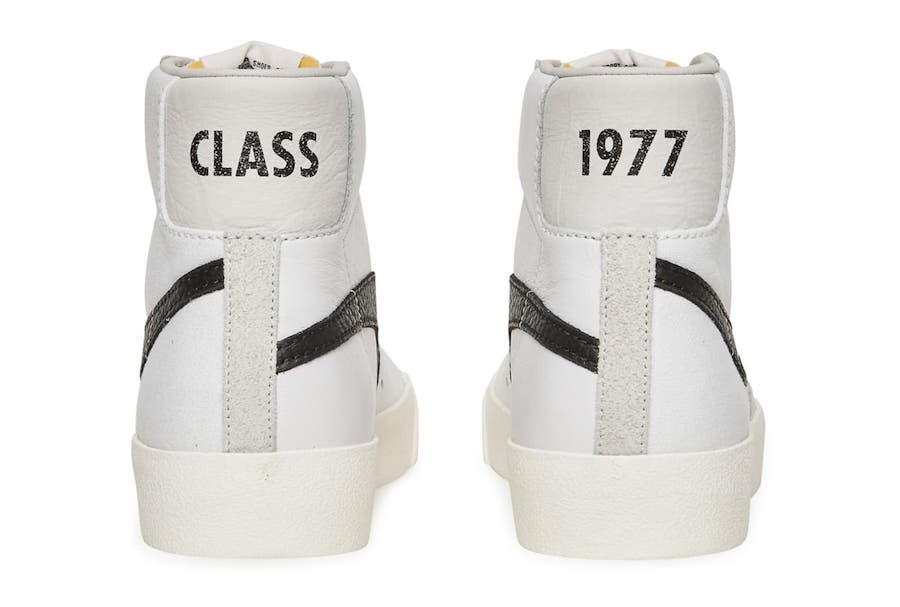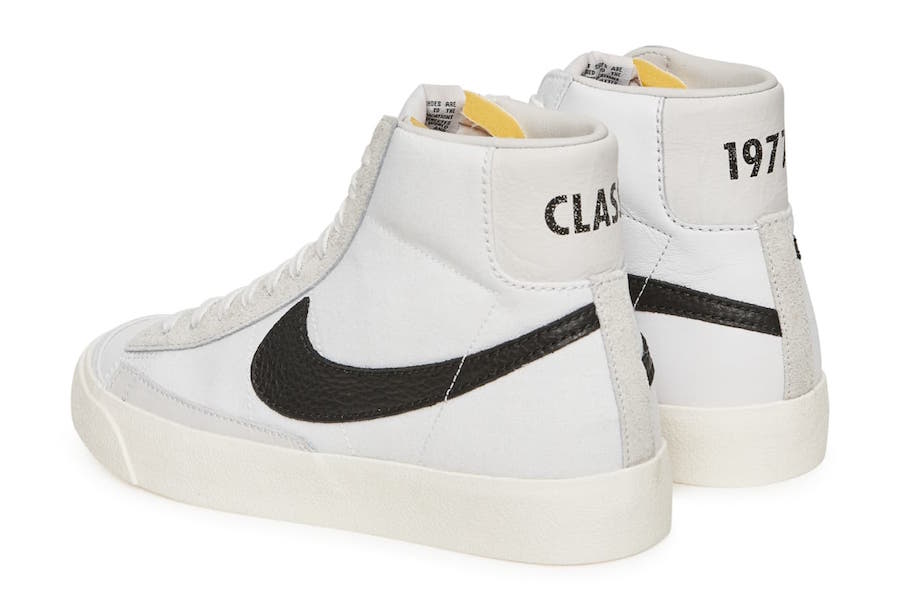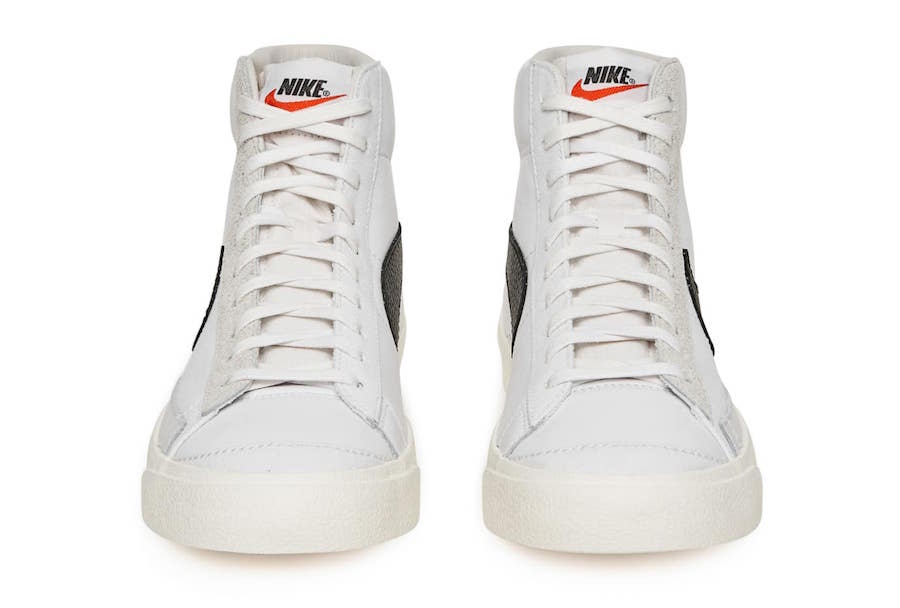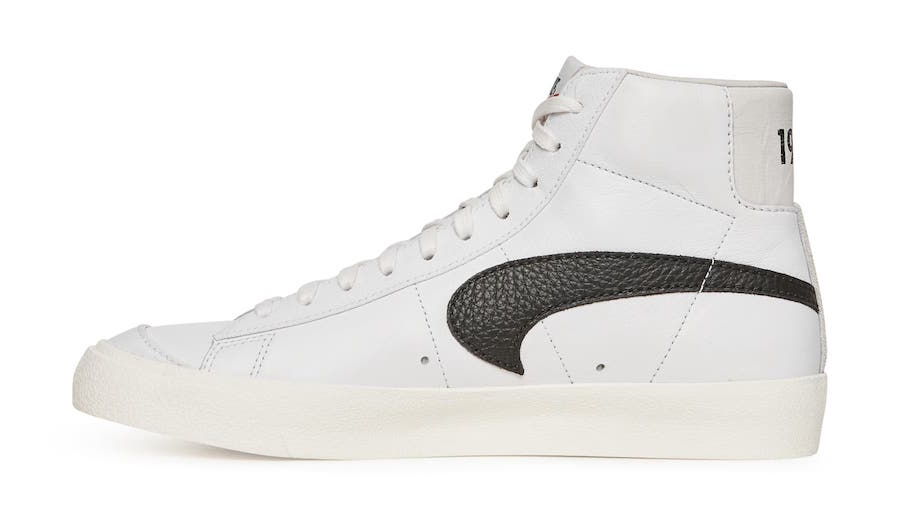 Link to start: Authentic Slam Jam x Nike Blazer Mid "Class 1977"



For more information on shoes, please continue to follow our follow-up reports.




YesKicks.cn TEAM
June.24.2019