Although this year, Air Jordan was introduced more than in previous years. At the end of the year, Concord was re-enacted by everyone, but I am afraid that everyone is still looking forward to more classic color matching.
Earlier, it was reported that the serpent AJ11 Low is about to return next year. The re-enactment of the Blue Snake has been released recently, and the release date is also scheduled for April next year.
The most distinctive feature of this blue snake is the replacement of traditional patent leather with black and blue snake-skin leather. Comes with a white upper, midsole and an ice blue crystal base. It looks a bit like Concord from a distance, but you can appreciate the gorgeousness and wildness brought by snakes.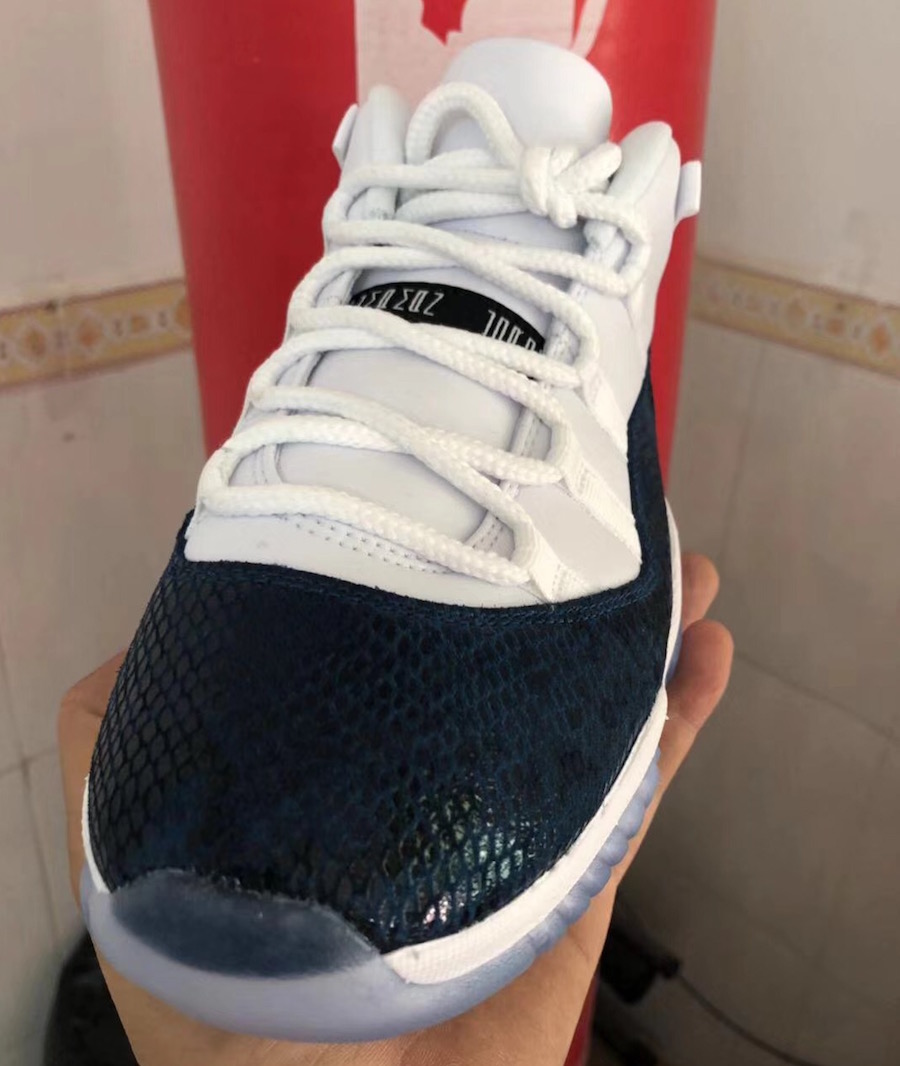 This blue snake color is one of the first year color combinations when the AJ11 low-cut version first appeared in 2001. It also has a very high status in the AJ11, and is loved by old shoe fans. Although this year is the first re-enactment of the Blue Snake in the first year, the powder snakes and green snakes in the past few years have excellent market performance, which is enough to see everyone's favor for snakes.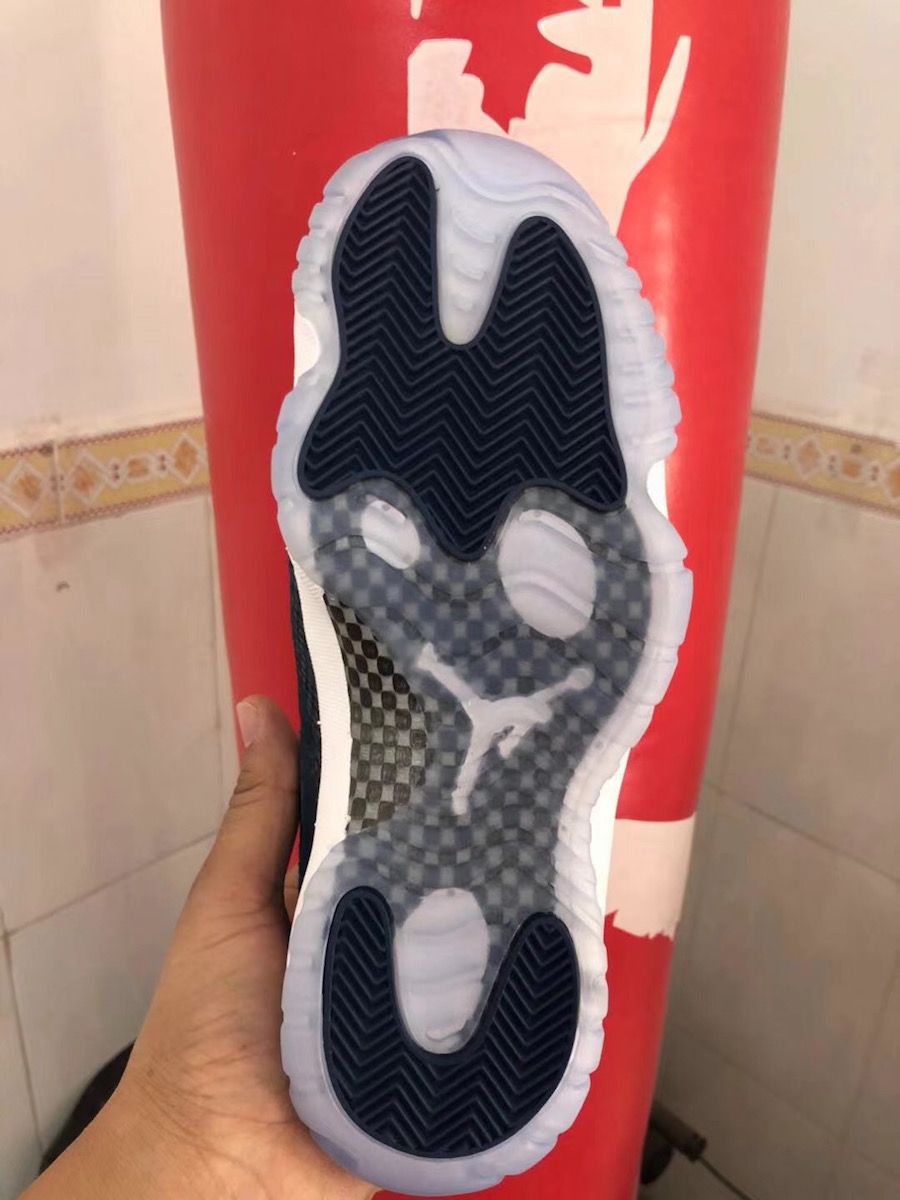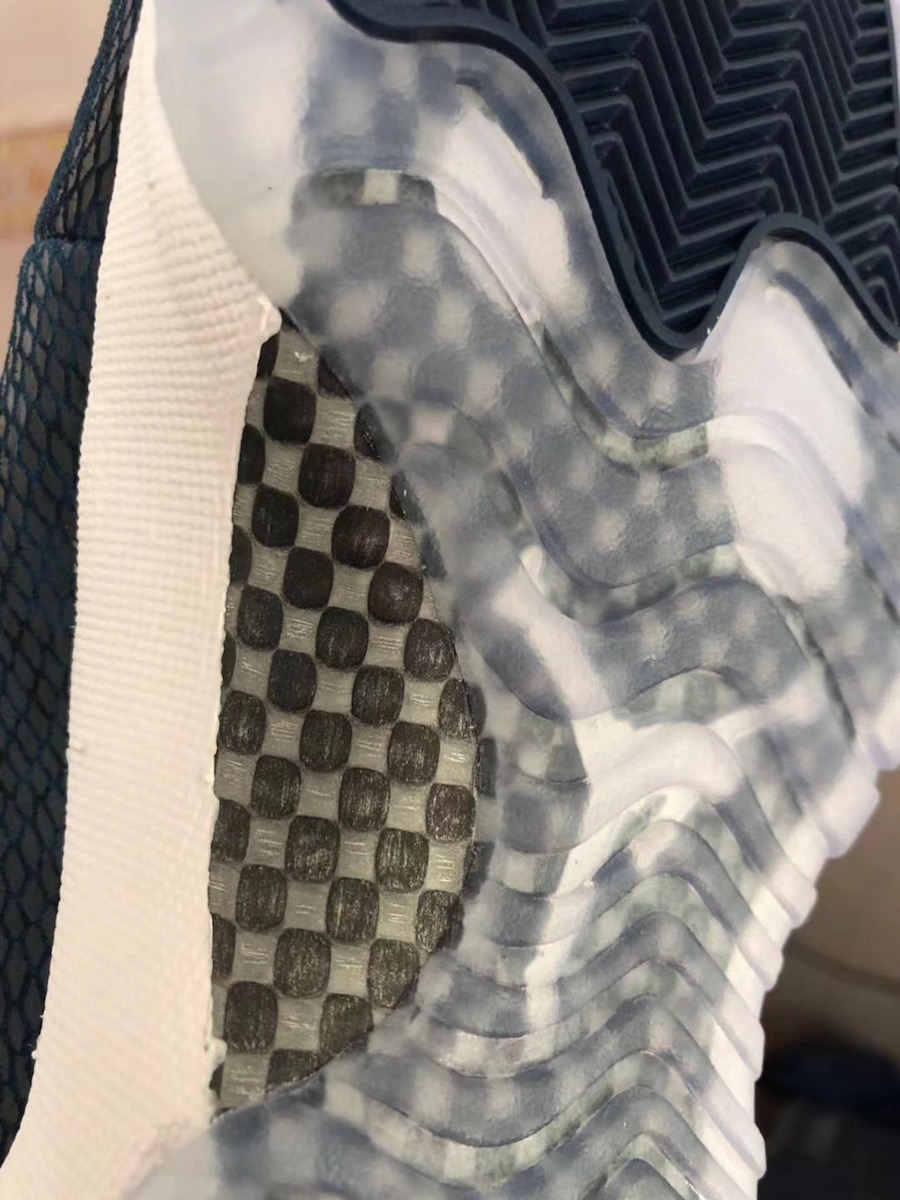 YesKicks.cn TEAM

DEC.12.2018