In 2019, Jordan Brand also officially celebrated the 30th anniversary of the birth of Air Jordan 4. Presumably, in the whole year, it will be indispensable.
Since it is an anniversary, natural new products must be more sincere. Although the female pink patent leather Air Jordan 4, which had been planted by everyone before, was not on the shelves in China, the black laser Air Jordan 4 "Black Laser", which is full of laser patterns, is set to be coming next week, perhaps for the AJ4. The little friend brings a little comfort.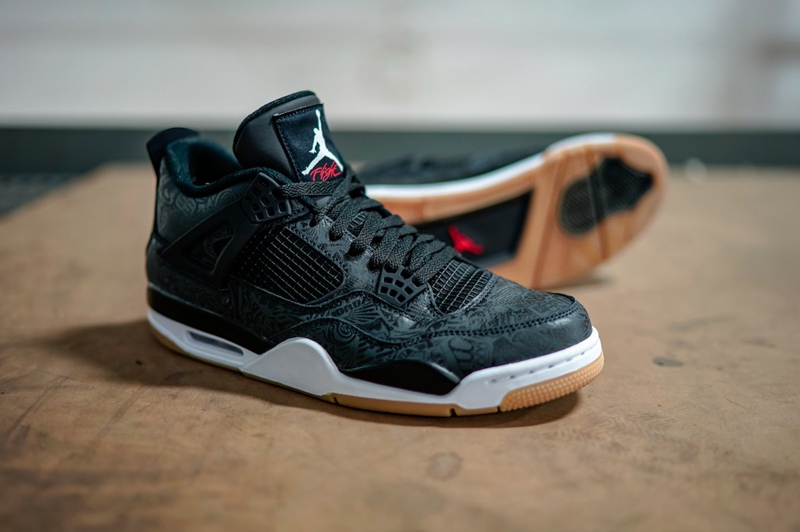 The pattern is very similar to the silver Air Jordan 4 laser that was introduced in the early years. The black body is matched with a white midsole and a raw rubber outsole. Under the sturdy appearance, the laser pattern spread over the upper, and many elements of Jordan are presented in a totem style. Exquisite and exquisite details.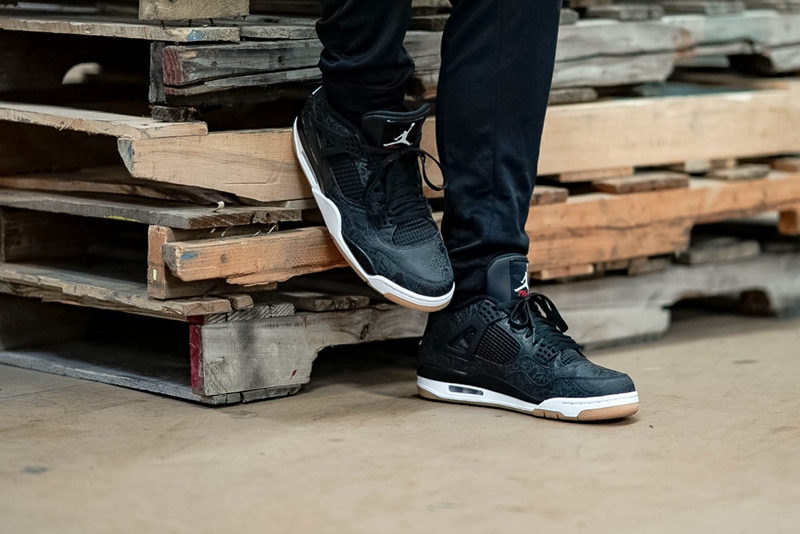 In everyday wear, black shoes are not only more resistant to dirt, but also wear almost even all-round. It is good to wear and not pick people. Even if you step on to work, it will not be too awkward!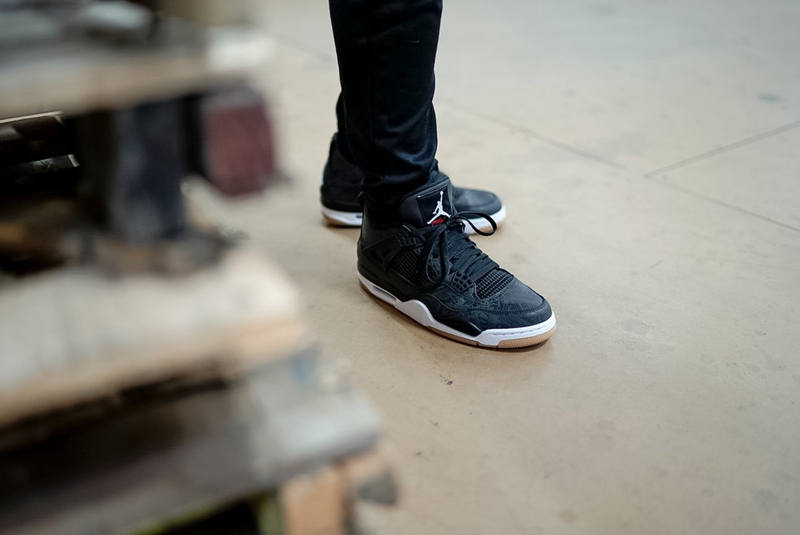 Air Jordan 4 "Black Laser"
Specifications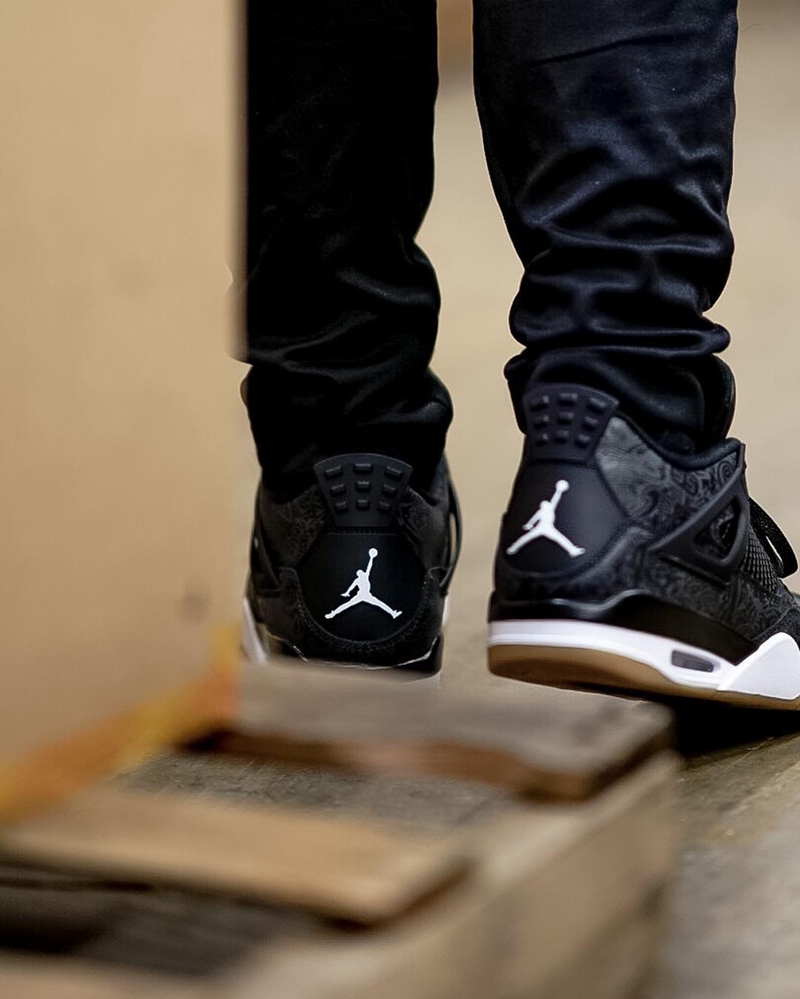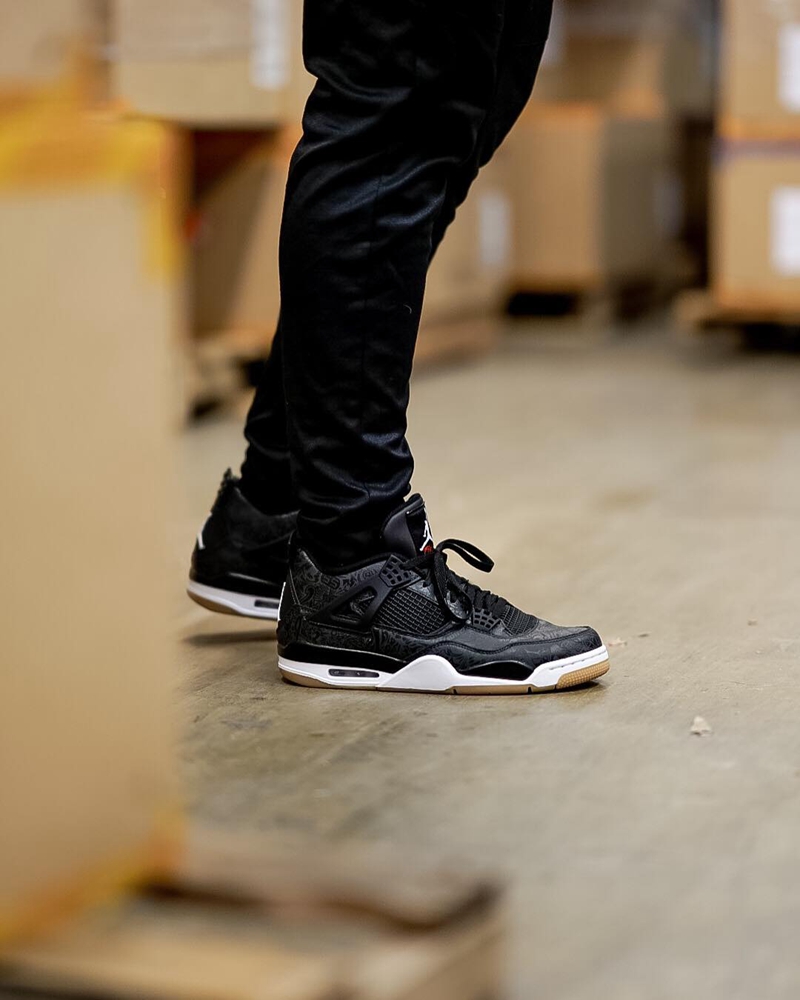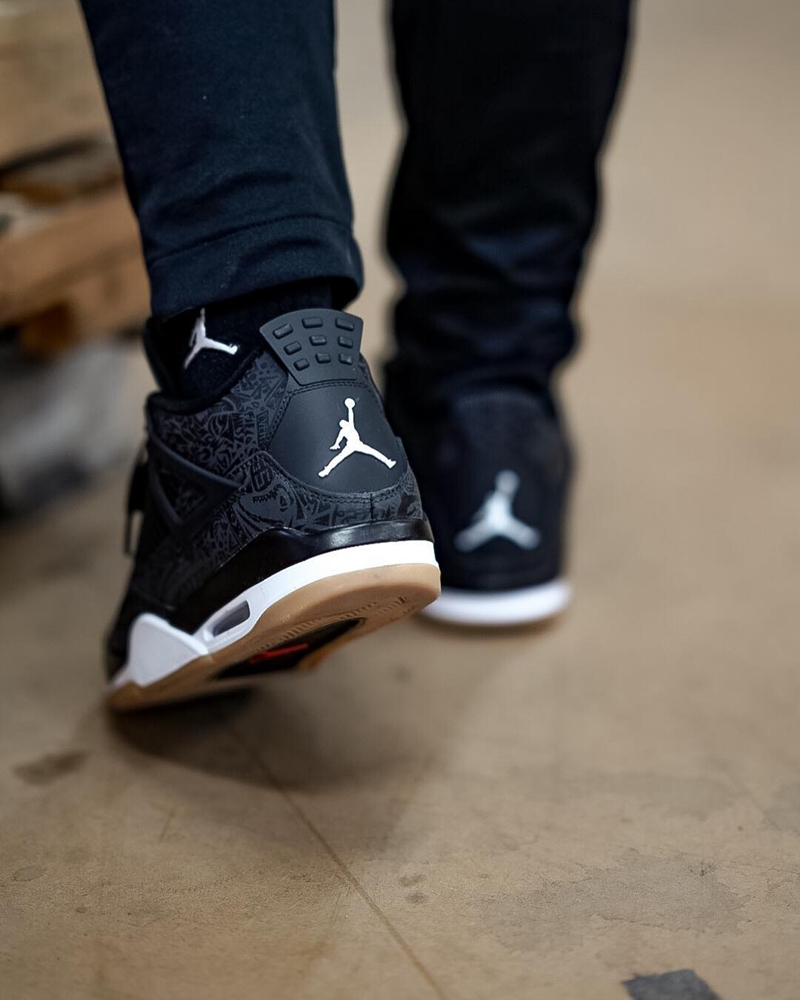 CLICK ON THIS PIC,LEARN MORE:

↓↓↓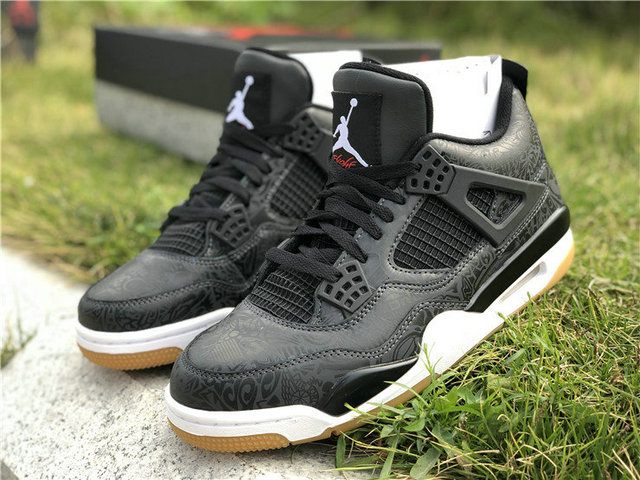 image:just_elliott/finishline

YesKicks.cn TEAM

Jan.14.2019