Like air Jordan 1 "Shattered Backboard 3.0", this pair of new products also has a good vamp gloss effect, the use of patent leather material throughout, whether static display or on the feet to wear, shiny vamp effect is particularly eye-catching.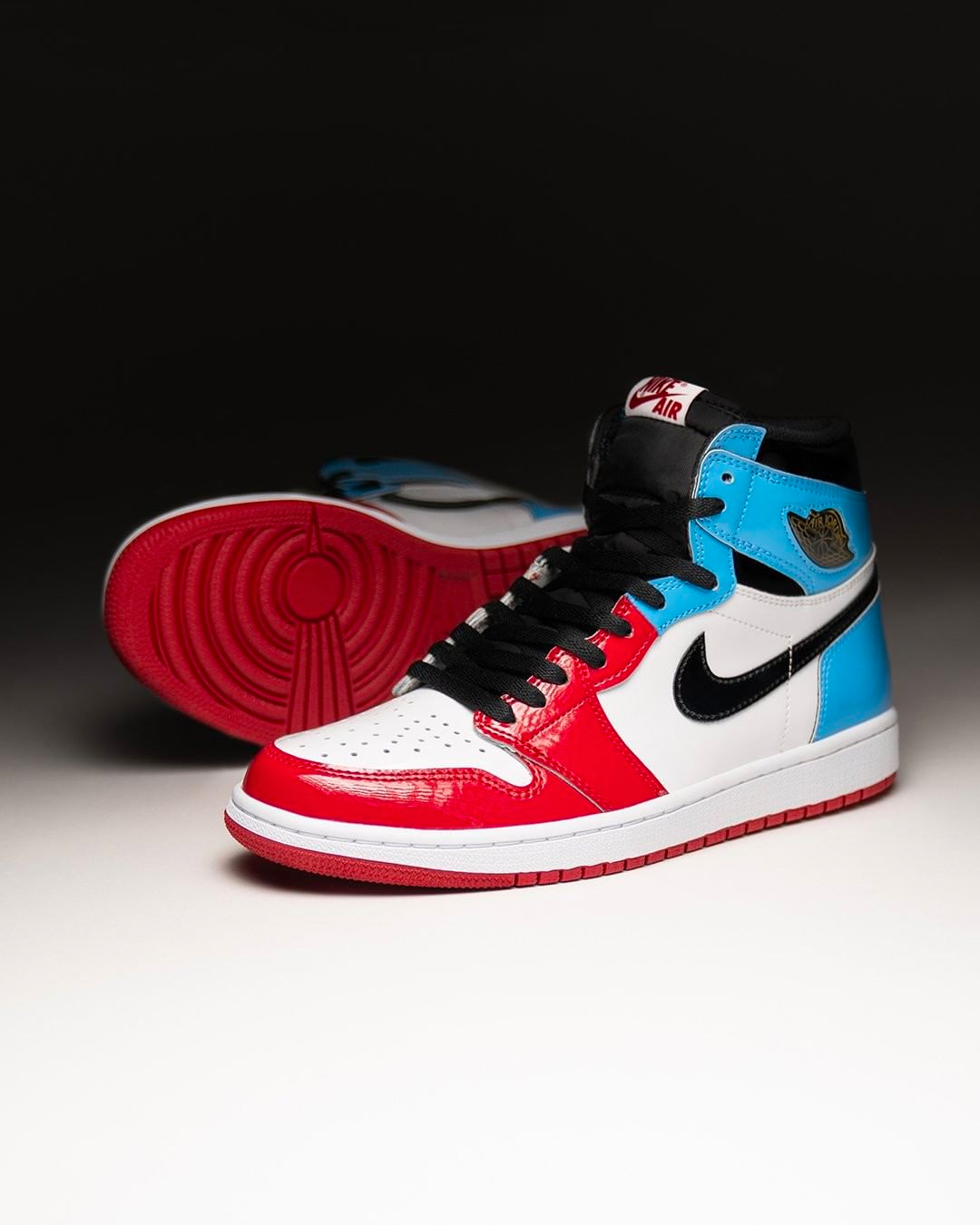 Two big bright eye tonal appear respectively at toe and upper, the use of white and black double color had balanced effect, make this pair of shoes already conspicuous, accord with popular aesthetic taste again.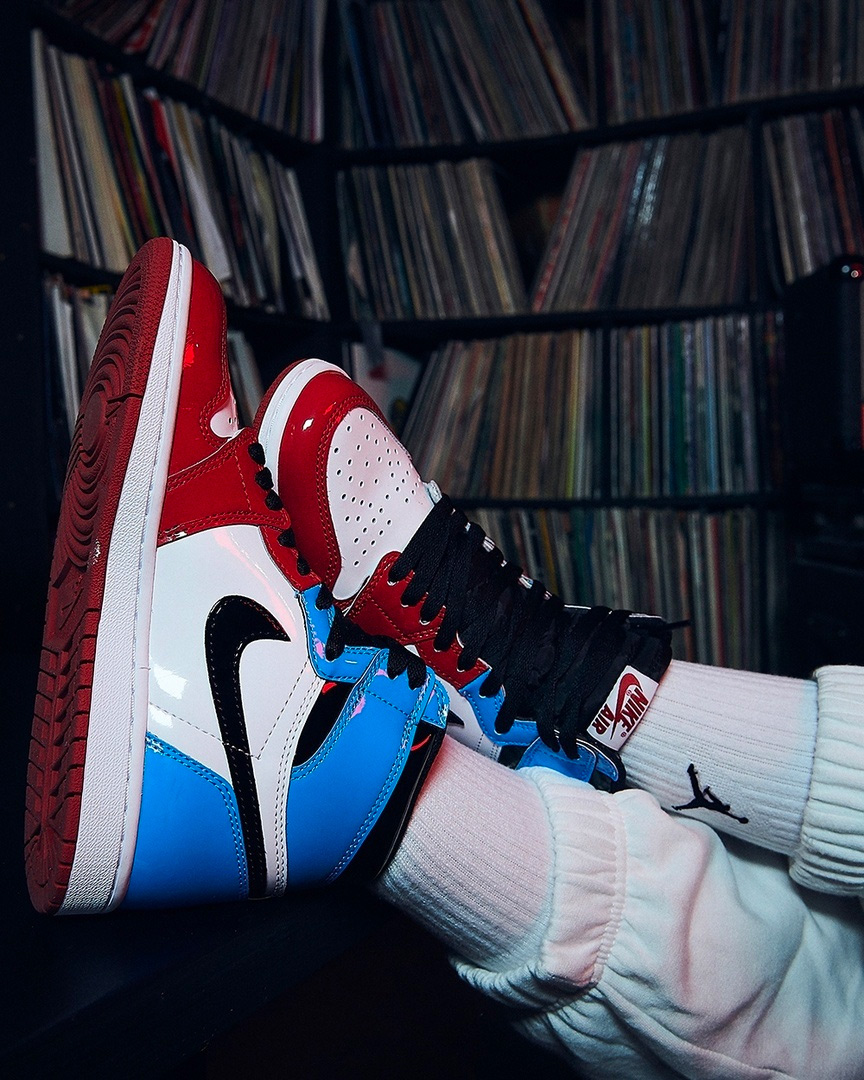 Because the color of this pair of shoes itself is having stronger jumpy feeling, suit relatively composed upper body is dressed up, can bring individual character and sedate union effect.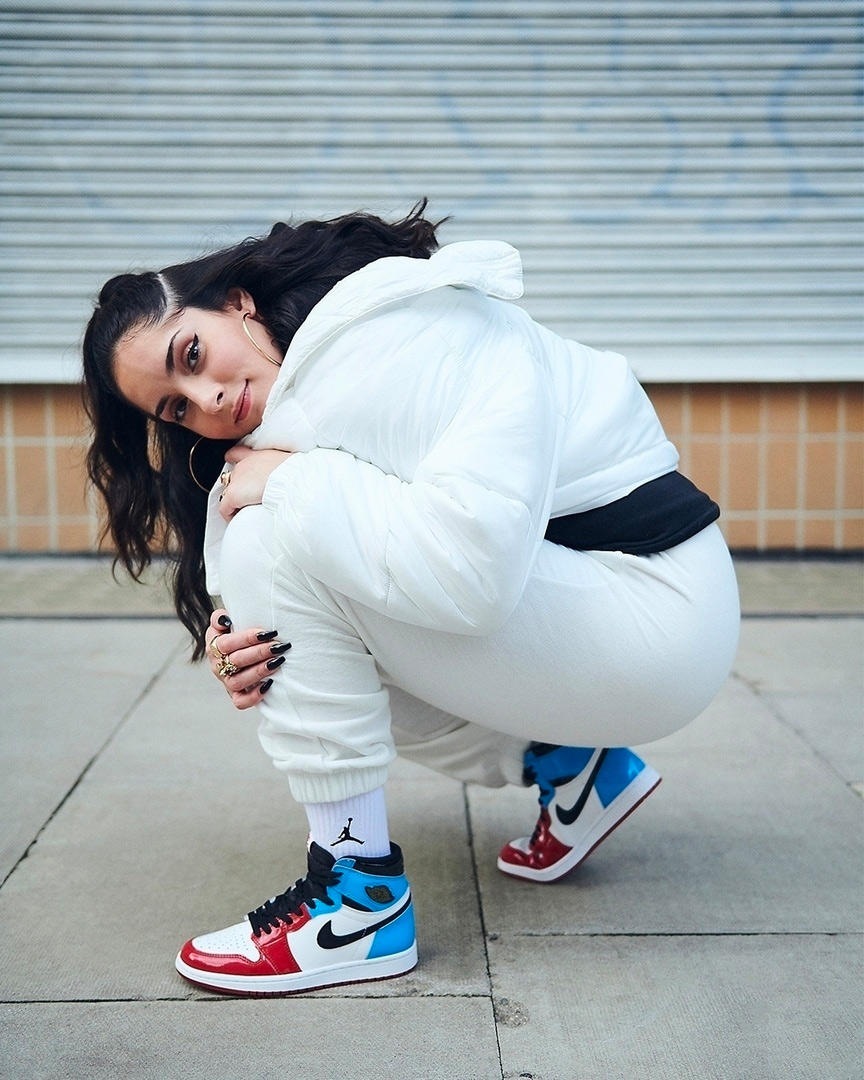 For more information on shoes, please continue to follow our follow-up reports.




YesKicks.cn TEAM
November.04.2019